Administrator
Staff member
Subscribed
Jan 16, 2003
13,428
4,434
113
68
Reposting, because of a forum software hiccup...
North Thailand's best 100 kms loop & ride. Many Chiang Mai riders do it frequently for a quick blast to get some fresh air & clean out the cobwebs.
A stop at the X-Centre for a chat 'n beer with Bungy the Ambassador is almost mandatory.
But how many go for a bit of a meander on the Samoeng Loop back roads?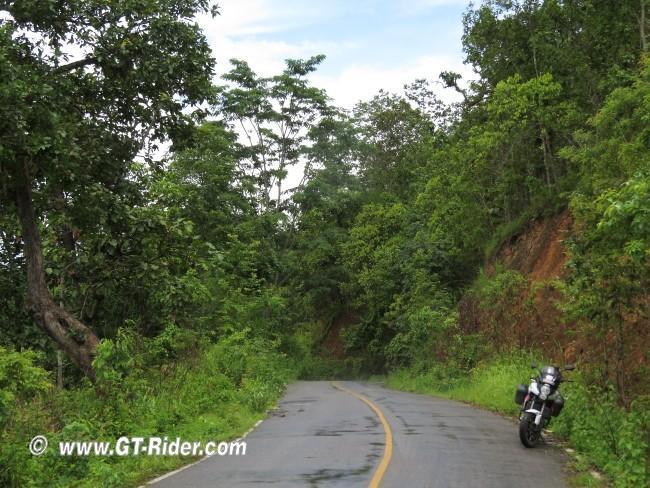 Probably not that many riders & it's a shame because there is some gorgeous scenery & villages out there on generally deserted asphalt rural back roads.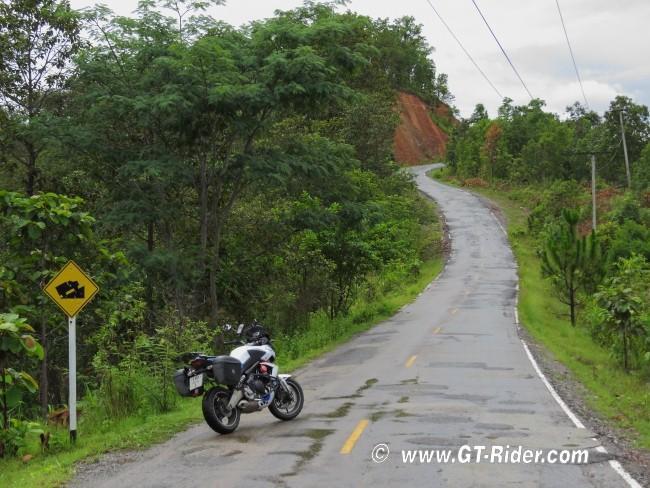 The Samoeng - Mae Sap - Tung Ting - Mae Pa - Ban Pok - Samoeng loop was on my hit list today.
Total distance is 53 kms of steep & winding narrow bumpy rural back roads.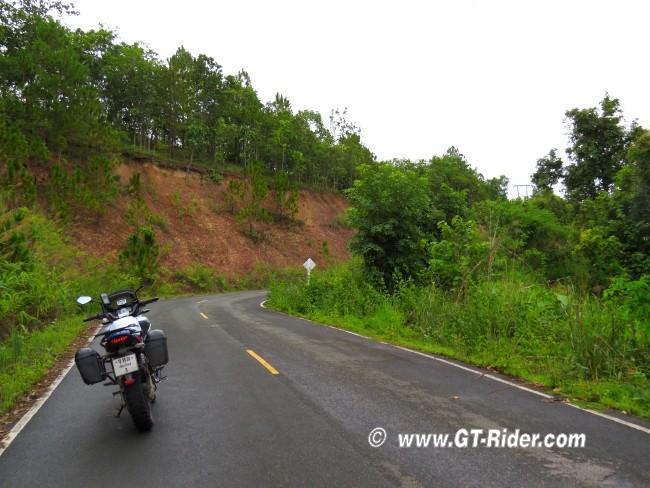 Its a magic ride on a small bike, & still good on a big bike too.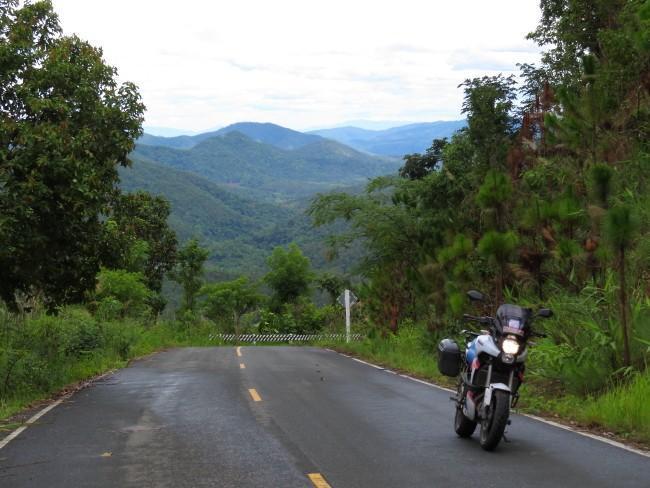 The steep terrain makes it an exhilarating ride that runs through good forest most of the way too.
Check out these elevation profiles.
1.Samoeng - Tung Ting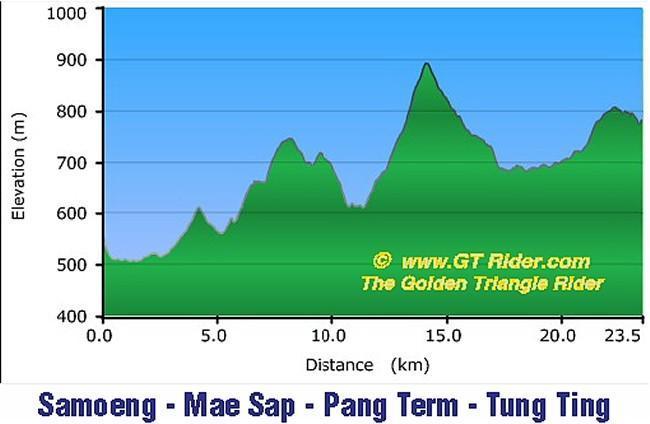 2. Tung Ting - Mae Pa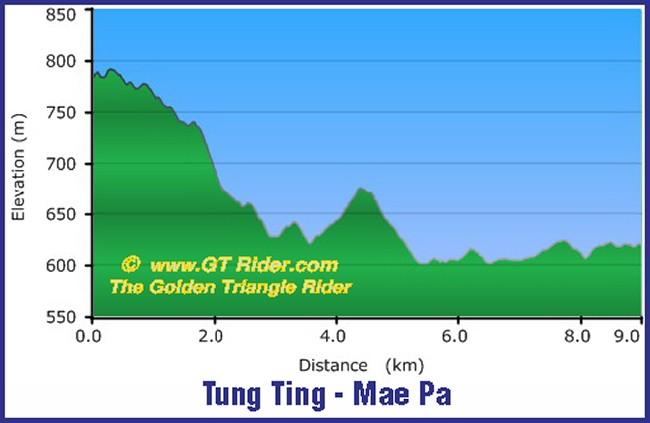 3.Samoeng - Khong Khak - Mae Pa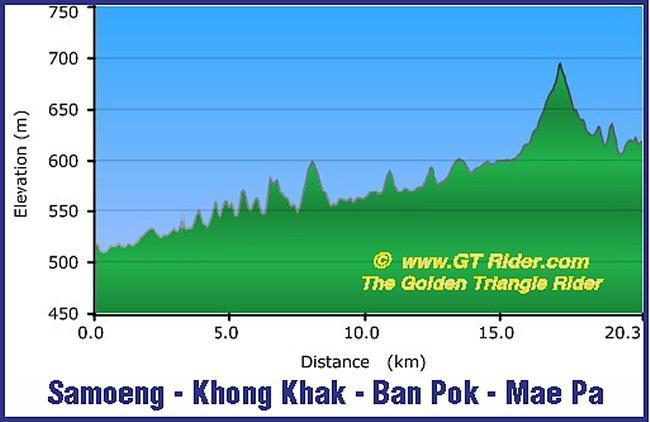 There are numerous very traditional villages along the way & lots of signs to get you confused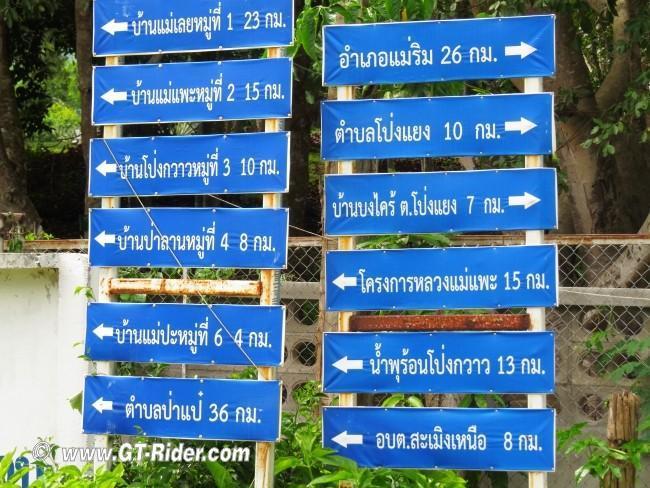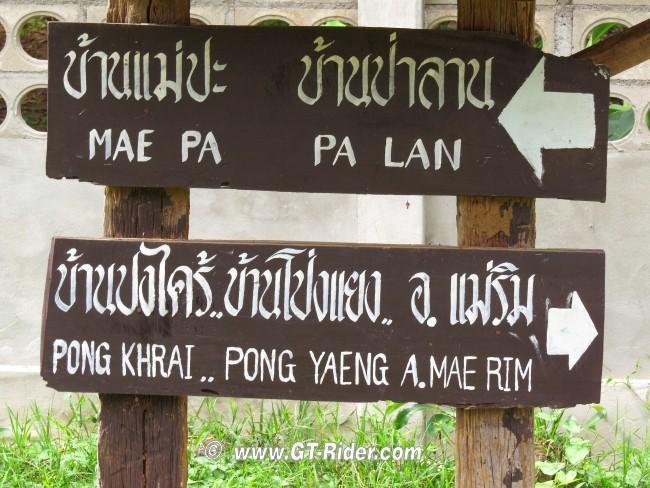 but that's all part of the fun!
Chuck in some pretty temples along the way, all worth a quick photo stop, & this is a gem of an afternoon loop.
Wat Nga Mang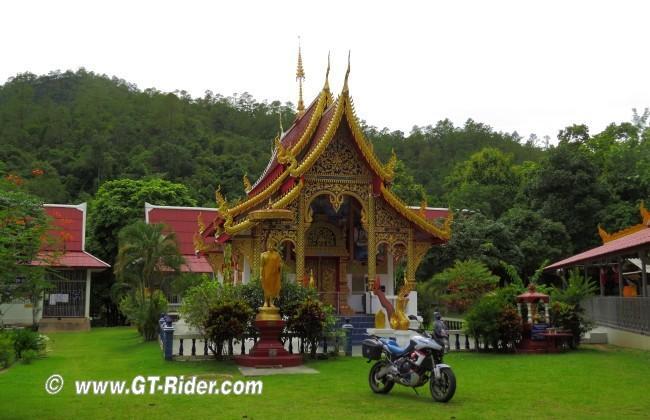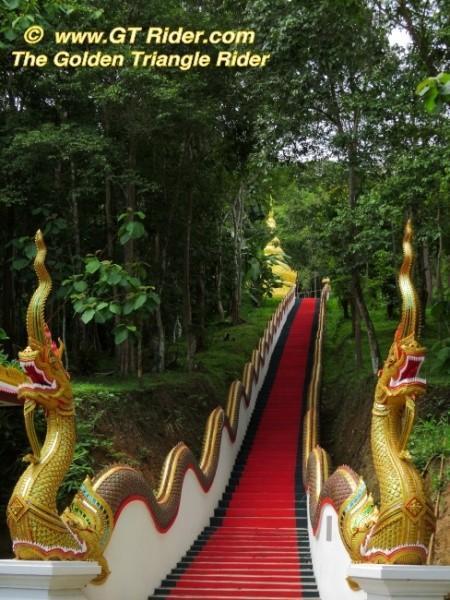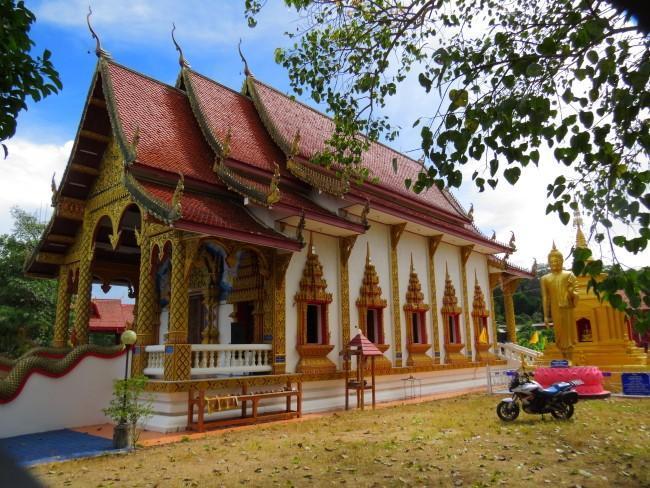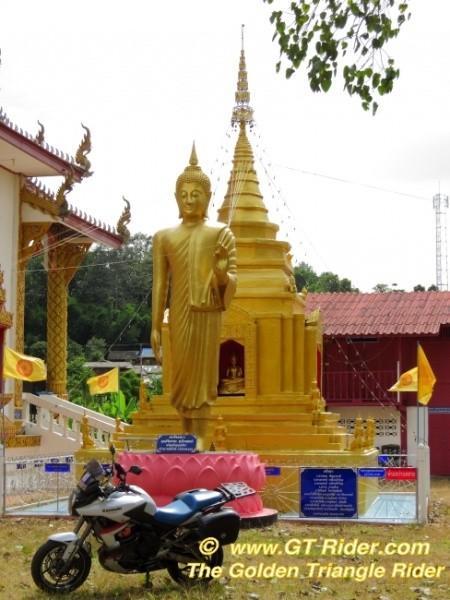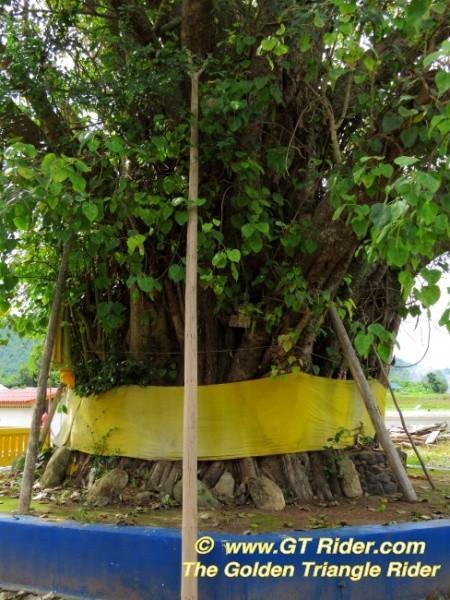 Wat Ban Pok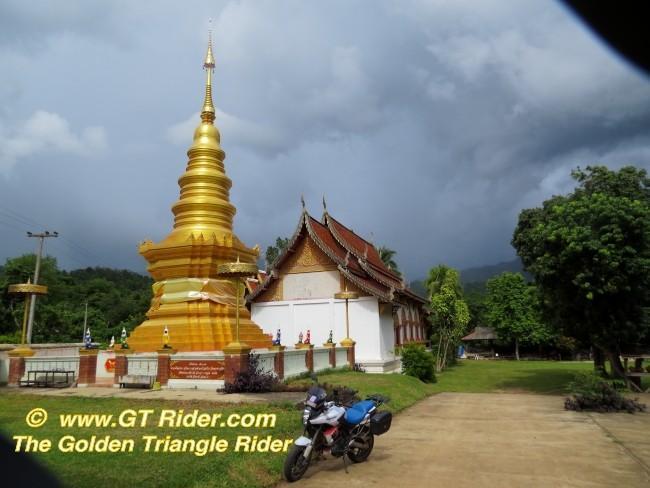 Check it out sometime.
You will be pleased you did & it's right on your Samoeng Loop doorstep.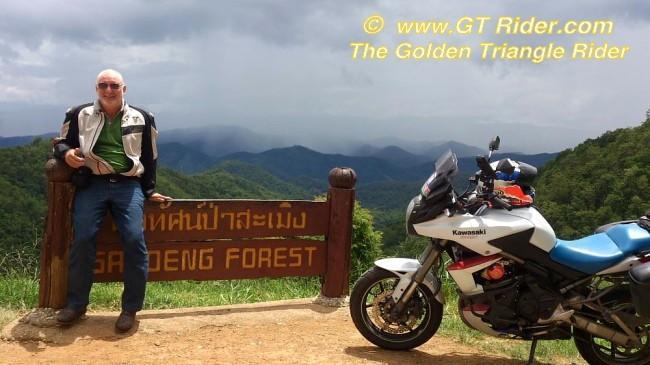 The map for the Mae Sa Samoeng Loop.