0
Staff member
Subscribed
Jan 16, 2003
13,850
4,814
113
69
Wandering around the mountains with Lan & the CP Crew from Chiang Mai we split at Pha Tang, they headed along the ridge line towards Phu Chiu Fah & onward; my time was up, time to head back to Chiang Khong. Starting down the big hill I spotted what looked like a nice spanking new concrete road vanishing off into the distance. Curiosity got the better of me....so time for a meander....where the hell does that go?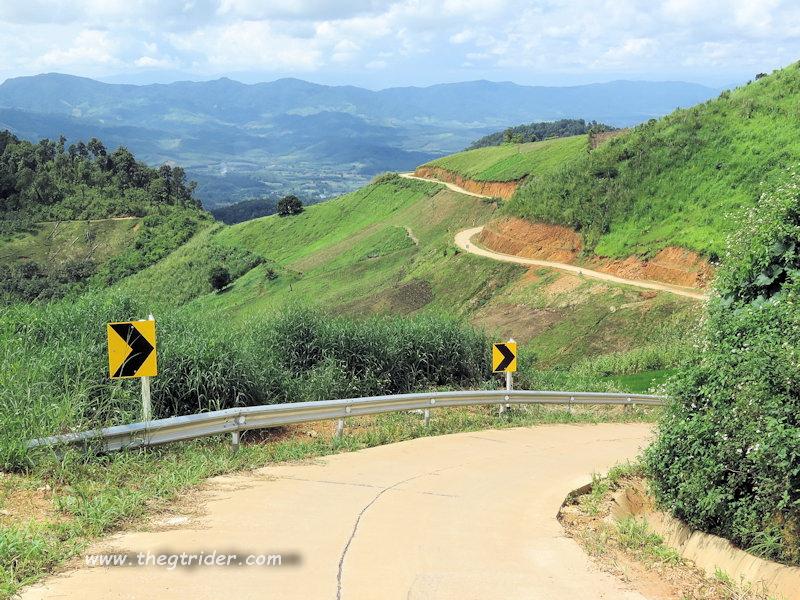 Each time you went around a corner it just seemed to wind on and on around the mountain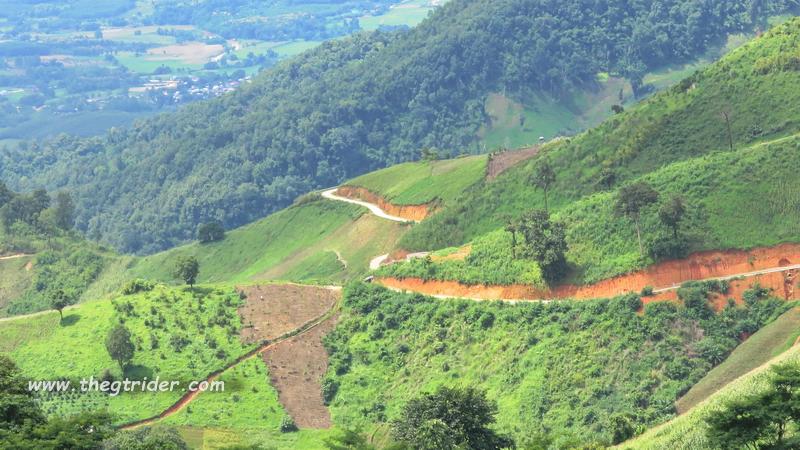 Some of the sections were incredibly steep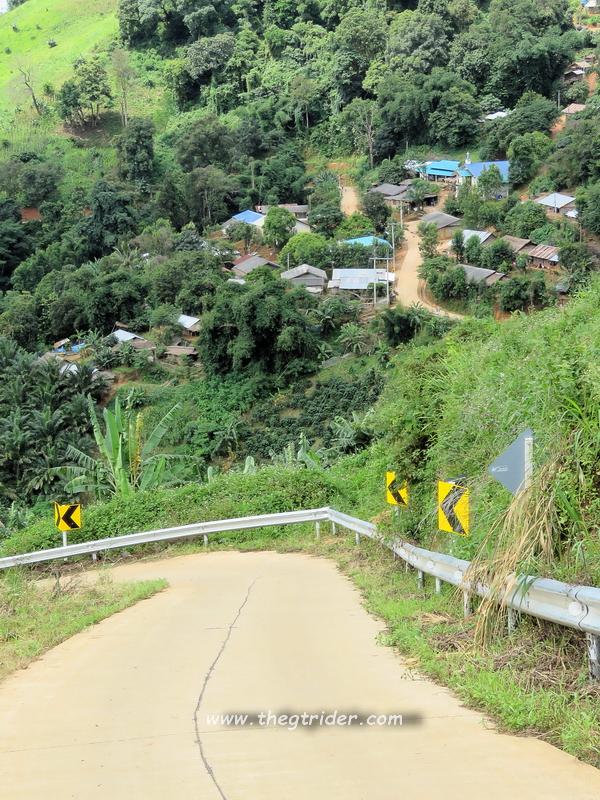 and when you're out there for the first time, not really knowing where you are going you sometimes wonder where it is going to end?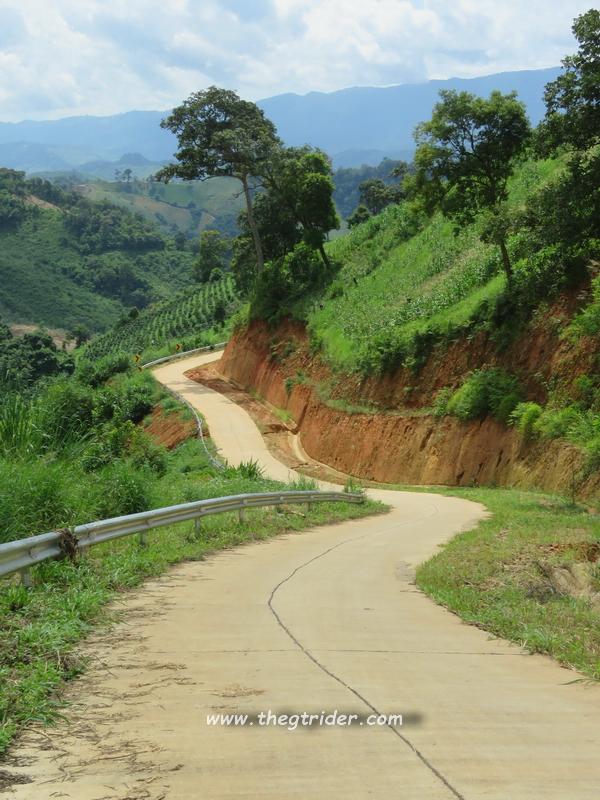 The views are absolutely stunning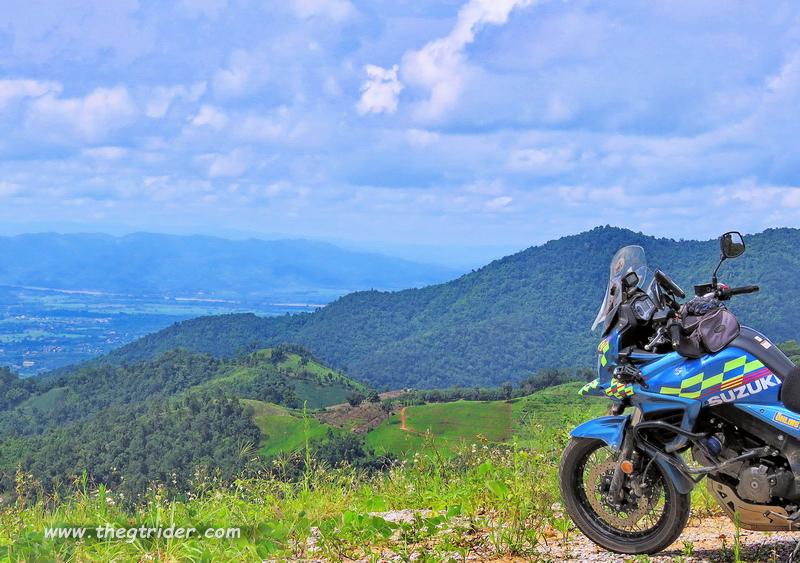 In the far distance you can catch glimpses of the Mekong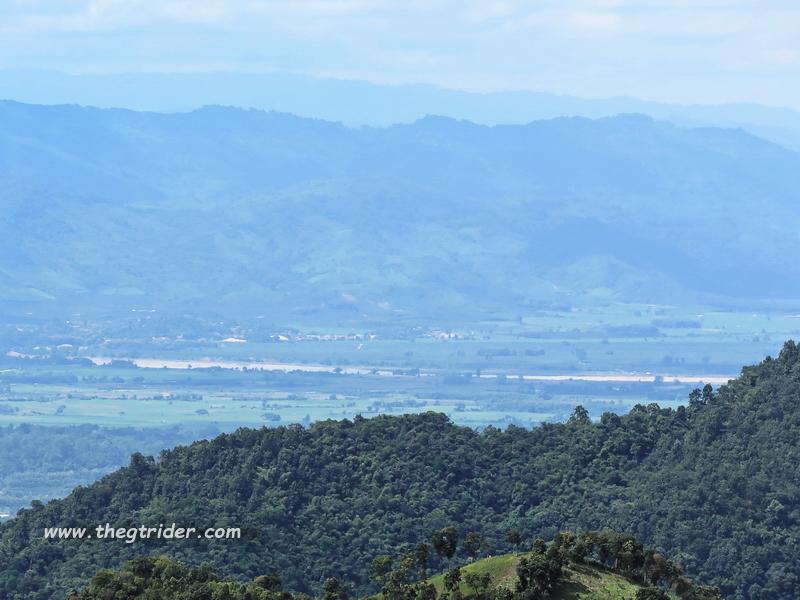 View of the road ahead keep you going to wherever.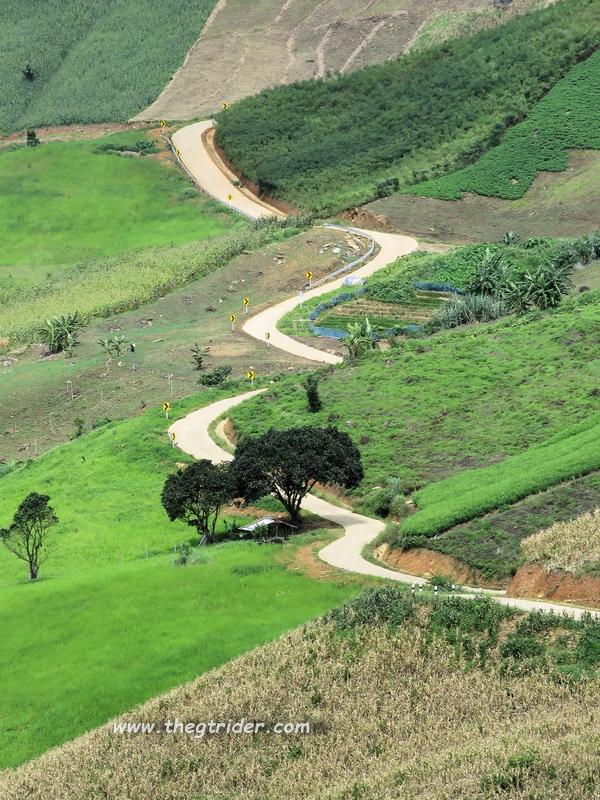 In the middle of nowhere, a Chinese tomb for a couple.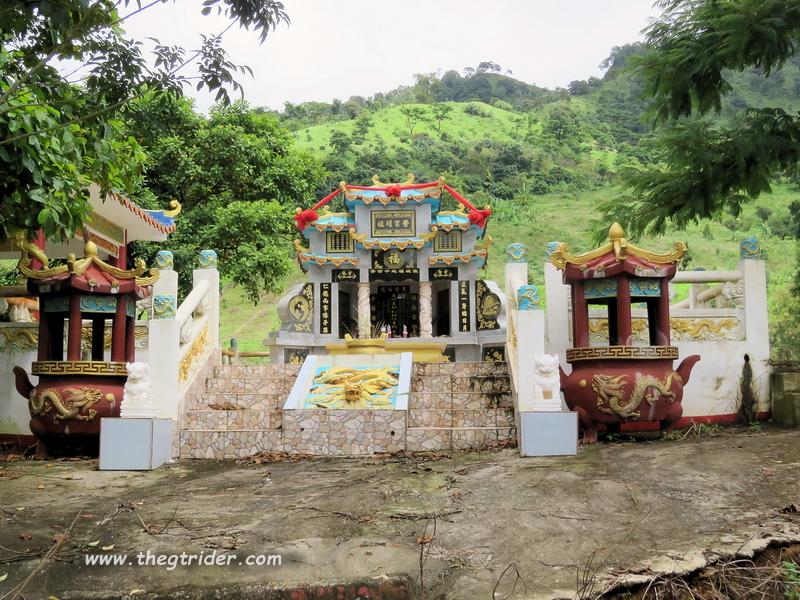 Suddenly the road drops down into a Hmong village Huai Kuk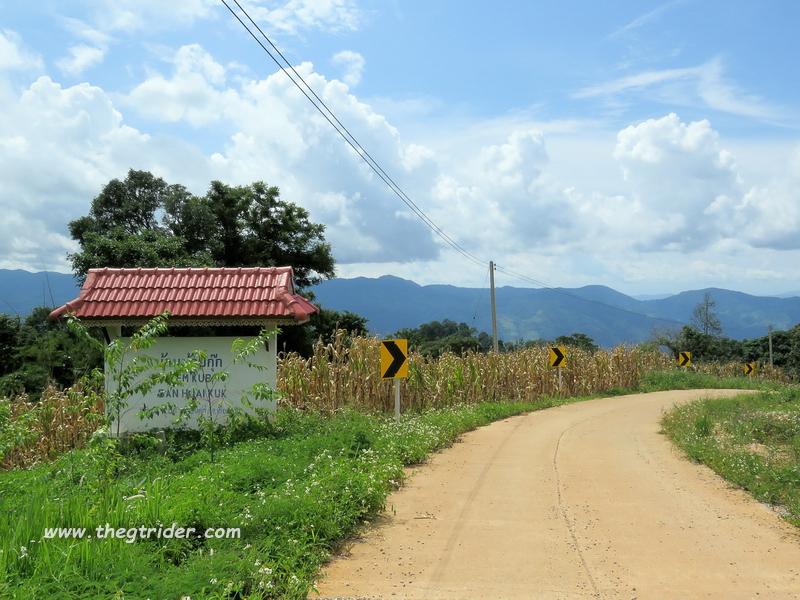 Stopped at a shop for a life saving bottle of sponsor, the locals tell me its only another 4 kms down & you should pop out on the highway R1155. It's easier & quicker going out that way, no need to go back up the mountain to Pha Tang. Whoopee, good news .
I celebrated with a selfie with an old Hmong woman hanging out at the shop.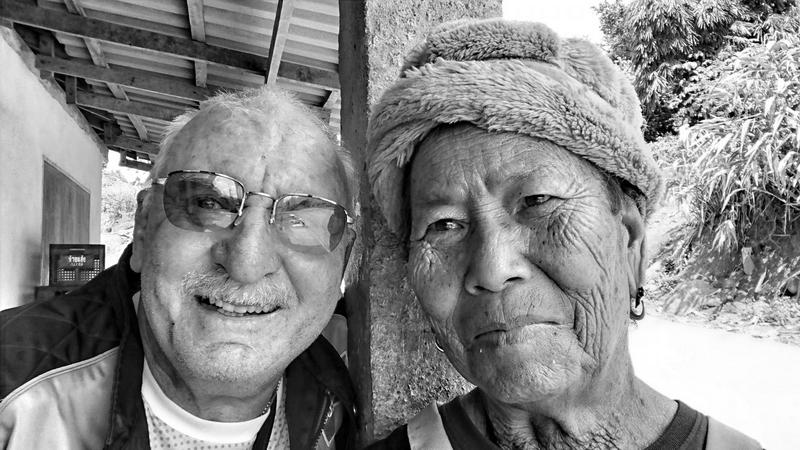 It's funny how it goes. Sometimes you can strike up an immediate friendly rapport with the locals somehow.
This gal was a bit unsure, but yes it was ok to take a selfie photo. She loved the photo but didn't have a phone - now that's something for nowadays?
So I swapped line contacts with the shopkeeper & sent her the two selfies I took with the old lady.
As I left the old Hmong lady was sitting on her stool holding the shop keeper's mobile phone in her hand & laughing at the two photos! An absolute winner and a wonderful heart warming experience. Life is good when you can do such simple things to bring joy to poor people.
From Huai Kuk, the road is was not supposed to be as steep, but I'm not really sure on that. It's one hell of a road & right up there with the best for a steep ride I think.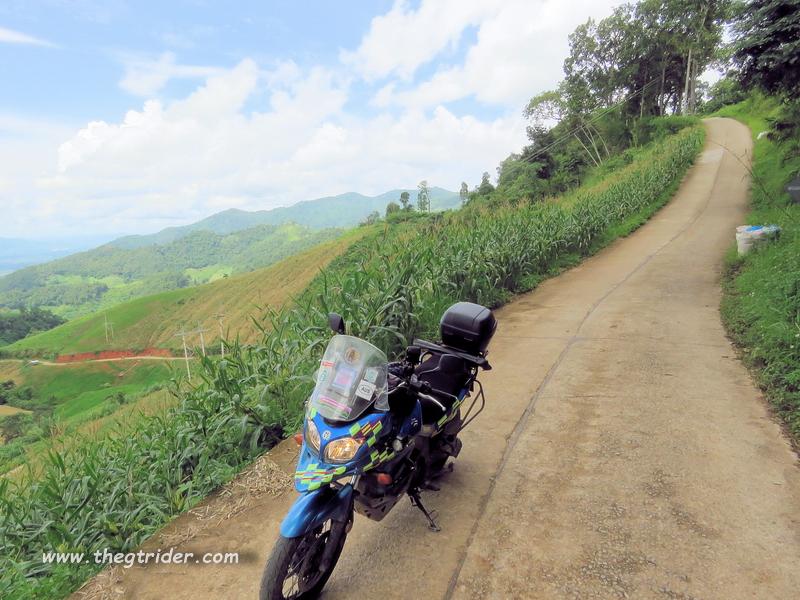 The ride through the corn & hill rice fields is one of breath taking beauty today.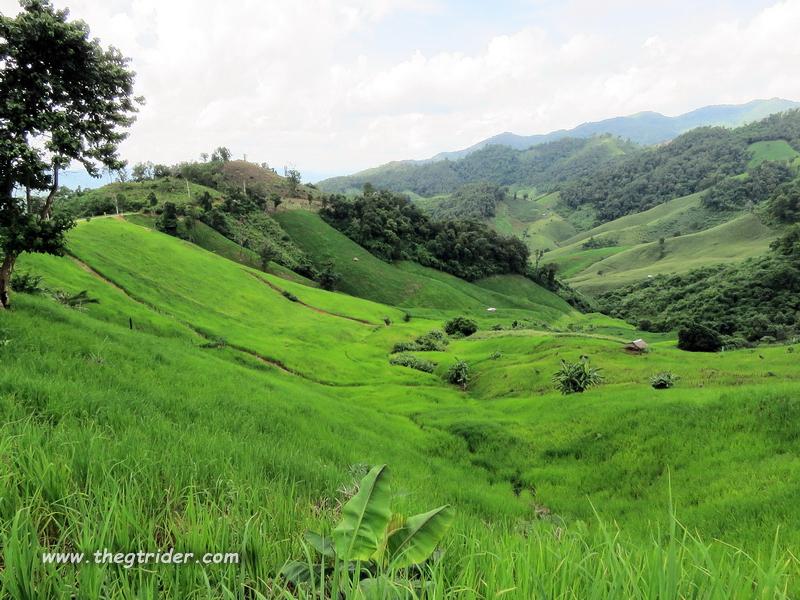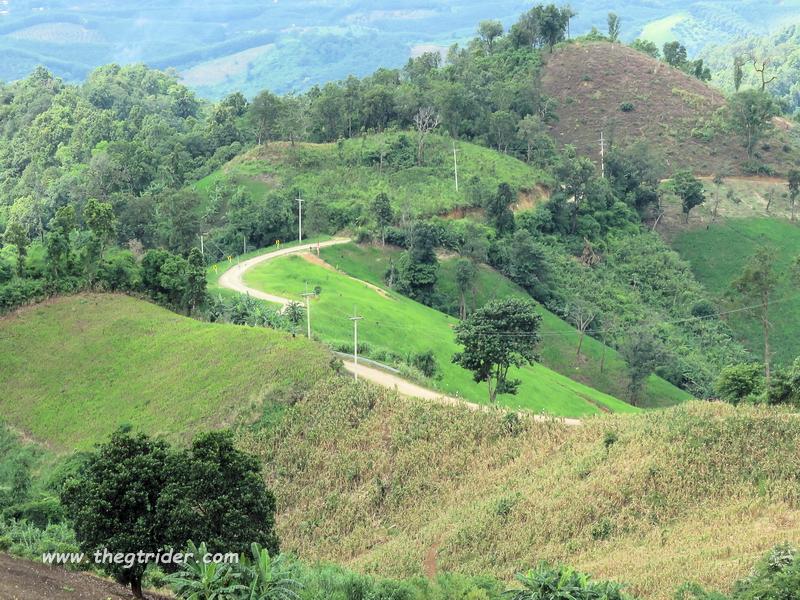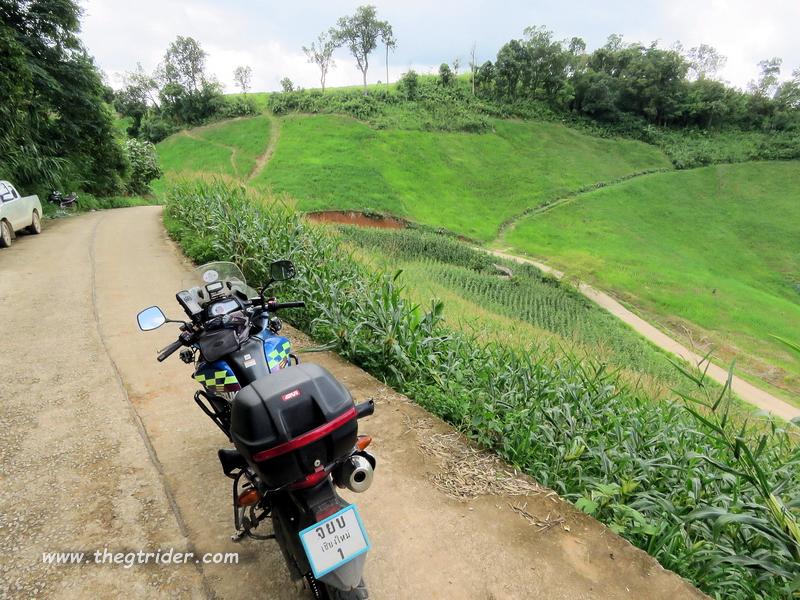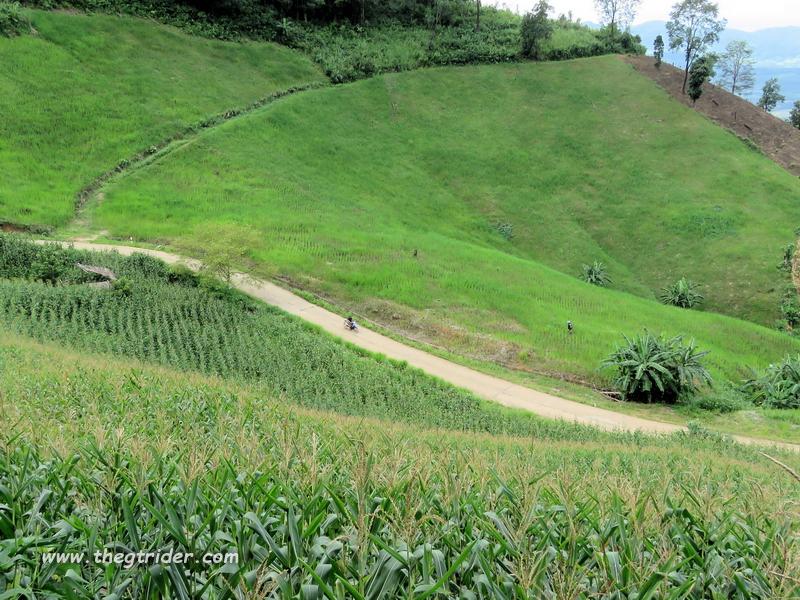 Running along the ridge line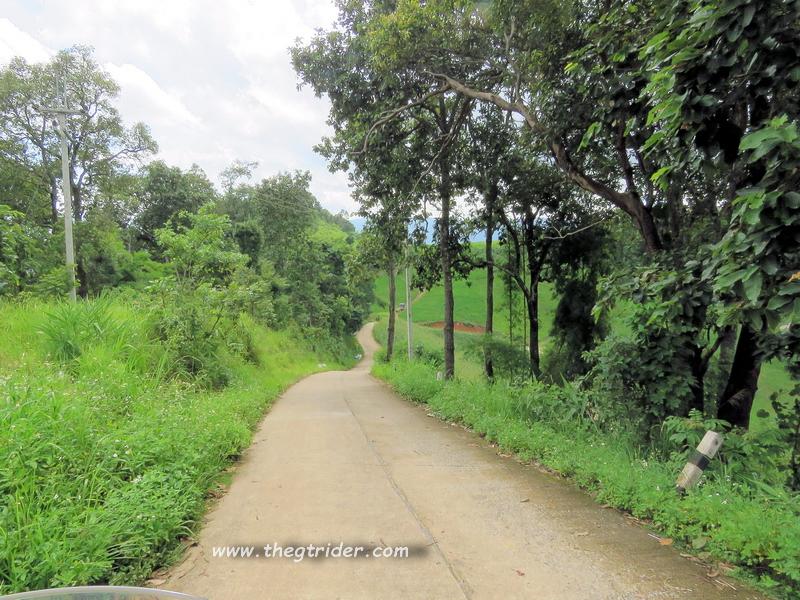 then it suddenly drops off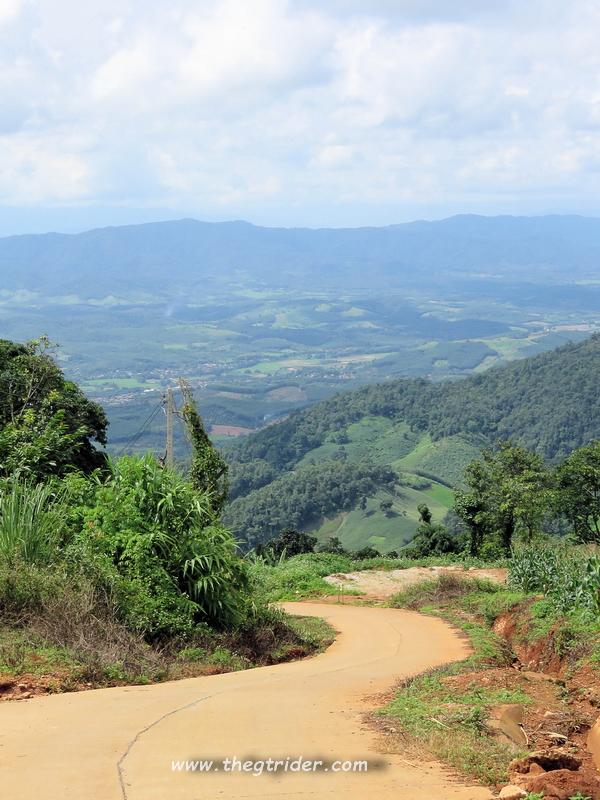 Comes to a road junction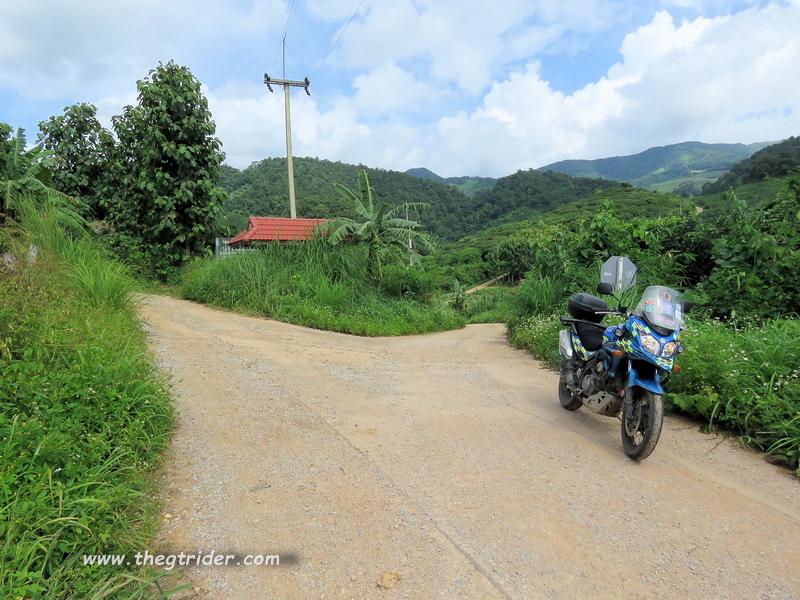 Right goes back up in the mountains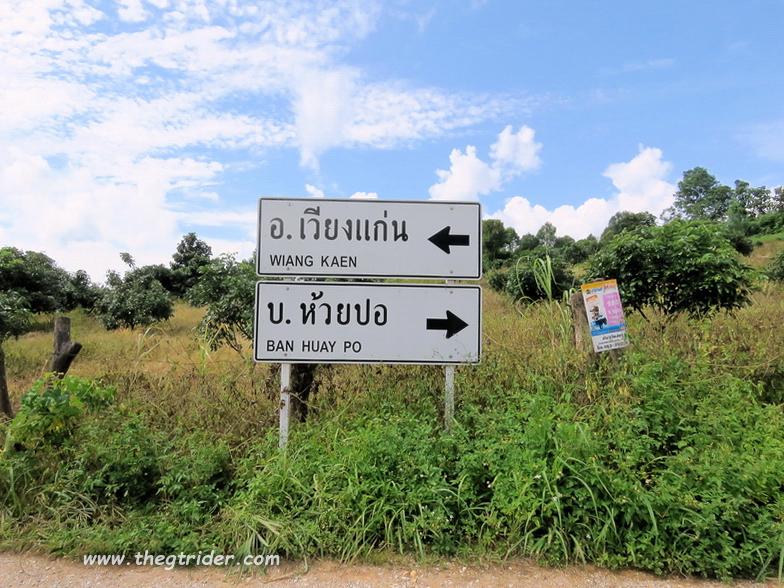 left continues on down the hill gently on a bumpy dirt road to R1155 (& Wiang Kaen).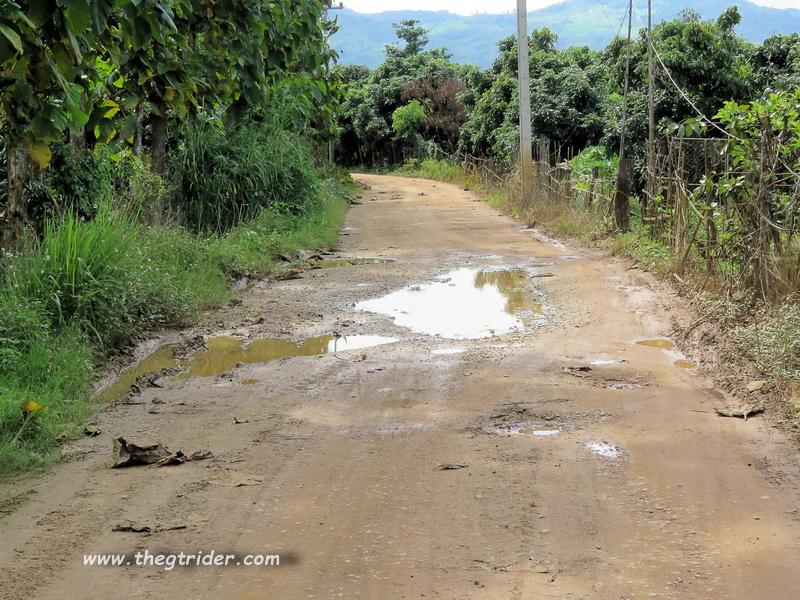 1.5 kms later you're on the main road R1155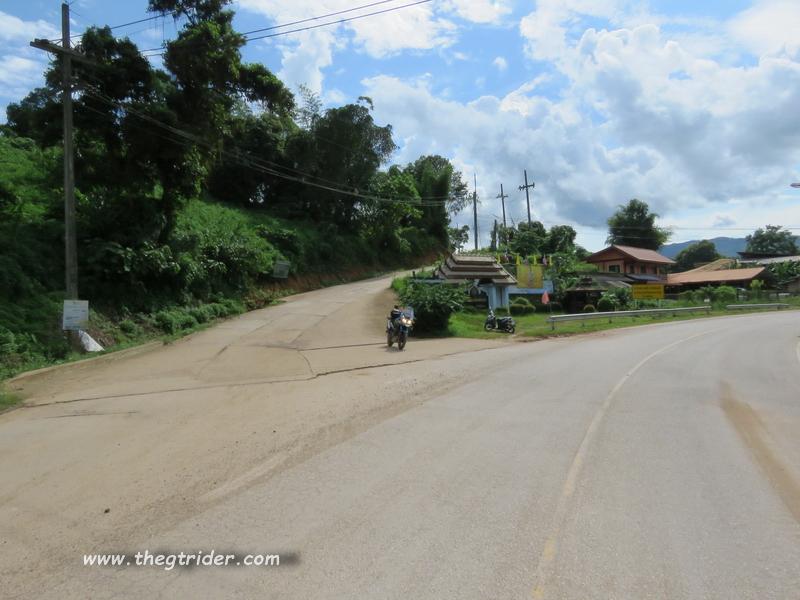 An exhilarating steep steep 26 kms loop from the same point on R1155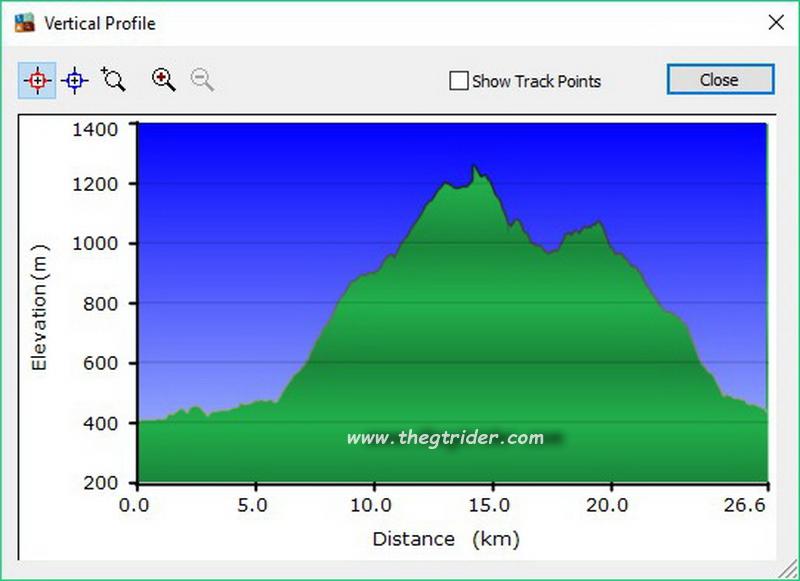 Check it out sometime.
Here's how it looks in google Earth.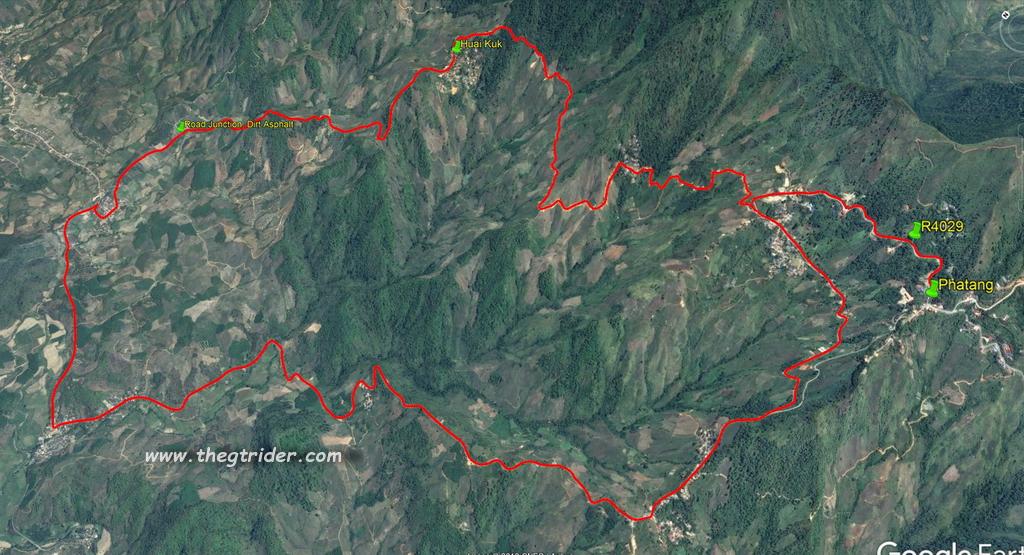 and oh yeah, I've spotted another mountain road which should stupendous views as well.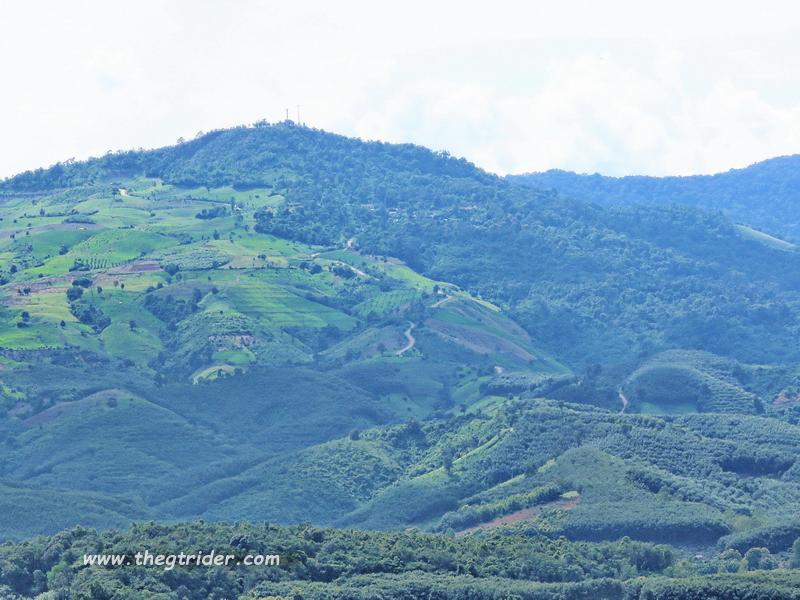 I never quite made it to the top at my first attempt. So it must be time for another look.
Too many roads & not enough time.
Last edited: