The Sop Kai loop, The Pha Bo Jun side trip
Date: 11.06.2008
The Way: Chiang Mai - Mae Malai - Sop Poeng - Sop Kai - Muang Khut - Mae Ta Man - Pha Bo Jun - Mae Malai - Chiang Mai
Route: 107 - 1095 - 107
Distance: 146.5km.
Total time: 1 day
Riders: thailasse and four thaillasses friends
Bikes: 5 x Honda AX-1
This route and the day was really nice, one of the best days of the last trip. Stunning scenery and interesting route. Here are a few picture of our little adventure day and also one of the You Tube -video.
Map: Mae Hong Son The loop
Guidebook: A Motorcysle Guide To The Golden Triangle, David Unkovich
The Pics:
Lasse's Paradise
http://www.saunalahti.fi/lassek1
The Sop Kai loop - You Tube video.
Mae Malai, drinking break
Dirt road near Ban Sop Poeng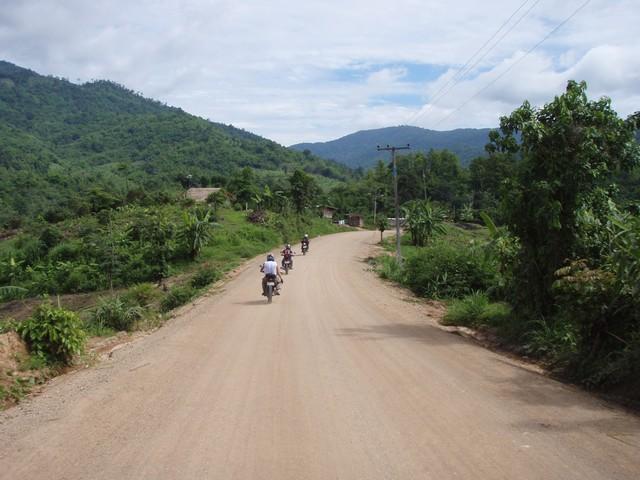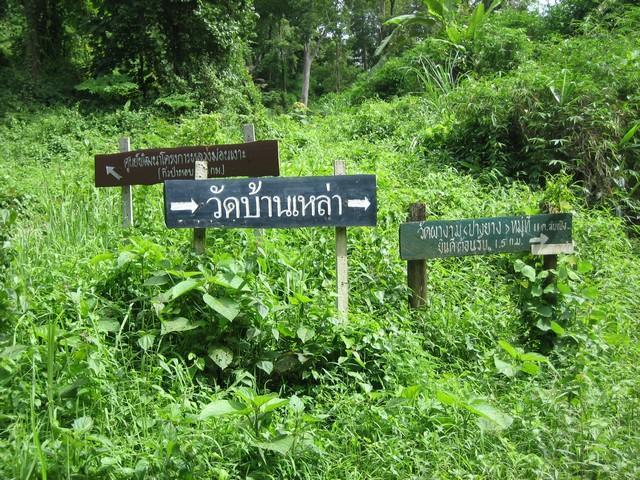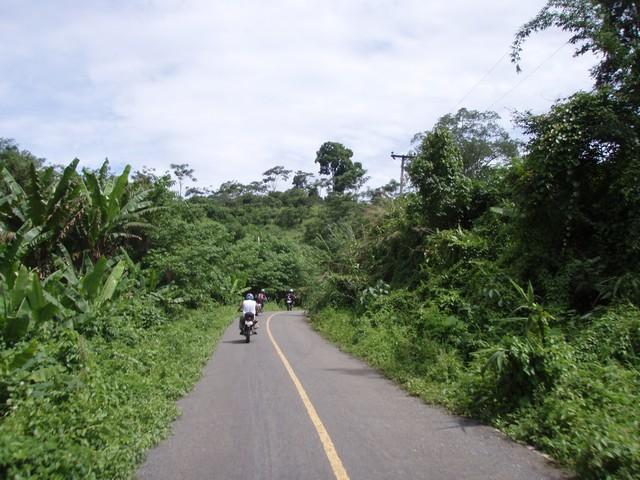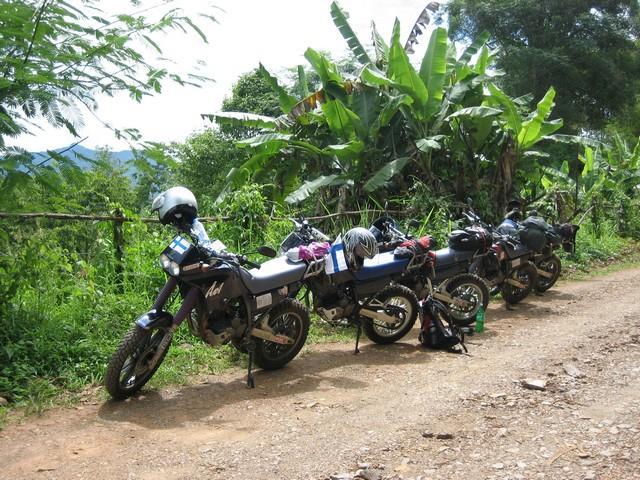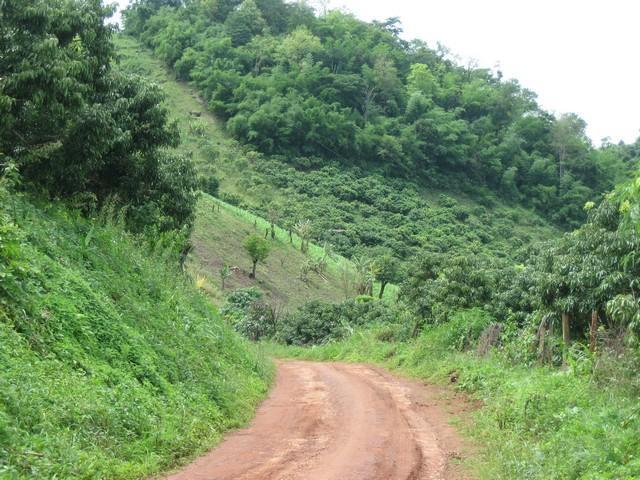 Me Mong Ngoa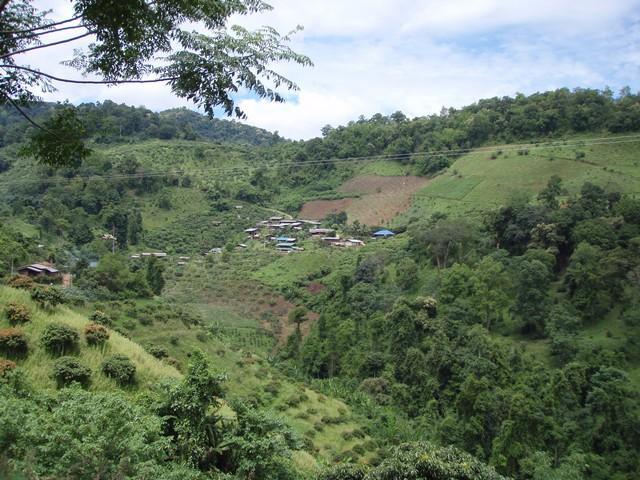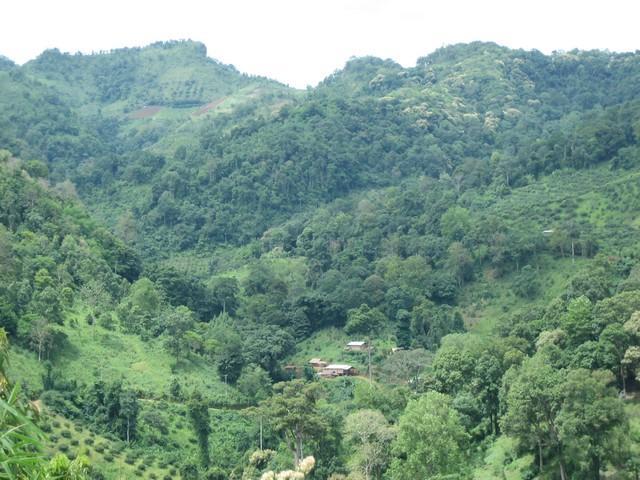 Near Ban Sop Kai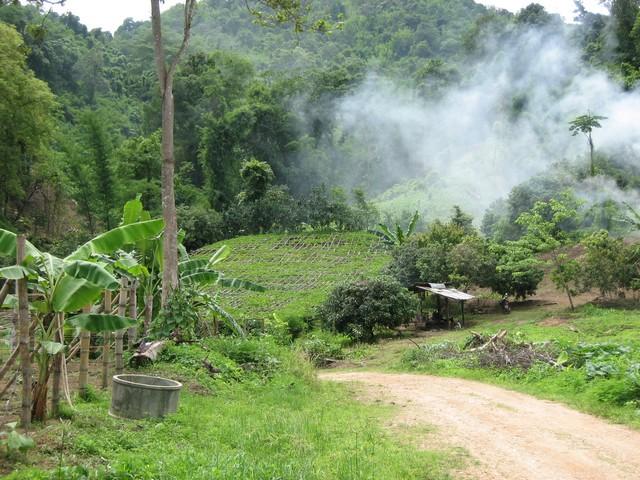 Ban Sop Kai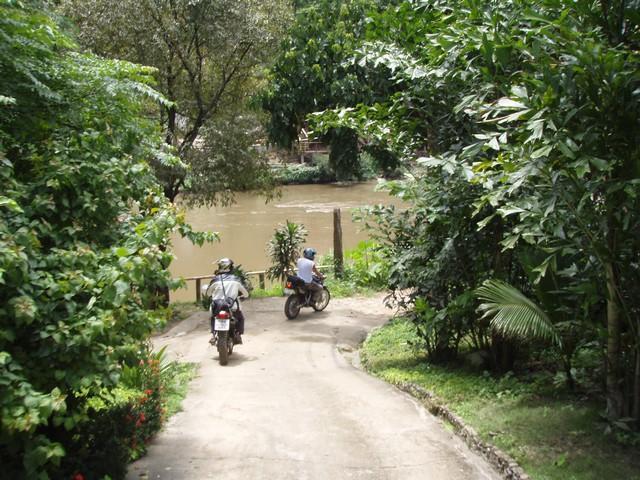 Ban Sop Kai, drinking break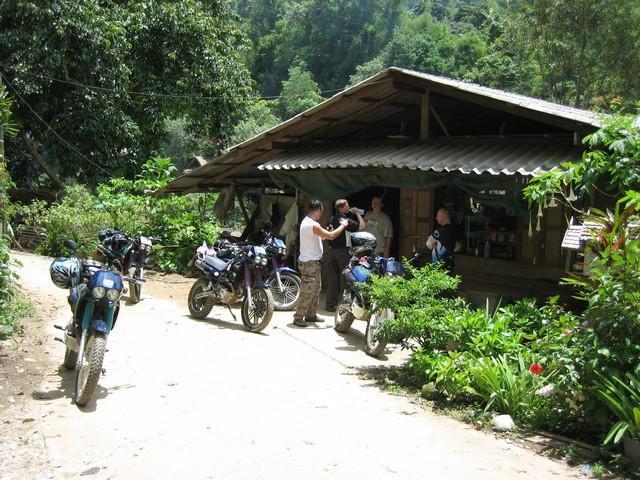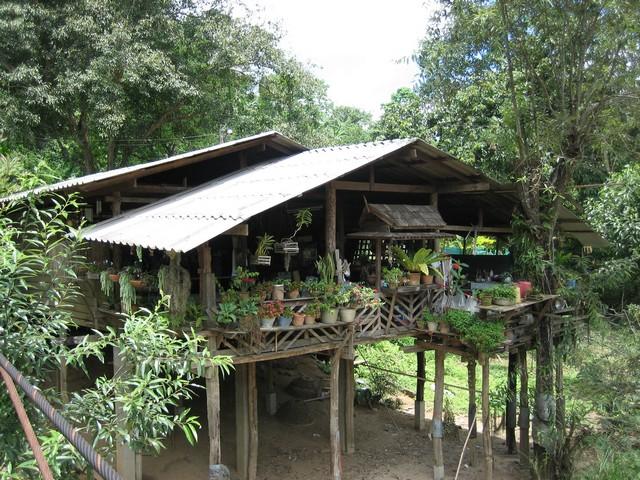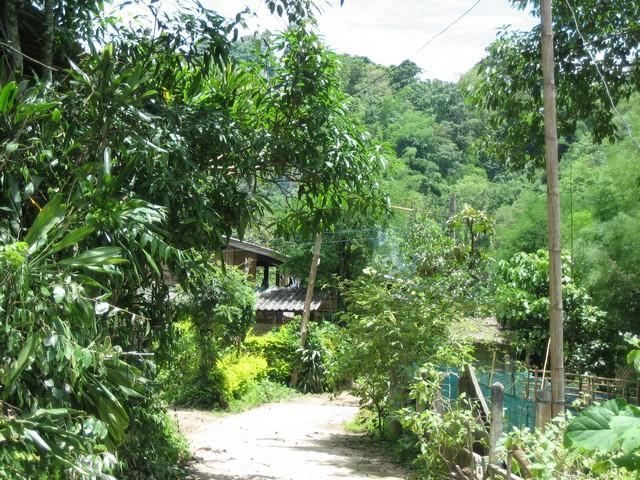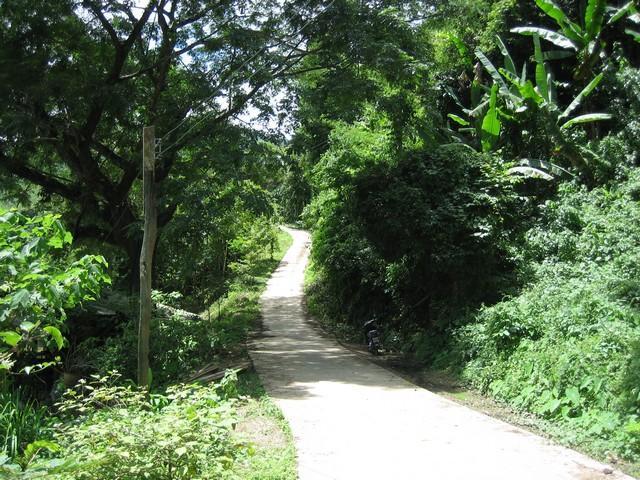 Beautiful Mae Nam Taeng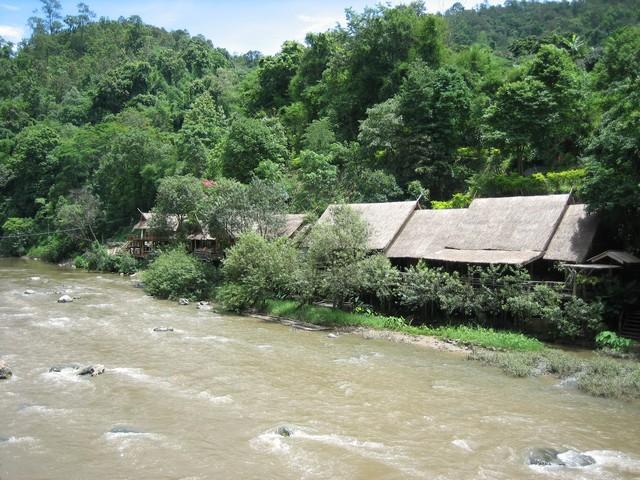 Rain began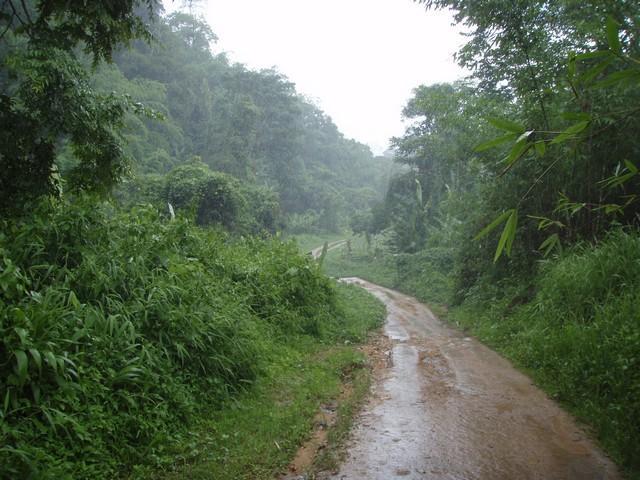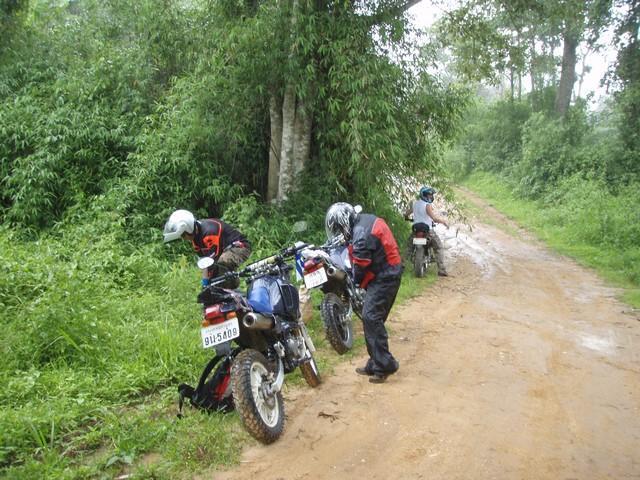 Nice dirt road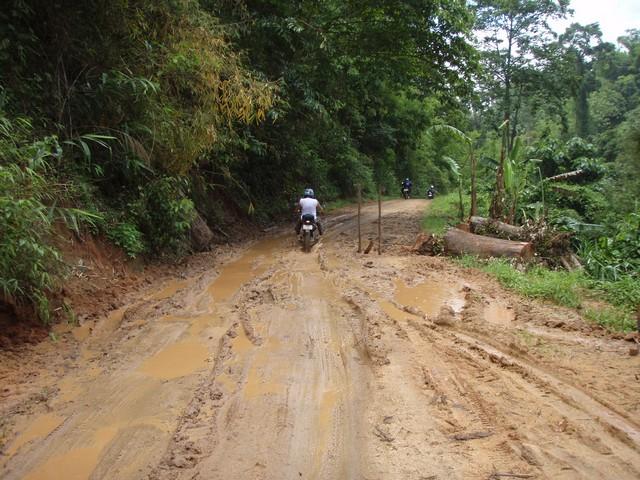 Little river crossing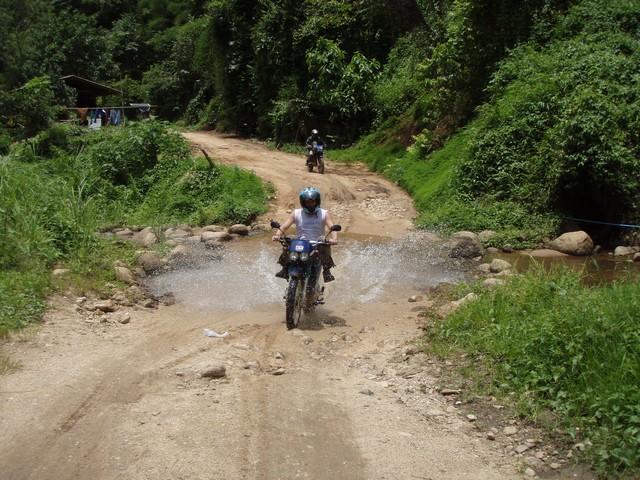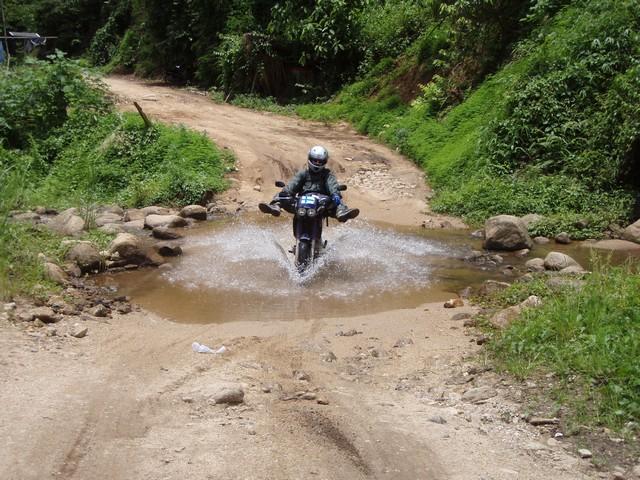 Mae Taman elephants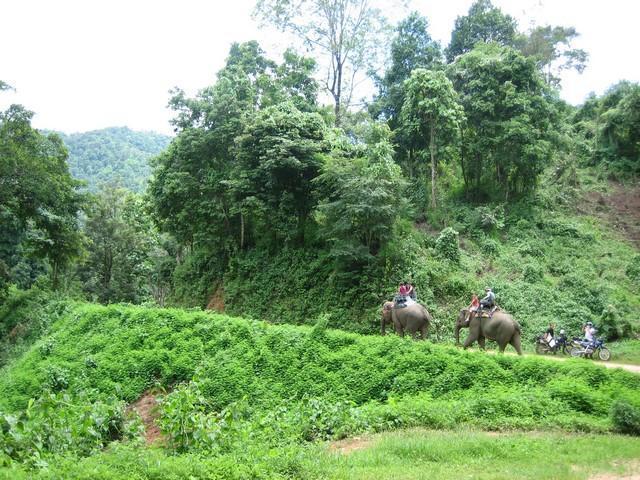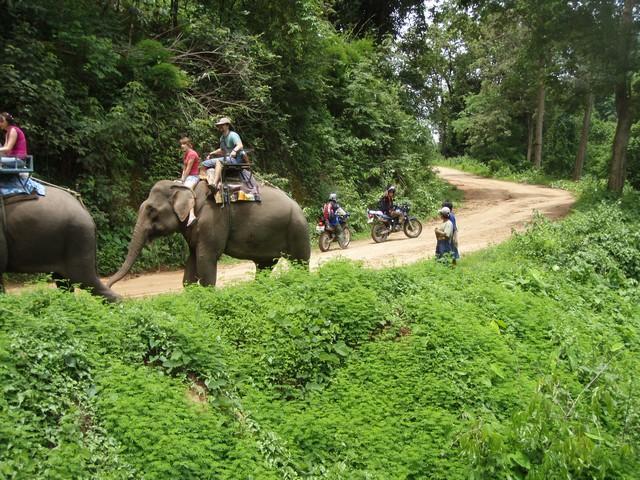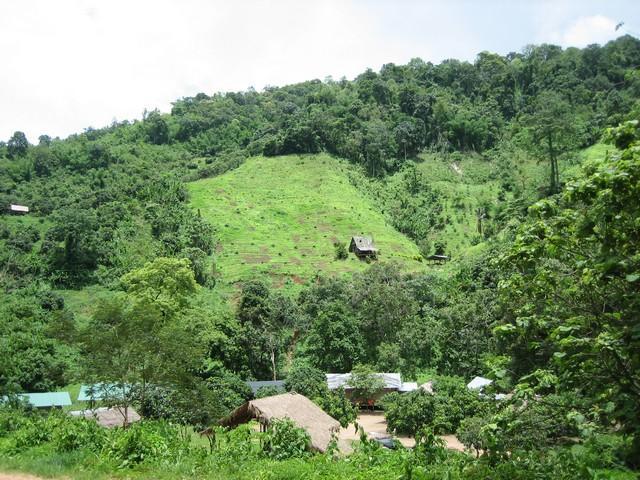 Mae Nam Taeng again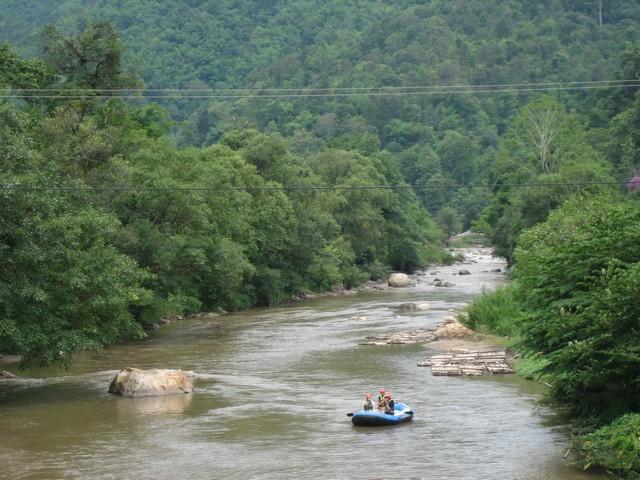 Near Ban Pha Bo Jun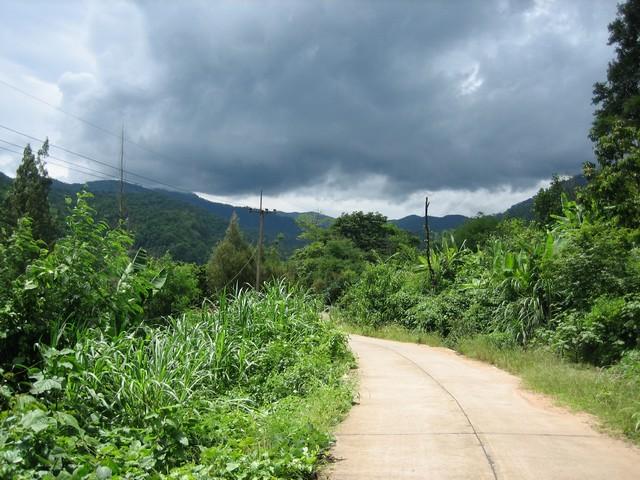 Ban Pha Bo Jun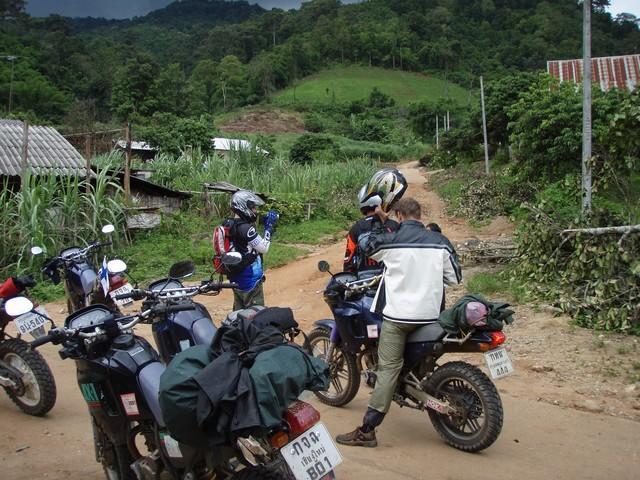 Jungle trail little out of Pha Bo Jun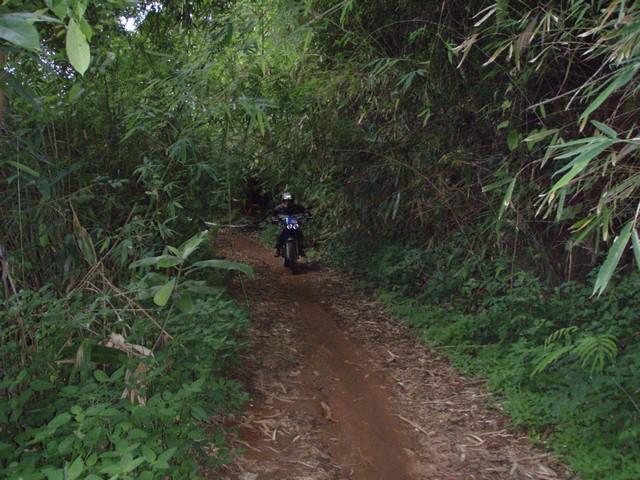 Back to Mae Taman, this scenery is near to Pha Bo Jun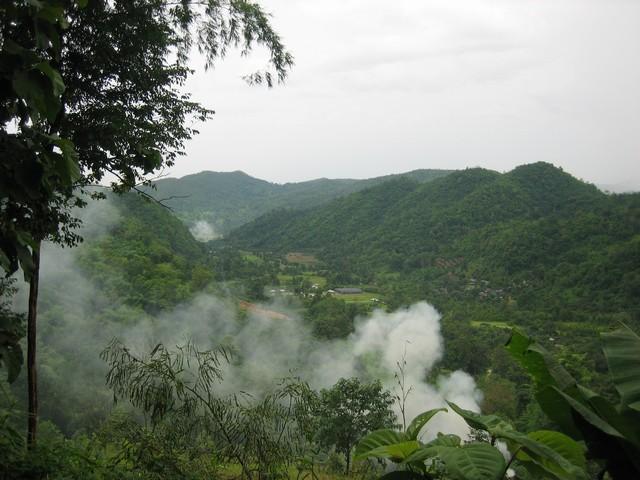 Lunch break near Mae Taman