Phones these days are capable of running all maps that GPS units can do. A bit awkward to zoom and operate while riding has been a problem so far.
Below is a concept from
Thork Racing
. Expensive, but other suppliers will follow and prices will drop.
Any old phone can be used for navigation. Thork racing have developed a handlebar controller for Android and selling it expensive.
Check the web page for video and more info:
CARPE CI Controller - Thork Racing
I just got a new Garmin Montana which I think will be my last GPS unit.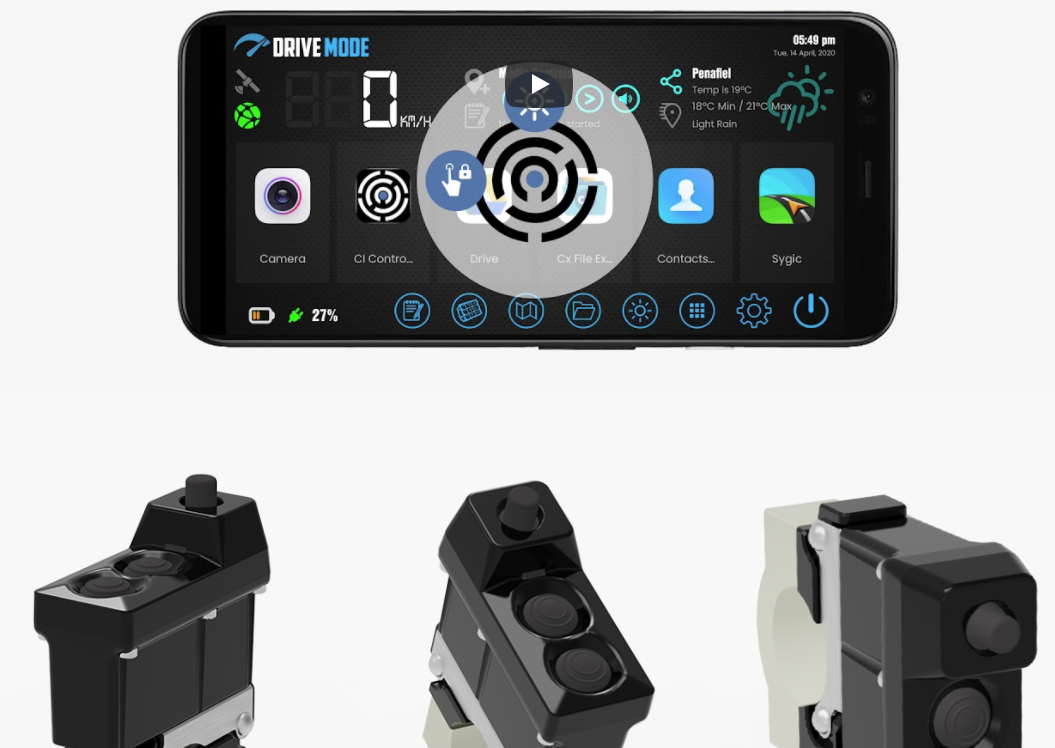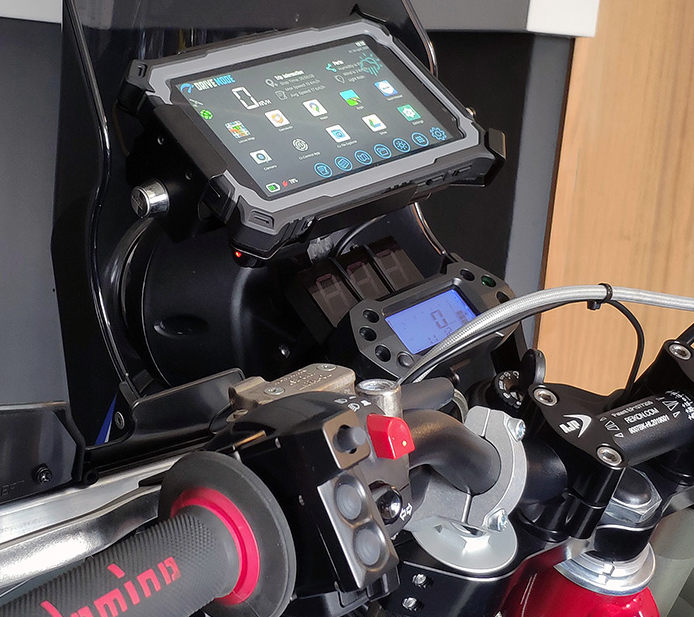 Last edited: