Quiescat in Pace
- May He Rest in Peace
My sincere condolences to Elle and all TJ's friends along with my gratitude for all who
endured these last few terrible months with him, with such fortitude, humour and loving care.
TJ was a remarkable man who managed to travel further than many,
with much less than most of his fellow GT Riders.
Always ready to give advice to others on where to go or how to save a few pennies.
In so doing, he helped many new riders to the Golden Triangle and enhance their experiences immeasurably.
His suffering is now mercifully over; but his memory & presence will live on in these pages & amongst his fellow riders.
My prayers & wishes are with Elle, his devoted wife & traveling companion.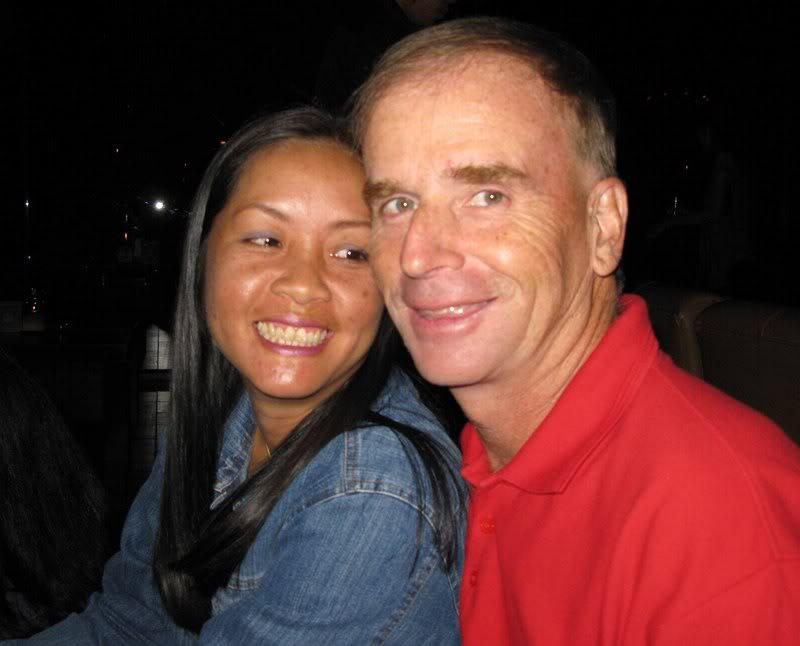 Thank you Noel, Simon and others who have kept us informed whilst keeping him company.