Ok lads , I need some help from the techies amongst us.
Have a 2006/7 XR400, elec start.
went out and bought a mikuni pumper carb to help her kick HH's 650.
Now have a look at photo's below and help me out please.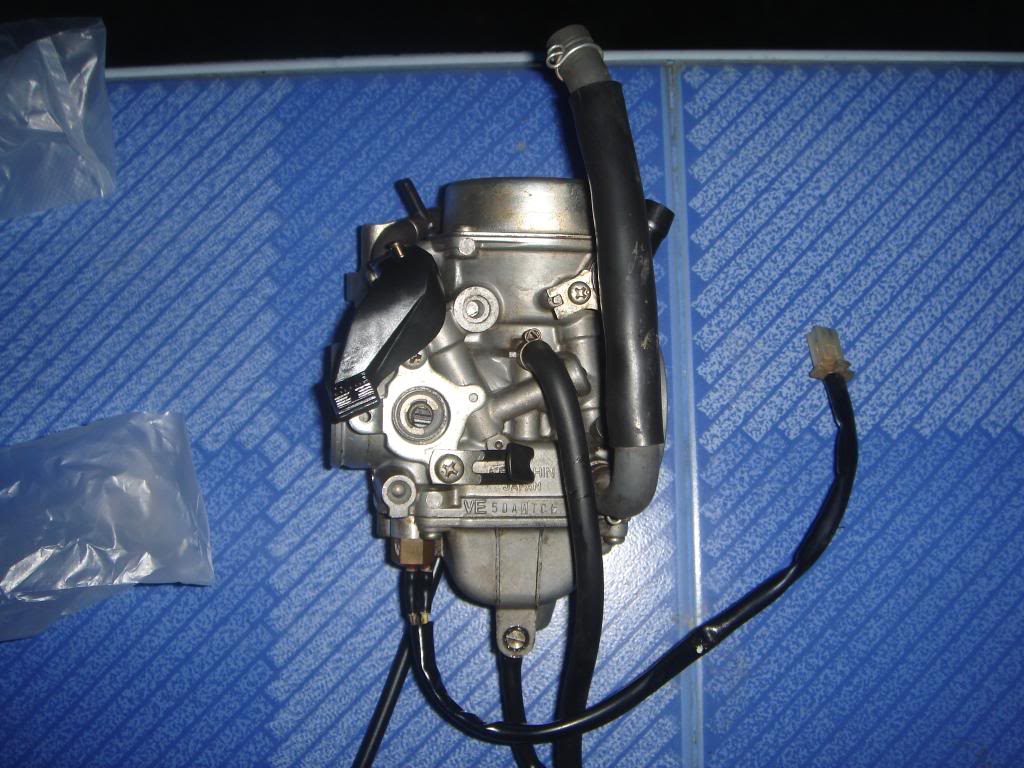 Notice the 2 wires coming out of the lefthand side bottom ? ok none of these on pumper. Also there appears to be a throttle position sensor on the butterfly valve, wires not in shot. SE of choke lever.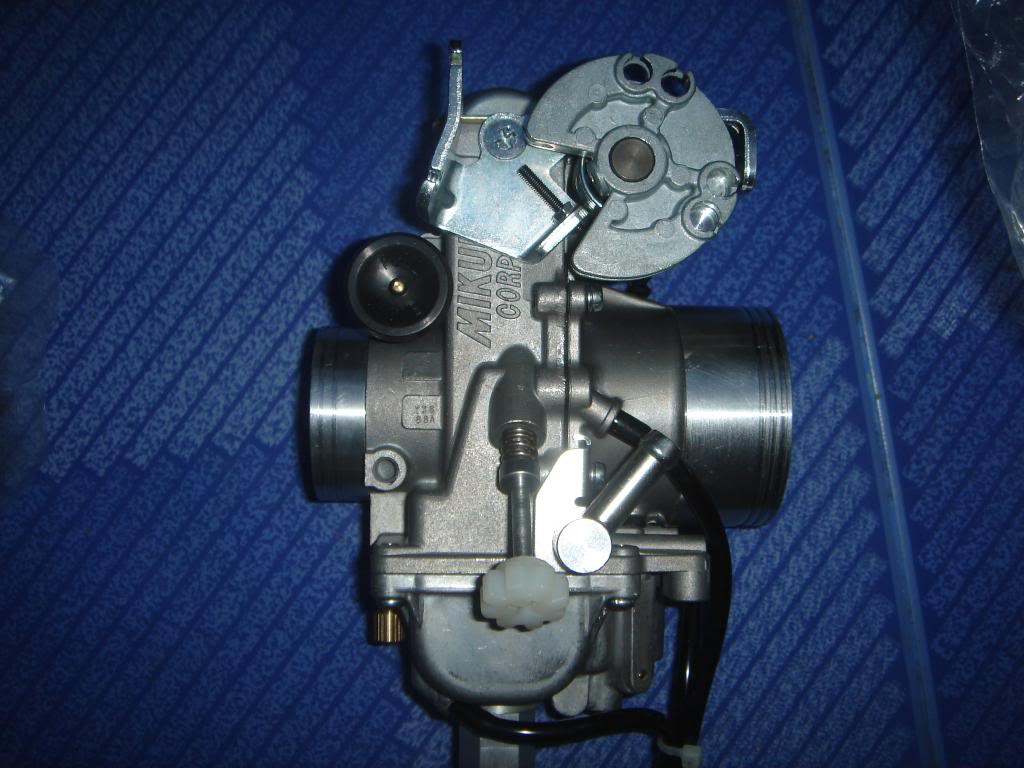 now beside each other...I'm beside myself !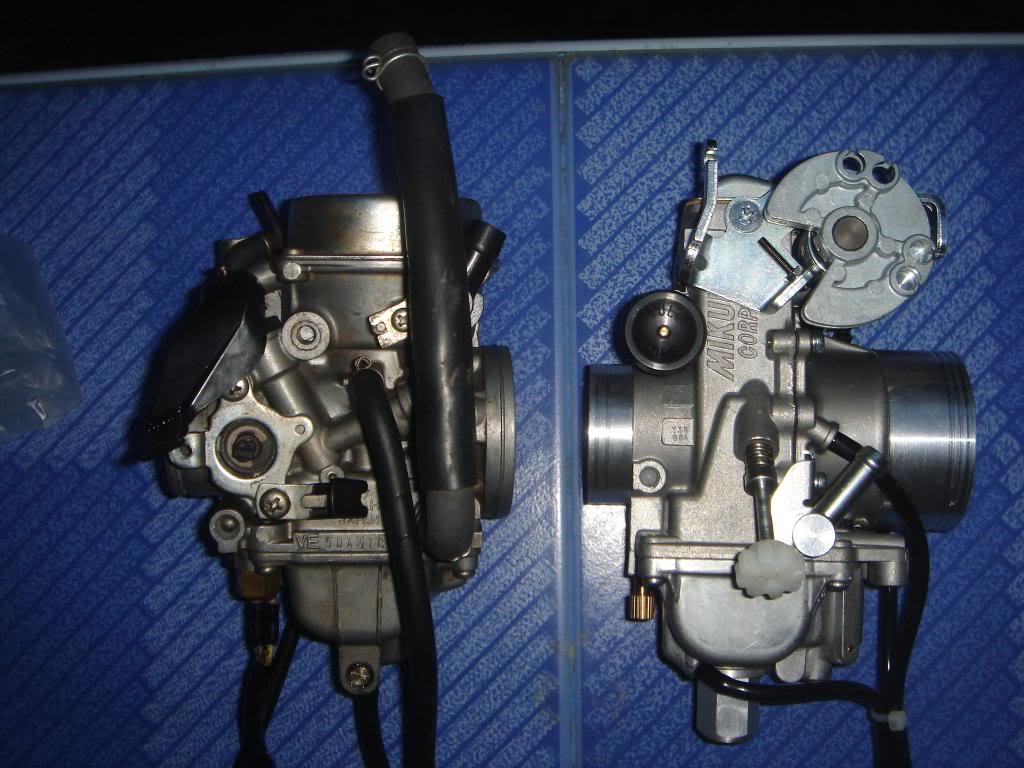 Can i just hook the pumper in and leave the wiring disconnected ?
Any help here ?