See my earlier post for details of the trip.. these are the pics for this leg/
Oh yes I can see this is going to be better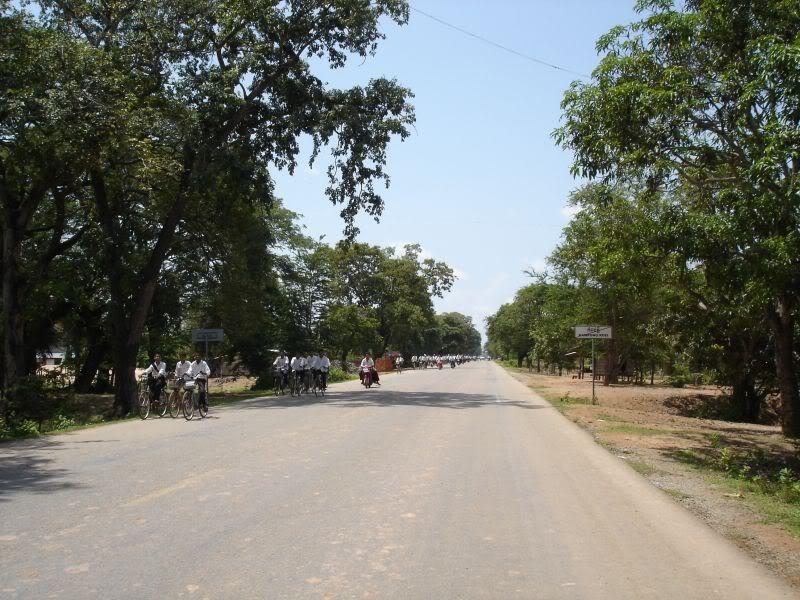 Wide open Highways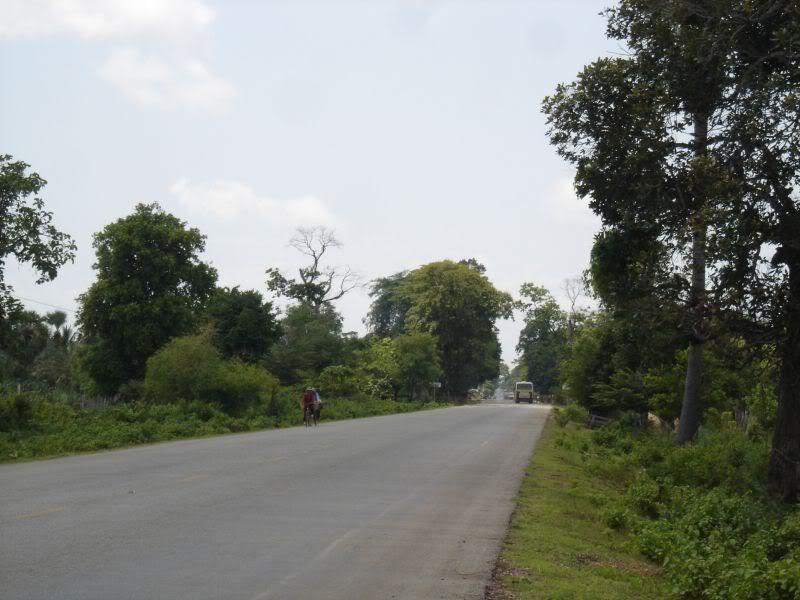 Oh give me a home where the buffalo's roam and the skies are not.. well you get the picture...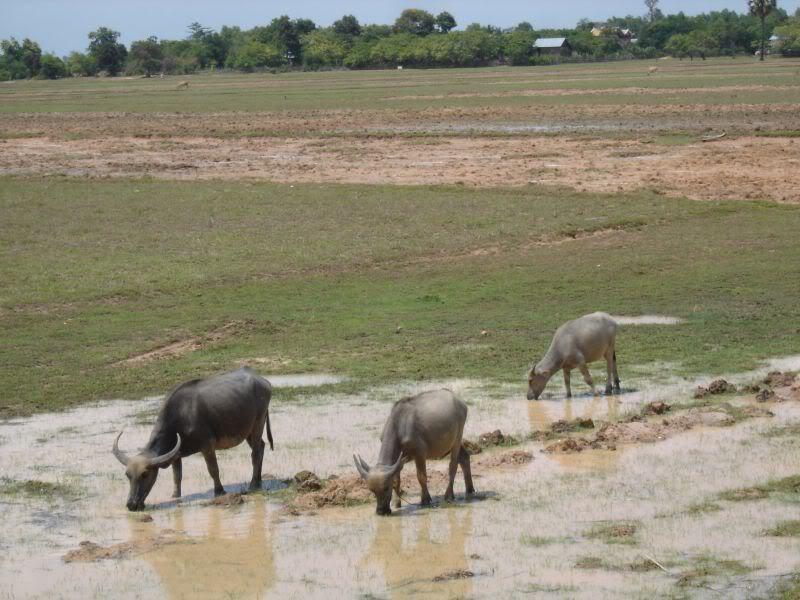 Bridge coming into Kampong Thom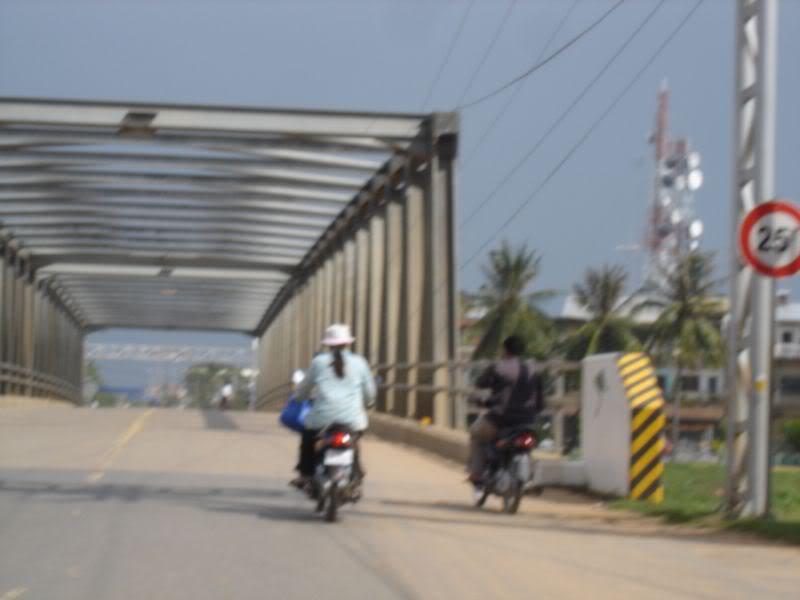 Ten minutes after I checked into Arunras Guest house.. $10 night for aircon...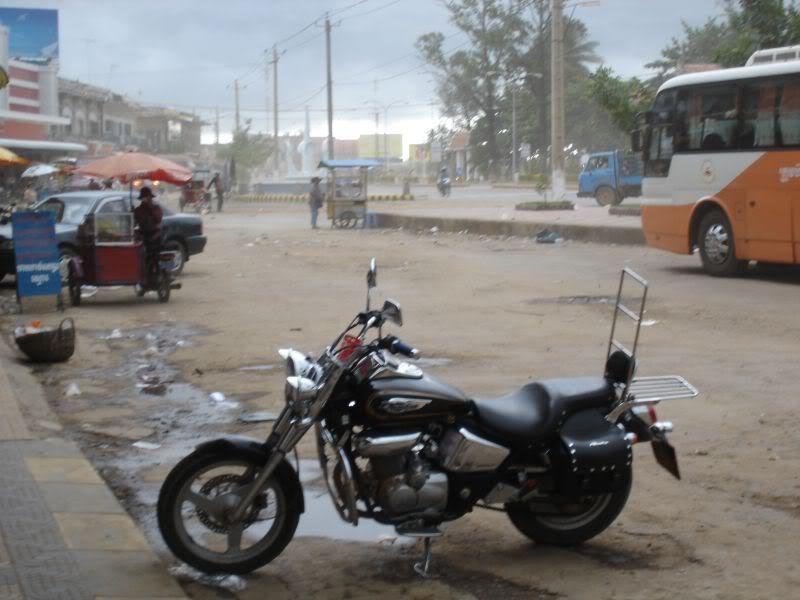 Good timing huh?? And this was just the wind.. should have seen it when the skies opened up... VERY wet..