Well up the 1268 to Nan.
!268 to 1083 Left
1083 to 1026 North Right
1026 to 1091 west Left
Welcome to beautiful downtown Nan
actually thought I had more photos then this and probably do but when you got 2K to work wiht might have put somehting in the wrong folder shame on me. Of course the other side of the cin the Photographer was very cold to :lol:
What can I say go to bed at 1930 you wake up pretty darn early. I think we hit the road somewhere around 0630.
You actually riding through the Pu Soi National Park adn no one is going to bother you about fees. The river is the Nan river unless my notes are wrong and yep the other side is Laos.
The road itself is Cement in very good condition, however, in about the first ten klms there are groves in the road just deep and wide enough to catch your tires. Get in them once and you will watch for them no big dealeasy to spot. Just like the other roads stay away from the edges, lots of loose gravel and sand. Your now in land slide country.
This is also a good training for what awaits you in Mae Hong Son nice curvy roads but as difficult yet. Very Little trafffic at all.
We stopped in Ban khok for fuel and they weer having a fetival for somehing so hundred of thse young girls dresed lile this. She really enjoyed being a celebrity for a bit. The further yuo go out the more friendly the people are. They ask for nothing and many times try to give you local treats. Got to get out to enjoy this country.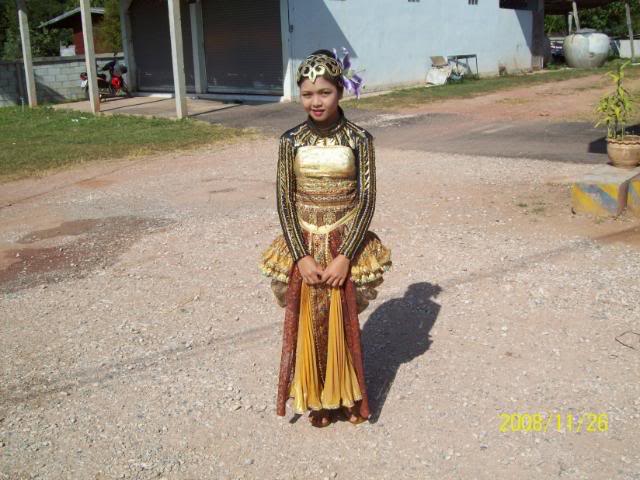 What can I say missy and her make up :lol: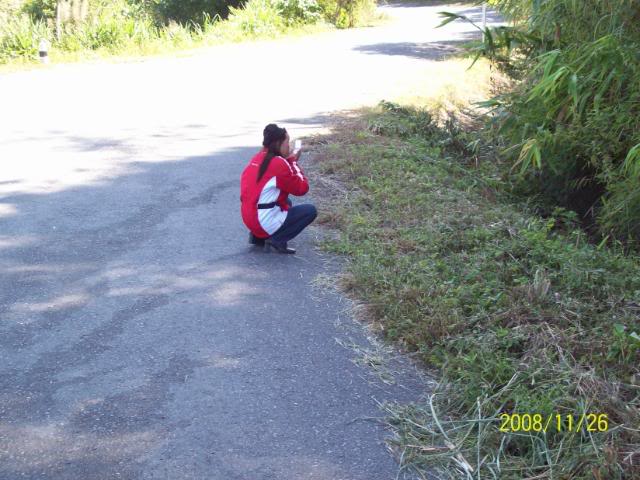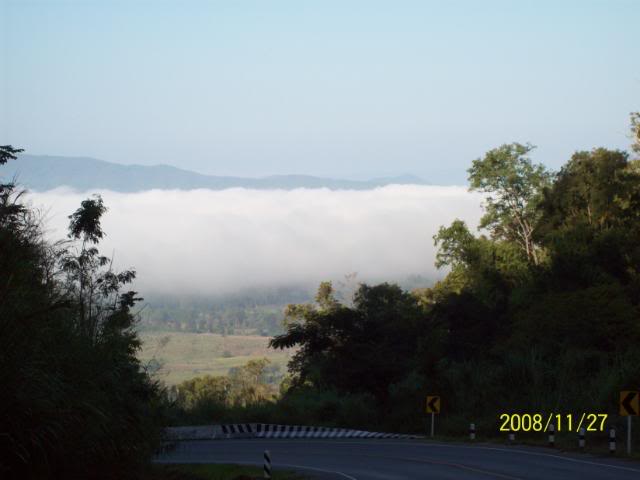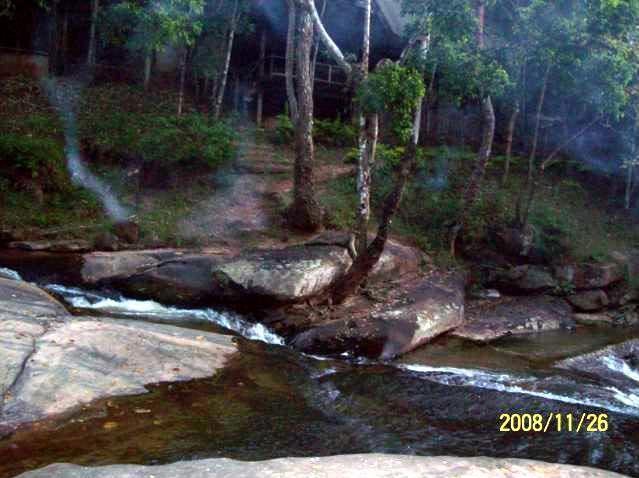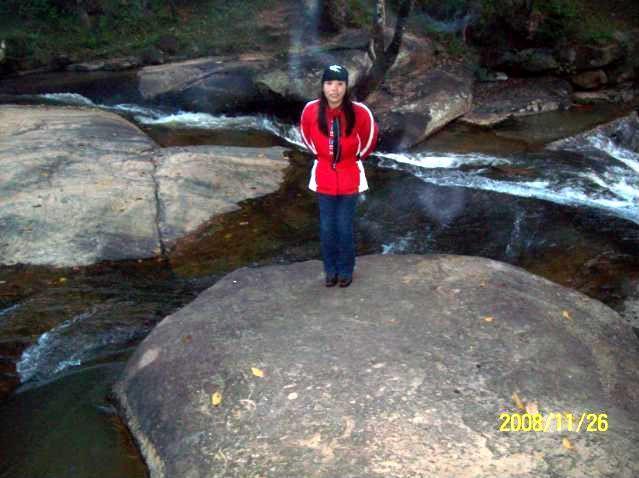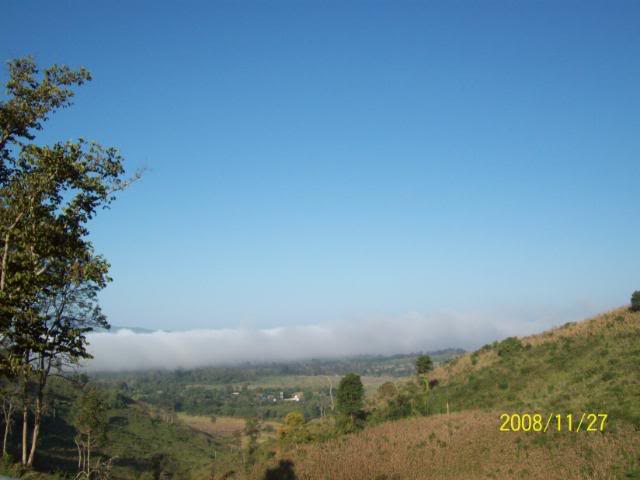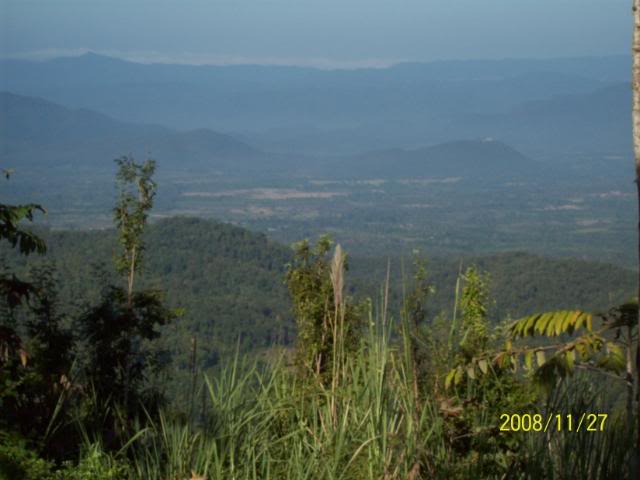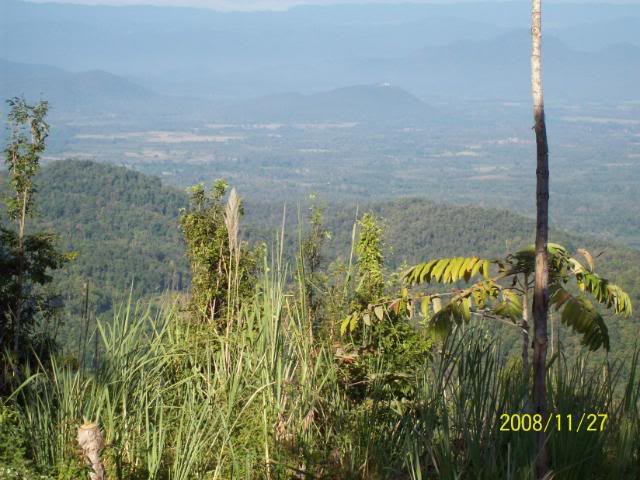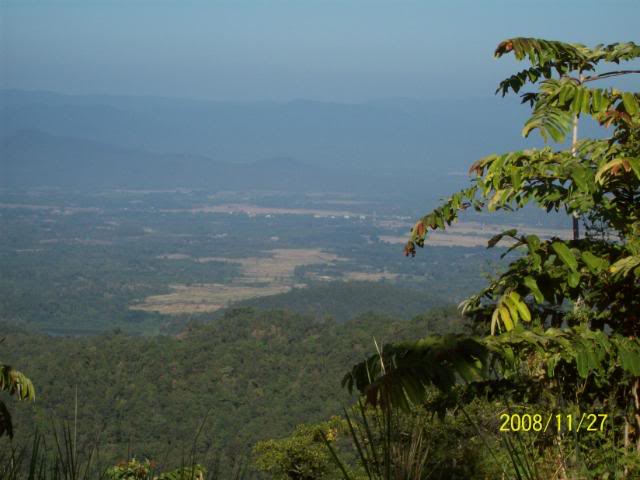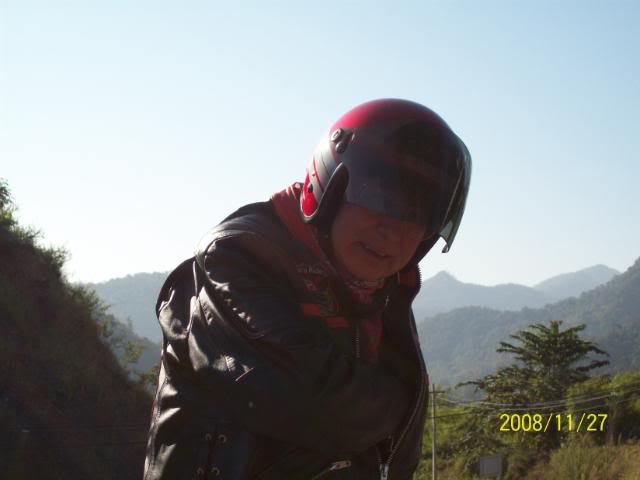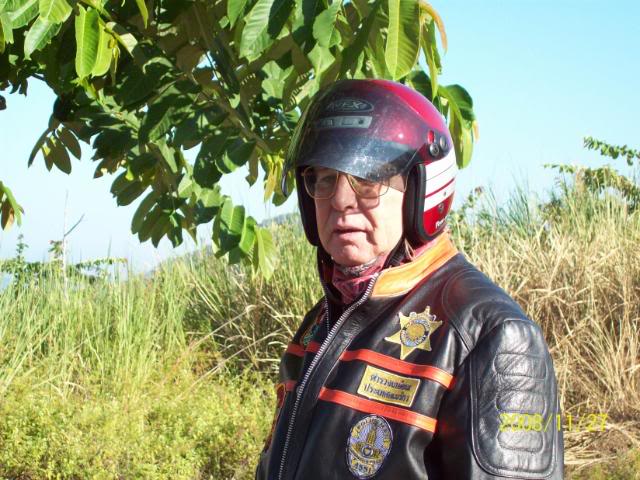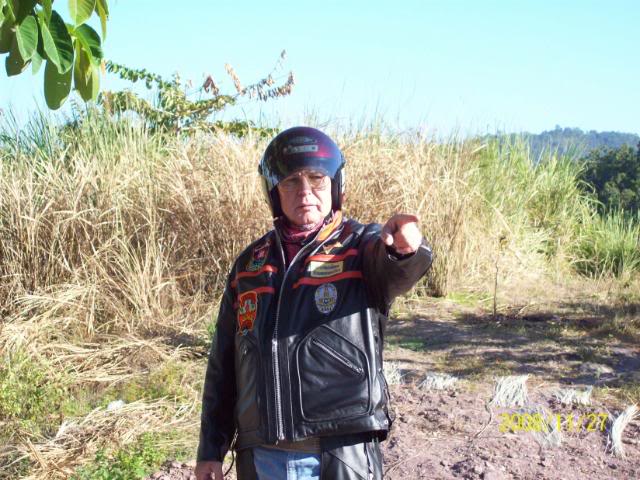 Go North Young man go North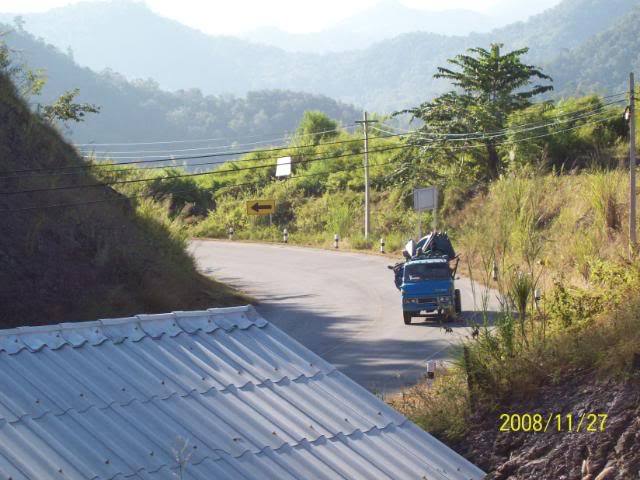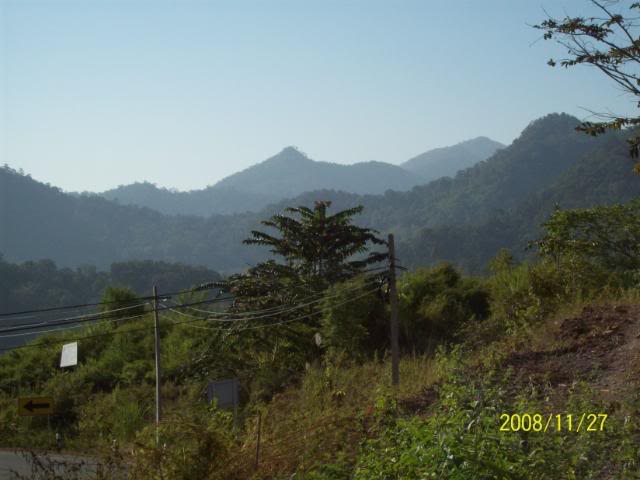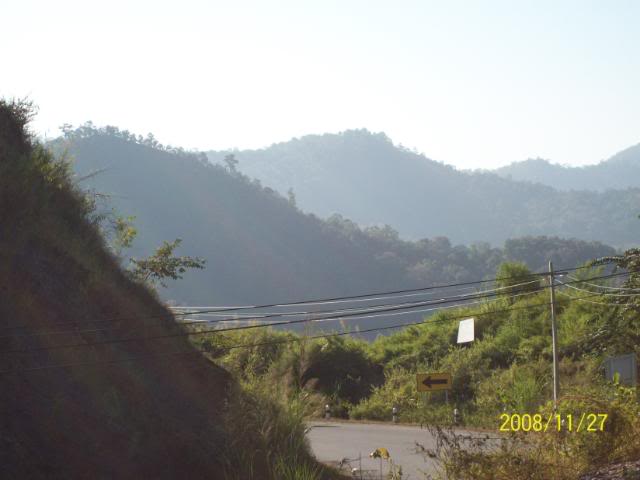 Not excatly sure what this guys job was and I don't think he knew either but nice enough guy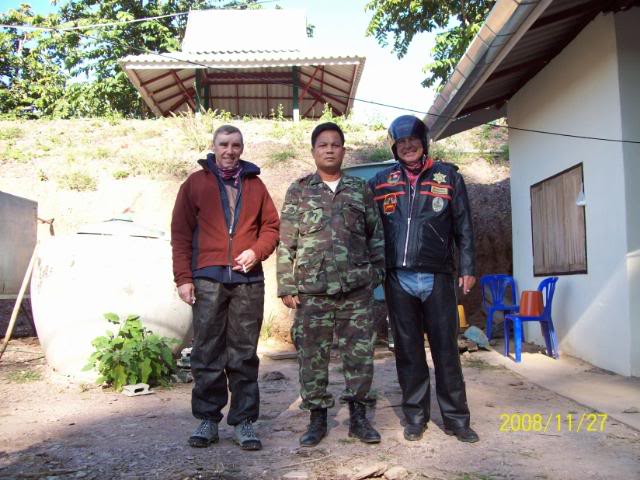 Could he be the guy who drops the gate on your head? :shock:
:lol: