Today I went to the Heritage Motor museum at Gaydon to watch the start of the annual "Banbury Run". I'd know about it for years and seen them on the road but not been interested enough to go and watch the start. These bikes are all pre 1931.
As I get older I am beginning to take more of an interest in old bikes. When I was younger I was only interested in the new stuff. Looking round today it seems there are few ideas that hadn't been thought of over 70 years ago. The oldest rider by the way was nearly 90, so I hope I have a few more riding years left in me.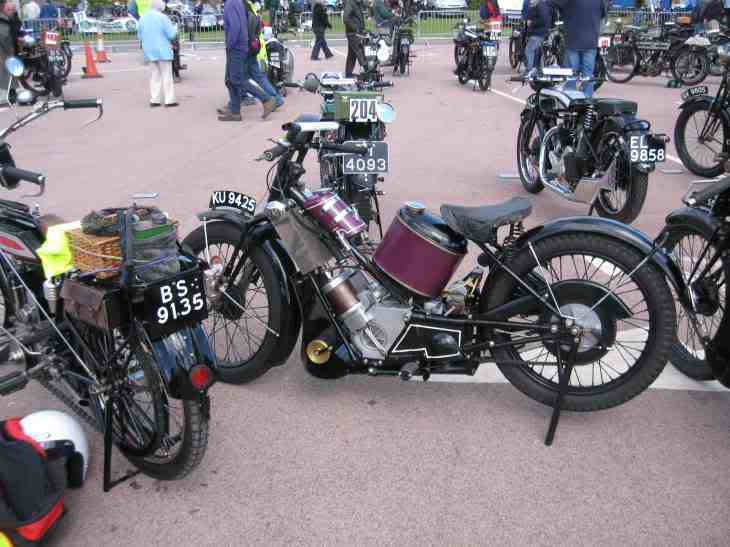 If anyone is interested there are more pictures here...
http://s118.photobucket.com/albums/o108 ... un%202008/
If this isn't the sort of thing you like to see on GT Rider, I'm sorry, I don't live in Thailand (Yet) so can't write any trip reports, and don't want to be just a "lurker".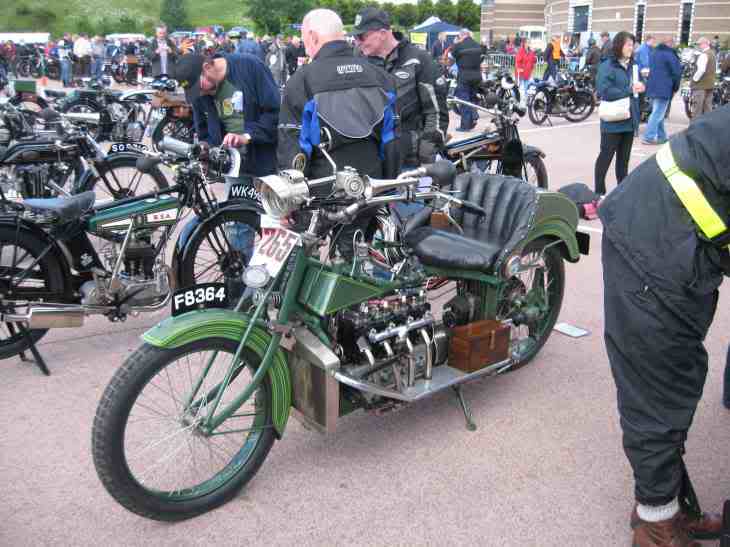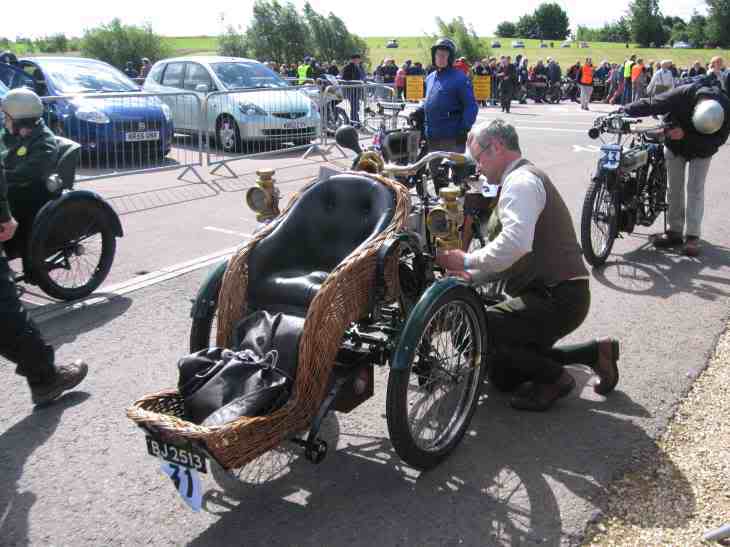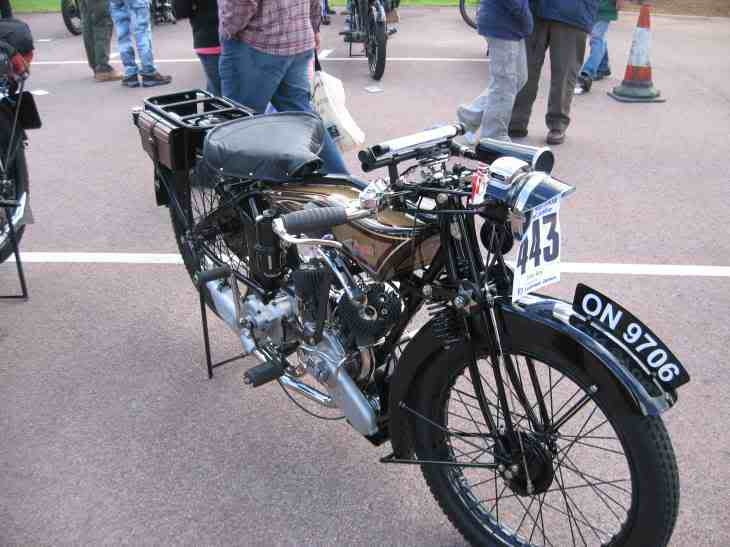 This James was pretty well in showroom condition.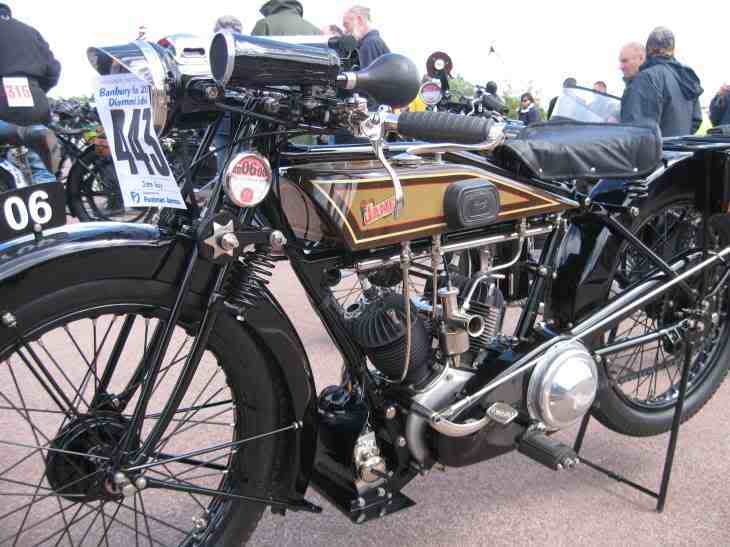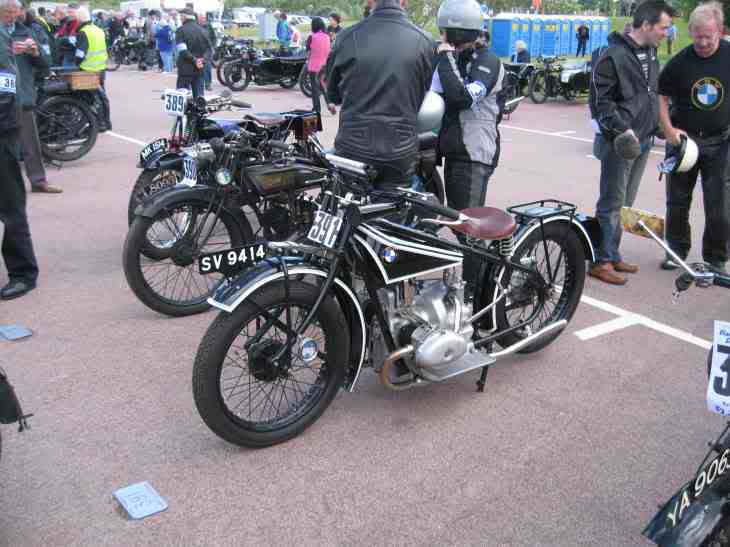 Starting off in 2's 3's and 4's it took a couple of hours before all 600 were away.