Administrator
Staff member
Jan 16, 2003
12,230
2,518
113
67
In a quiet enclave off busy Chang Moi road in downtown Chiang Mai is an unusual, but interesting, beautiful temple - Wat Nong Kham.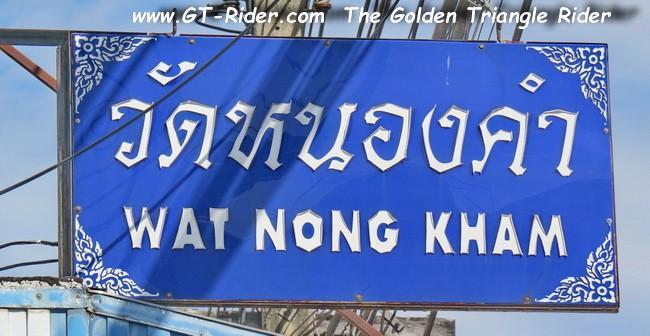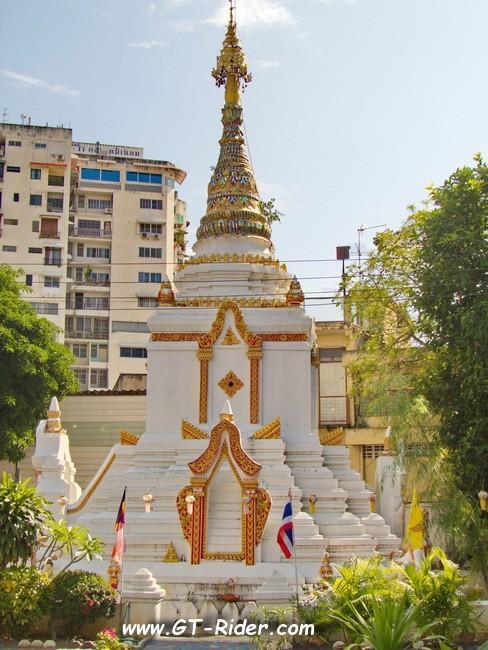 Wat Nong Kham is a temple in Pa Oh style & the architecture is unlike other Thai temples.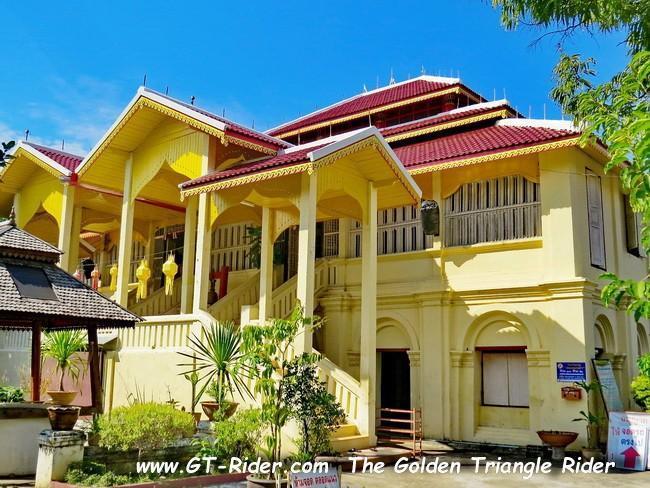 The temple was built in 1837 by Pa Oh people, originally from Myanmar; & the story goes that the Pa Oh, traders, sold 7 elephants to finance the construction of the temple.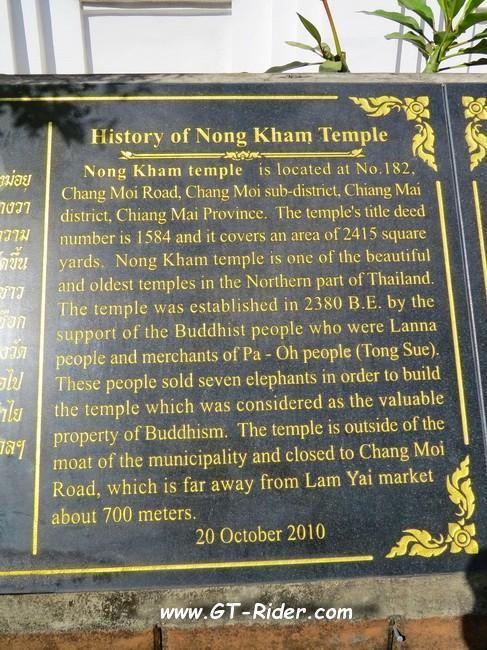 In Myanmar the Pa-Oh, number about 600,00 people & are the 2nd largest ethnic group in Shan state. Sometimes known as the black Karen, they are related to Karen ethno linguistically.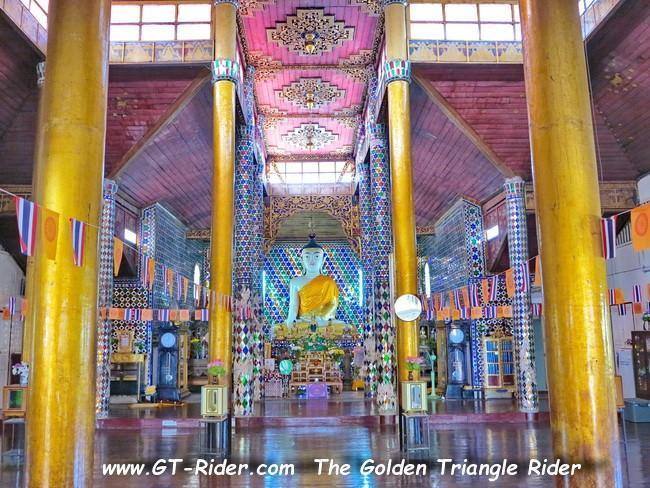 The first Pa-Oh in Thailand were probably slaves captured by the Karenni and sold into Siam in the mid and late 1800s.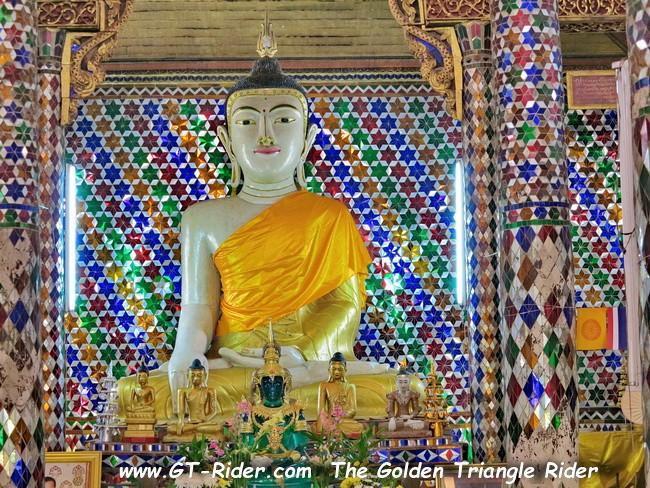 Chaos ruled in the Shan states between warring princes in the 1880s, & scores of Pa Oh fled to Thailand. Many of these were traders of cattle & herbal medicines.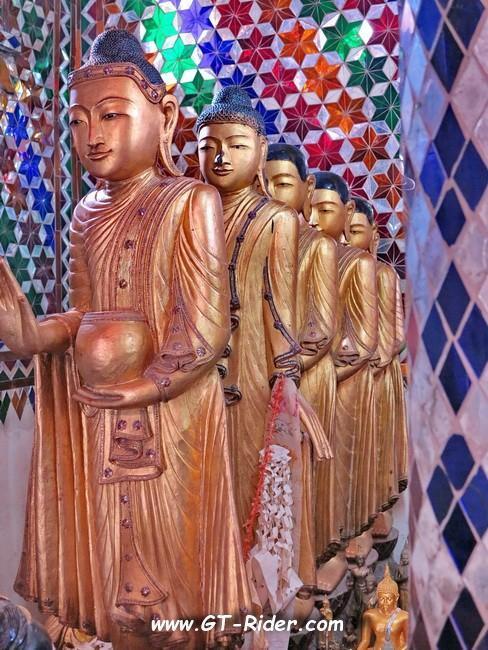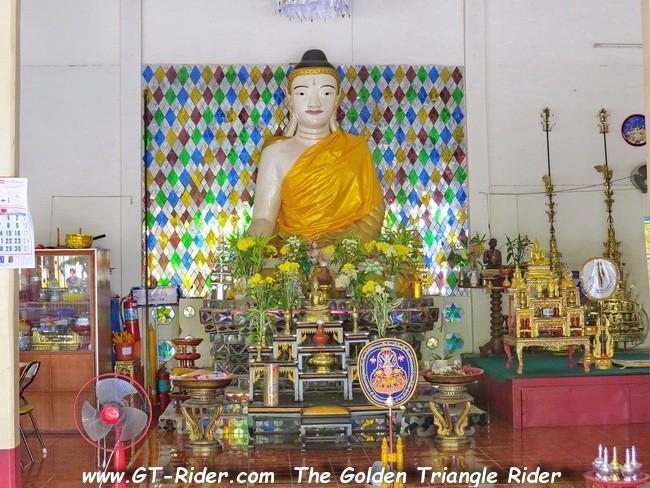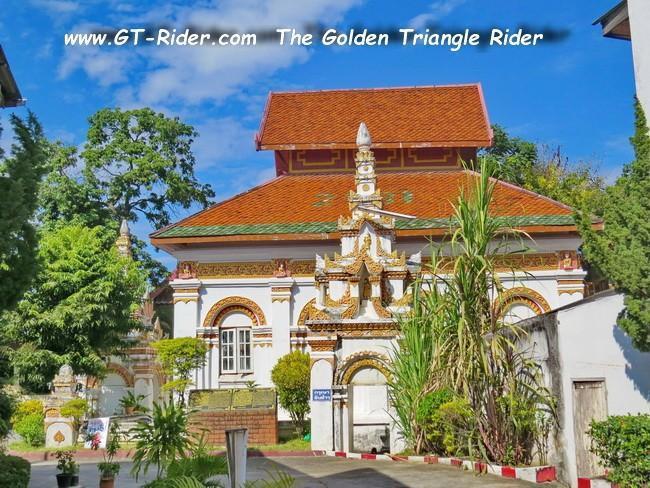 Check it out sometime.