Administrator
Staff member
Jan 16, 2003
12,229
2,514
113
67
Wat Pa Pao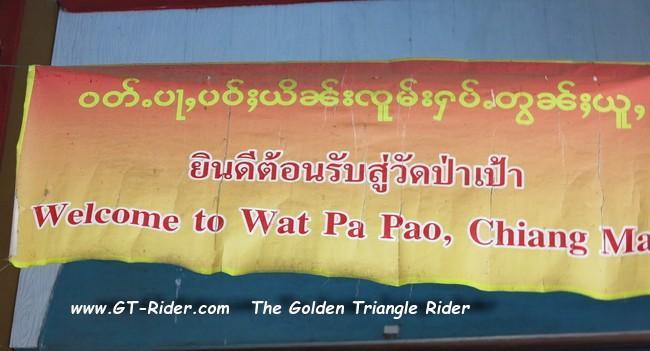 Located on the (outside) north side of the moat, Manneenopparat road.
The original site of Wat Papao used to be the residence of the King Kua Na, a son of the 6th King of the Mengrai dynasty. King Kue Na who died at the age of 46 after 30 years on the throne was responsible for the strong promotion of Theravada Buddhism in the Lanna Kingdom.
After he died the residence was neglected and soon over grown with trees & the most dominant tree was the Pao tree.
In 1883, the north side of the moat was dominated by Shan immigrants, working in the teak logging business and they joined together to build Wat Pa Pao.
The temple construction was sponsored by Mom Bua Lai, a Shan lady & consort of King Inthawichayanonda.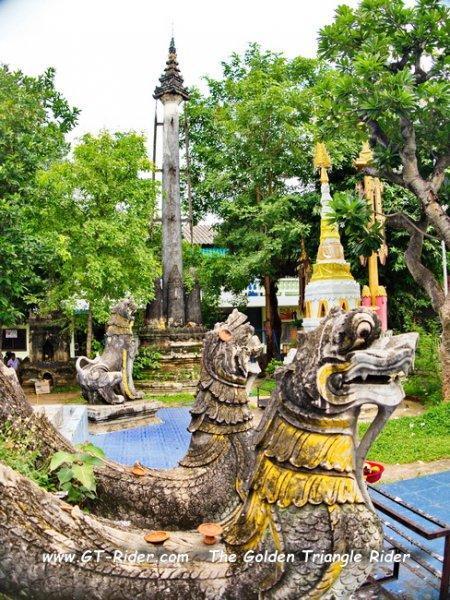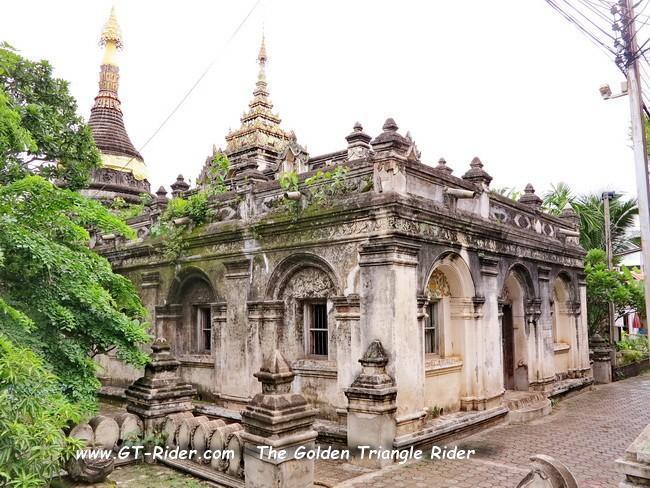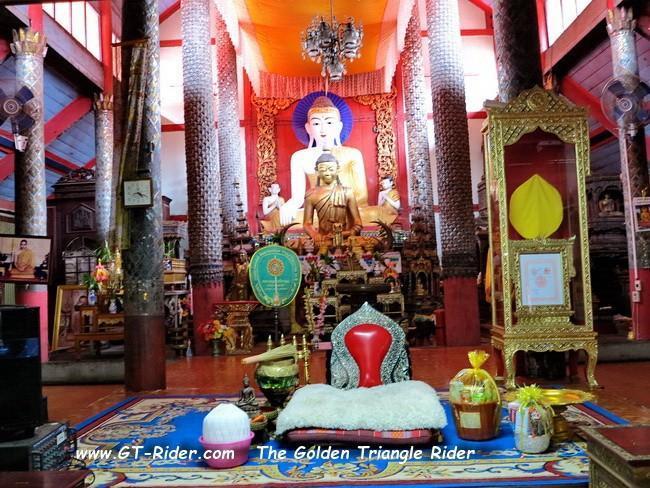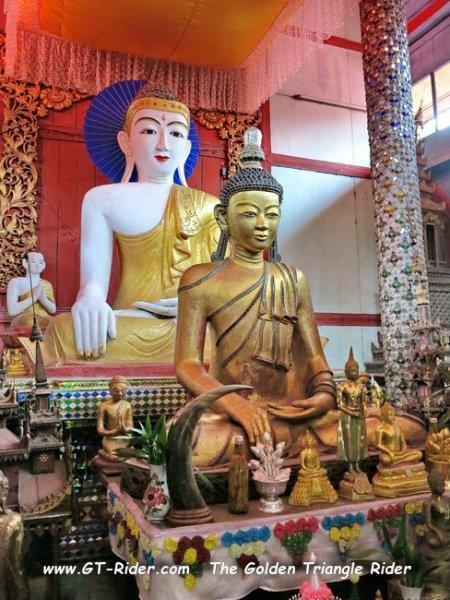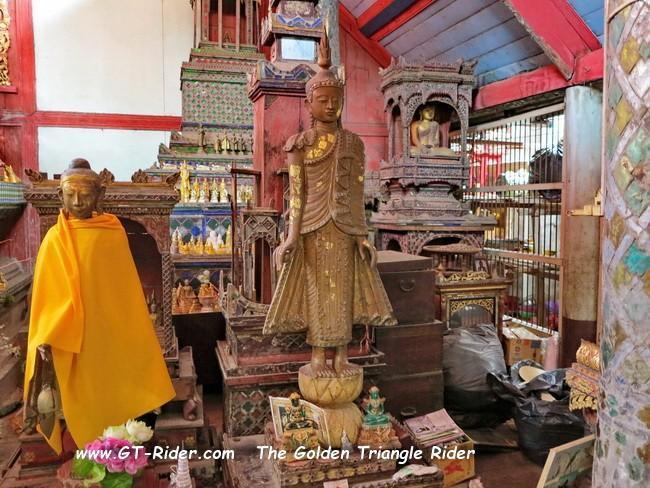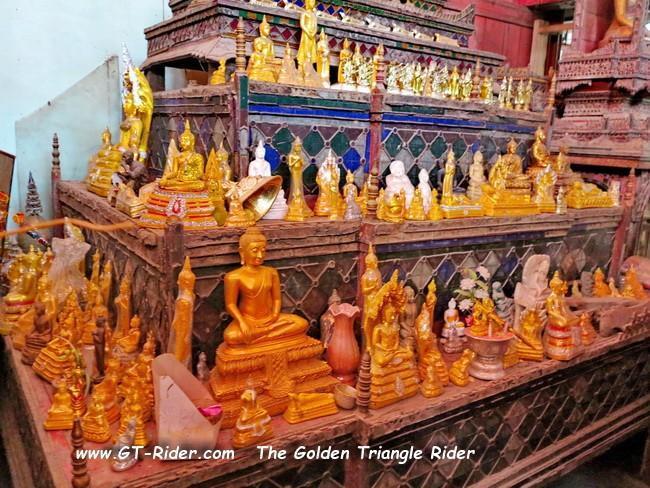 Wa Pa Pao is the centre for Shan people & Shan culture in Chiang Mai.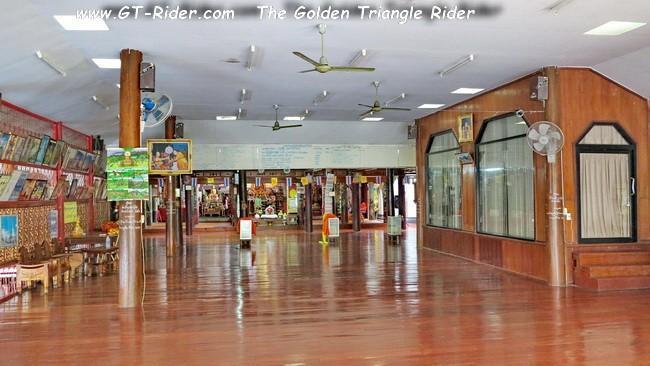 check it out sometime.