Im in the process of getting some equipment together for touring into neighboring countries and locally within Thailand.
One of the items high on my list is a water filter. Never had one before and already been in a few situations where ive ran out of water!
Ive found a Thai camping website who seem to have a good selection:
MSR SweetWater Purifier System 3,800 Baht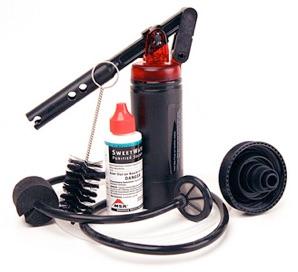 MSR MiniWorks MicroFilter 3,500 Baht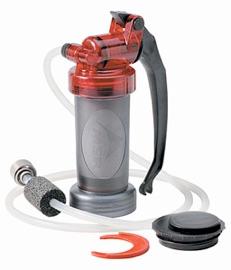 MSR HyperFlow Microfilter 3,800 Baht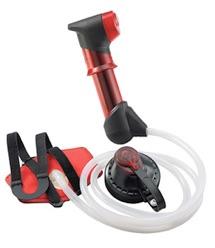 Has anyone had any experiences with these or alternatives? How effective are they in the jungle?
I understand filters can remove alot of the essential minerals that our bodies require. Are there additives that can be added to the water after it has been filtered?