Off-road Compilation
The pictures are a compilation of the last 3 off-road tours we've done. The pics were taken by my nokia phone and lack a little bit of depth. Nevertheless – here's the report from today.
We left from Hang Dong at 11 am this morning. I am happy to be back on a XR 250. That bike suites me so much better. On the canal road we drove direction Ban Tawai and then took a right direction Mae Wang. After aprox. 10 kms we took a right to drive off road to Ban Mae Win. This is the same place I got stuck with the Africa Twin in the rainy season. The track is still hardcore, but manageable under the dry condition.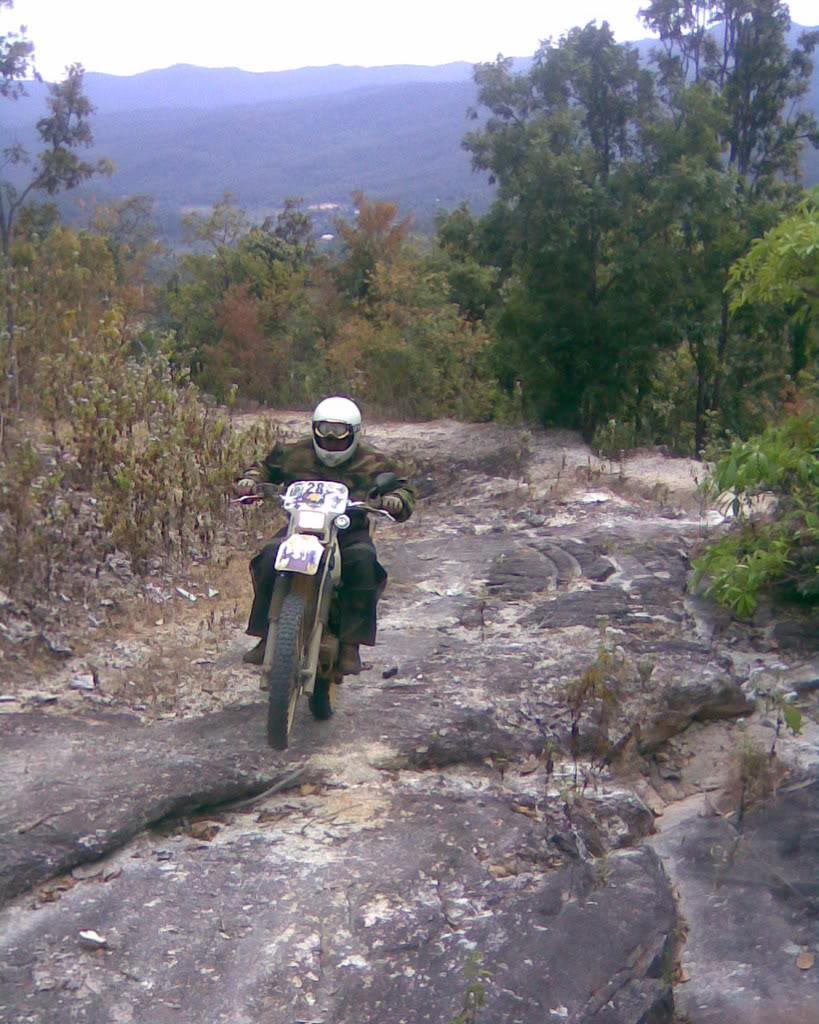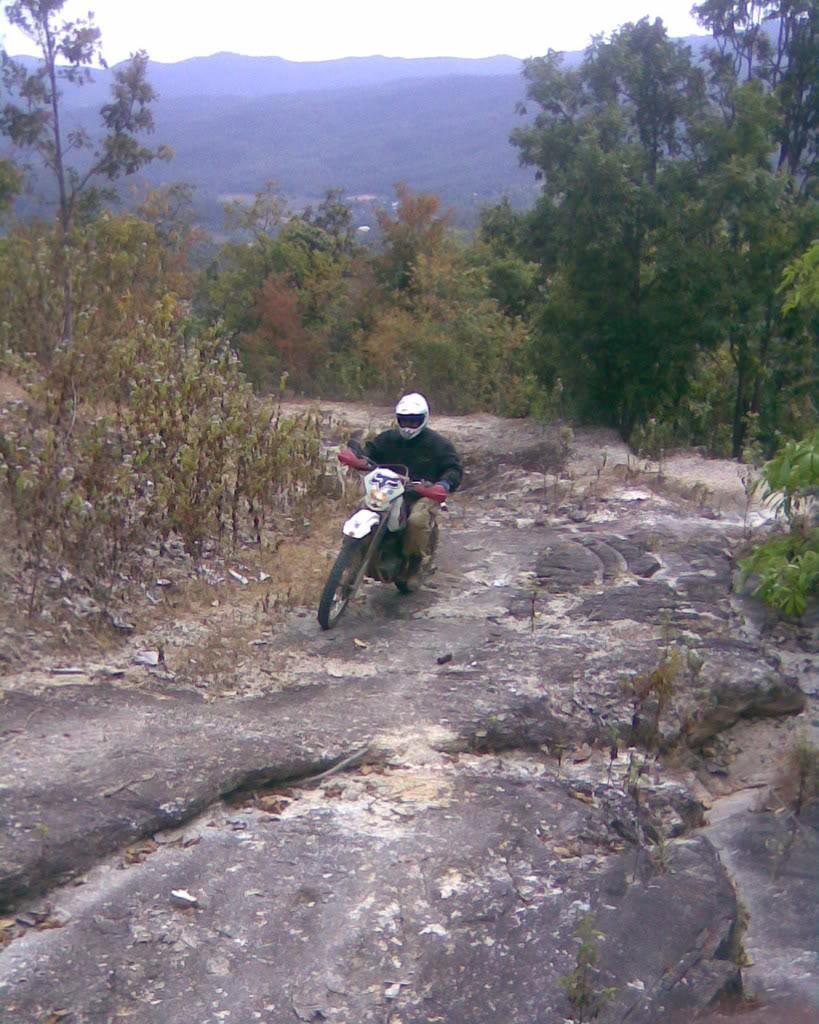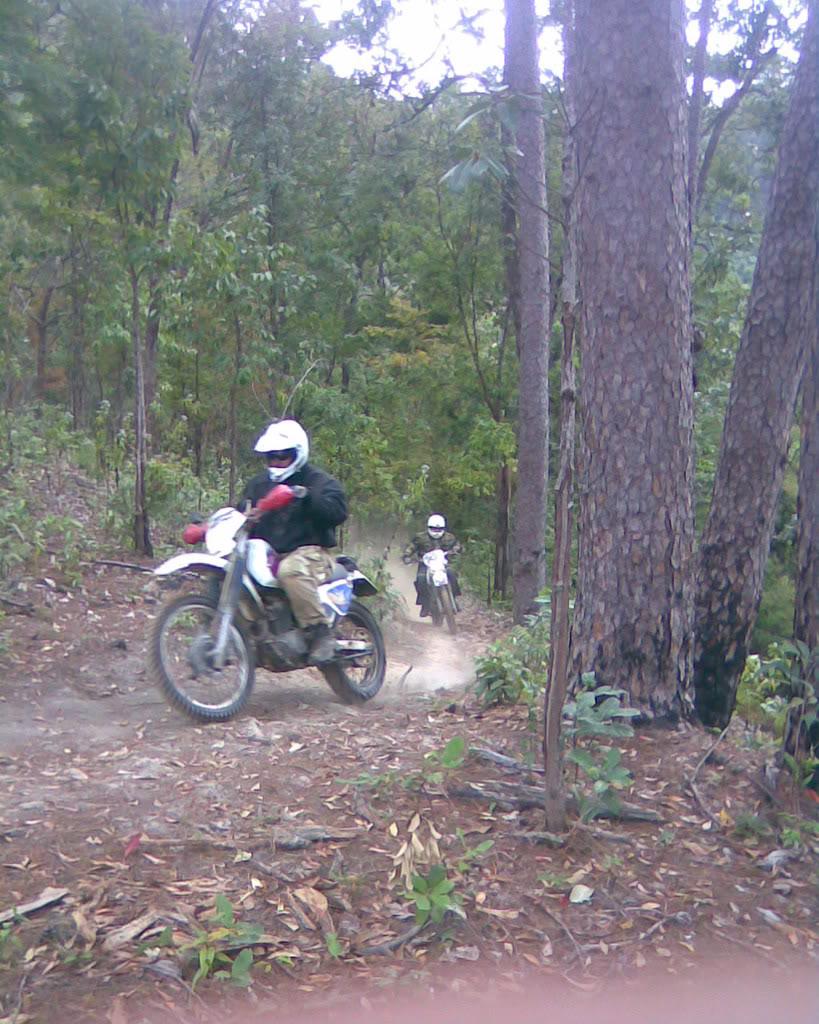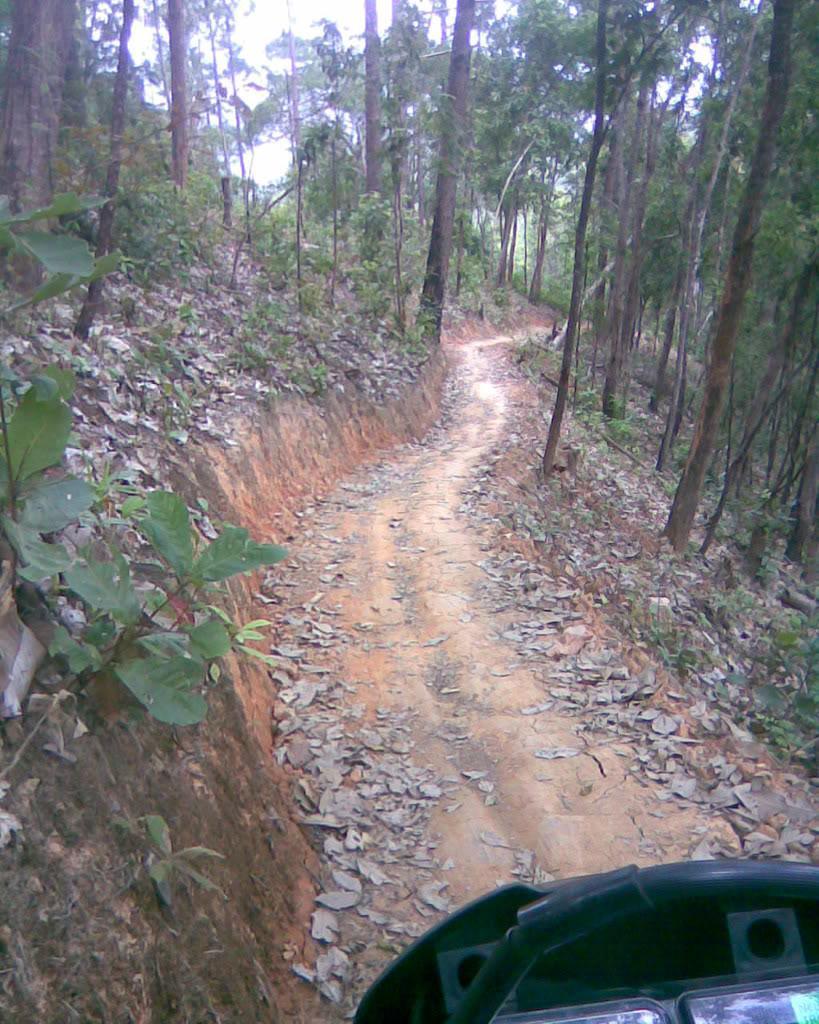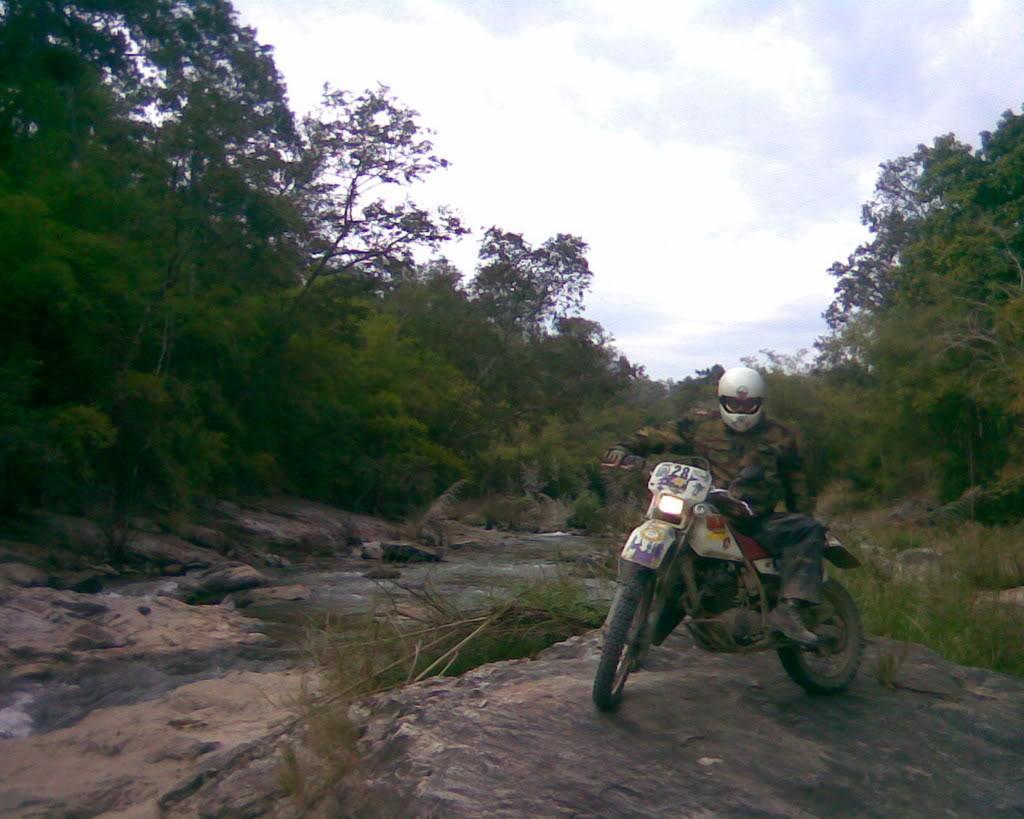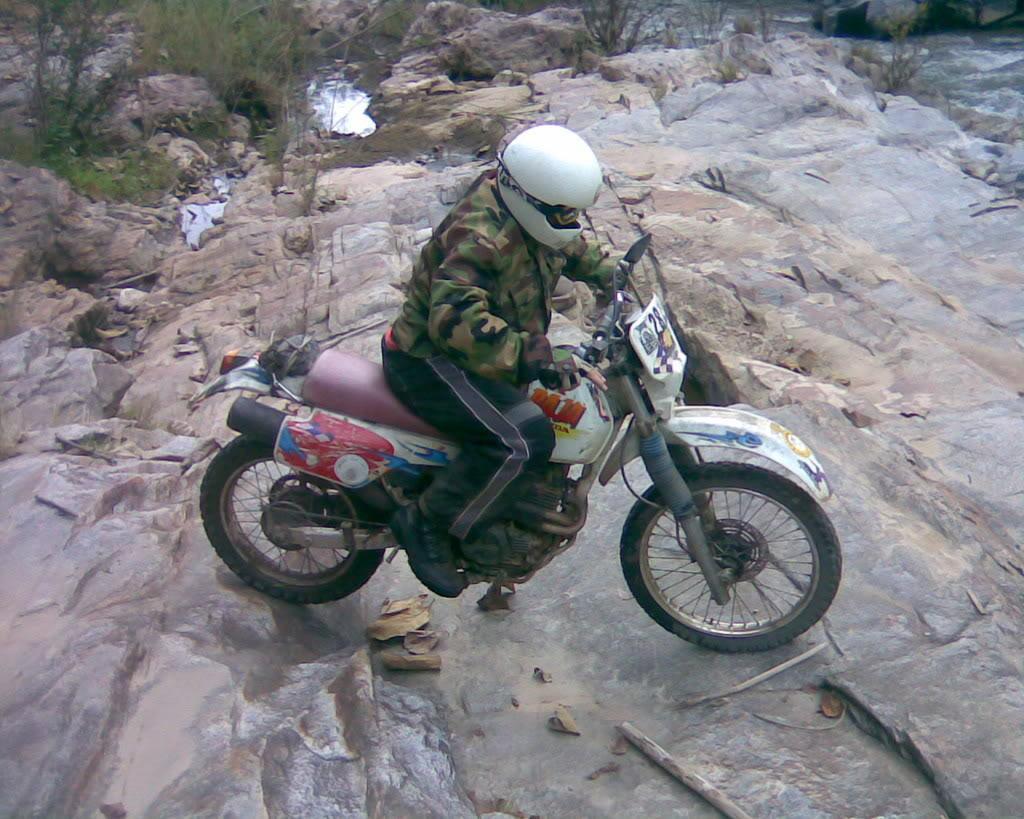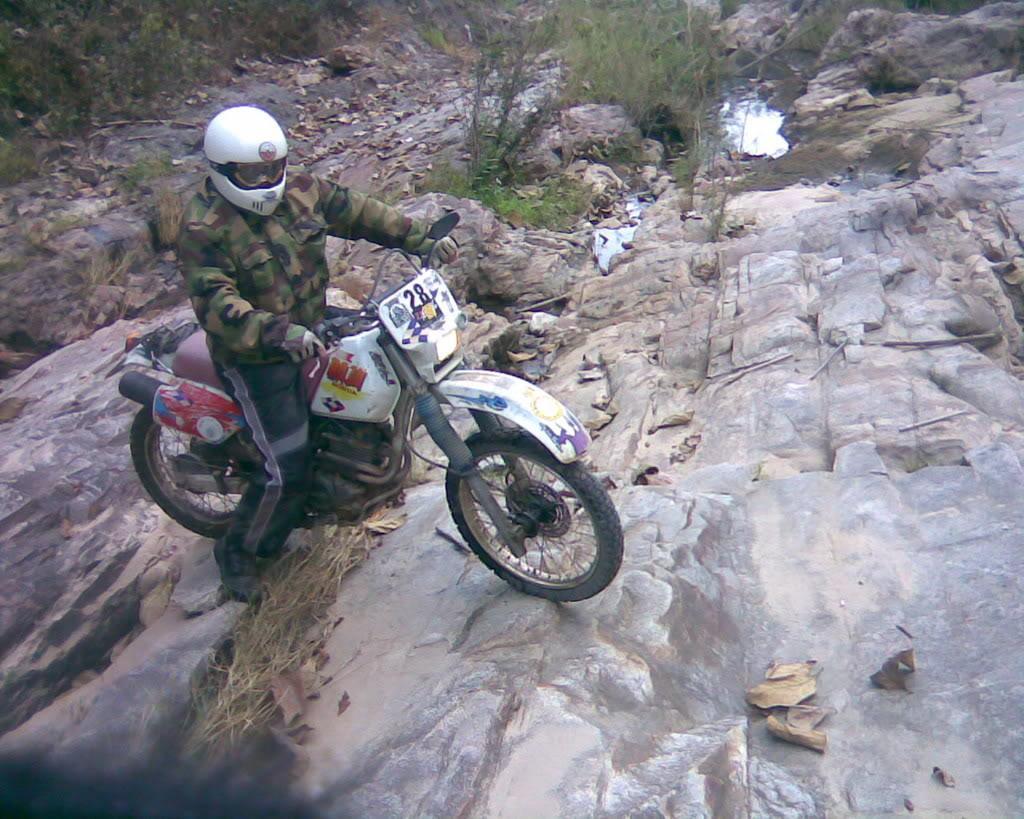 The team was in good form and we grinded our way thru the beautiful mountains of Mae Wang. In Mae Win we stopped for lunch and recharging our batteries.
The we drove on road direction Doi Inthanon and took a right just before the intersection to do some more off-road.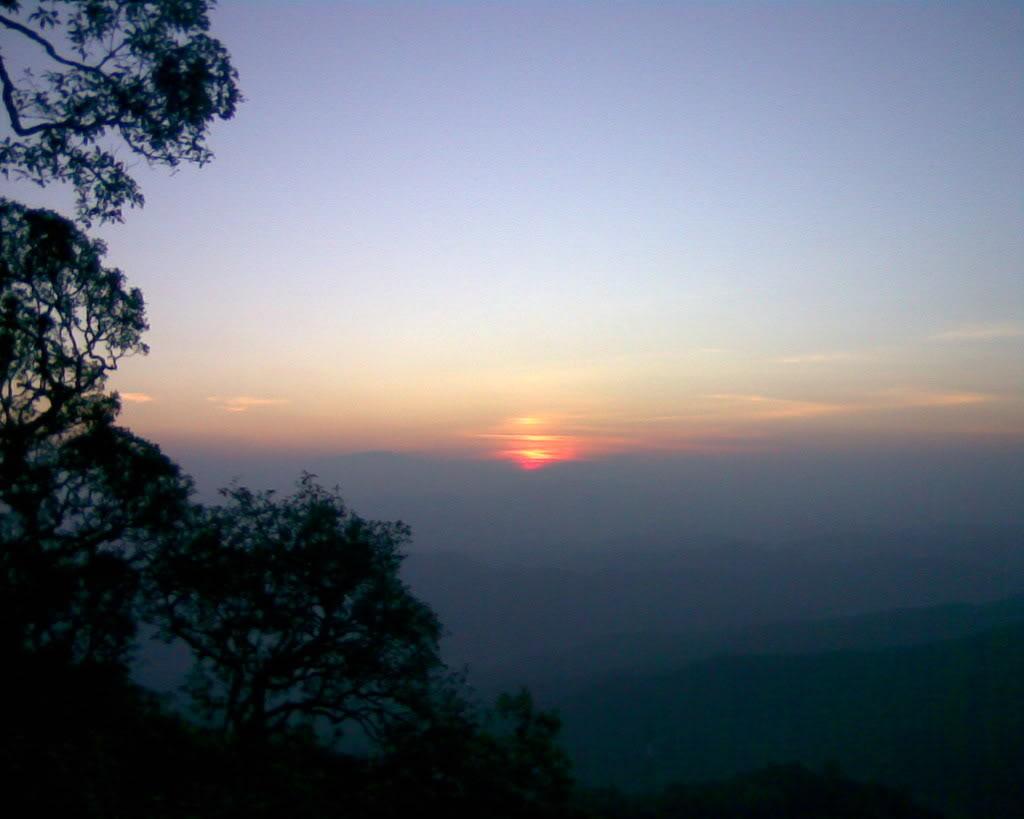 Even I had the GPS this time it wouldn't show me exactly where we were, so we drove pretty much into the dark. The dirt track was by now a small foot path thru the jungle and I could smell cobras around here, but we didn't get to see one today. Instead I almost over rolled a coiled baby krait, those are very poisonous.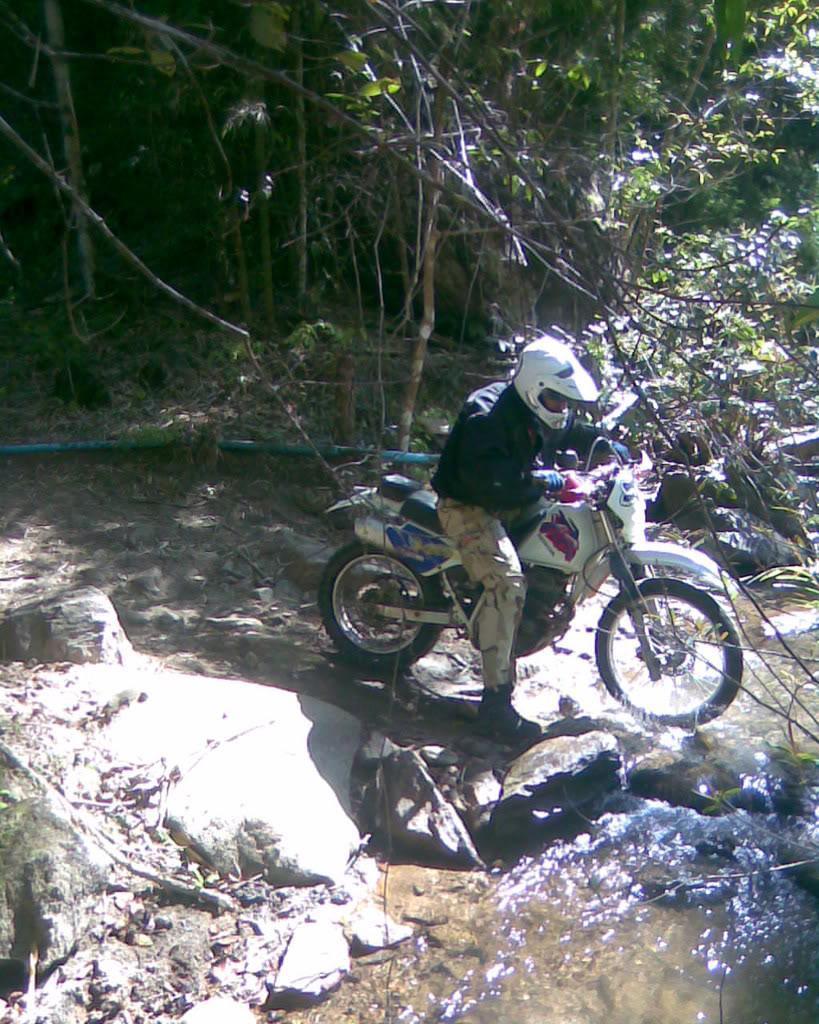 By 4 o' clock we entered a hill tribe village and rode all the way back to Samoeng.
The small trail are very tricky, because there are so many and you never know, you're on the right way or not. Anyway somehow we managed to get thru there.
Merry X-mas