Tiengmalay Hotel. Xepon Laos
A great place to stay when in Xepon is the Tiengmalay Hotel.
Best value in Laos. Super clean, WiFi, great bed and bathroom.
Around 80,000 kip per night.
GPS N16 42.030 E106 12.579 If your riding towards Vietnam, its on the left. You cant miss the sign.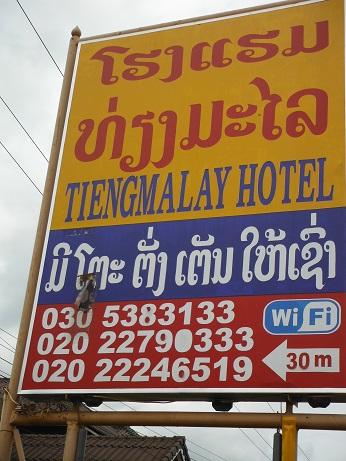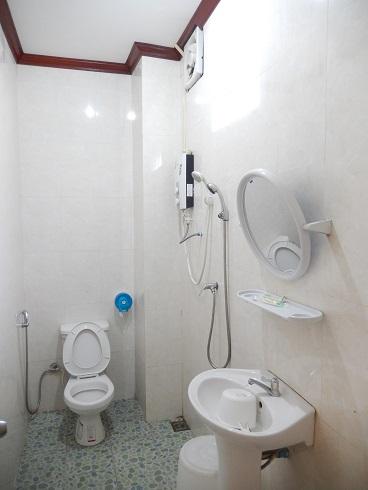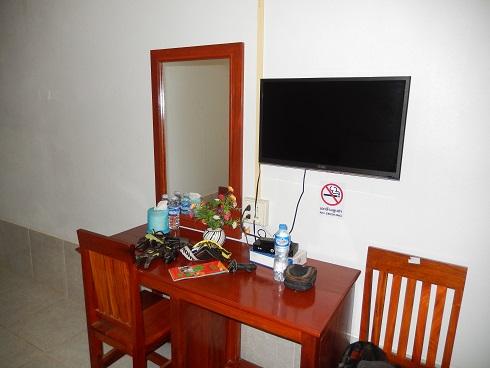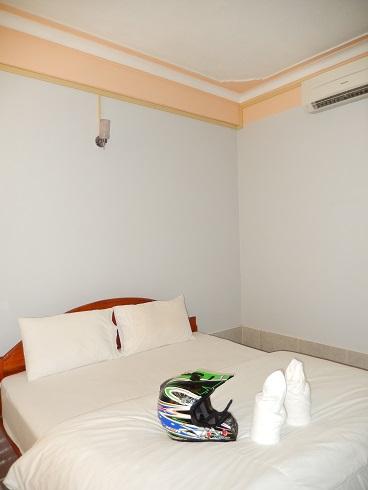 Moto-Rex
Last edited: