A friend tipped me about 1216 and I went to check it out. What a surprise!
Good roads as the pictures will show. And it's a pleasant "detour" between Nan and Phrae, or for a day loop in Nan. Good for all types of bikes.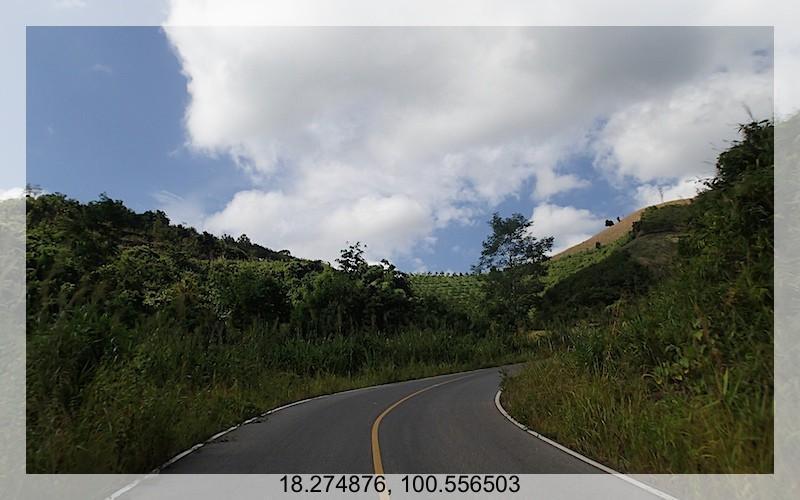 Winding roads all the way to the top.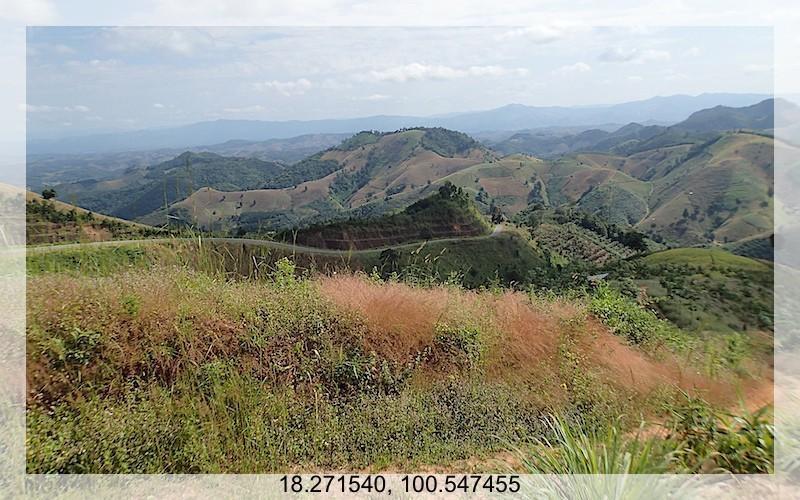 Almost a perfectly clear day.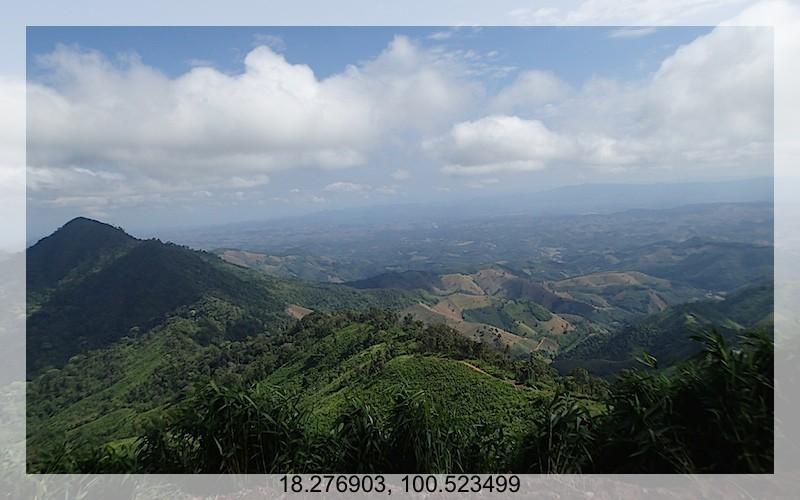 The view in either direction is spectacular.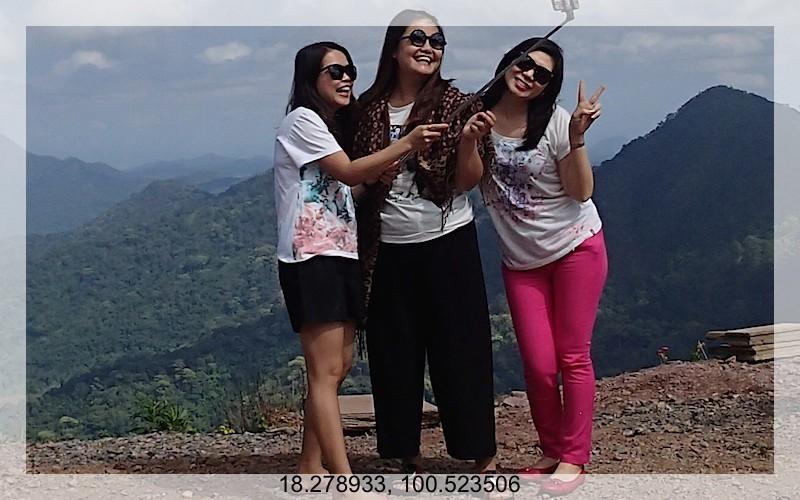 Some fancy Bangkok girls really enjoying the selfies..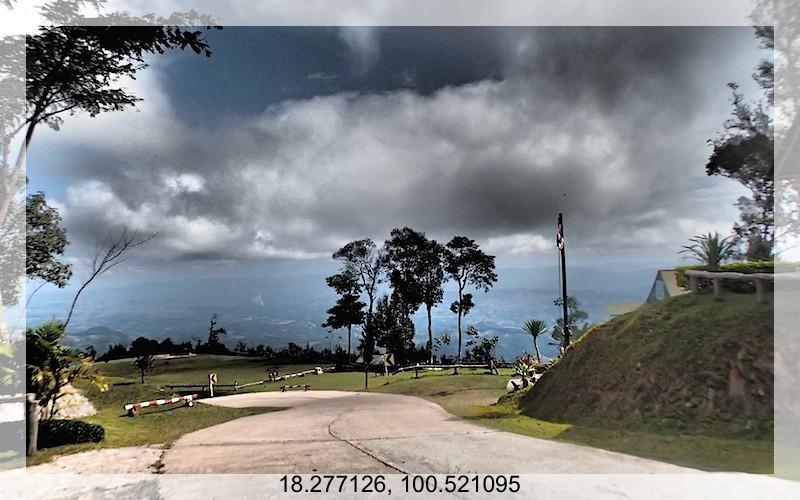 From the camping ground at Khun Sathan NP.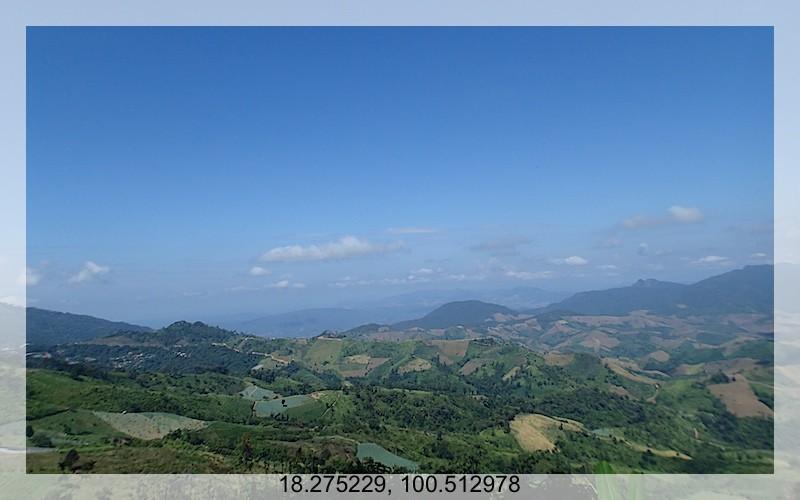 Last edited: