0
Staff member
Subscribed
Jan 16, 2003
14,190
5,161
113
69
The annual Tod Kathin / Chula Kathin festival is on again at Wat Sri Dornchai from 23-26 November 2023.
The main highlight day with the big parade is Saturday 25th November.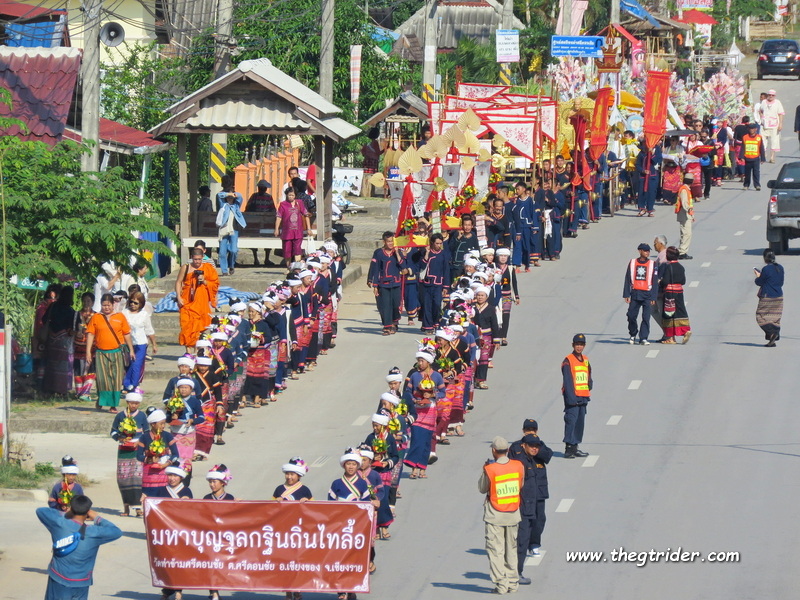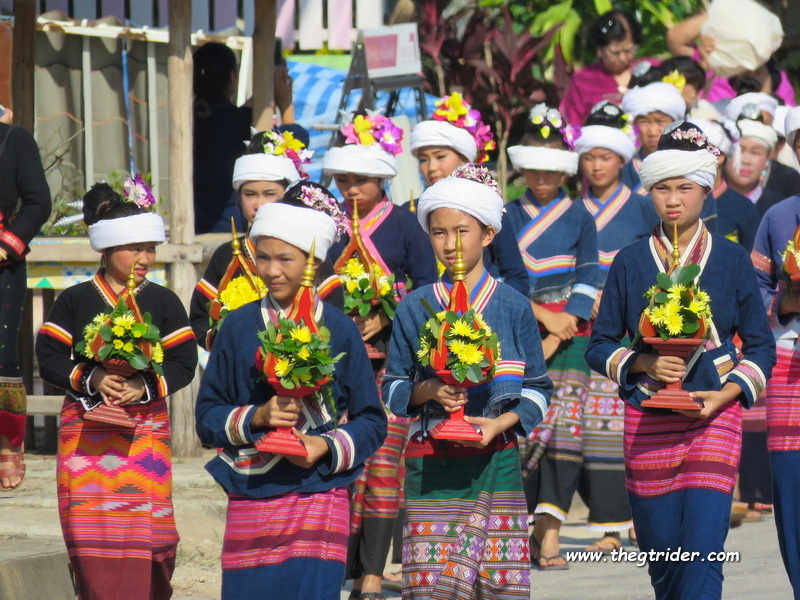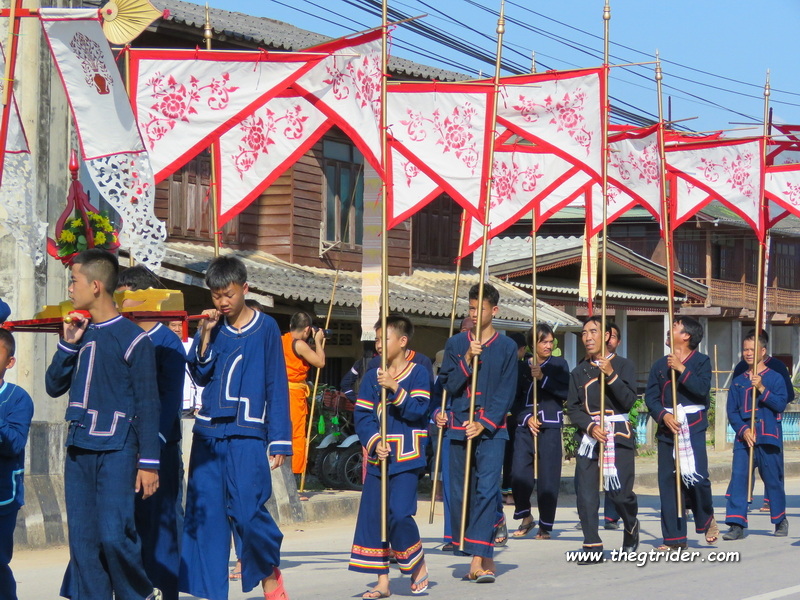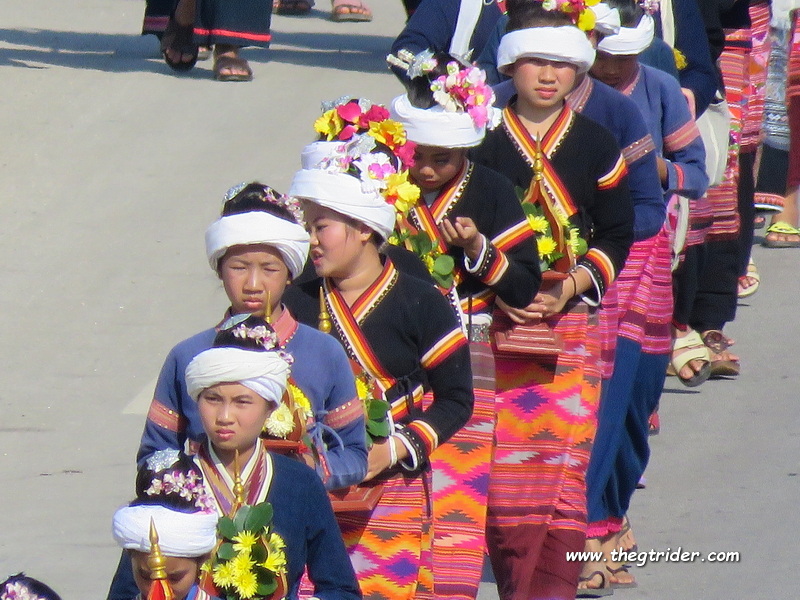 For info on this spectacular festival see
14 November 2015 Following on - coinciding with the Lue Lai Kham Museum grand opening on 13 November 2015 Chiang Khong - Khamu New Year - The Tai Lue Lai Kham museum - a CK meander was the annual Kathin ceremony at Wat Sri Dornchai just south of Chiang Khong. The festival is an old one &...

www.gt-rider.com
There was a master plan to hit southern Laos for Boun Ok Phansa to hopefully pick on the boat racing, Loy Krathong plus maybe the Mekong Naga Fireballs, but it somehow never eventuated. The main problem being the need for a "non-stop" 2 day ride from Cnx - Pakxe / Champasak to be there in time...

www.gt-rider.com