A quick update on the Elephant Trail that runs between Samoeng and Mae Hong Son.
The tarmac surface from Samoeng to Wat Chan is in good condition, with most sections that were breaking up with big sharp edged potholes being resurfaced. There's still about 12kms of dirt south of Wat Chan, but there working on that section now, and it shouldn't be to long before its tarmac all the way to Wat Chan. There's really only a 300 metre section that would be difficult on a road bike.
Once it's finished, it should be a good road ride from Chiang Mai to Pai.
Fortunately, for us dirt riders, the track from Wat Chan to Mae Hong Son is still pretty much the same as it was 5 years ago. And apart from a few concrete sections, its dirt all the way, and in my opinion one of the best rides in Thailand.
This is the dirt track from Wat Chan to Mae Hong Son.
Its 77km and takes around 2 hours 40 mins when its dry…when it's wet it could take 2 or 3 times longer.
The same with the vertical profile, Wat Chan to Mae Hong Son. I didn't bother with the Tar road.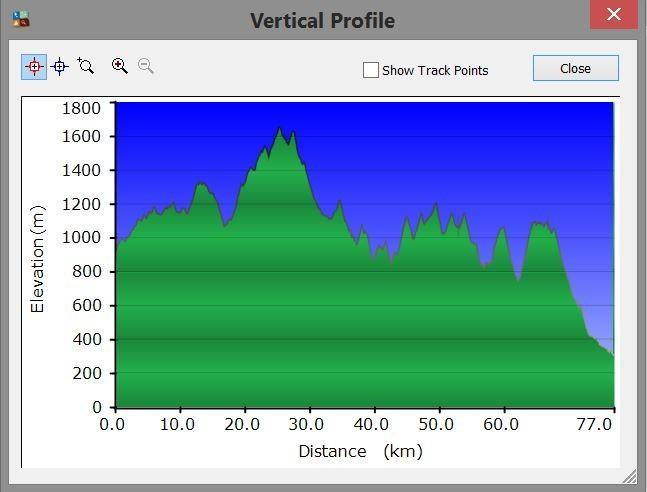 It was the first trip for the new KLX, and it was a good feeling being back on the road.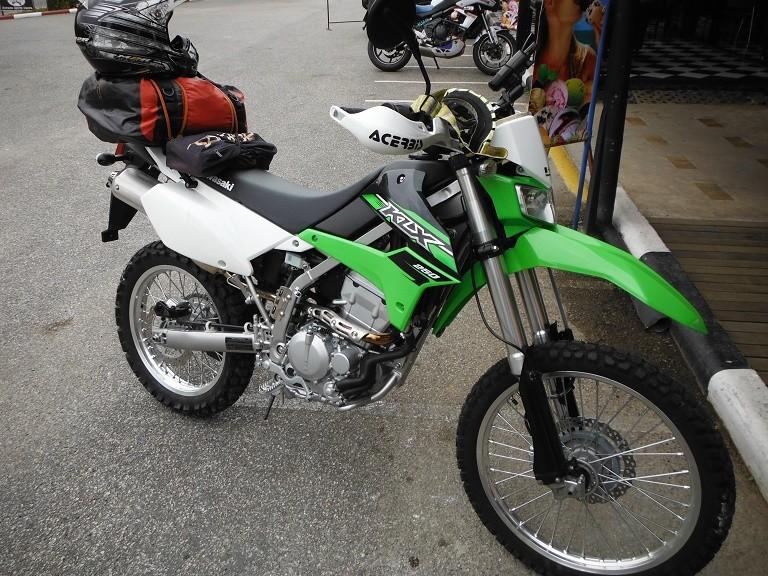 After a pit stop at Wat Chan, it was time to get a bit of red dirt on the new green machine.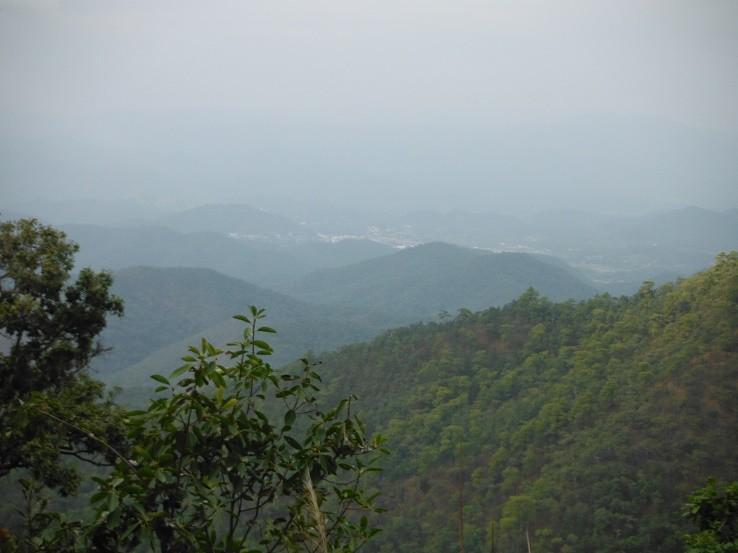 It really is a great ride, nothing difficult, shade from the trees all the way, and hardly another person to be seen.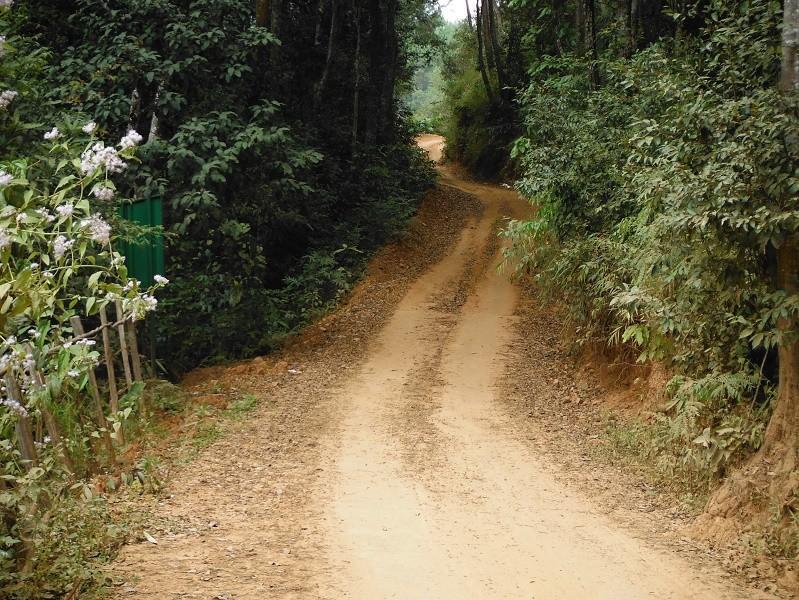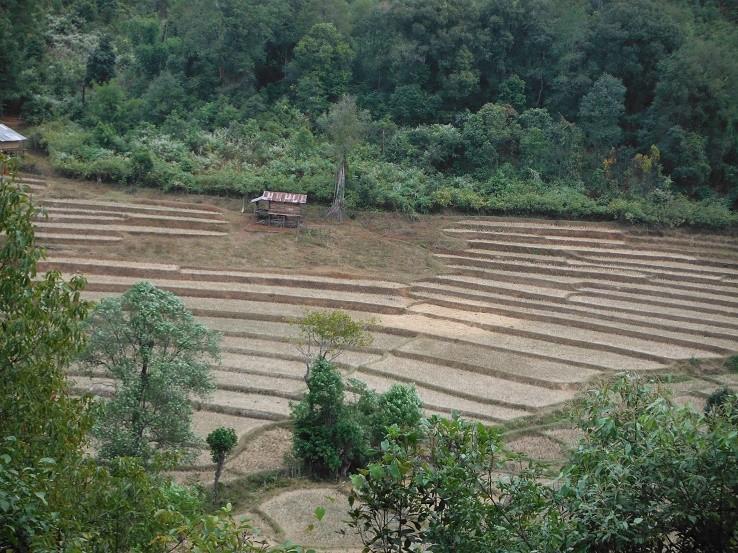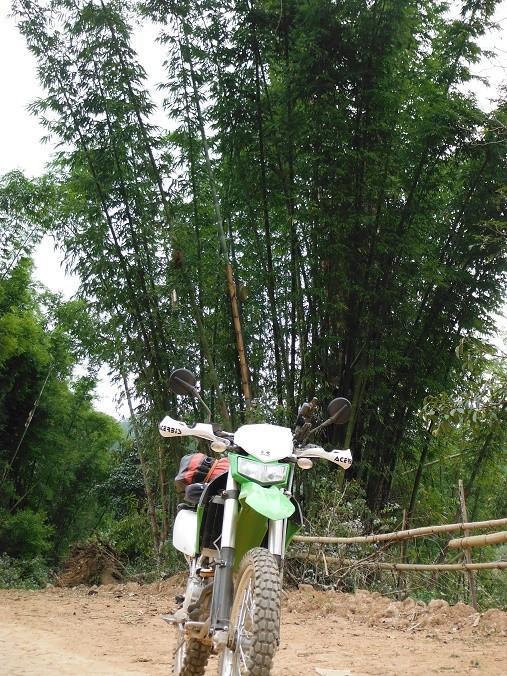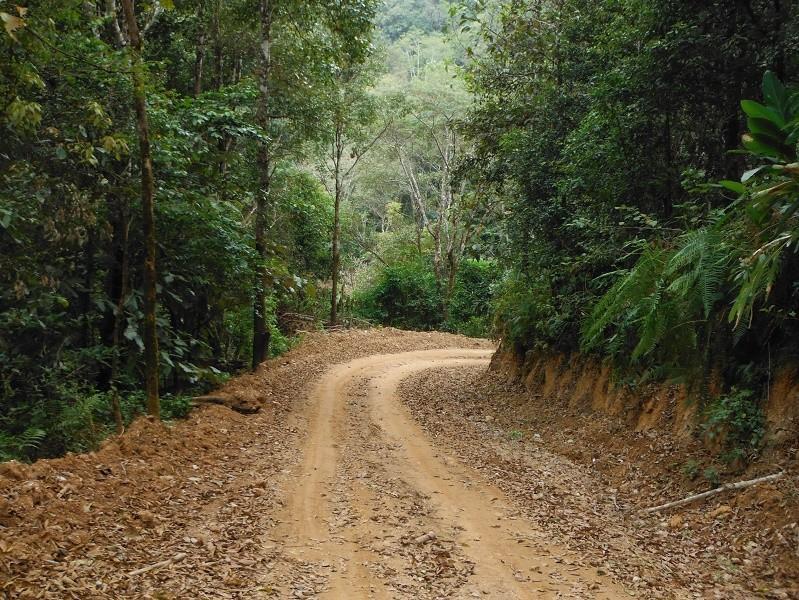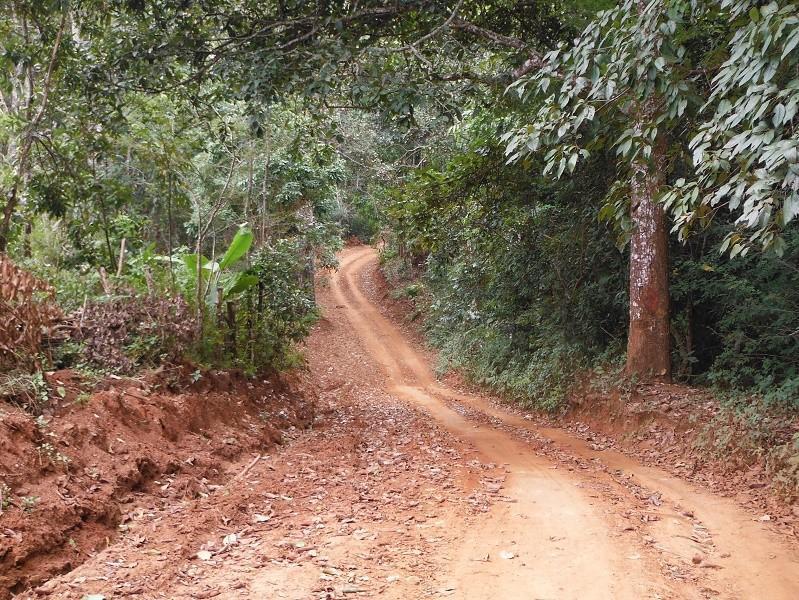 Cool ride.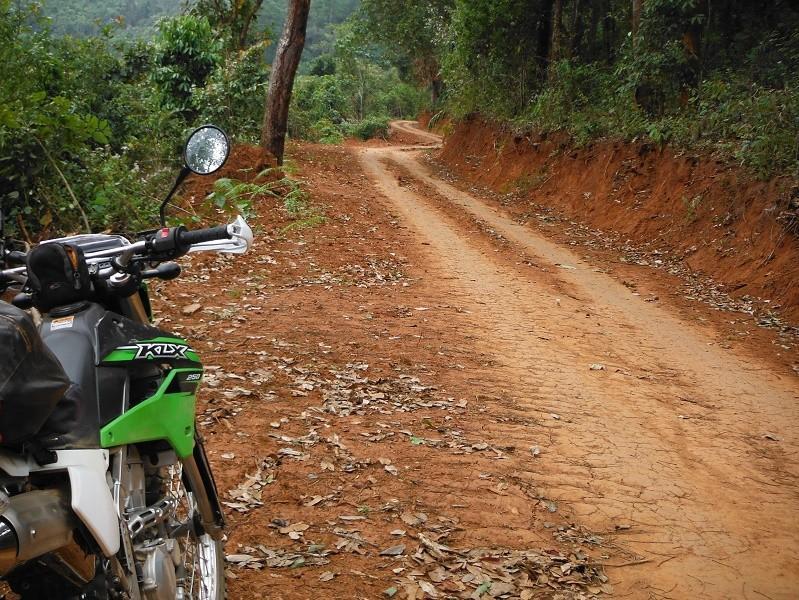 I did this ride late December 2014
Moto-Rex