For those who think they could do with increased fuel autonomy...
No doubt Suzuki DRZ 400, Honda XR 250 or 400 are great bikes in this part of the world. However the stock tanks are a bit small. Most of the time this won't be a problem. I wouldn't mind some extra autonomy though. I usually carry an extra fuel container (1 gallon: about 200 Baths at "Homepro"). I wish I could get rid of it.
I investigated the aftermarket plastic tanks. There are plenty. Some models won't accommodate the kick-starter on the DRZ, for example. That's why I haven't included the "Acerbis" within the pictures displayed below.
Many threads tackle the issue on Thumpertalk forum. Some guys praise their plastic tank. However, they don't ride in South-East Asia.
The main question is: How reliable are they in this (hot) part of the world?
A Suzuki dealer (and former Paris-Dakar contender) told me they would get wrecked quickly. He advised me to modify the metal stock tank instead: cut it and expand it.
I still have to find the right person to carry this tricky job... In Europe the quote is above 600€ for the job. Anyway, I won't go ahead without having a spare stock tank in my hands. That could take time. The whole process would be very expensive.
So, I haven't dropped the idea of getting a plastic aftermarket tank. I am very cautious -especially after reading Hiko's brilliant post (in "Changing Bikes"). He draws attention to the weaknesses of plastic parts on some bikes.
Has anybody used plastic tanks around Lao, Cambodia, and Thailand?
What's your experience like?
What do you think?
Safari 17 liters(4.35 gal):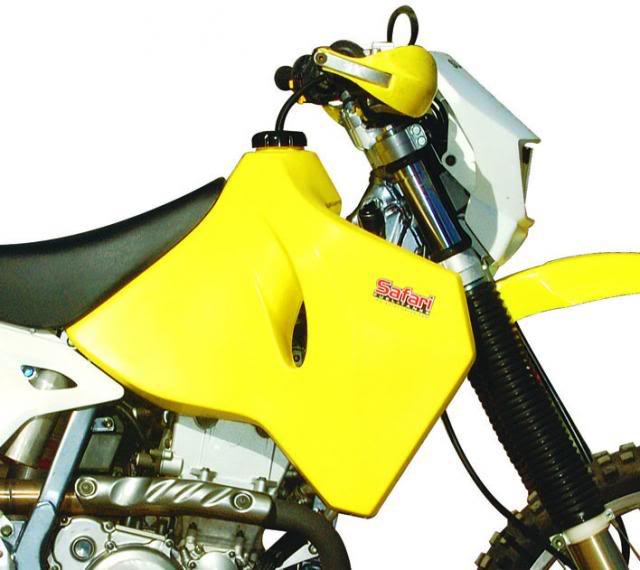 Clarke 3.9 gal: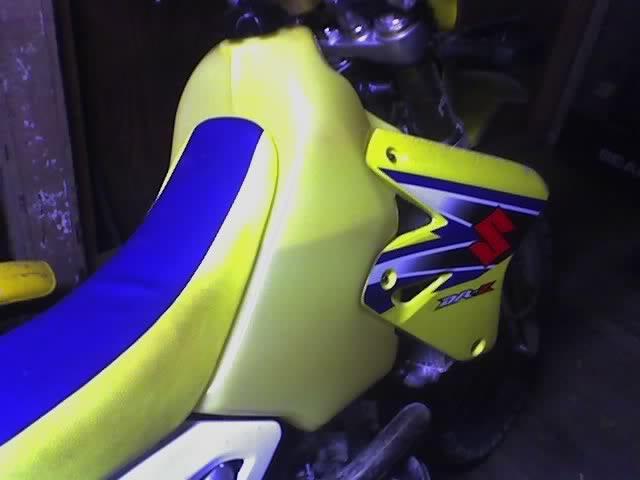 IMS 3.2 gal:
IMS over 4 gal: