Oct 15, 2006
1,689
6
38
55
Suitable for all.
If you ever wonder how LT will look inside, here is total strip down
as i prepare her to Clutch repair and additional modifications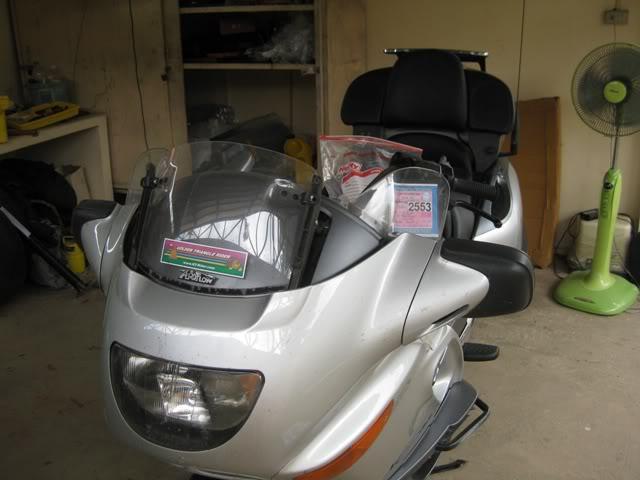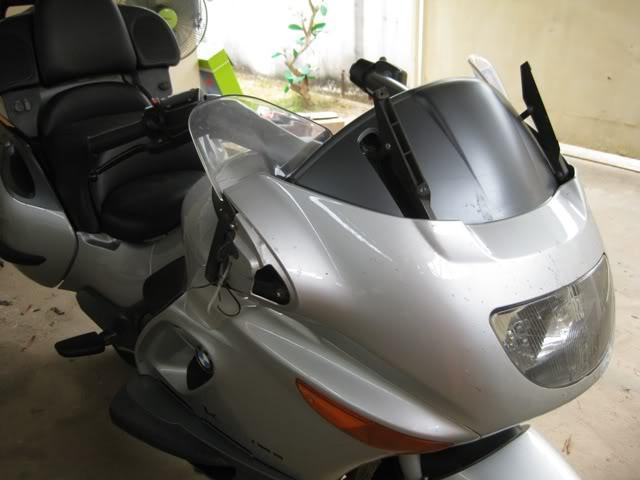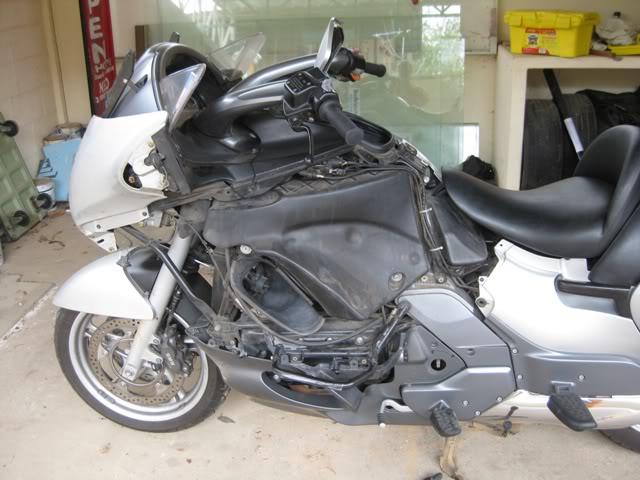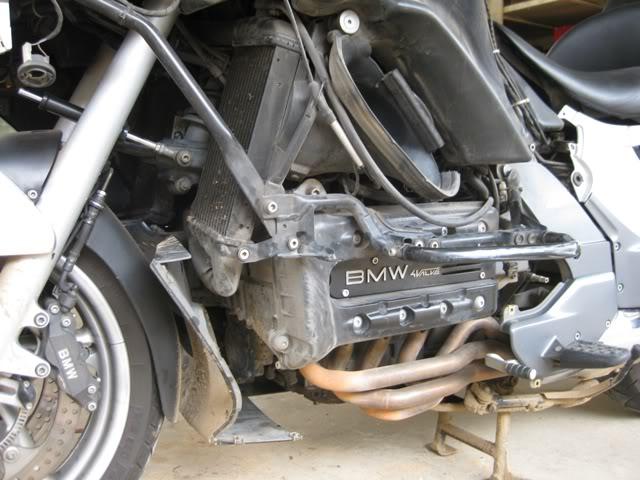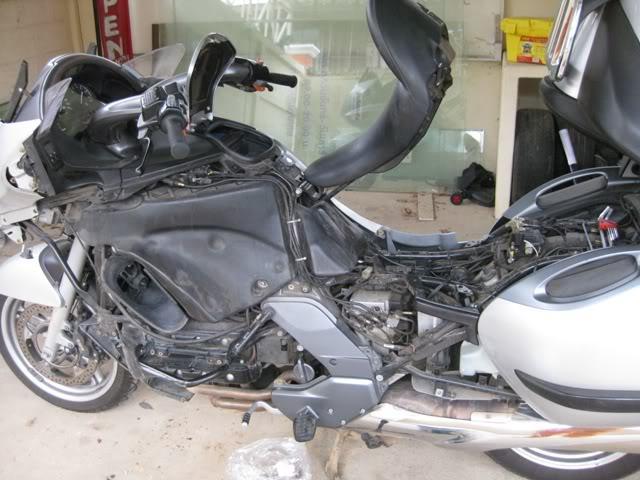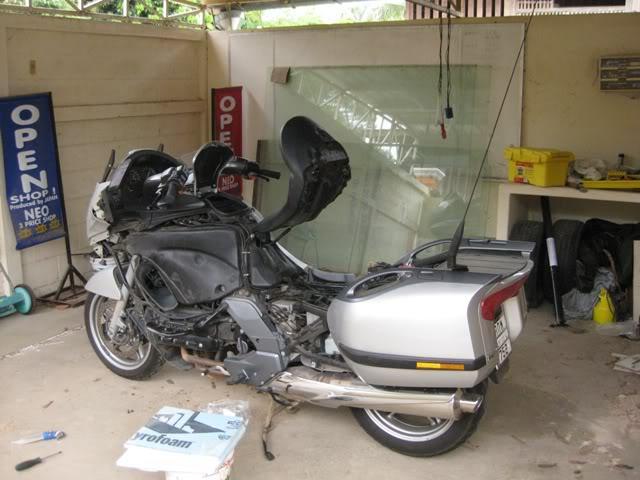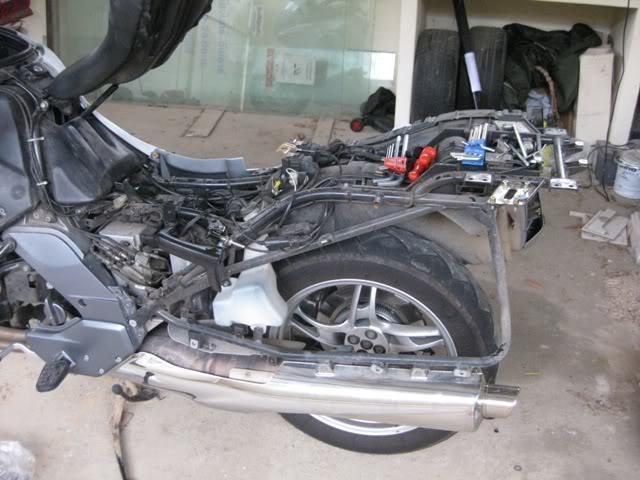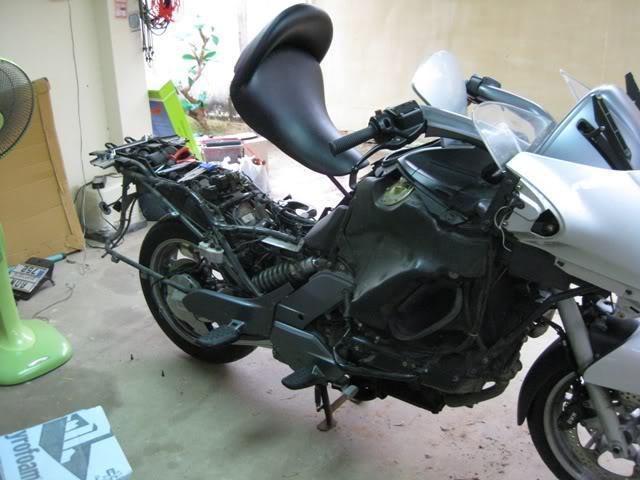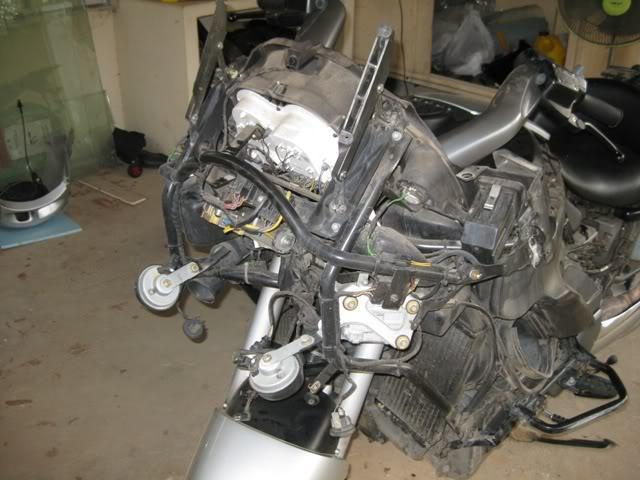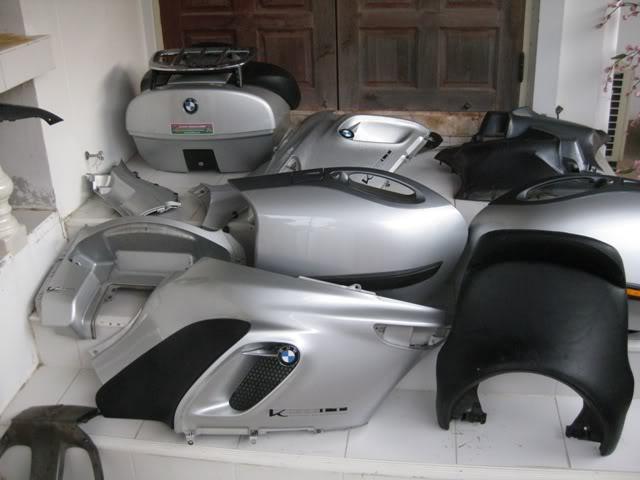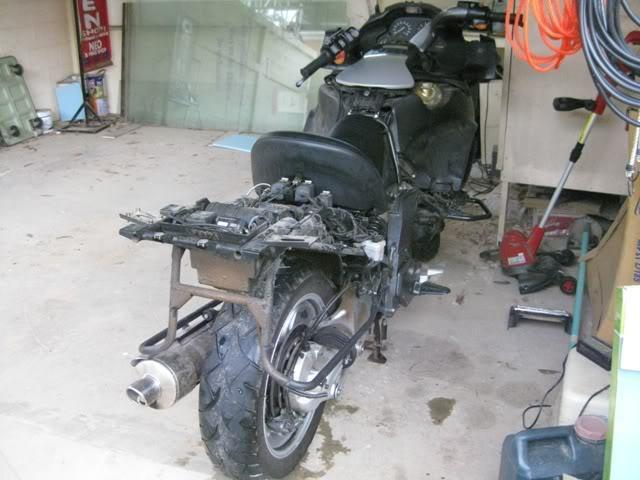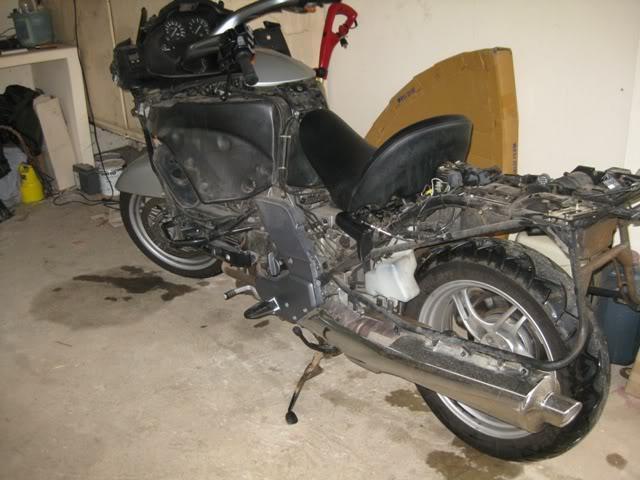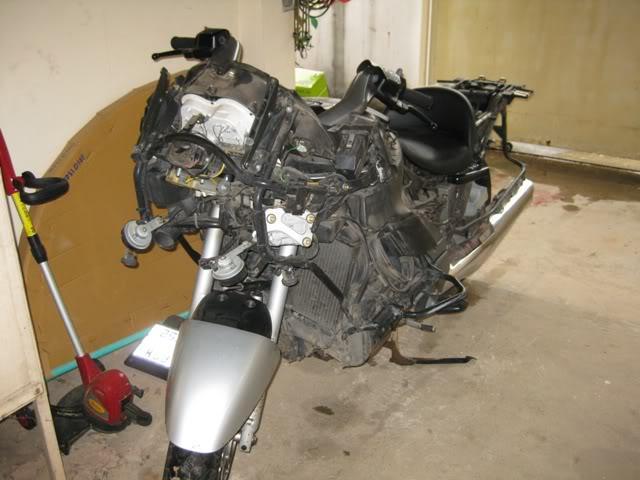 Well here you are and now you knw,, it's look darn UGLY
So what is on the mod list is by so far
New Head lights HID 5000K low beam and 6000K high
Police siren and flash lights
12v air compressor and 2 outlets where air can be given to every one and i can fill in my own tyres as well.
Reverse gear activated parking censor and display distance meter
and some additional lights
This should take about 1month to do.
Some kind of paint job as well.
but will keep you guys posted :wink: