Some pics of sunrise in Angkor Wat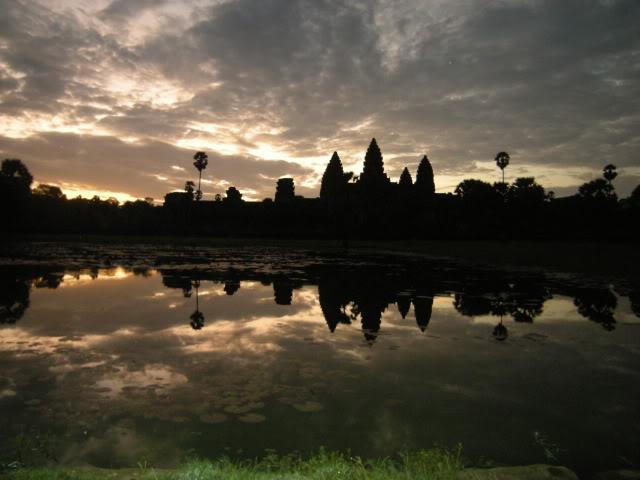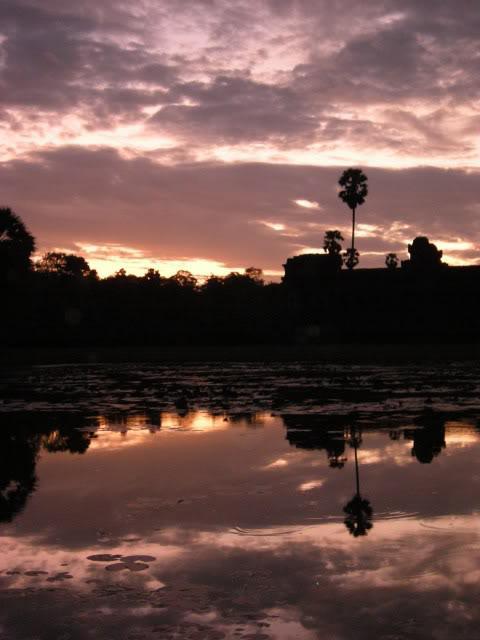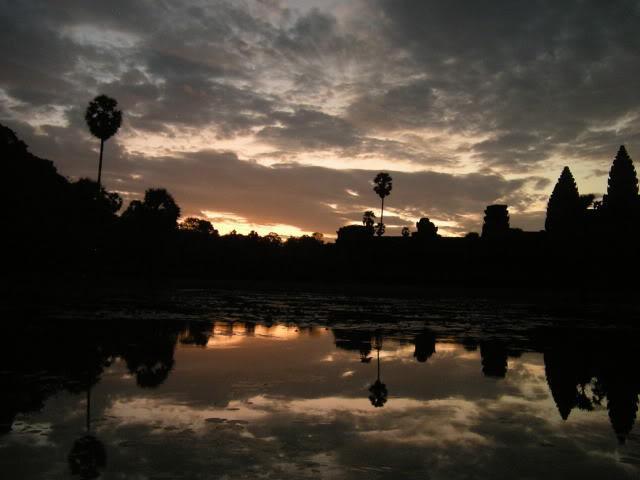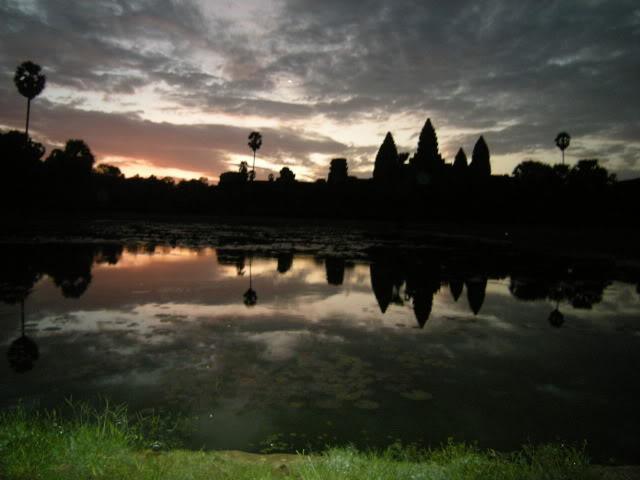 Locals here are enteprising as a chair will cost USD$1.00 and a cup of local coffee is also USD$1.00 when you want to sit next to the pond to watch the sunrise. Otherwise you just bring your own drink and sit on the grass. They are chargeing the rate for tourist whereas local rate is at least 40% off.
One should bring his/her torch light to watch sunrise as the palace ground is dark before sunrise.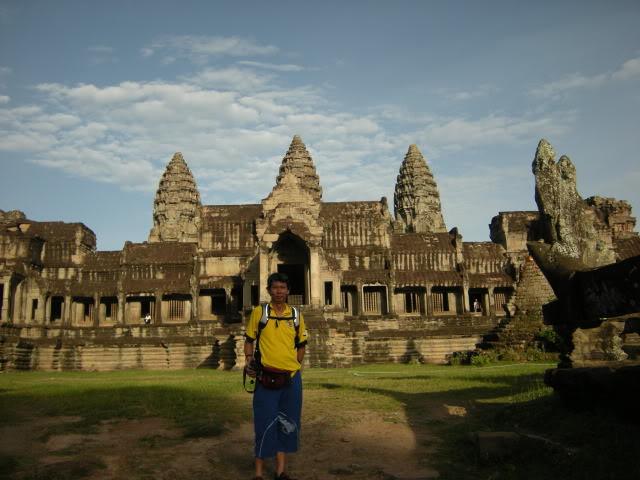 0Ride%202009-Part%201/DSCN7483.jpg[/IMG]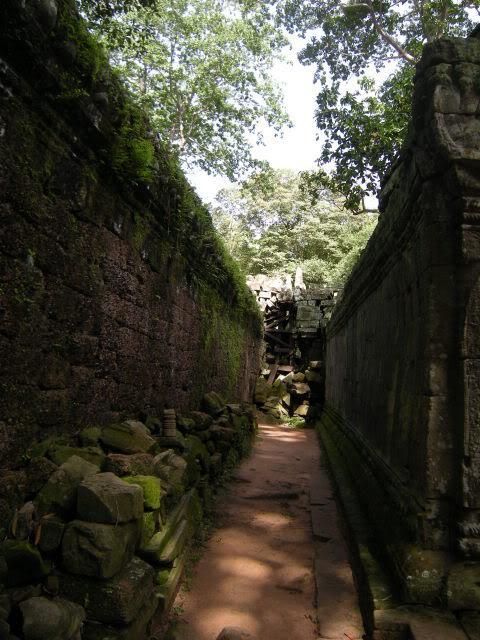 Local tourist police bike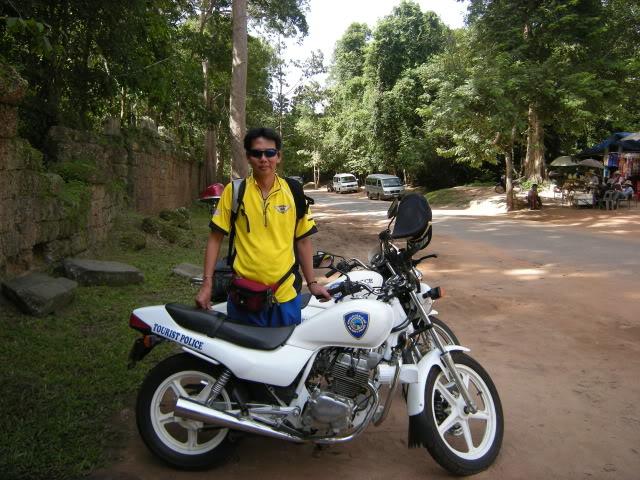 Local Angkor Beer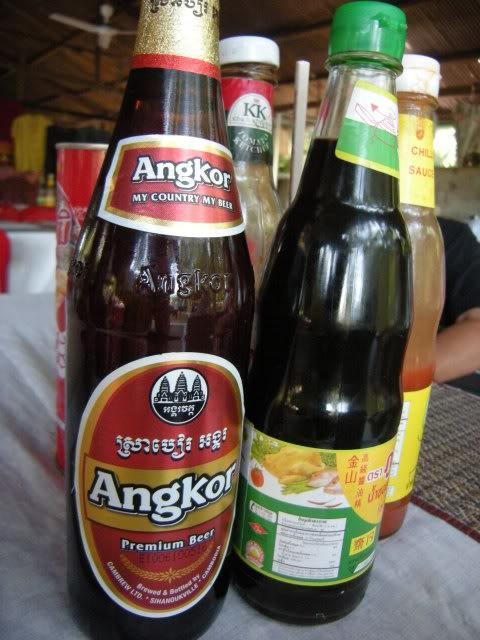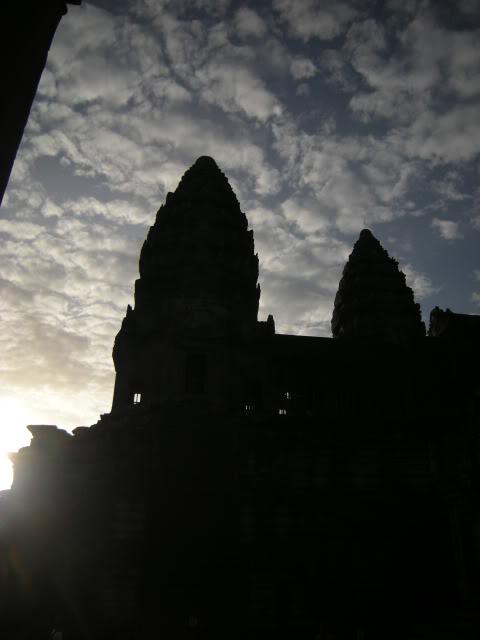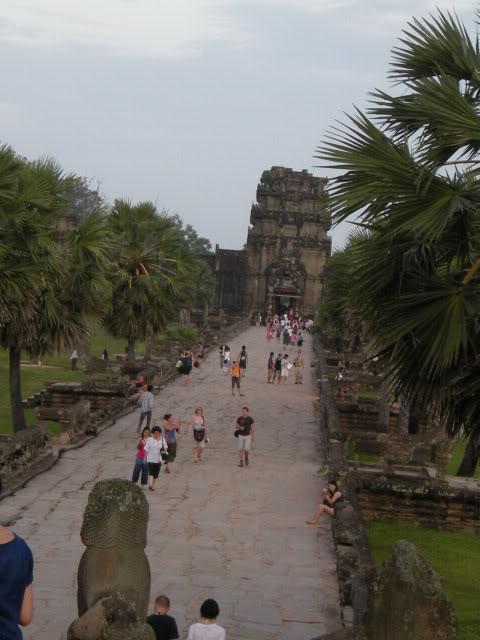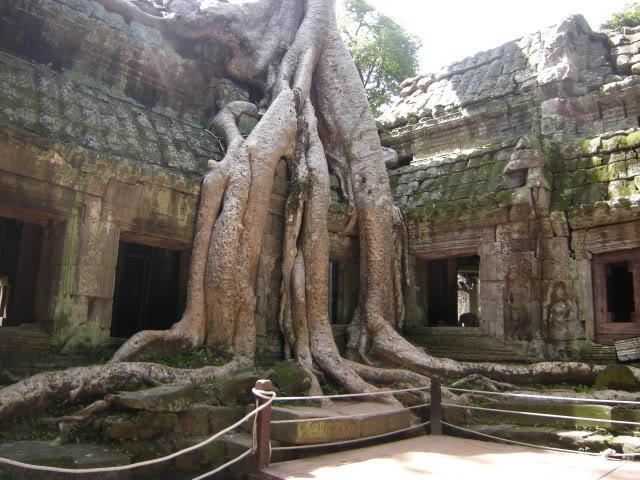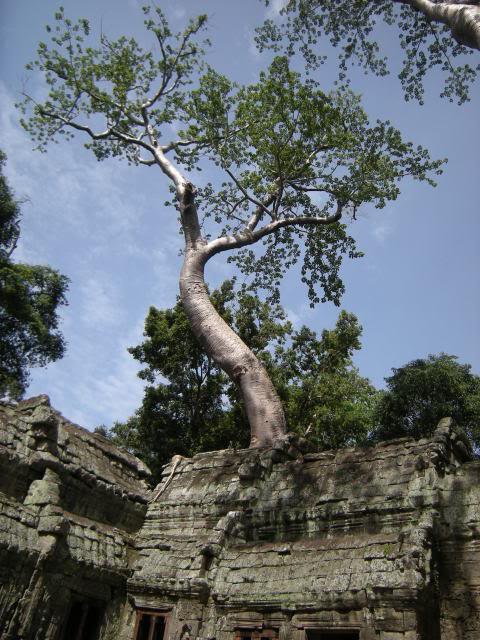 Some pics of river cruise along water community of Tonle Sap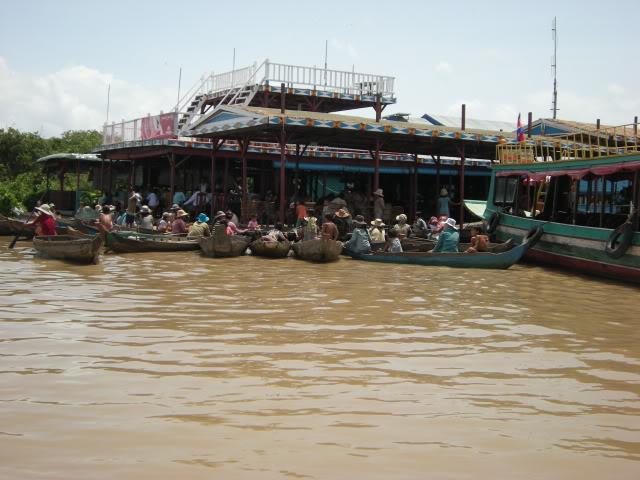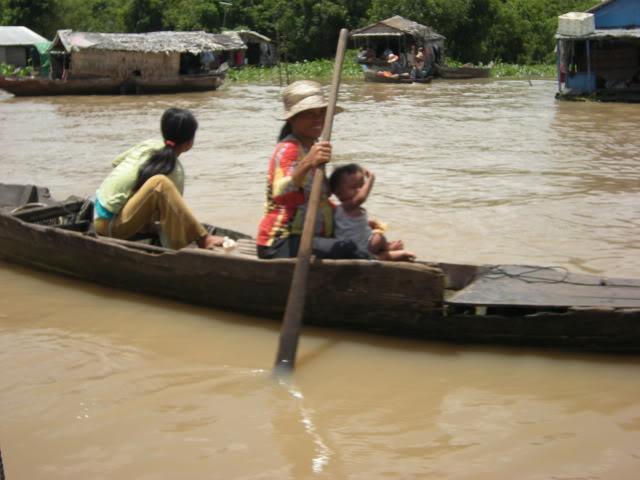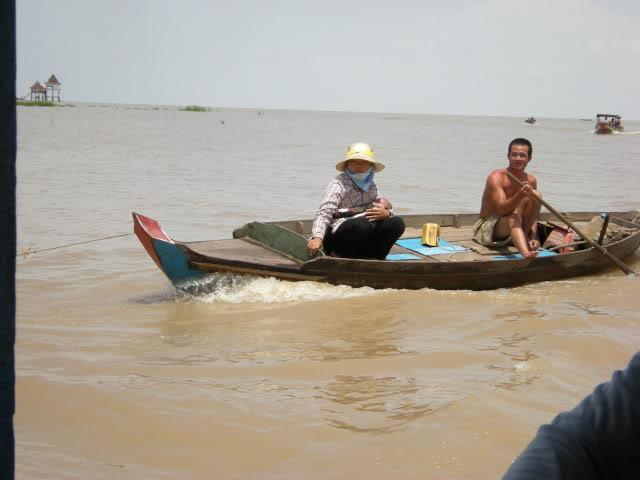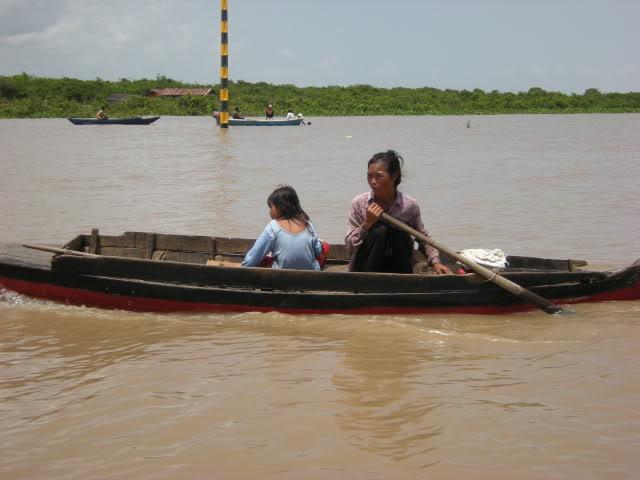 This little girl is helping her dad to sell cold drinks to tourist on the river. She just jumps onto our boat with ease while her dad navigates his boat to the side of ours. Awesome agility that what I say.........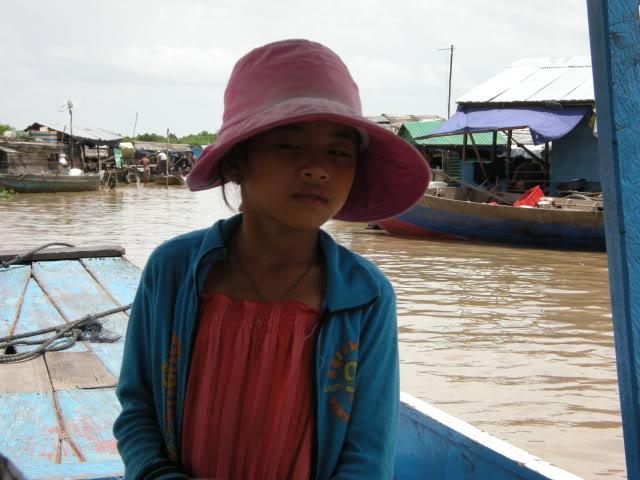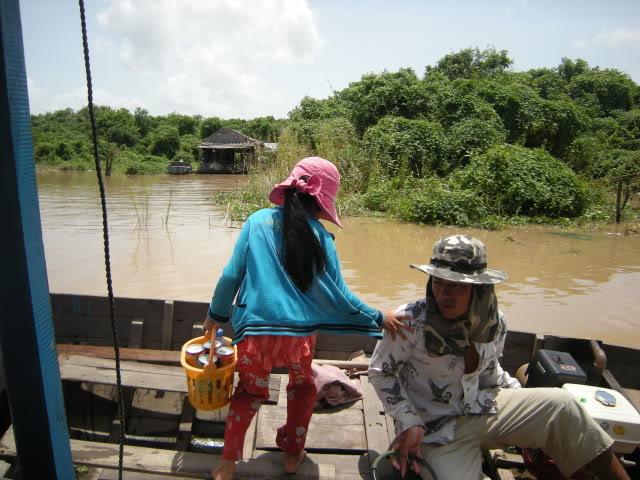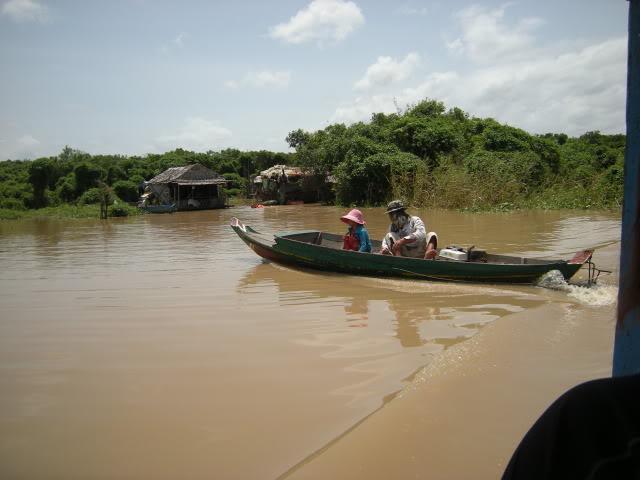 The river cruise on Tonle Sap is USD$20.00 per person which is a little expensive.