Administrator
Staff member
Jan 16, 2003
12,599
3,099
113
67
From a
Proposal for a couple of rides....The Legends 1148 Ride plus a Beer 'n a Baguette in NKP
Covid-19 lockdowns & interprovincial travel restrictions may have created a doom and gloom atmosphere for some, but luckily for me living in Chiang Khong / Chiang Rai it didn't seem as bad, and well time was flying by but with the rains starting to come.
My recently purchased V-strom is pretty much set up now just as I like it, except for one more accessory, but that's another story; so why not take on the challenge alone & just go riding to escape the covid cabin fever.
Non-stop to Nakhon Phanom and then a meander back along the Khong I thought.
Packed up the night before & up at 5.30AM, I was on the road nice & early, astounding for me at 5,45am.
Chiang Khong - Uttaradit
Paradise road 6.03AM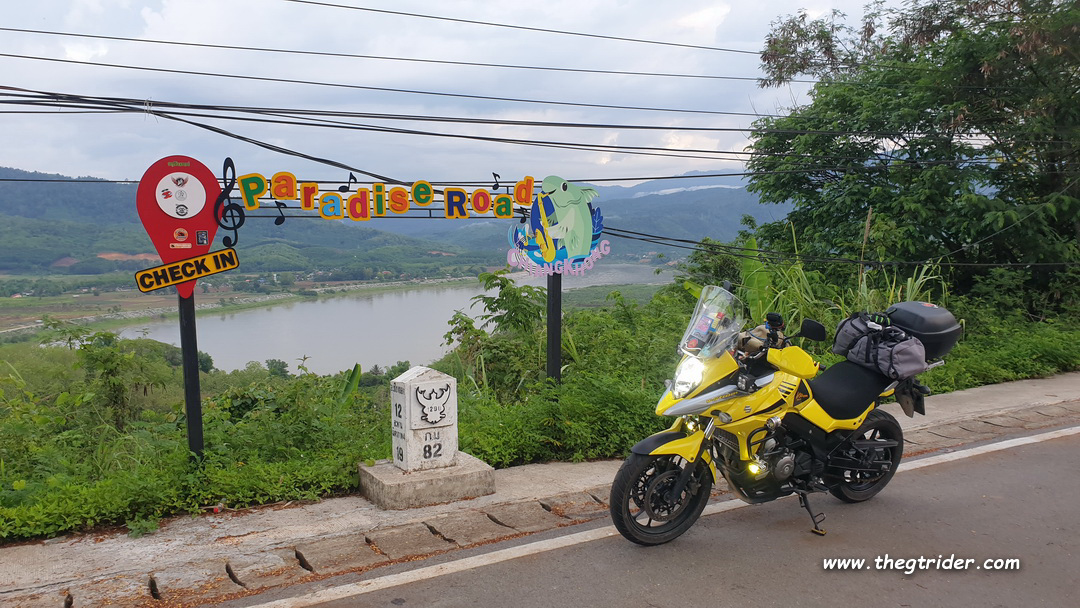 My preferred route quickest route to Phayao is via R1290 (Paradise Road), then R1063 the new bypass into Chiang Rai airport, then the western bypass R131 & you're back on R1 & the 4-lane dual carriageway heading south to Phayao & beyond.
The distance maybe longer than going south on R1020 to Thoeng & then Chiang Kham - Chun - Phayao, but it is an easier, safer, faster ride overall, with less traffic & less villages to worry about.
Breakfast was a 7-11 snack meal at the Den Chai PTT / 77-11 @ 10.15 am. 369 kms down.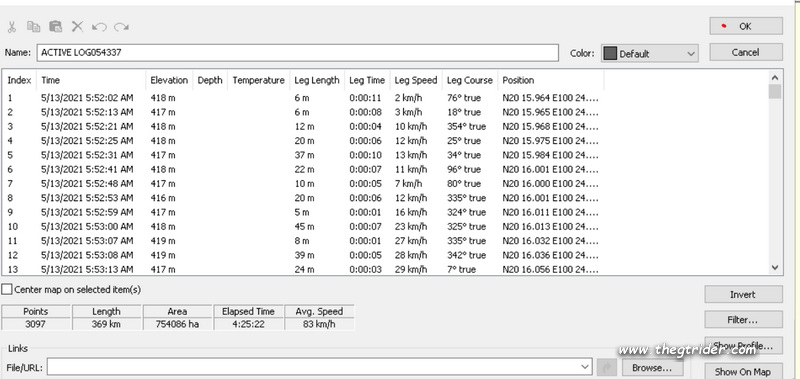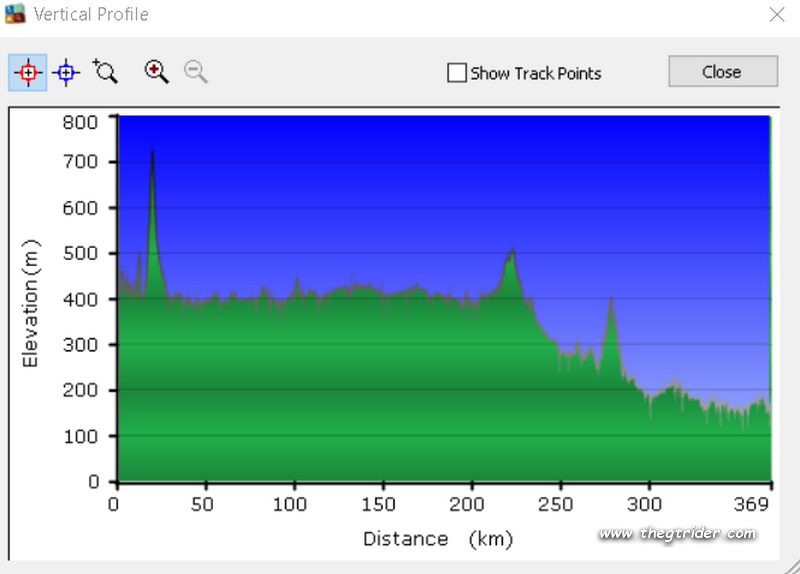 A serious GTR snack brekky & fuel for the morning.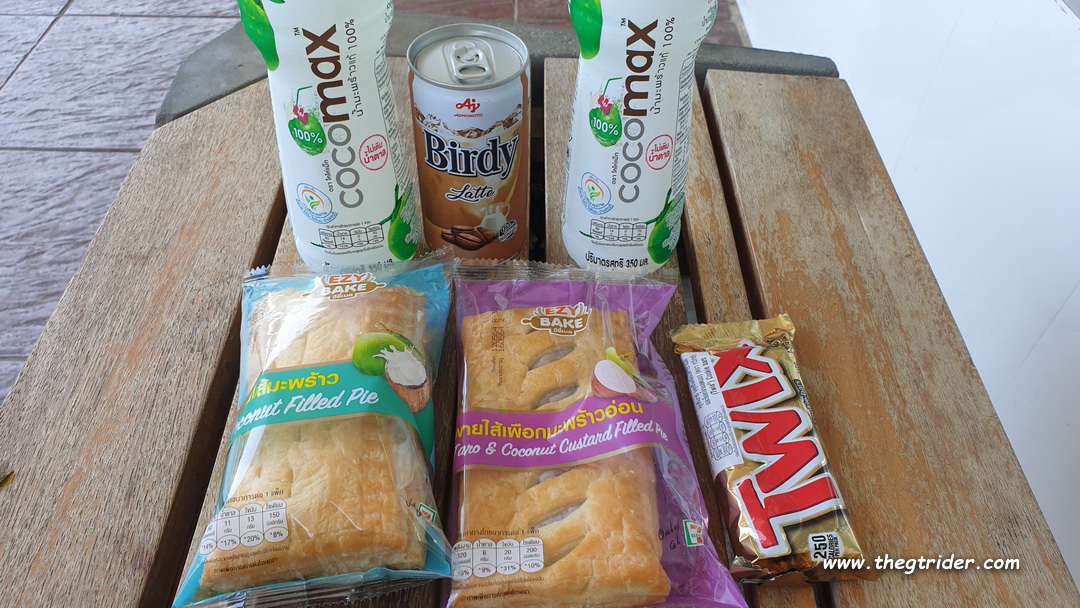 Fueled up & tummy full, next stop was an unwanted, forced one, at the police checkpoint north of Uttaradit.
Nicked for speeding 129kph in the 90kph zone on the 4-lane dual carriageway.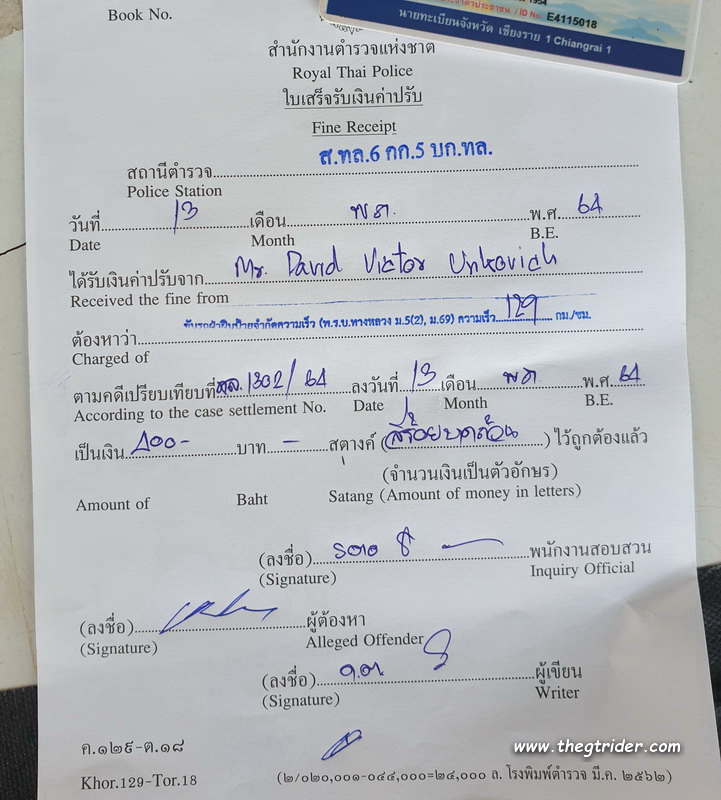 All a bit of a joke I thought. A 4-lane dual carriageway & dead straight, but a 90KPH speed limit.
95% of vehicles were getting a ticket.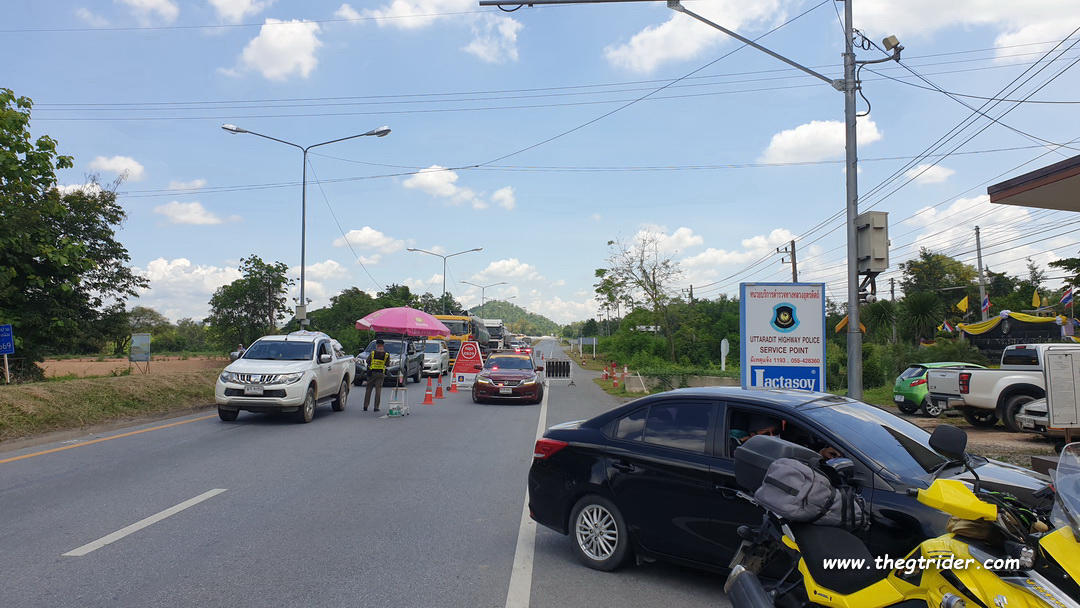 The smiling happy policeman politely took my money, telling me that they had the speed trap set up since Songkran.
Obviously a brilliant revenue raising exercise I thought.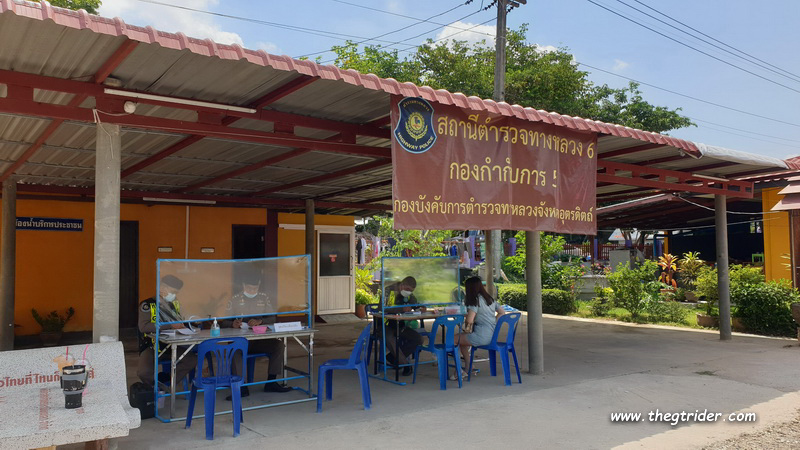 11 Tambon Ngio Ngam, Amphoe Mueang Uttaradit, Chang Wat Uttaradit 53000, Thailand
goo.gl
To their credit there are warning posters up north & south of Uttaradit, but on the way back I thought damn it. I'm not sitting on a boring 90KPH on a clear 4-lane dual carriage way getting hot & ran the gauntlet at 150KPH, thinking if you're going to get nicked make it worthwhile, for no matter what speed it is the fine remains the same. And on the return journey there were no speed cameras or police as I passed by - it was probably too hot to be out here I thought.
My outward morning time was 10.42am.
The return inbound time was 2.53pm.
Uttaradit - Loei
43 kms further south on R11 turn left for a fabulous run through to Dan Sai & Loei.
R1246 is the route number, then its R1143 into Chat Trakarn & Nakhon Thai, then R2013 to Dan Sai.
A lot of guys may head further south down R11 from Uttaradit to Phitsanulok & then take R12, but the Chat Trakarn - Nakhon Thai - Da Sai route is a brilliant riders way & one of my favourite rides!
It's 52 kms across to Chat Trakarn, starting to warn up fast, so the PTT Amazon / 7-11 at Chat Trakarn is a welcome refreshment stop.
502 kms are down with 6hrs 15 travel time & average speed of 80KPH.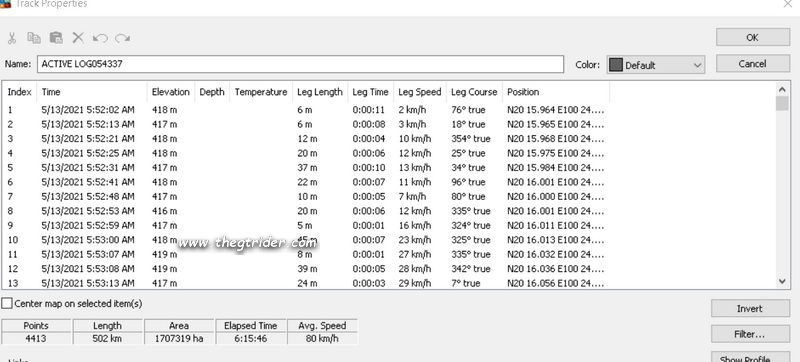 11.45 is the arrival time & it's just a quick splash & dash to be back on the road at 12.05.
Dan Sai
is next 45 kms away & time for lunch, plus to check up with some old Phi Ta Khon friends.
For Phi Ta Khon fans, there is no date yet for this years event & no plan to hold a full on party festival.
There will be a low key locals only event, with just the traditional ceremonies. No parades or "dancing girls" / Phi Ta Khon ghosts.
Dans Sai distance covered = 589 kms.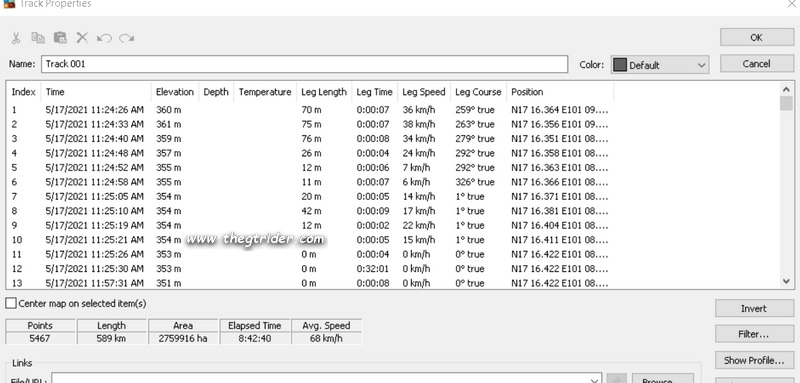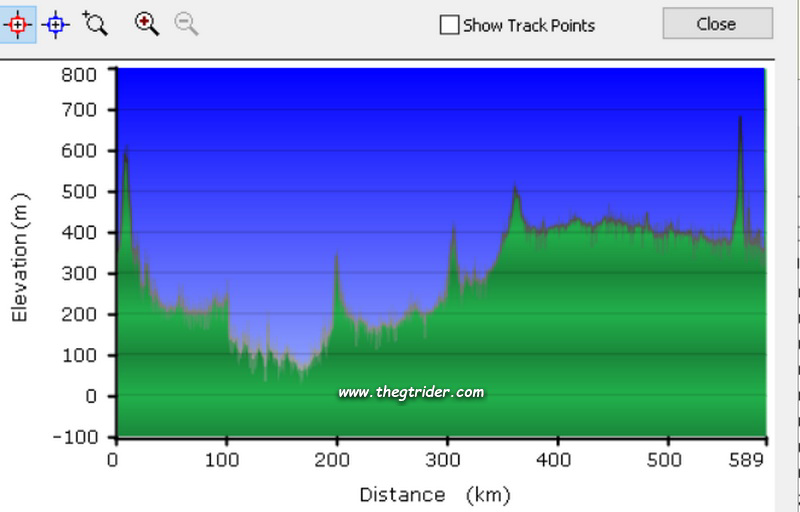 To be continued....
Last edited: