Administrator
Staff member
Jan 16, 2003
12,691
3,192
113
67
A couple of ride ideas I have been thinking about for awhile.
1. The Legends 1148 GTR Ride.
2. A Non-stop ride from Chiang Khong to NKP, 980 kms, for a beer & a baguette.
Both rides just for a laugh & some fun with a few fellow riders.
1. The Legends 1148 GTR Ride.
A Genghis Khan masterplan to conquer 1148.
R1148 is often voted the best road & ride in North Thailand.
From Northern Thailand favorite roads? what is your favourite road in North Thailand. The list to select from "TOP TEN" FAVOURITE ROADS IN NORTH THAILAND 1. R1148 Chiang Kham - Tha Wang Pha 2. R1091 Chiang Muan - Nan 3. R1256 Doi Phukha Pua - Bo Klua. 4. R1081 Bo Klua - R1169 5. R1080 Nan -...

www.gt-rider.com
It runs from Chiang Kham to Tha Wang Pha and is a magic twisting roller coaster ride through the mountains.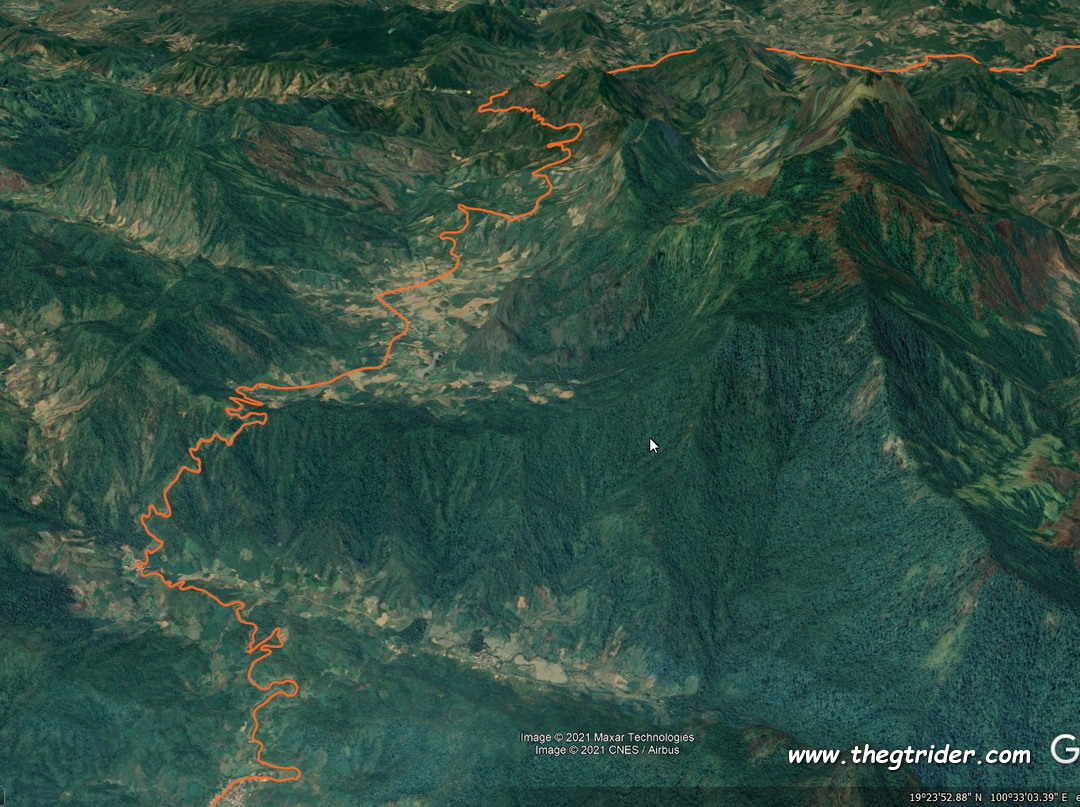 But which way is a better ride?
Phu Langkha & Magic Mountain is roughly half way along 1148, has some accommodation with stupendous views.
So let's try this: a GTR dinner & night at Phu Langkha at one of the resorts / restaurants
The next day in the morning ride 1148 from Phu Langkha to Tha Wang Pha.
Have lunch in Tha Wang Pha, then in the afternoon ride back down 1148 to Phu Langkha & home to wherever.
A special edition GTR 1148 Legends T-shirt, with the names of the participating riders will be printed.
Accommodation availability at Phu Langka would need to be confirmed, as would food; but if there is enough riders I'm sure a resort will open & cater for us.
The proposed time would be the 1st or 2nd weekend of May, before too much rain.
Do we have any takers?
See also
Off for a blast along the legendary R1148 to check out the Chomphu Phukha tree on Doi Phukha. Dave DKT & I meet up at the Phusang PTT, just north of Chiang Kham. https://goo.gl/maps/5SykesH5gneFapND8 For Dave, there is actually another more convenient PTT south of town on the 1148, but over a...

www.gt-rider.com
2. A Non-stop ride from Chiang Khong to NKP, 990 kms, for a beer & a baguette.
This is a ride I've been thinking about for a long time & had planned to do on my old blue 2015 V-Strom, but sadly that's not happening now.
The idea: make a non-stop dash to Nakhon Phanom for a beer and a baguette.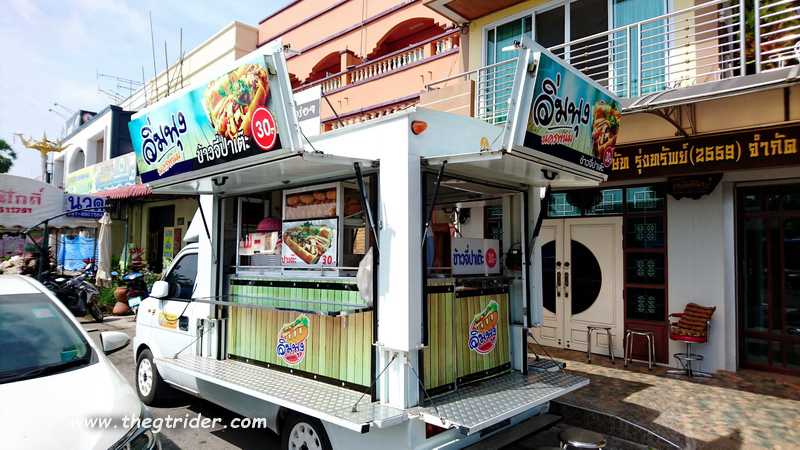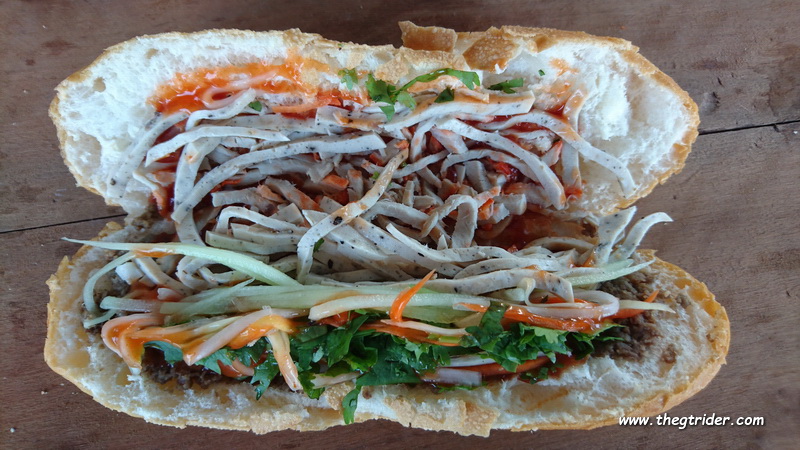 There's loads of interesting restaurants by the river, down town central Nakhon Phanom; so many that it is confusing.. A half block back off the river & upstream near the post office is the Termsuk Coffee House A very smart up market coffee shop. spotlessly clean & loads of space...

www.gt-rider.com
A beer at the De Cafe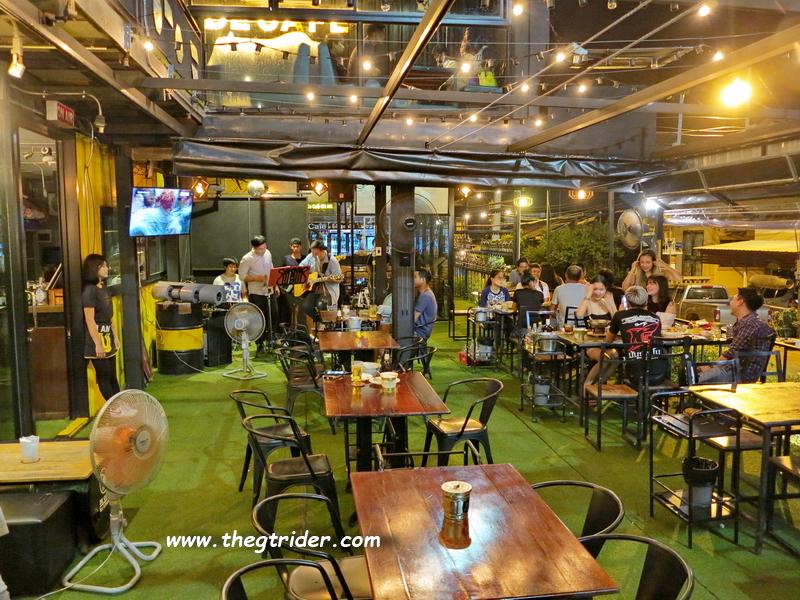 Hang out for 1 or 2 nights, then wander back slowly to Chiang Khong or wherever in the North.
Just for the adventure, once a year - a Mekong to Mekong ride?
Riders could start from wherever in the North at various times on a designated day, but eventually we should all end up on R22 heading for a beer 'n baguette in NKP later that day.
The Rabphorn Inn. In town, downstream, one block off the river. A smart spotlessly clean well appointed block. Under cover parking & it is difficult to even find off the street parking in NKP! Spacious Rooms. Whisper quiet aircon. Plenty of power socktes for charging your electrical...

www.gt-rider.com
The proposed time should be a weekend in May - June before any serious rain sets in.
Do we have any takers?