0
Staff member
Subscribed
Jan 16, 2003
14,081
5,079
113
69
1. CHAROENSILP Leather Boots.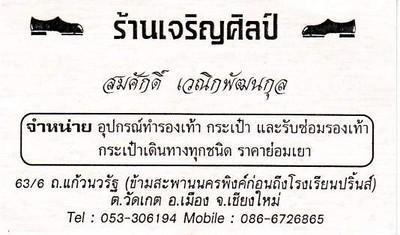 63/6 Kaew Nawarat Rd. Tel 053-306194. Mobile: 0866726865.
Not easy to find. See the shop front pix below.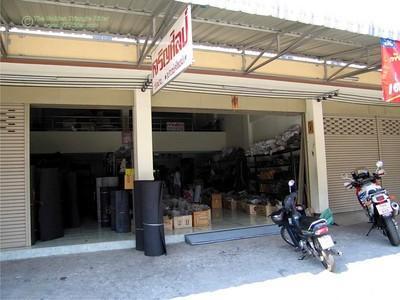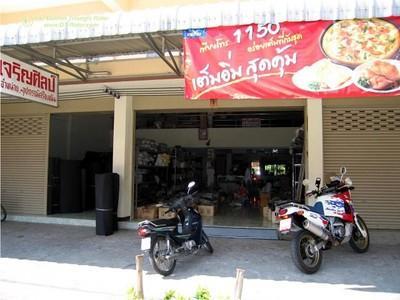 The biggest leather shop & distributor in Chiang Mai. [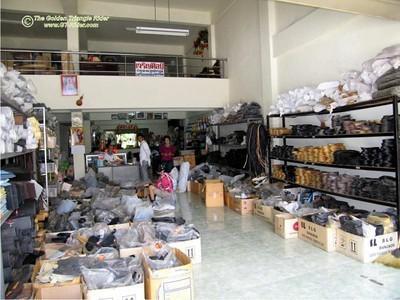 Get custom made boots here. Cost 1,500 (ankle length) � 3 or 4,000 for full-length boots.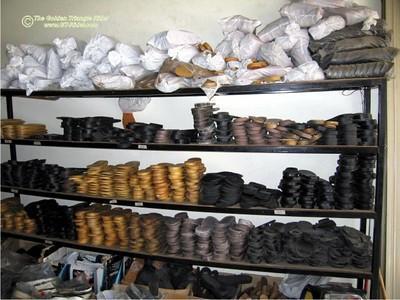 Scores of different soles to select from, to make sure you get the right comfy one for you. No trouble to change soles later on if your not satisfied.
2. TEE GAN BOH
Upholsterer for seat repairs, plus repacking them nice & comfy for your bottom.
80/2 Wualai Road. (Opposite Baan King Kaew orphange.)
Tel: 053275069.
Mobile: 0817966468
3. NANA SCREWS
::Nana Machine Parts::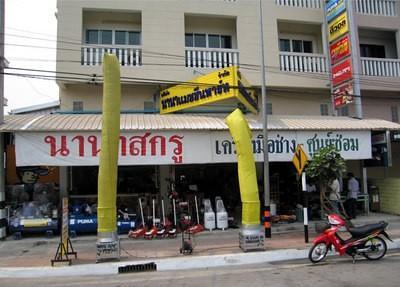 for hand tools; nuts & bolts, including stainless.
3/1 90 Assadathon Road. Tel: 053219422.
(Same street as Piston Shop)
The best range of hand tools, nuts & bolts etc in Chiang Mai. Definitely worth a visit!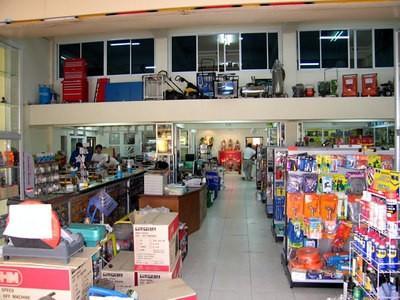 4. SOMCHIT - DAENG GLON PRATU:
Aluminium welding & engineering. New exhausts, metal top boxes & cases, luggage racks. Two locations:
1. Daeng Glon Pra Tu
105 Rakaeng Rd
Chiang Mai
Tel: 053820784-6. Mobile: 0189508622
2. 2. Daeng Glon Pratu
250 Mahidon Road
Pa Daet
Tel: 053202269 & 053202270. Mobile 0896356908
Most if not all bike work is done at the "airport"location nowadays.
The airport shop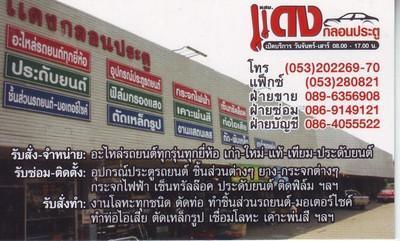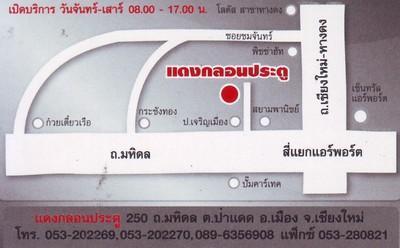 5. LEATHER SHOP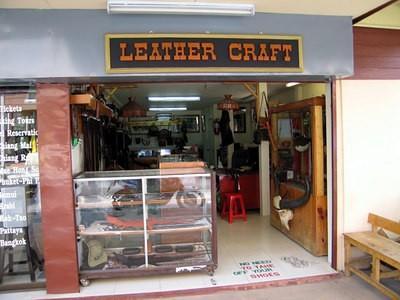 Dawood Leather Craft
44 Sri Dornchai Road.
Chiang Mai.
Tel: 0818823709 & 0819938682.
Email:
A smart new shop with belts, vests, bags, saddle bags & jackets.
Mainly geared towards the custom / cruiser / Harley set, but well worth checking out.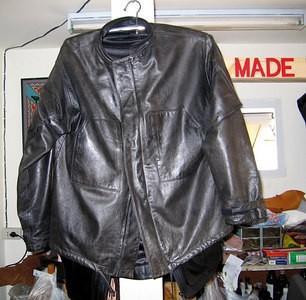 The jacket pictured above quoted cost 9,000 baht.
But I note that he's got the real thing - a heavy duty leather sewing machine - so my guess is that he should be able to repair / stitch up anything. If you need some leather repairs then this guy should be able to do it.
6. NUMBER PLATES & SIGNS
99999 Neon Advertising Signs
214 Wichayanon Road. Chiang Mai.
Tel: 053232133-4. 0816814291.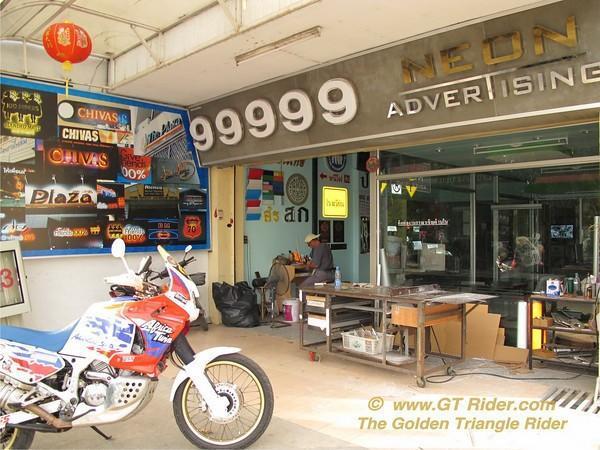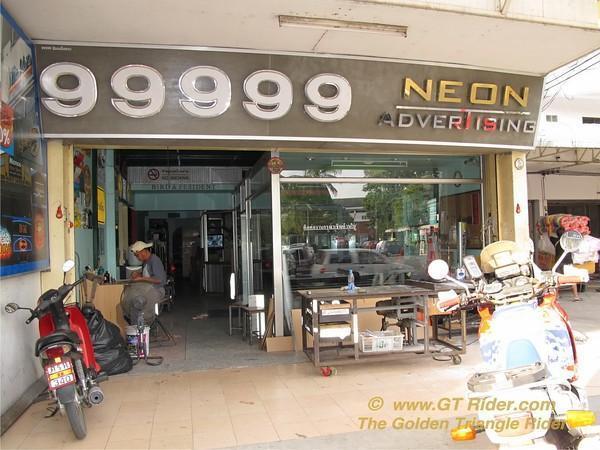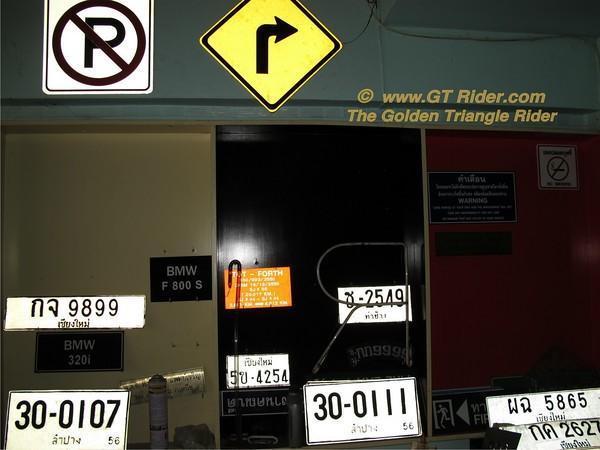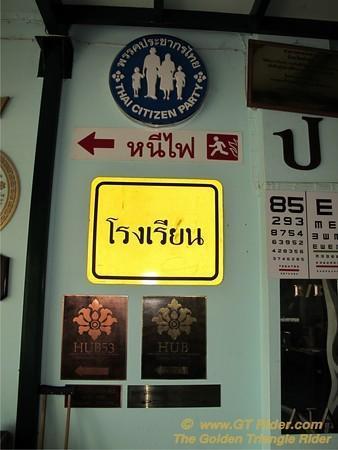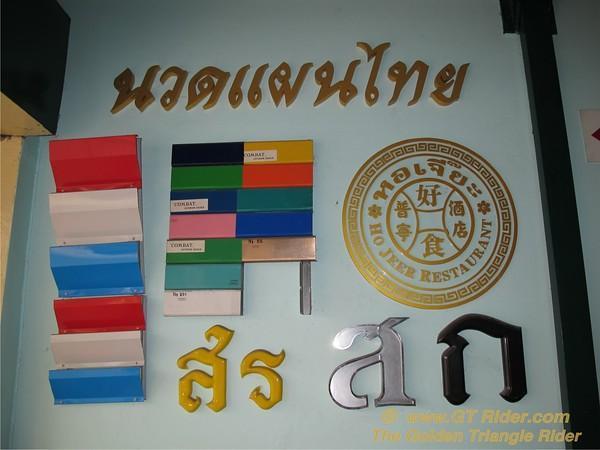 7. PATTANA SIN - BOOTS & ZIPS
18/1 Ratchiangsaen Road.
Southside of the moat, (slightly) diagonally opposite - west - of Pratu Chiang Mai.
Tel: 053271053.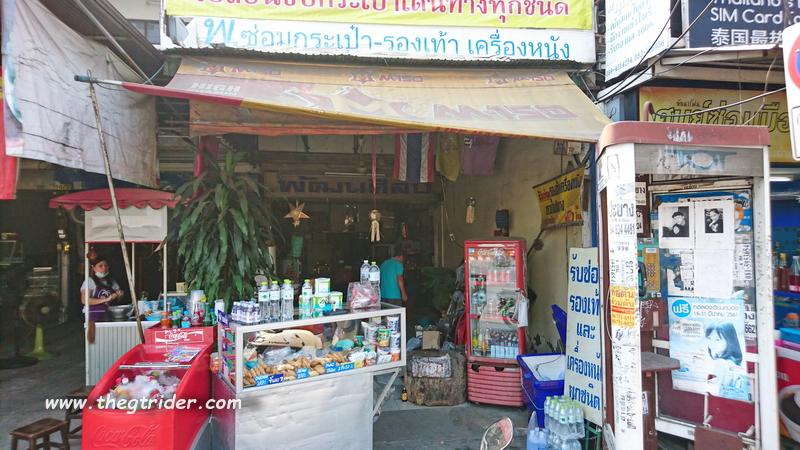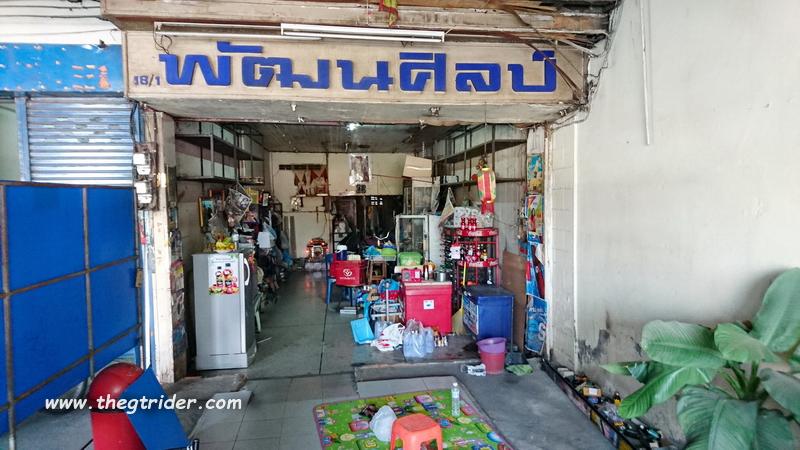 Top guy, an old craftsman, an expert with zips. Everything done for Thai prices.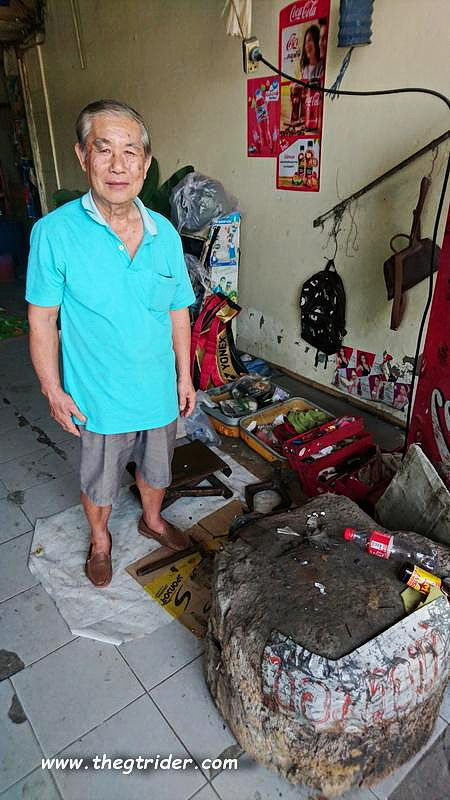 A small shop excellent for boot, zip & leather bag repairs.
Not easy to find, outside the shop they sell noodles & magazines, but the repair guy sits inside his dark little shop fixing shoes / boots / bags / zips.
QXJQ+CC5, Tambon Phra Sing, Amphoe Mueang Chiang Mai, Chang Wat Chiang Mai 50100, Thailand
goo.gl
I've been using him for years & can recommend him highly.
RobertH has also had his soft luggage bags repaired here.
All work done for local Thai prices, no inflated prices or price gouging.
See also Chiang Mai Motorcycle Shops
Chiang Mai Motorcycle Shops
Last edited: