Most of the restaurant are you showing I don't know but I will try.
Civit Thammada
Just close to the bridge Chiang rai direction Mae Sai
enter before the Blue Temple street go direction ex ringkok hotel baan ramit.
Is along the river very popular for the tourist from Bangkok.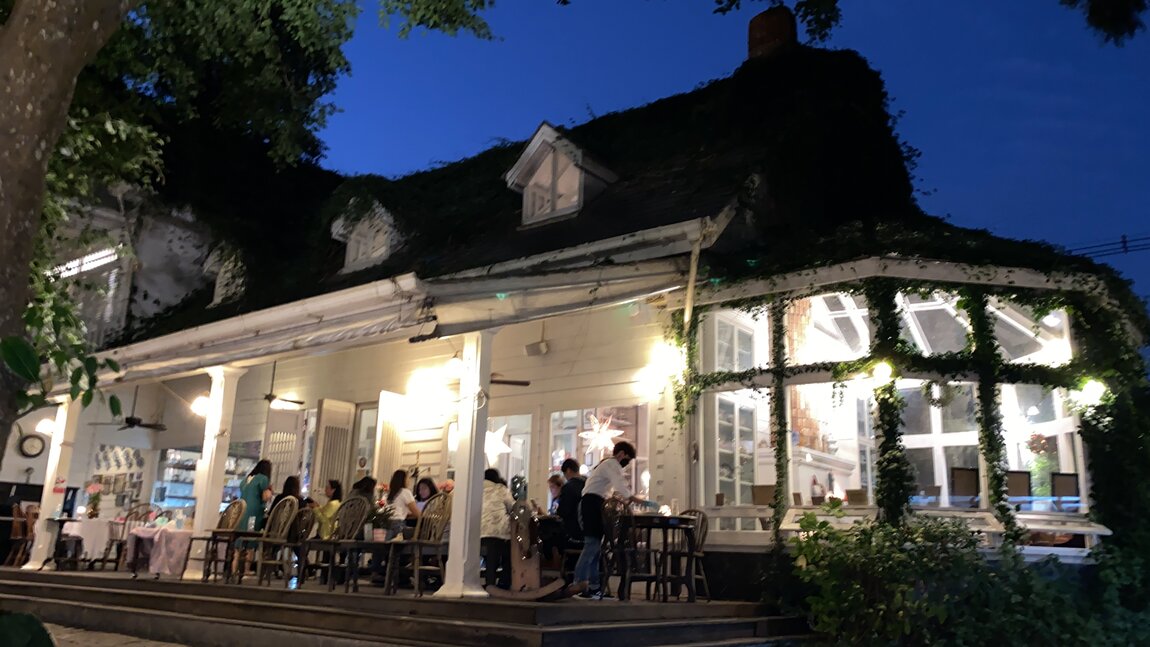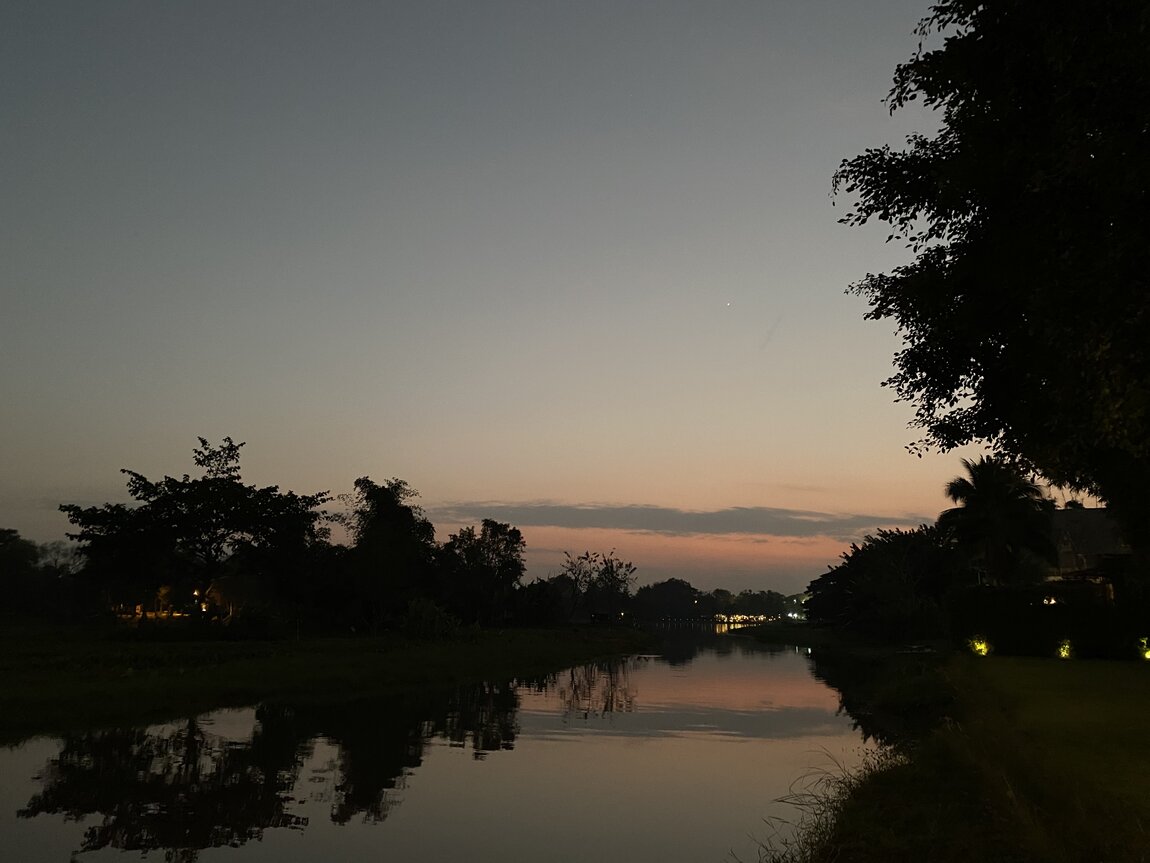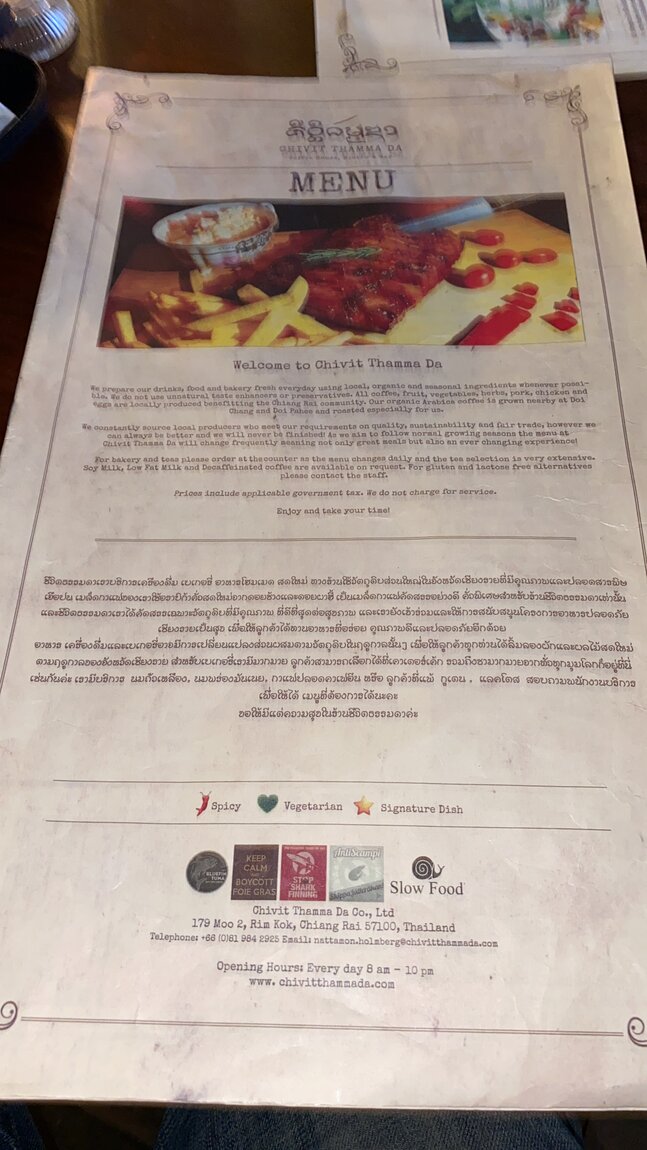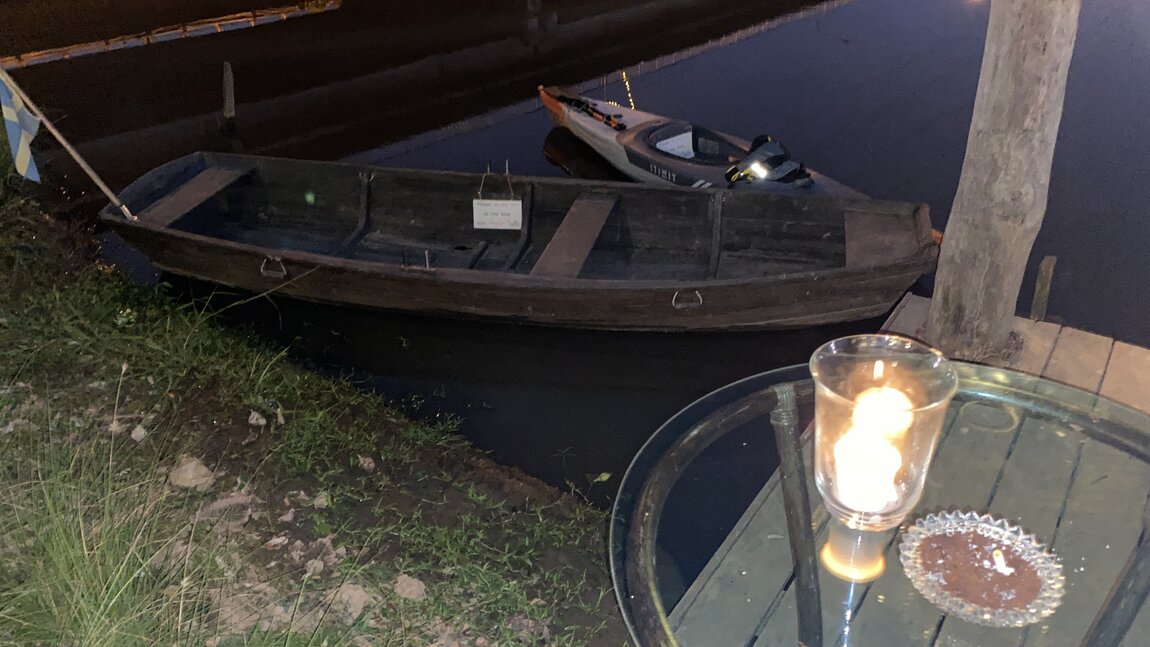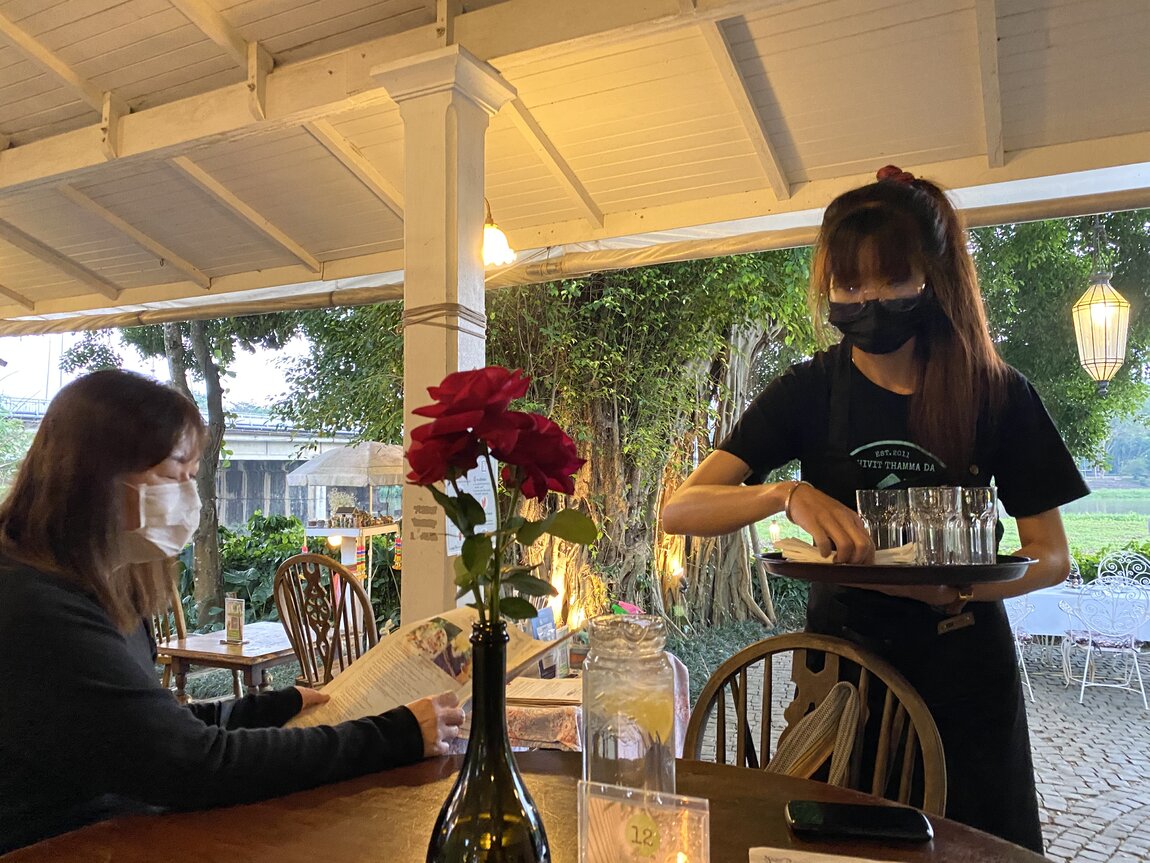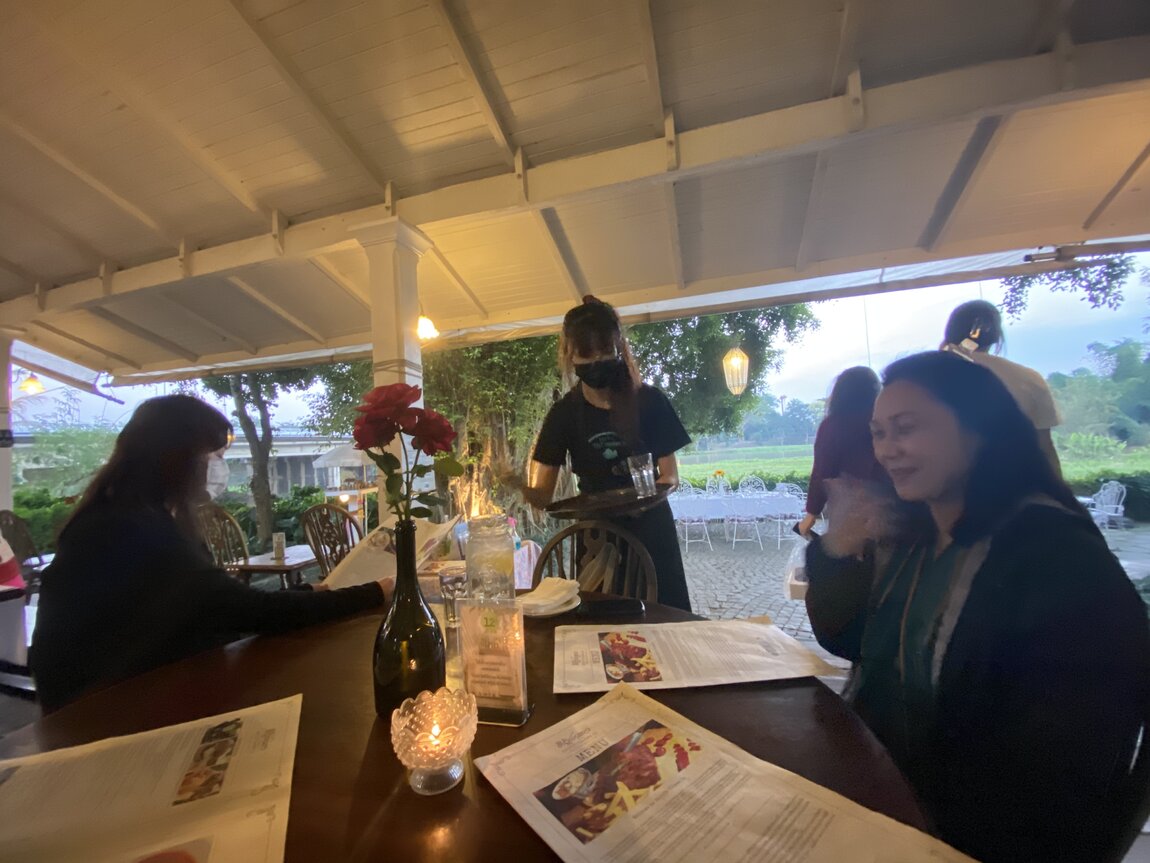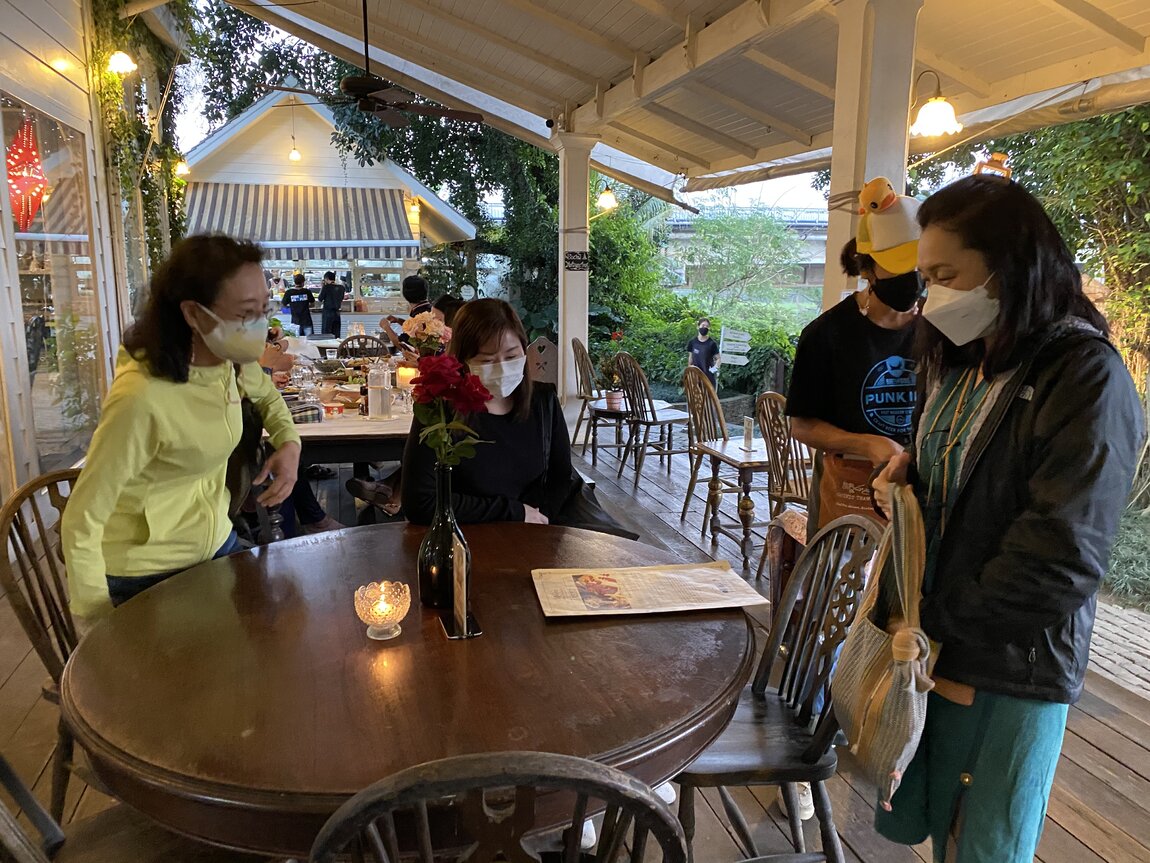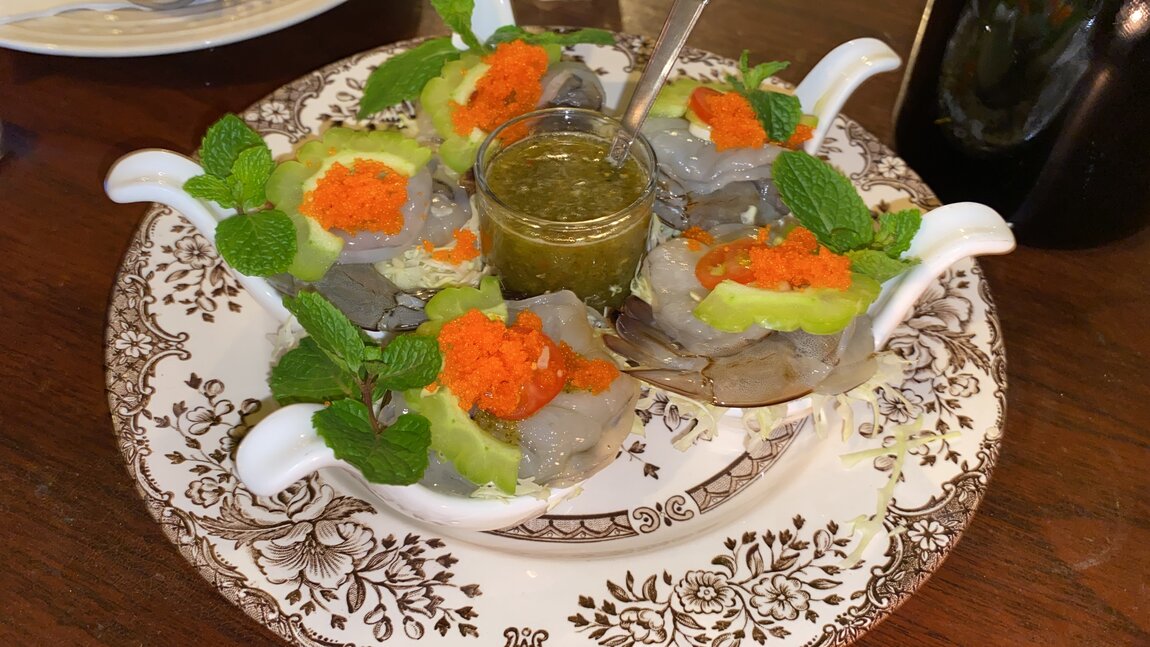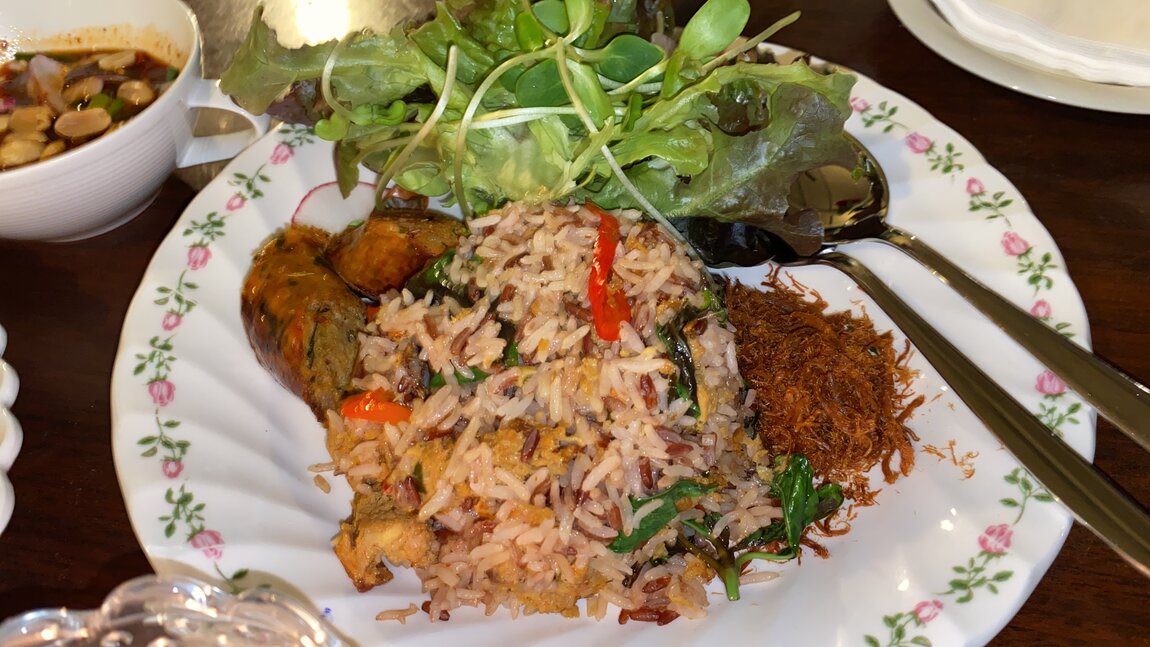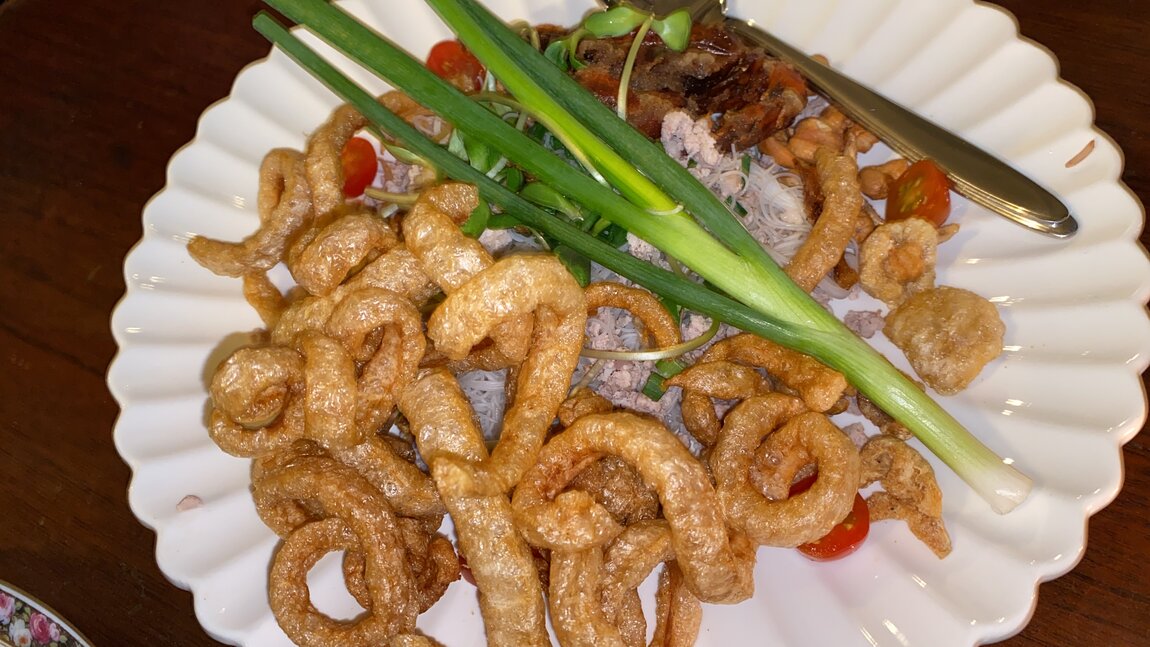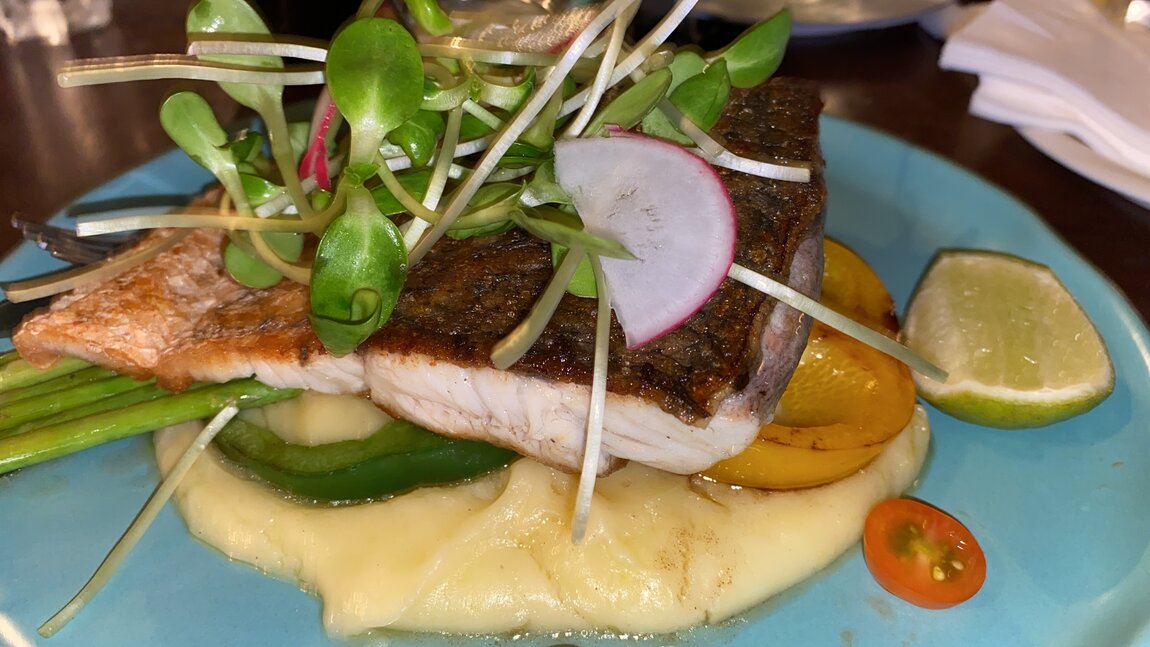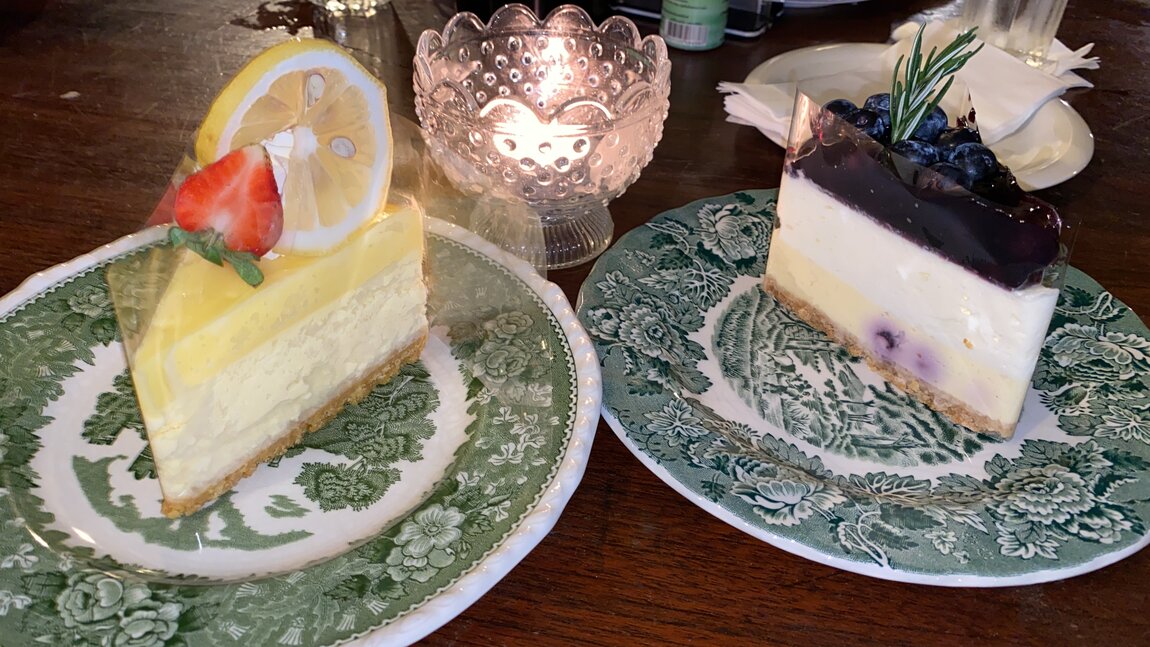 Is not cheap total bill 1500 Thai baht for 4 people drinking water with lemon.
What i can say is a romantic place not for the wife,is much better bring her to the street food in the market and try to enjoi place like this with the mia noi lover o secret love.
I am joking
Is not a restaurant for every day but just some special event.
Last edited: