Chiang Rai to Ban Sira and back. A Sunday morning ride west of Chiang Rai.
Bike. KLX250
Distance. Around 100kms in 4 hours.
The reason why I decided to base myself in Chiang Rai, is because in 5 minutes from the centre of the city, your riding in rural Thailand with endless trails and amazing scenery.
Its also surrounded by great little towns in all directions.
So nice, and right on the edge of town.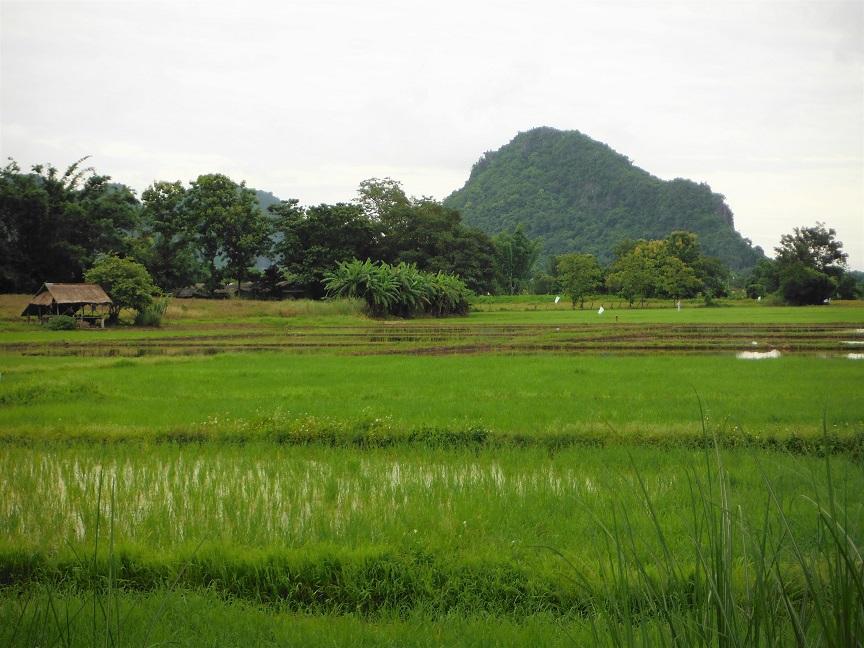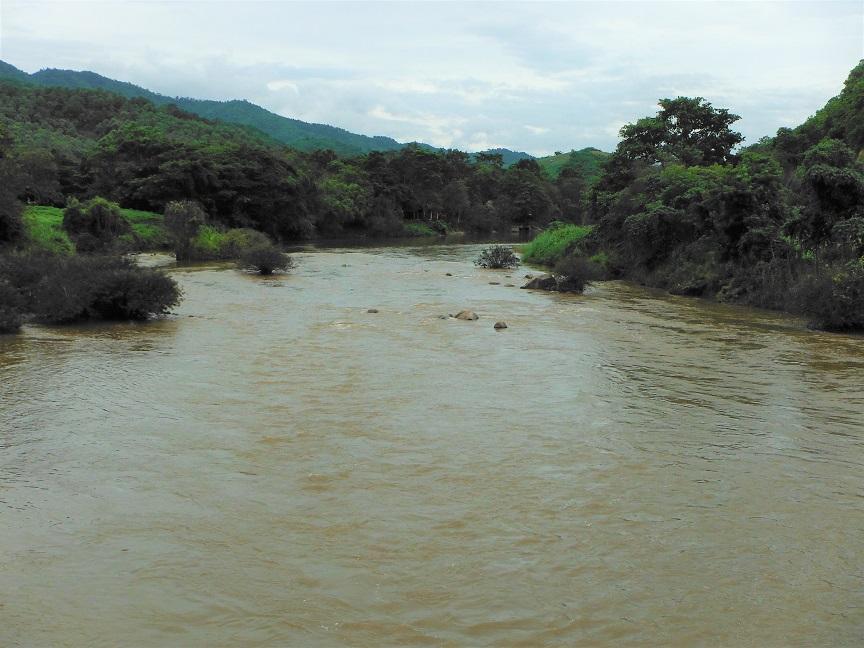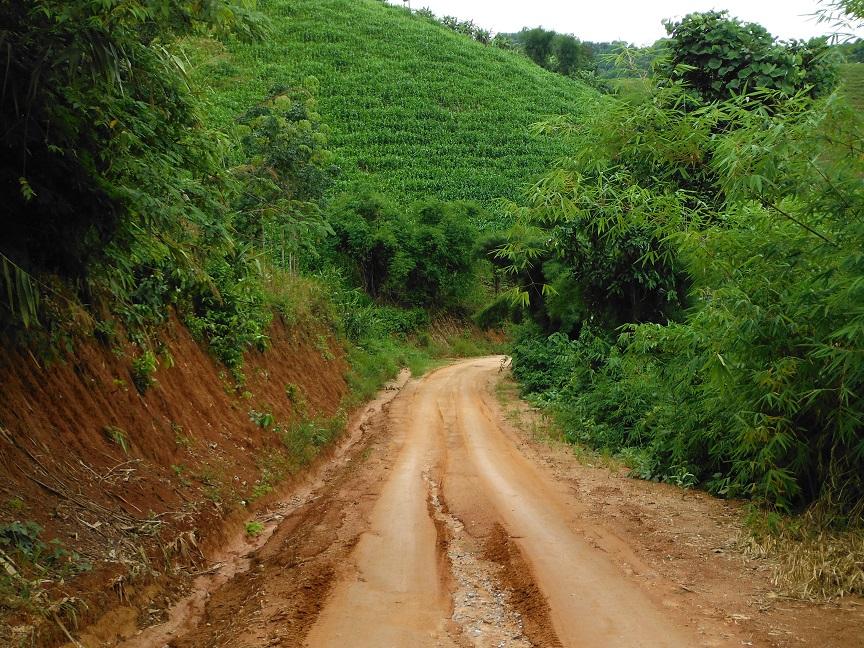 You follow the river for a lot of the way.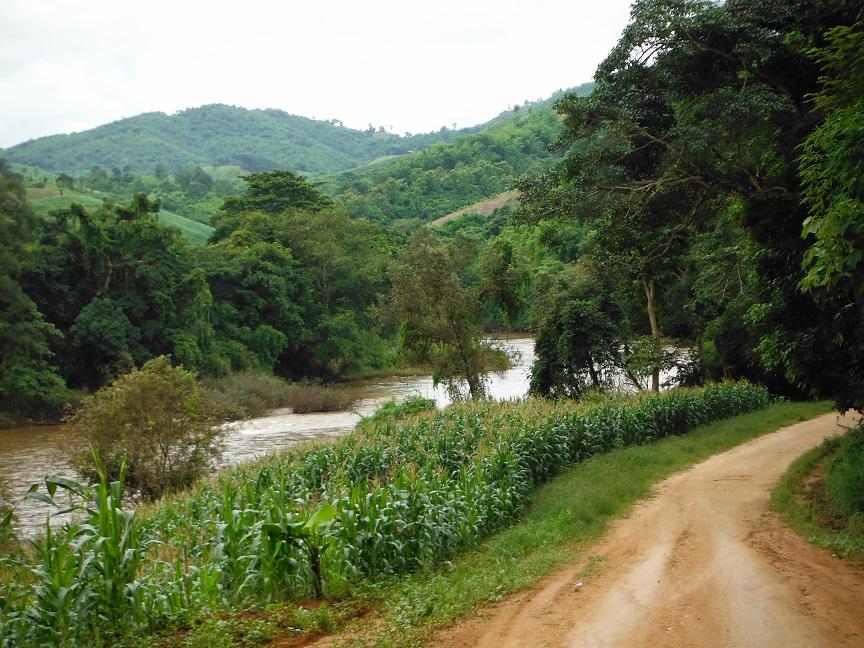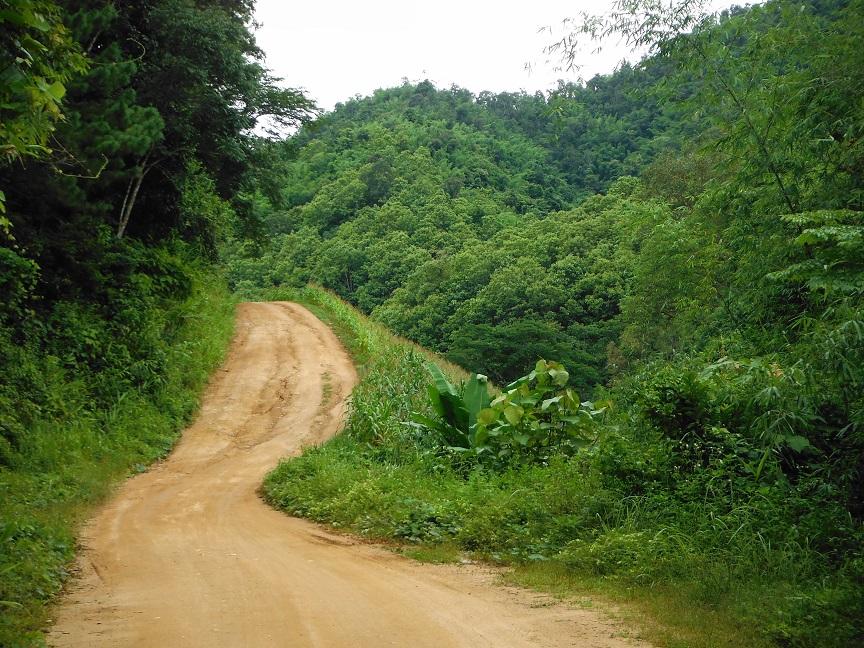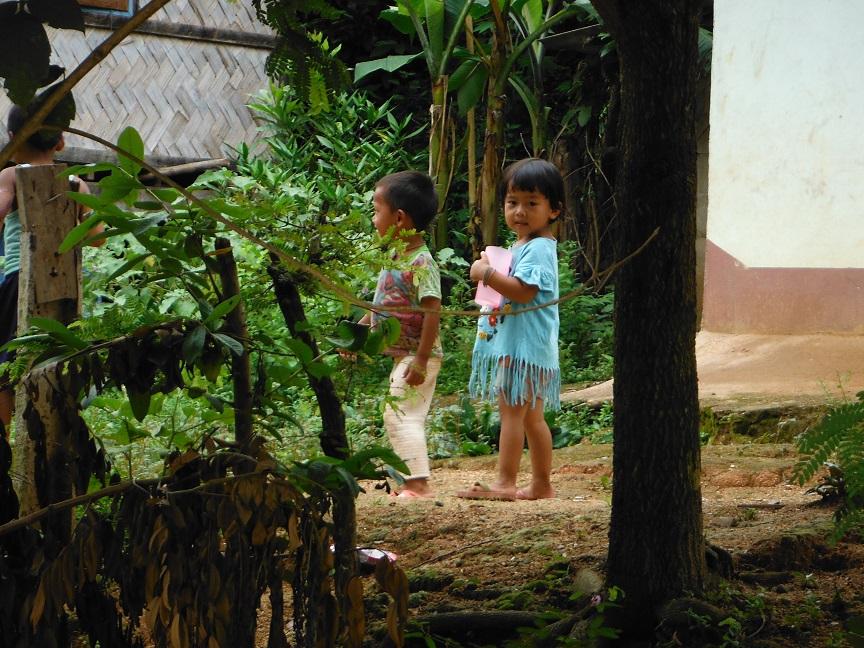 A nice track to spend a Sunday morning riding on.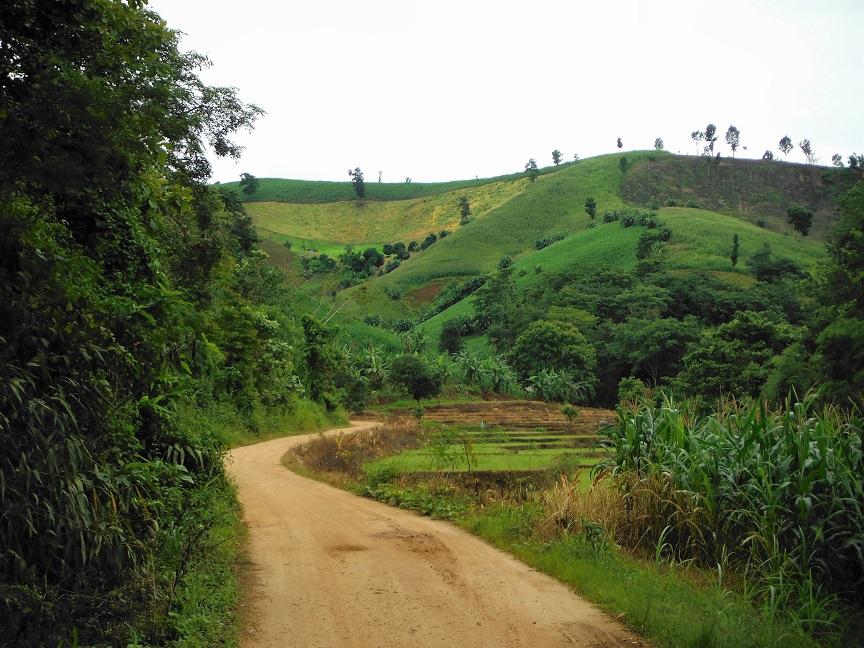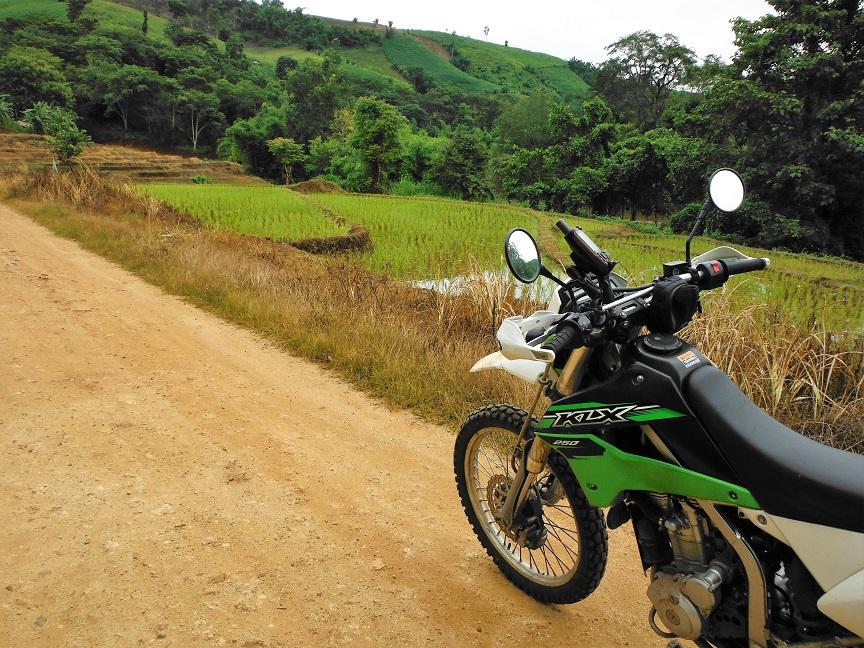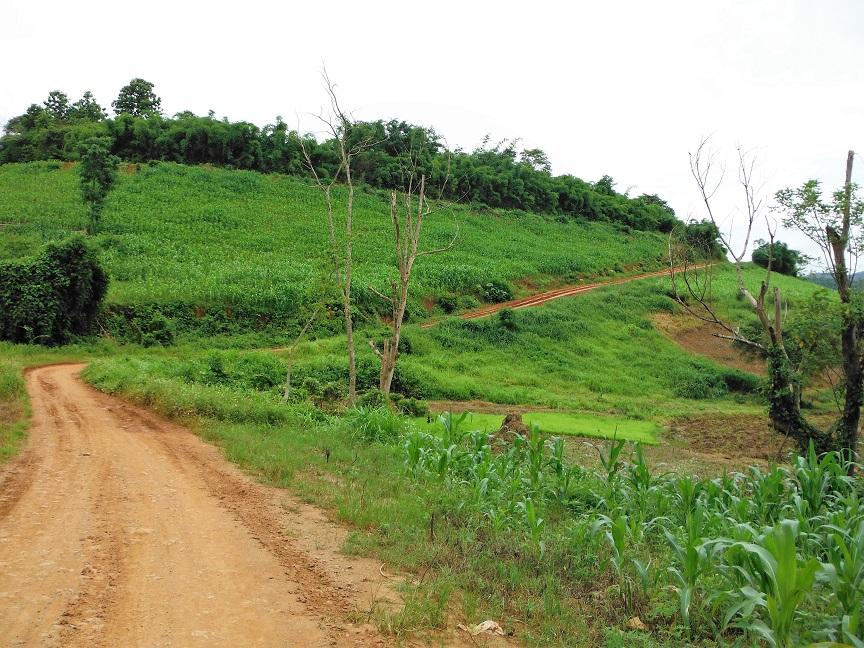 This is the sort of riding an ageing dirt rider likes, no lifting the bike over logs and rocks or stuck on hills in the 35-degree heat. I prefer momentum, cursing along in 3 and 4 gear on a track with plenty hills, ruts and bumps to keep you on your toes suits me fine.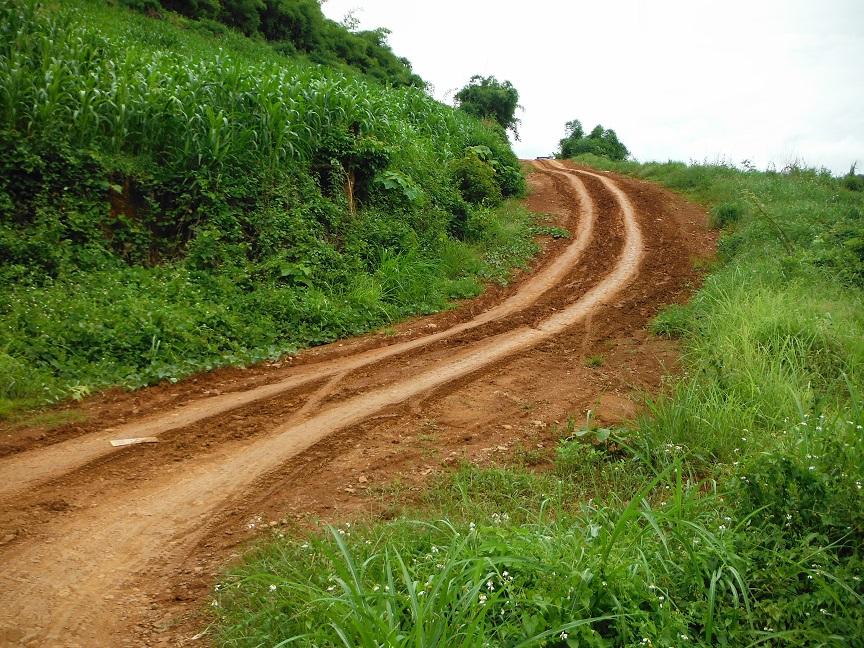 So many beautiful photo opportunities out here. I think I'll invest in a better camera. My little point and shoot doesn't show just how nice it is out here.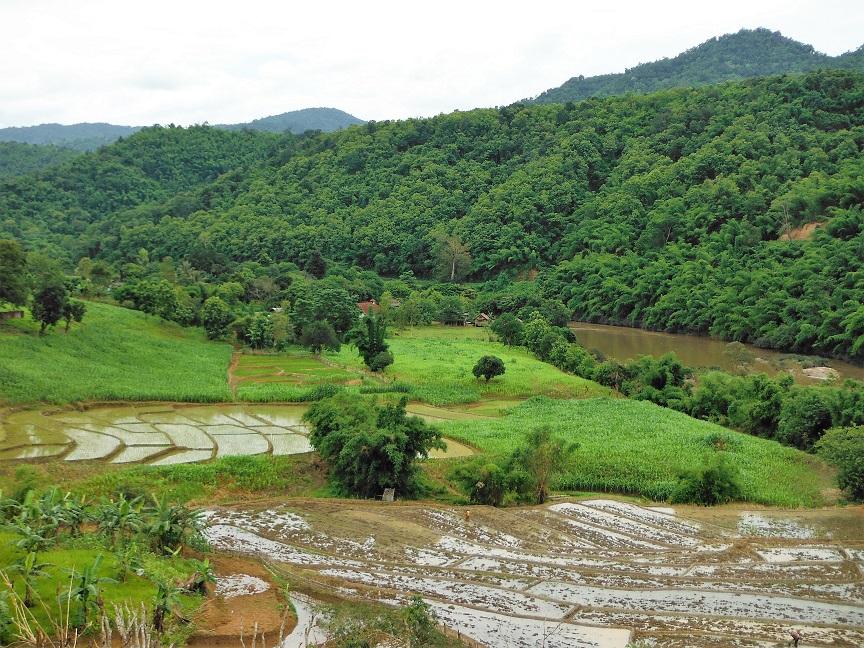 So good.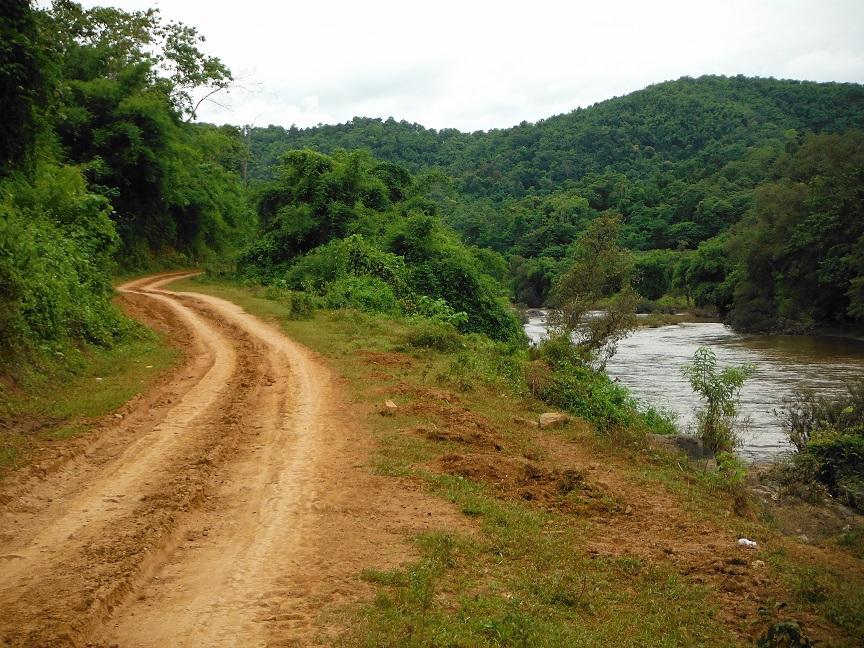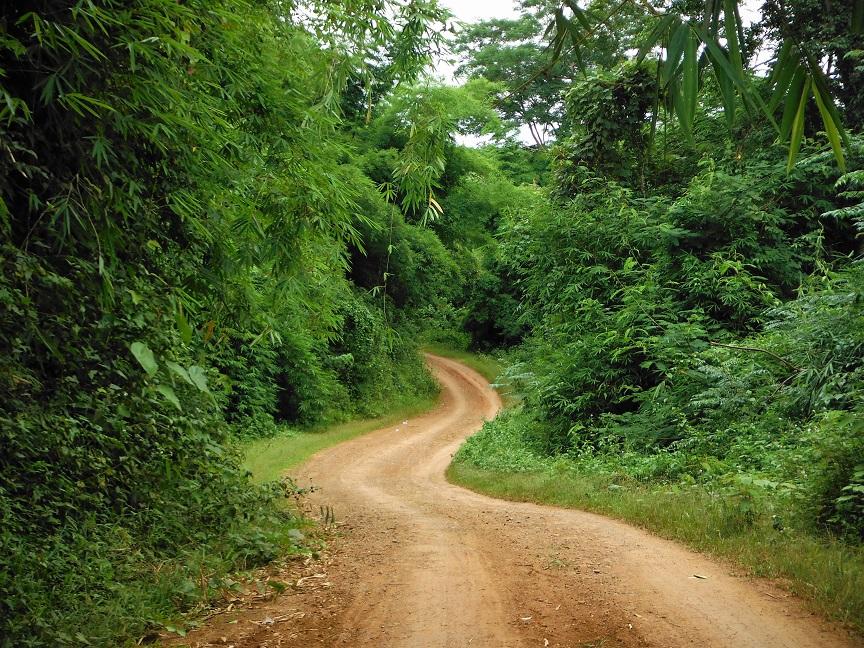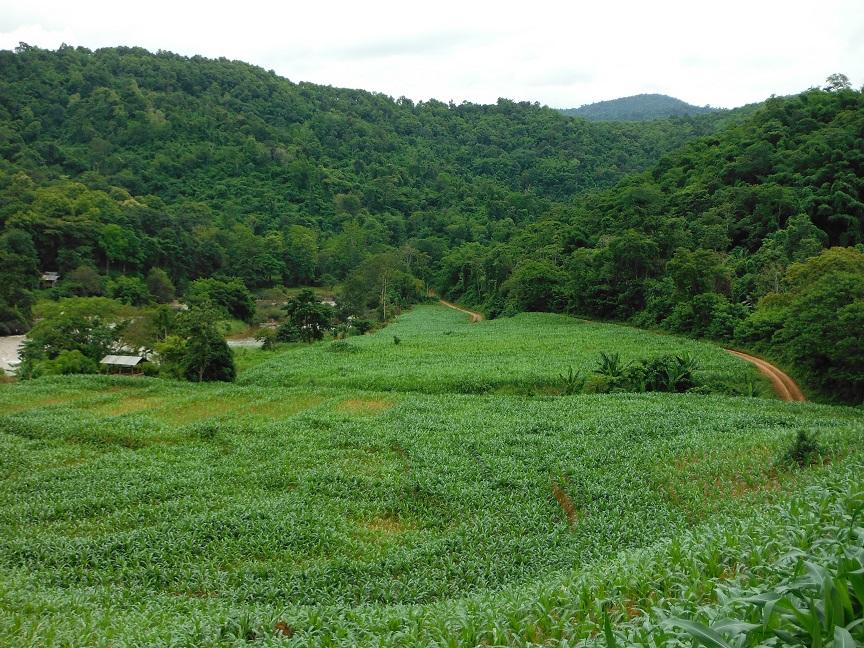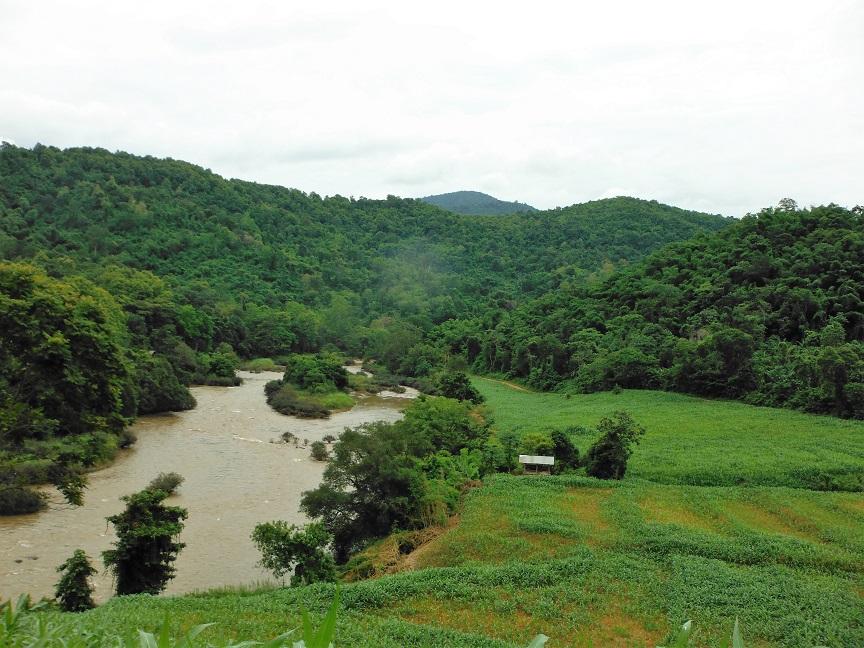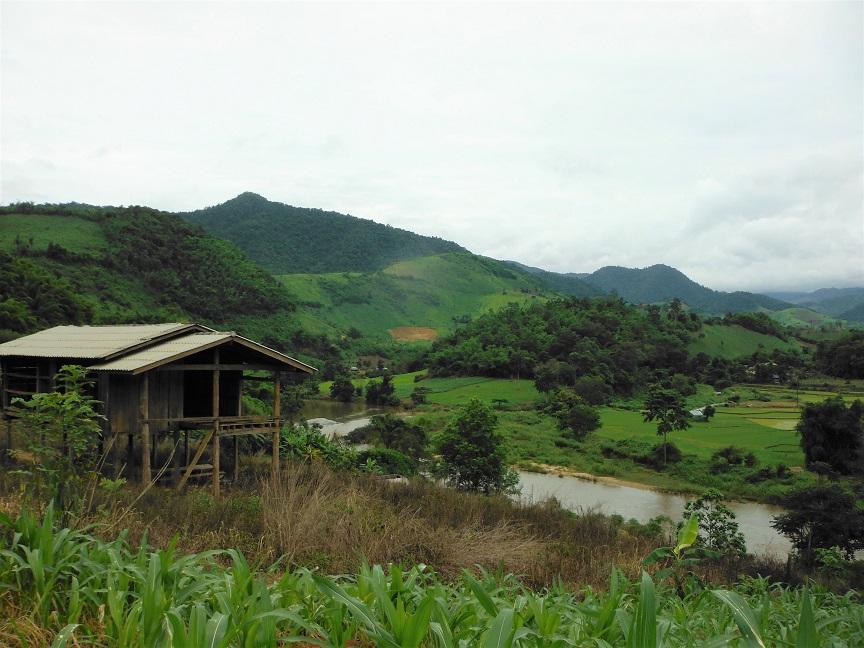 I got to this spot to take a photo, while doing so I glanced toward Wawi which was going to be my turn around point. It was black, and the clouds were looking to offload there water at any minute. I rode a bit further onto Ban Sira where I decided a new turn around point would be there. Yes. I know Wawi isn't much further, but I had been stuck out in this area once before when a storm hit, and although that day ended up being one of the best travel experiences I've ever had, I didn't want to do it again so I headed back to Chiang Rai.
More on that faithfull night here.
https://www.gt-rider.com/se-asia-motorcycling/threads/where-the-hell-wawi-the-spirit-of-adventure.6367/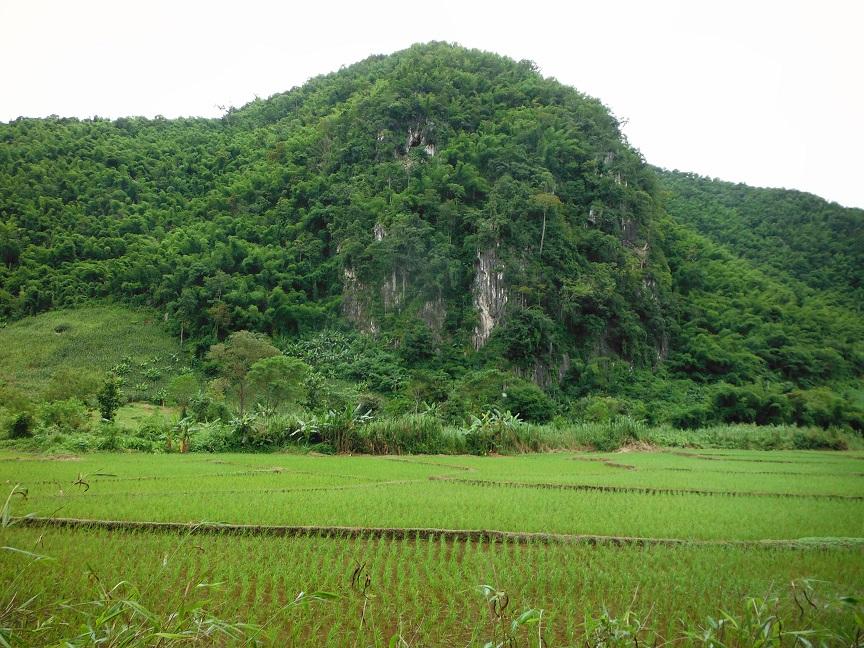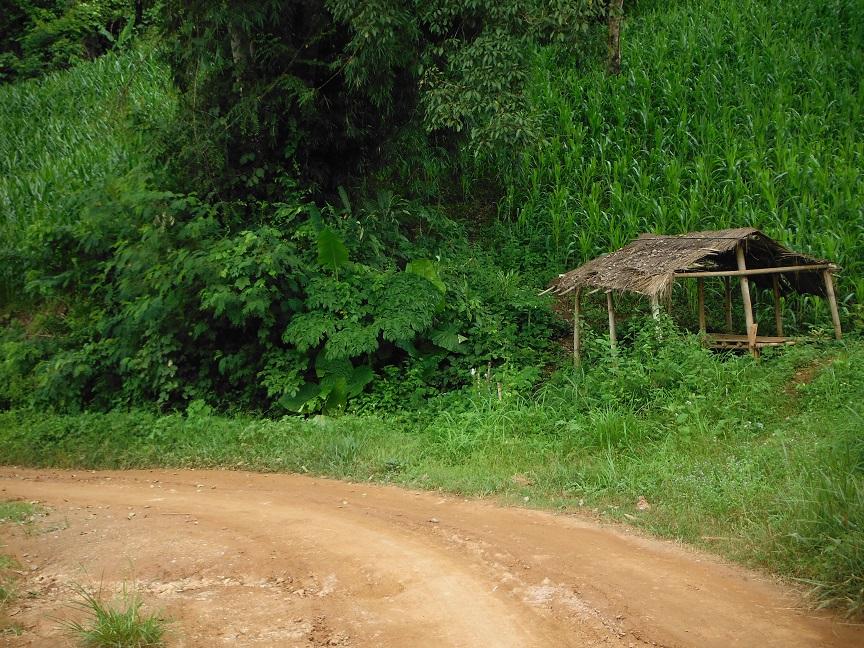 When I started to head back to Chiang Rai there was a very light rain to start with, which made the ride even better as it was cool.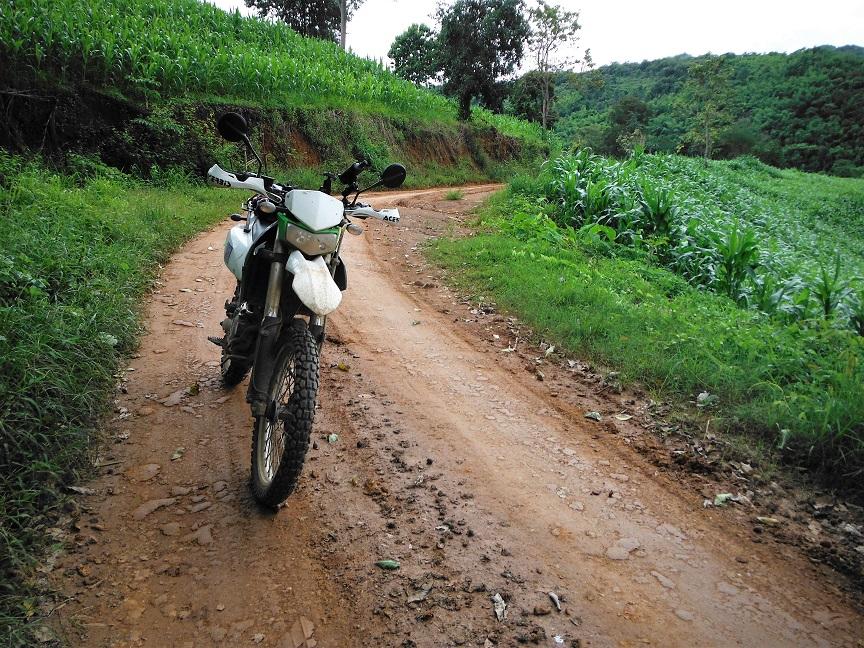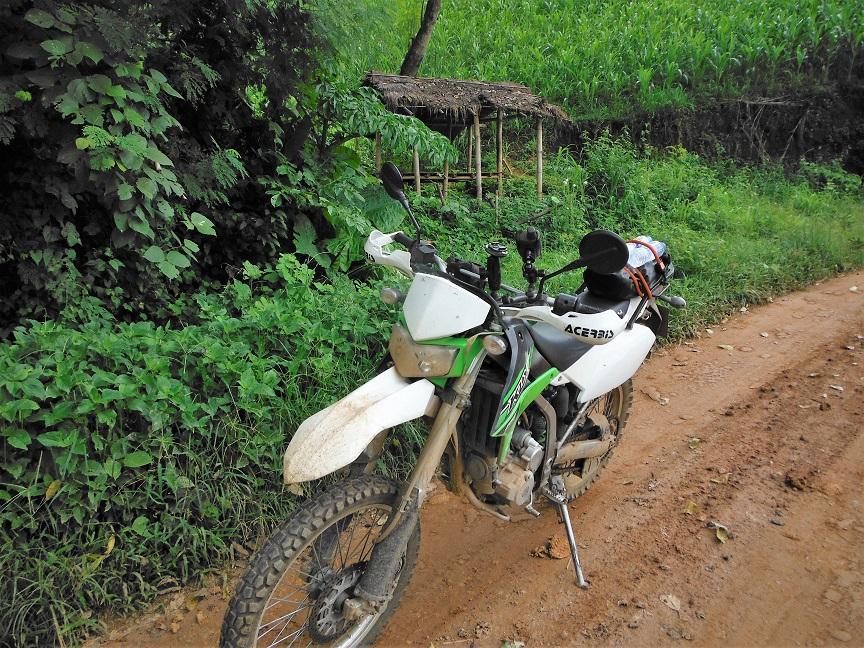 So good through here.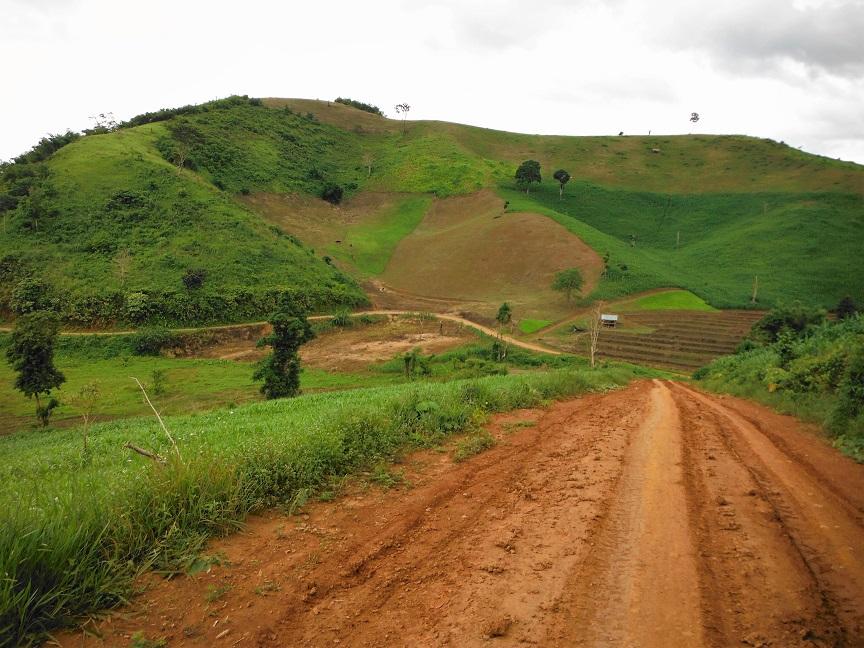 This really is a great part of Thailand.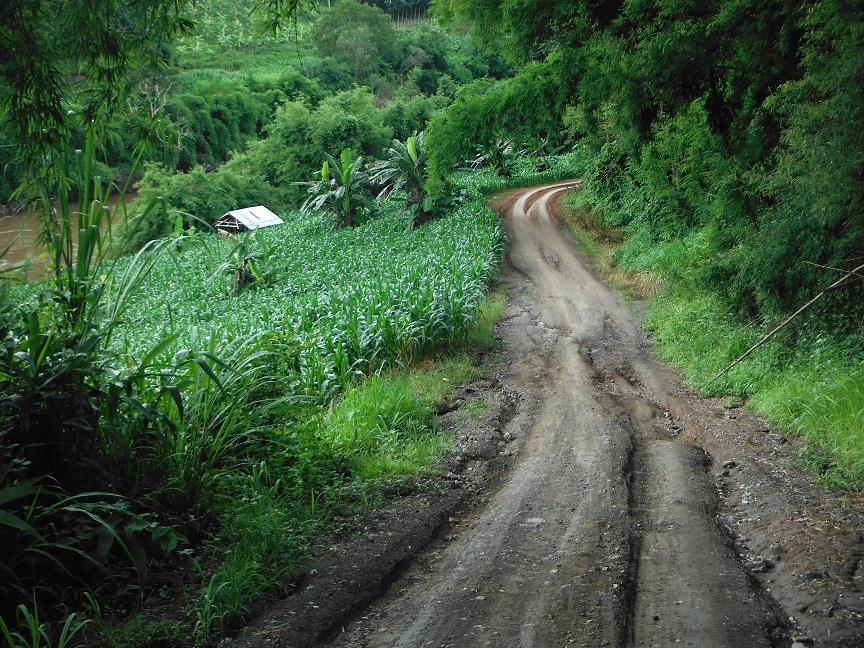 I stopped at this little village to get a drink, and down came the rain.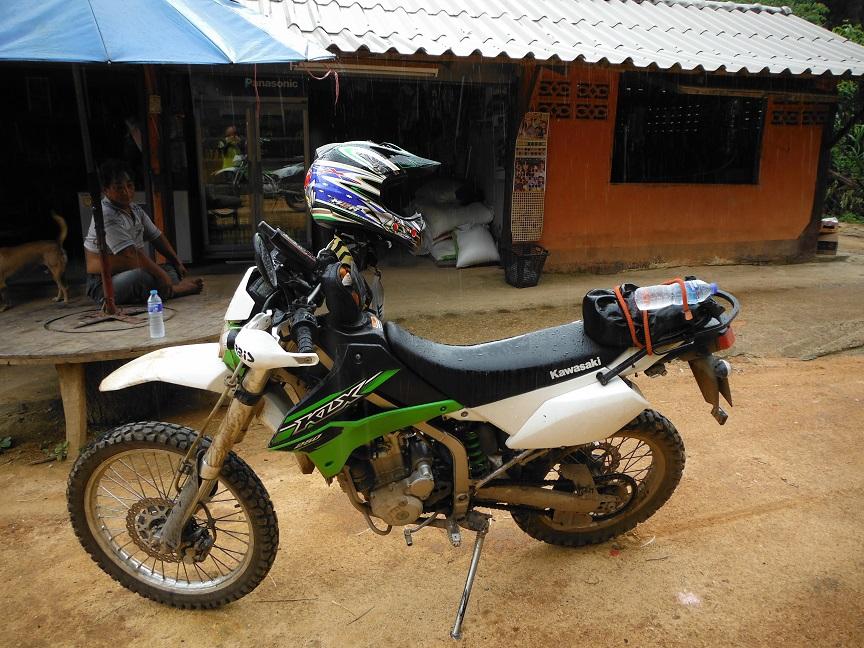 While I was having a drink, this pick up stopped. The kind driver ran into the store and brought a couple of rain coats for his passengers.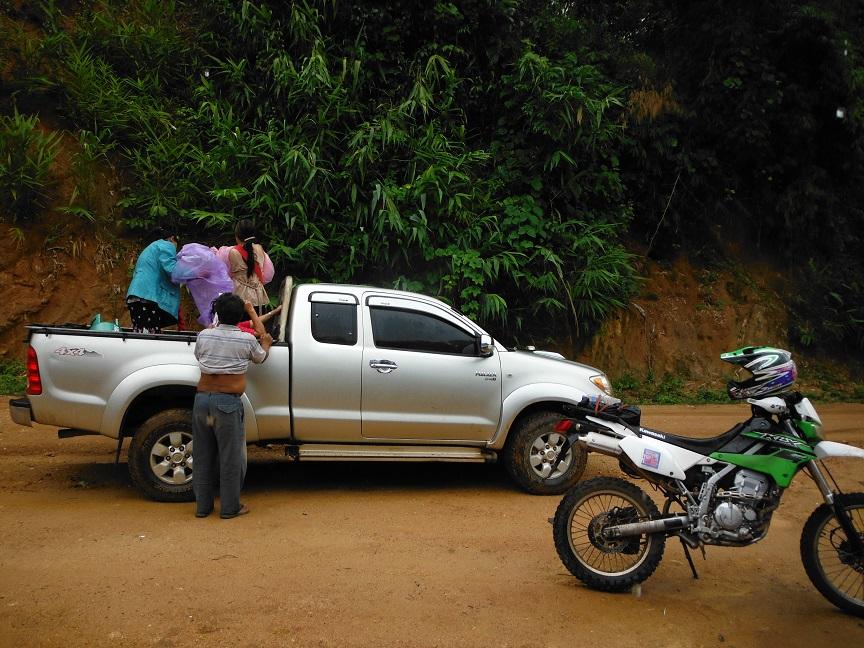 Once the ladies had been fitted out with the rain proof gear, he got back into the front of the pickup with the rest of the men and drove off.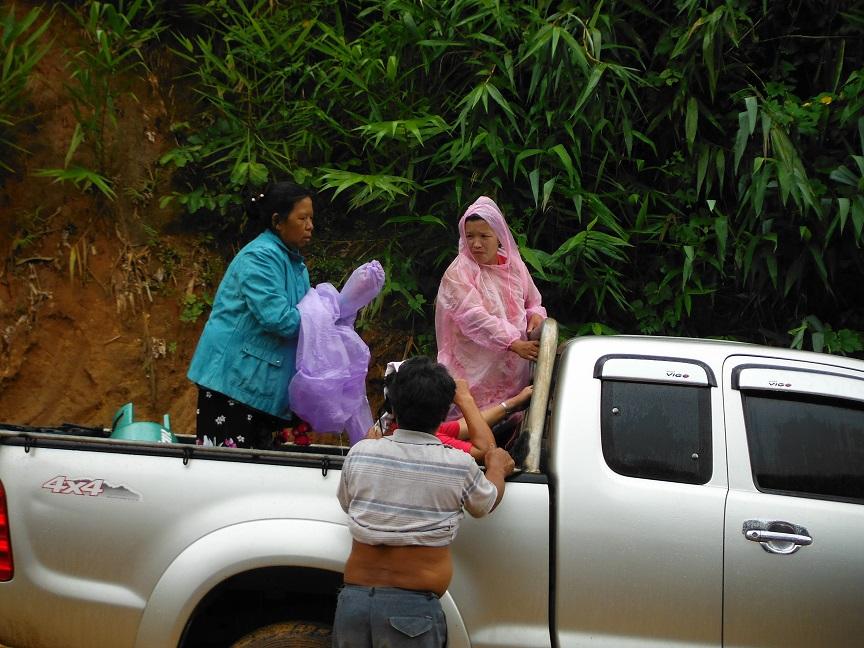 The rest of the way back to Chiang Rai was a little slick here and there, but a very enjoyable ride.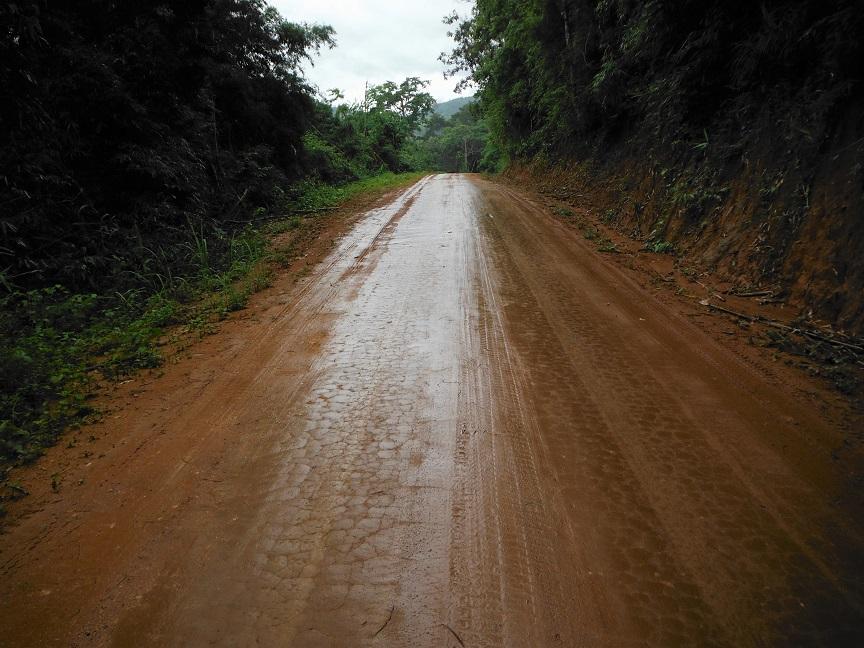 Great way to spend a morning just on the edge of Chiang Rai.
Moto-Rex
Also, if you're in Chiang Rai on a Sunday, check out the Sunday night market. I know we all get a bit tired of markets, but this one is a ripper.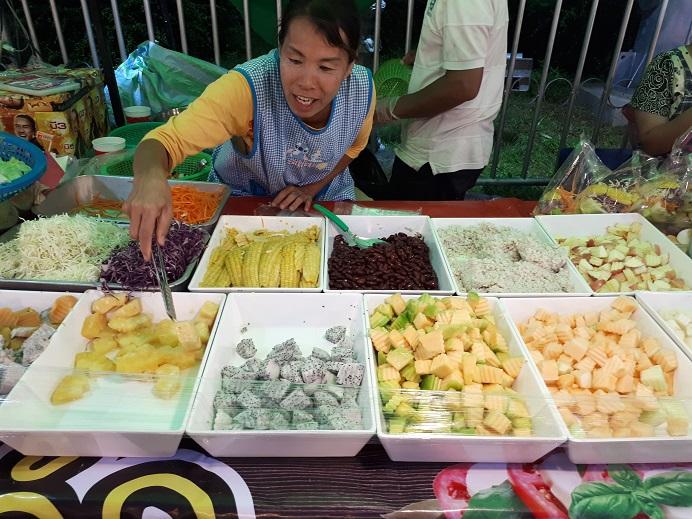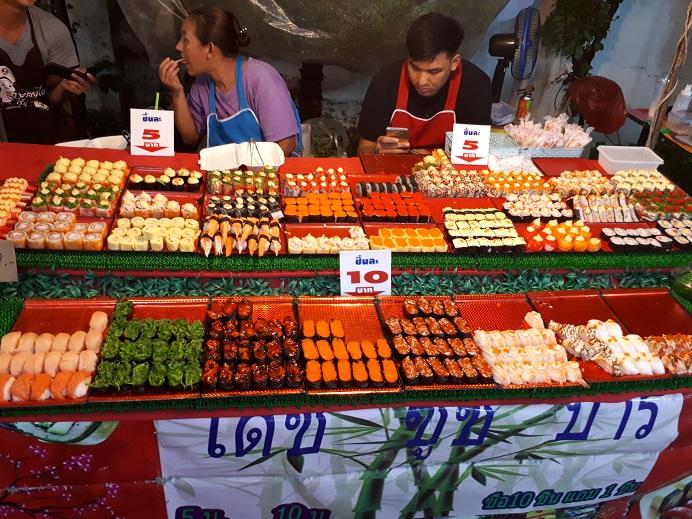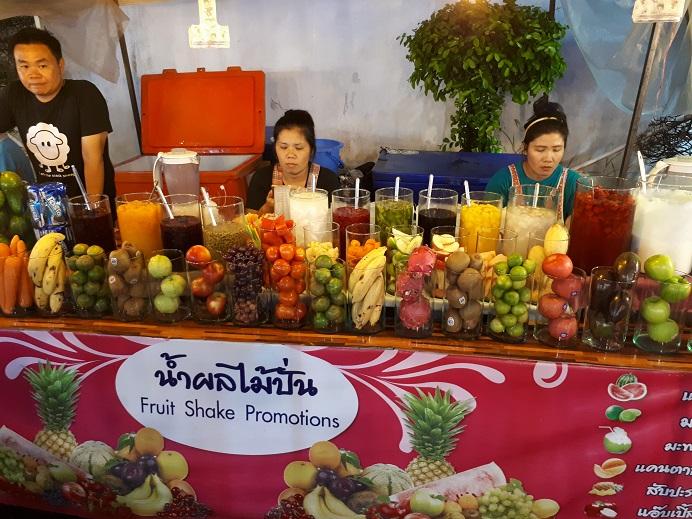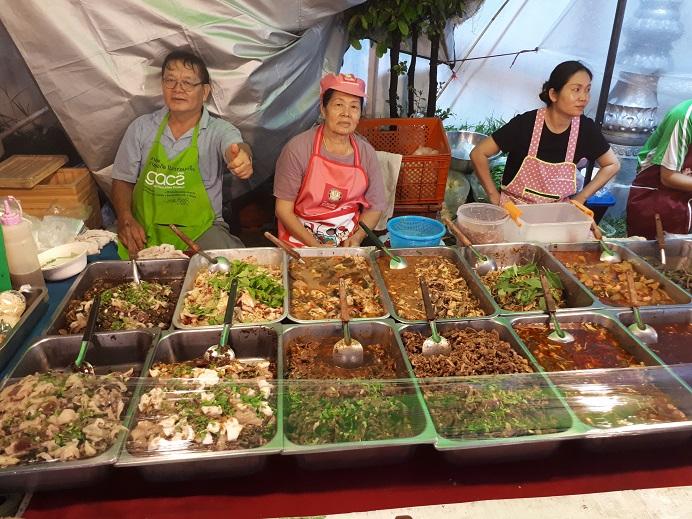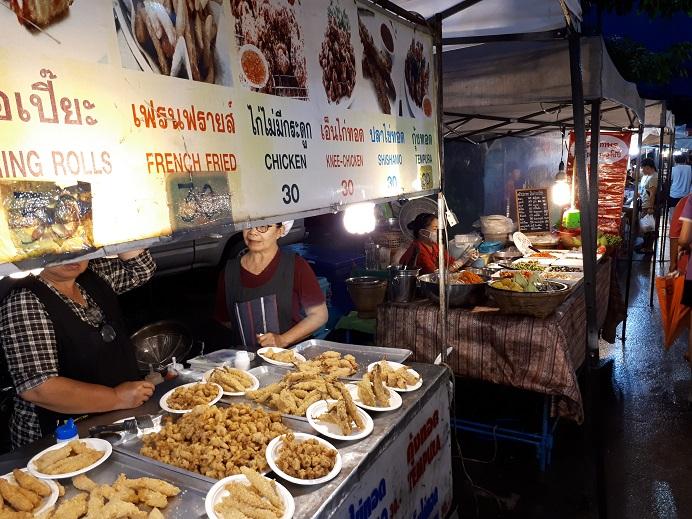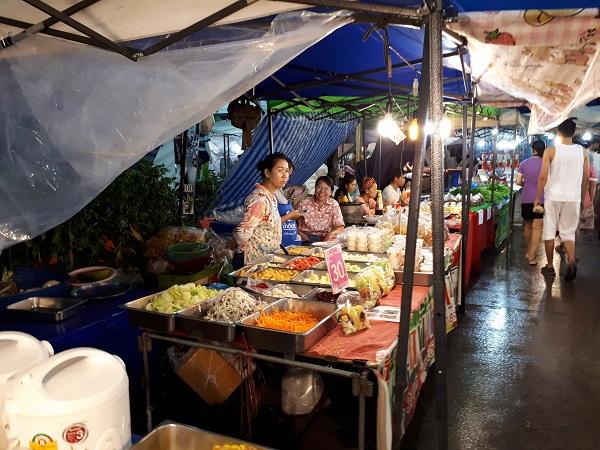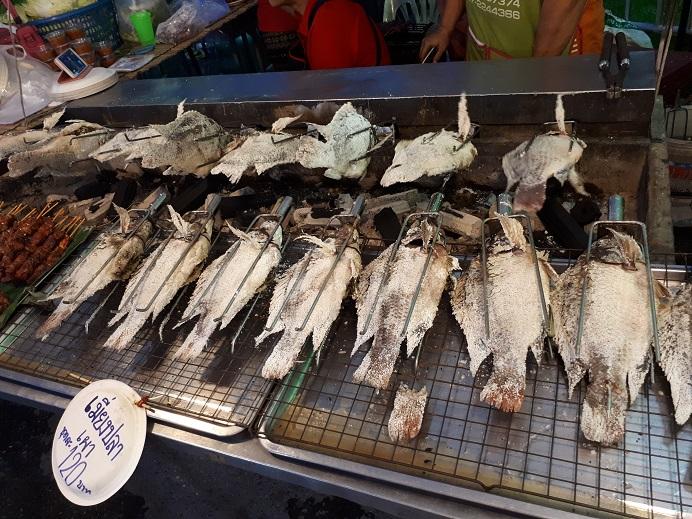 Not just the usual touristy junk.
Moto-Rex
Last edited: