Despite many rides up the 1149 for coffee at Doi Tung I'd never continued all the way to Mae Sai along the Thai/Myanmar border so decided to do it while dusting off the cobwebs recently. The cobwebs had gathered due to a couple of weeks off the bike as the annual smoke pollution forced us down to the beach, while away there had been a fair few windy storms including golf ball size hailstones so the air/view was much better when we returned.
I recently changed my 796 Hypermotard for a Multistrada so never need an excuse to ride whether solo or with others, definitely a keeper! On this ocassion I was joined by fellow GTR member Mr Lakota on his CB500X. We met at 7am and headed up the 1149 for coffee and cake at Doi Tung then continued along the 1149 to Mae Sai where we had lunch then headed back to Chiang Rai on the main highway.
Due to the caffeine/sugar hit we missed a turning and ended up at a beautiful temple, we also stopped at the army checkpoints and hill-tribe villages, assorted pics below.
The 7am meet at PTT.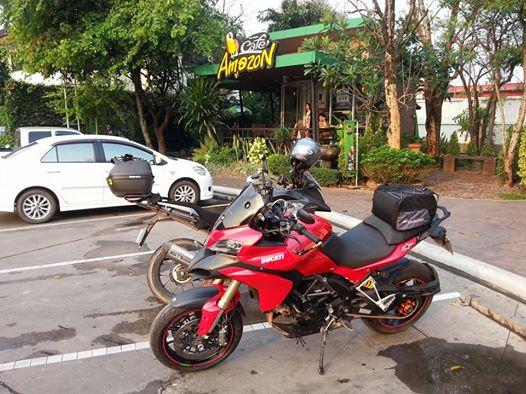 View of mountains and 1149 in the distance.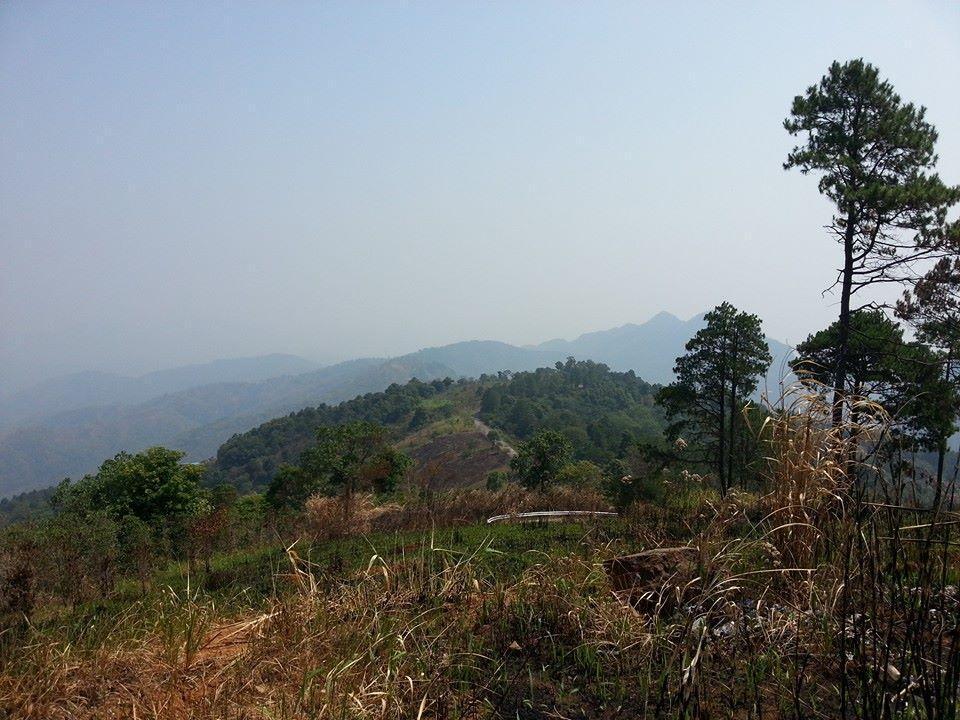 Temple we ended up at after missing a turn.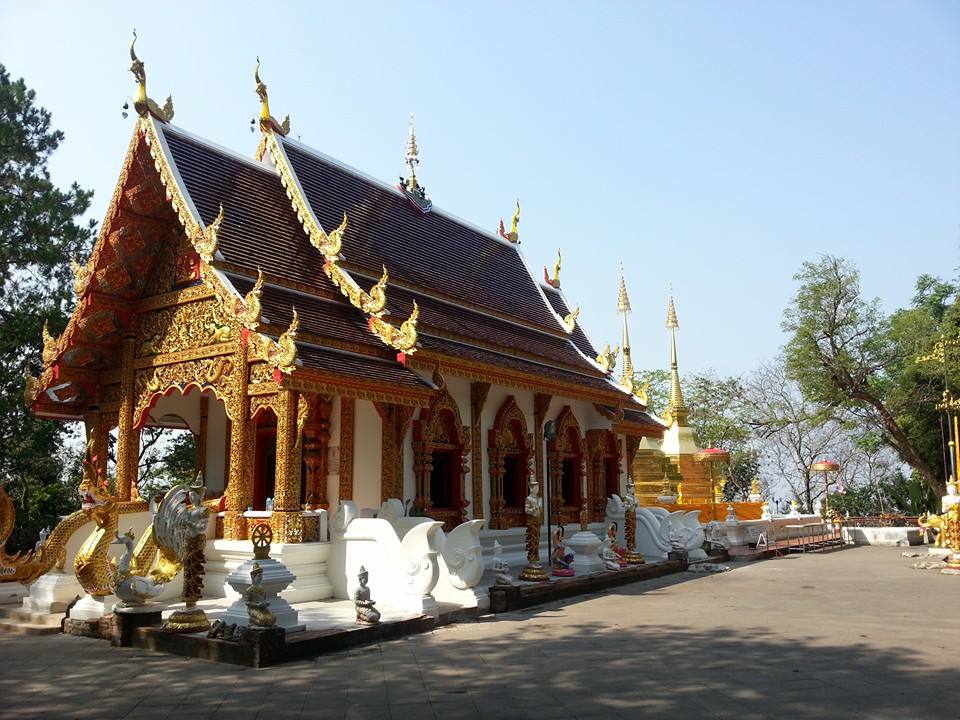 Huge Buddha statue.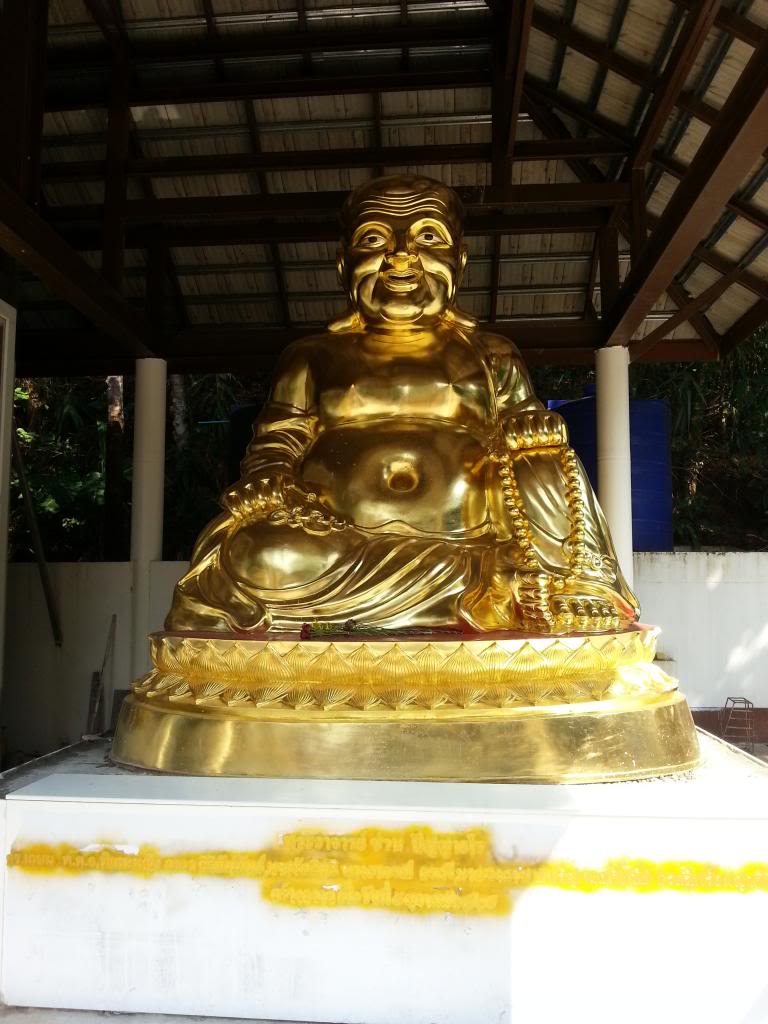 Thai army position on the border.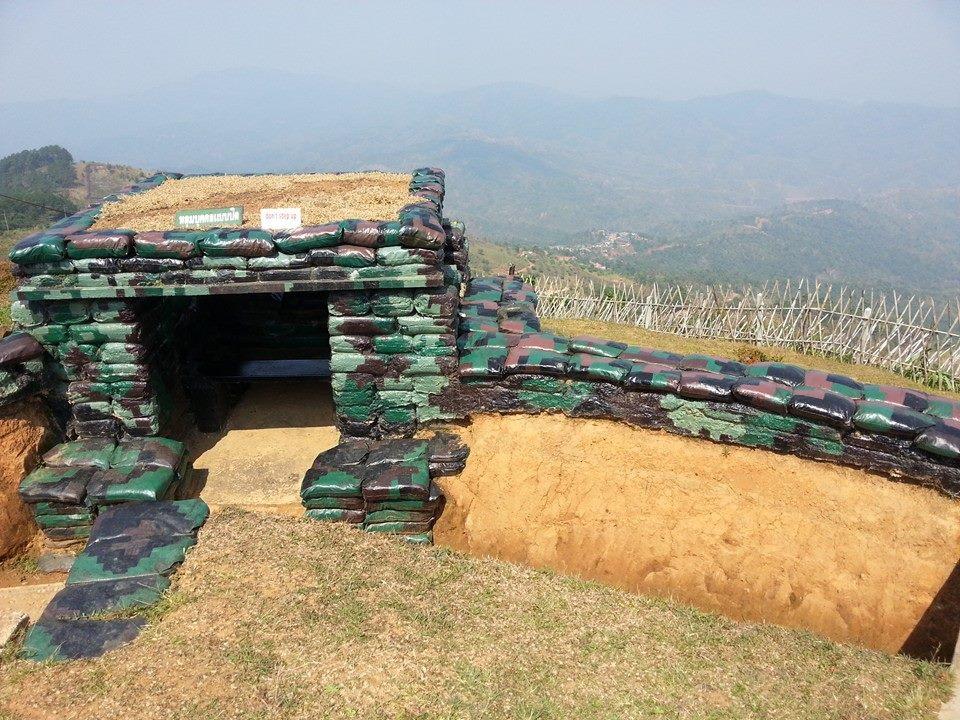 Just in case you weren't sure.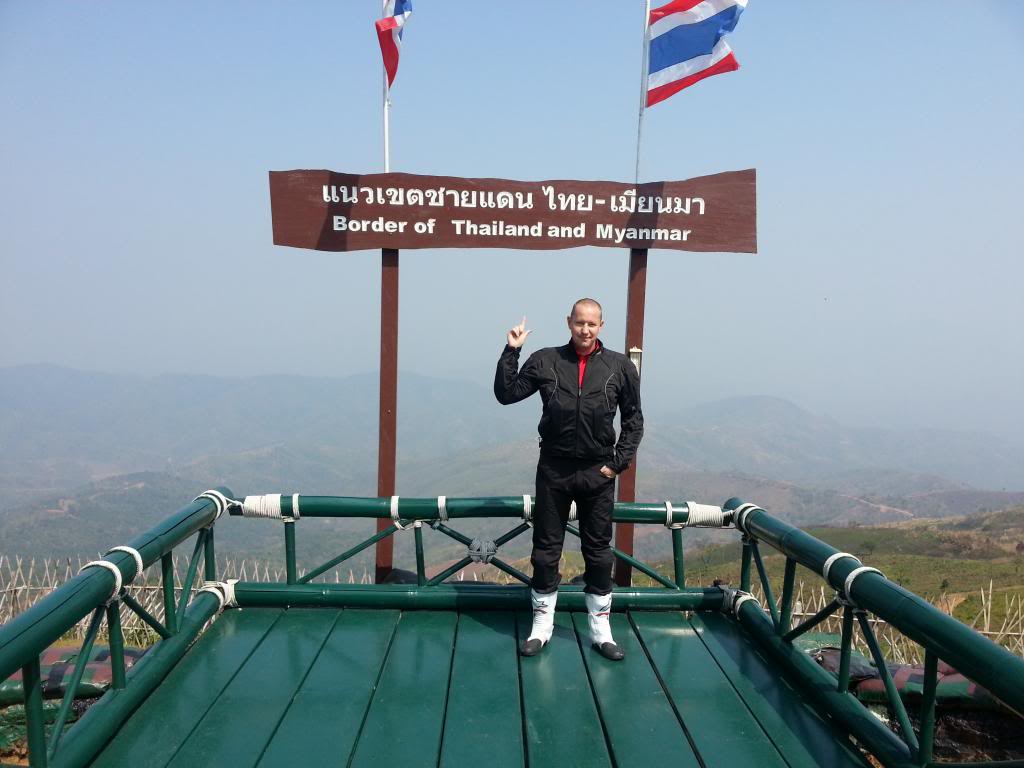 Getting checked out at the check point.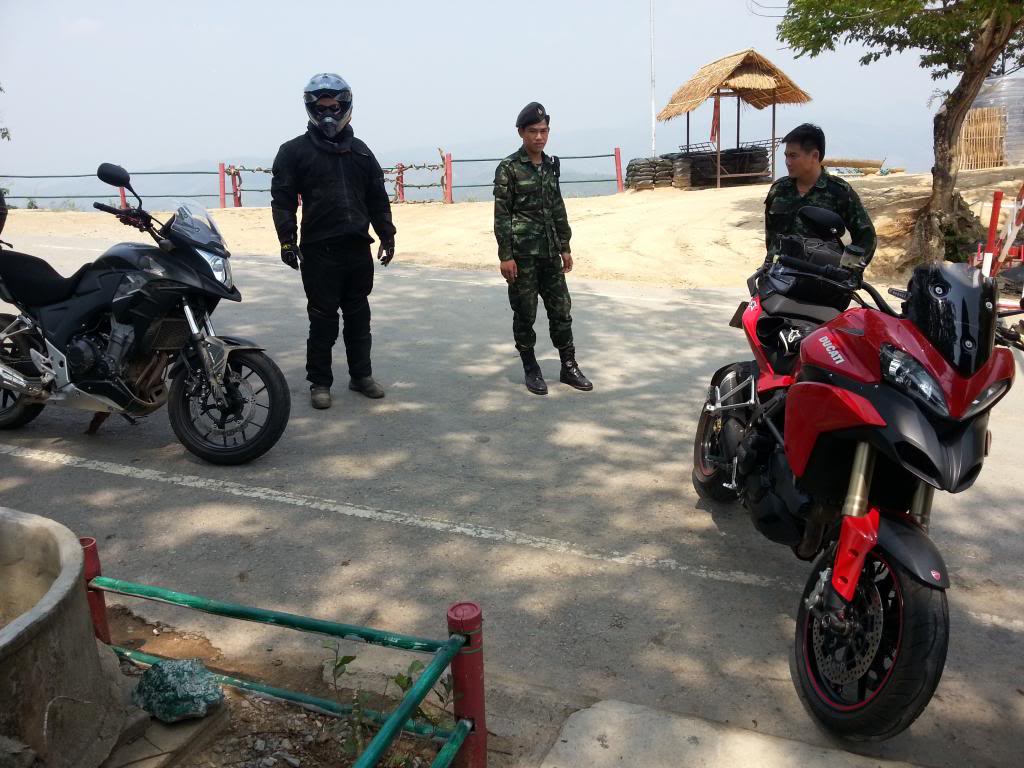 Making sure we weren't lost.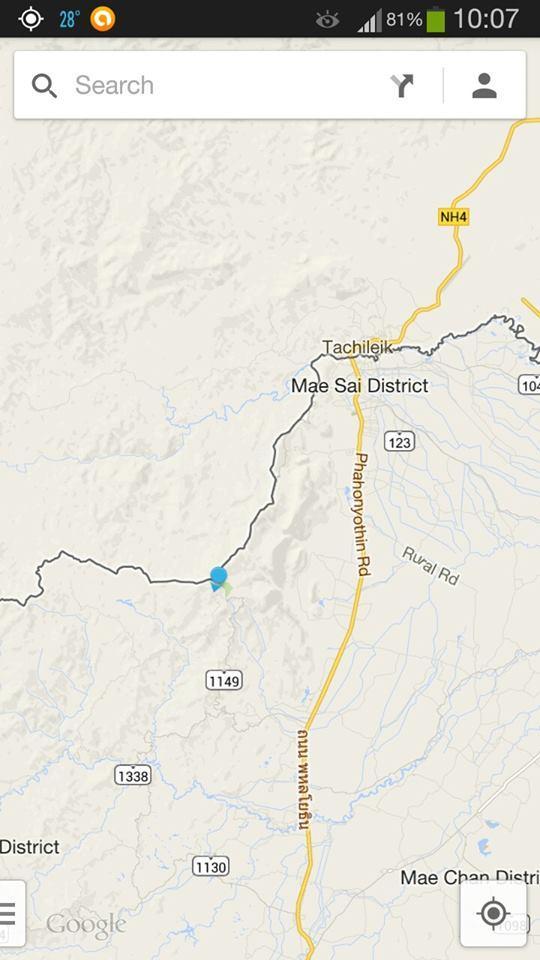 Beautiful view they wake up to!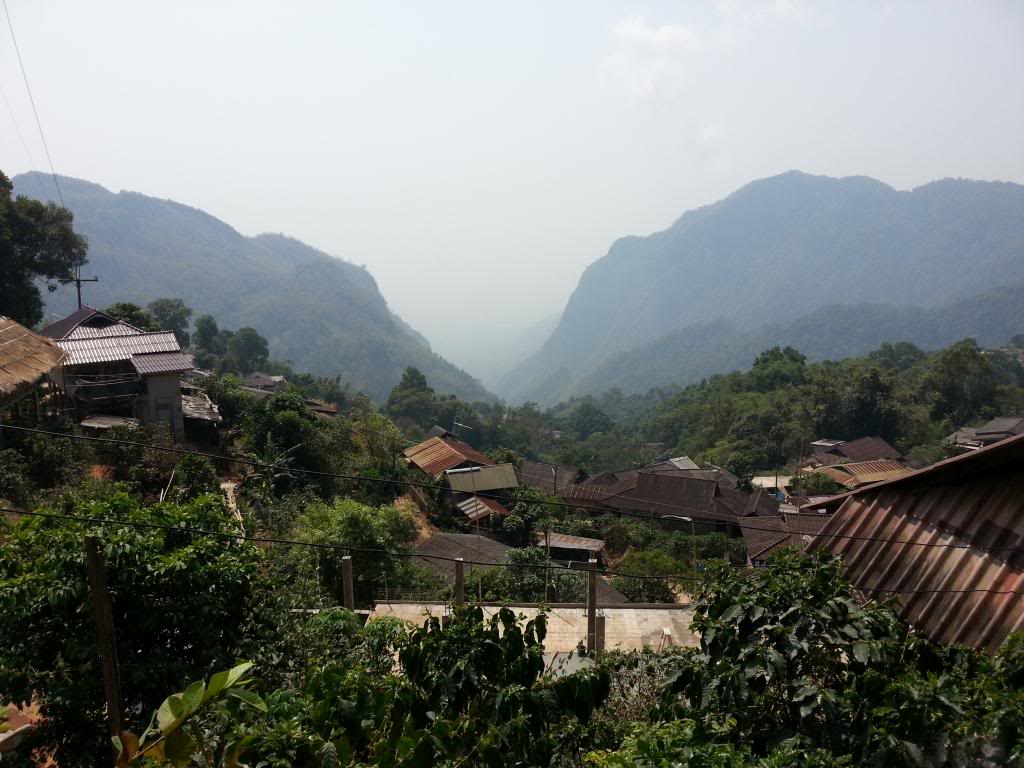 Idiots abroad.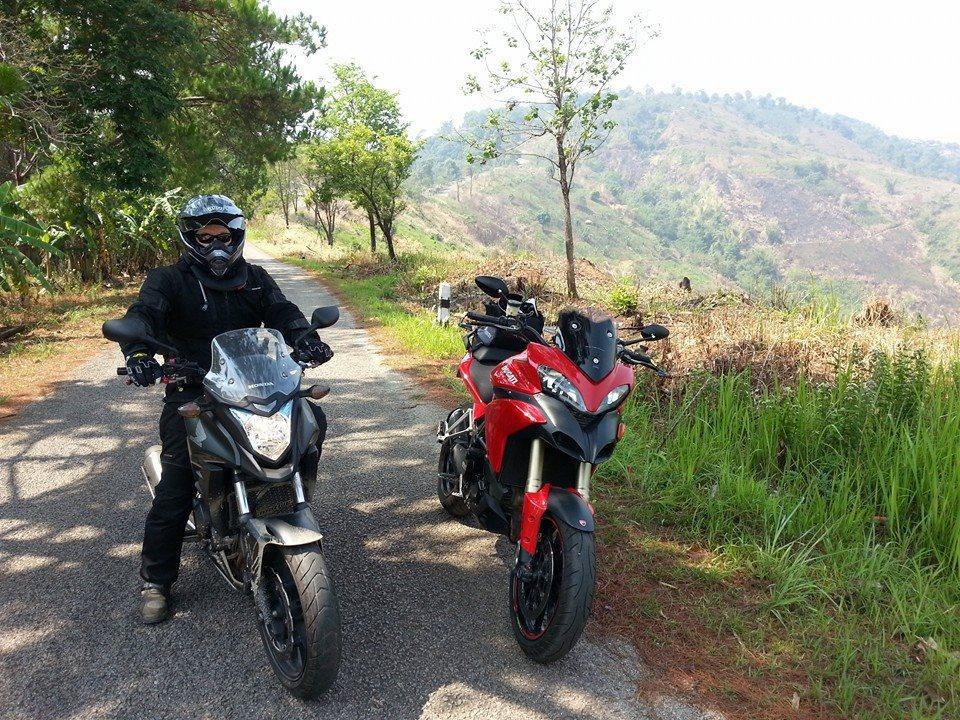 Heading down towards Mae Sai.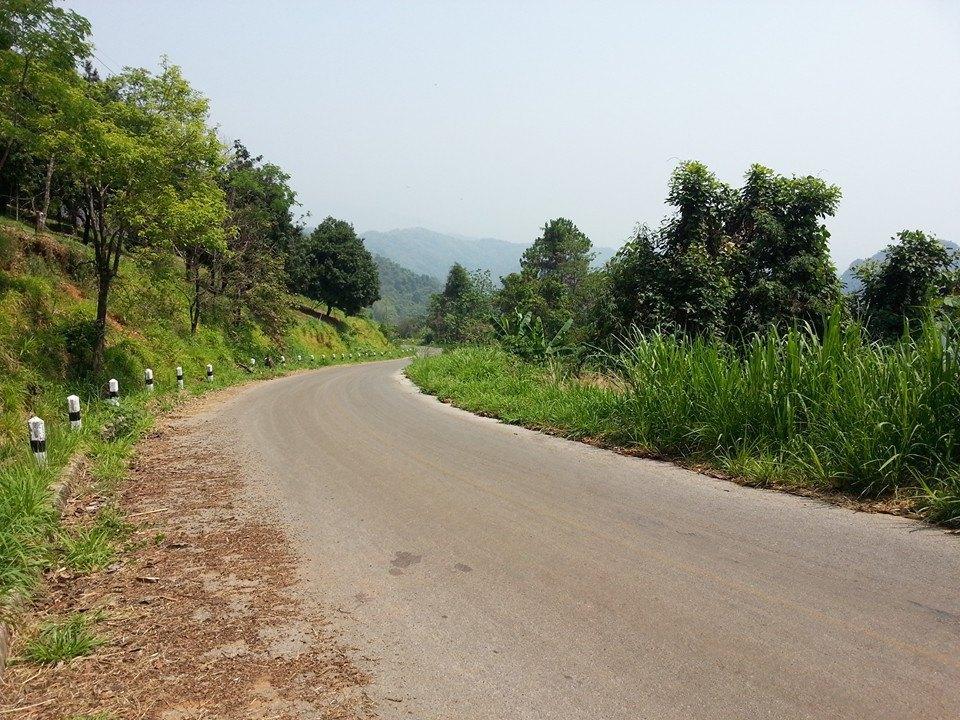 Our beasts of burden.