Administrator
Staff member
Jan 16, 2003
12,343
2,729
113
67
1. SHIN SANE GUESTHOUSE (next door to Little Home)
119/1 Moo 1. Mae Salong. Mae Fah Luang. Chiang Rai.
Tel: +66 053 765026. 087185 1978
Mr Ho "Happy Ho" the owner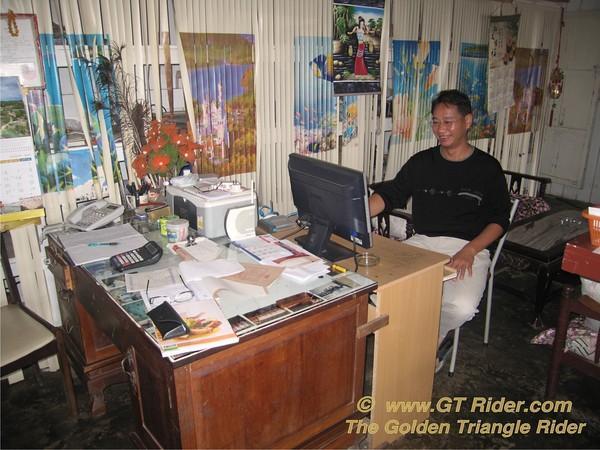 The bungalows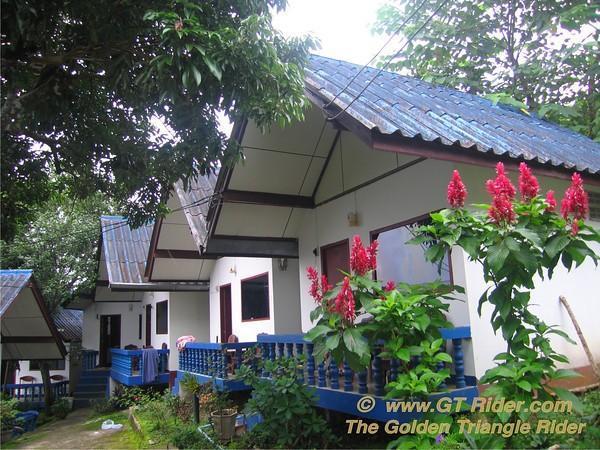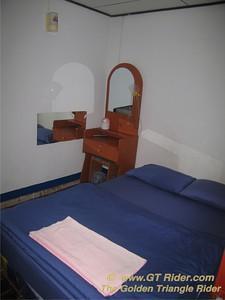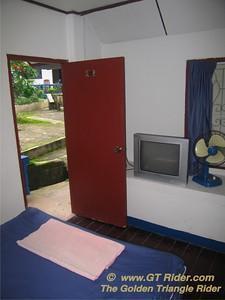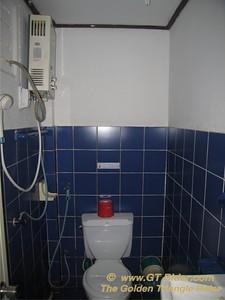 Shin Sane has an open air "diner" overlooking the main Doi Mae Salong to savour & watch the world go by.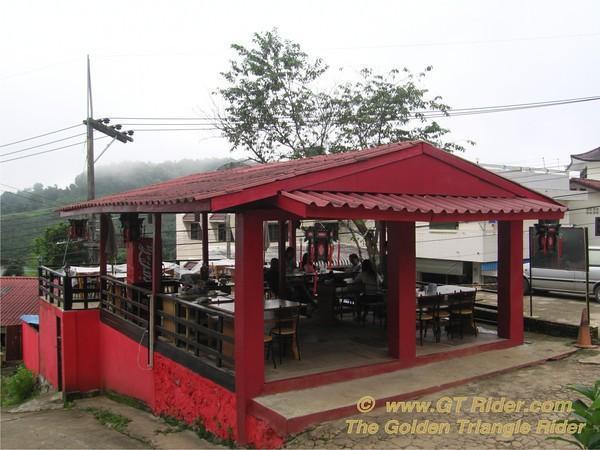 Price: 350 baht a night.
Shin Sane Contact details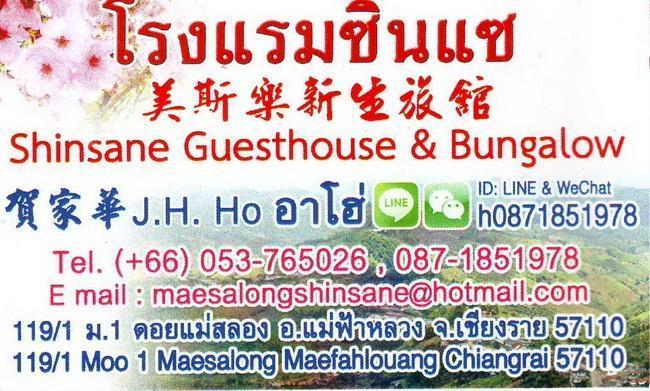 2. LITTLE HOME (next door to Shin Sane)
31 Moo 1 Mae Salong Nok
Mae Fah Luang
Chiang Rai
Tel: 053-765389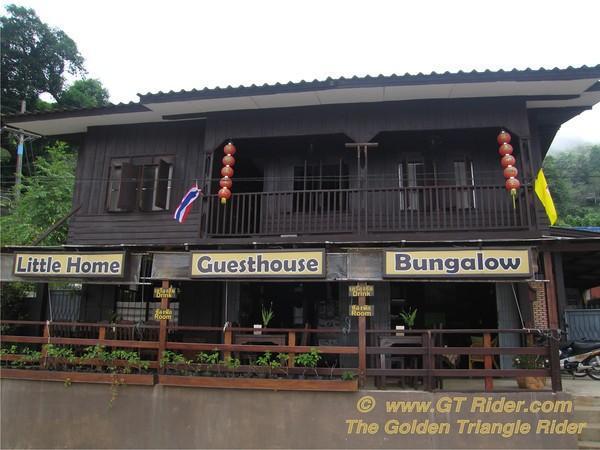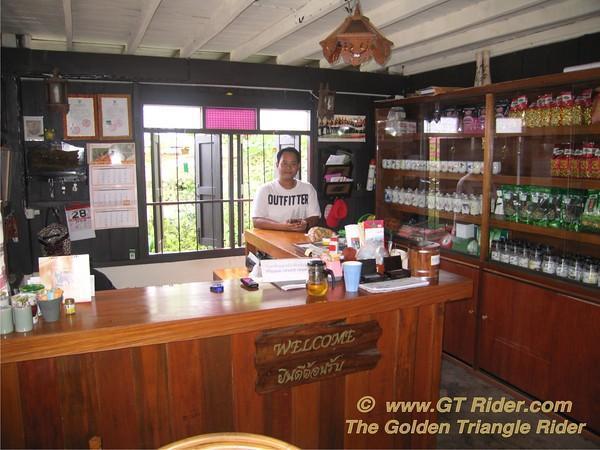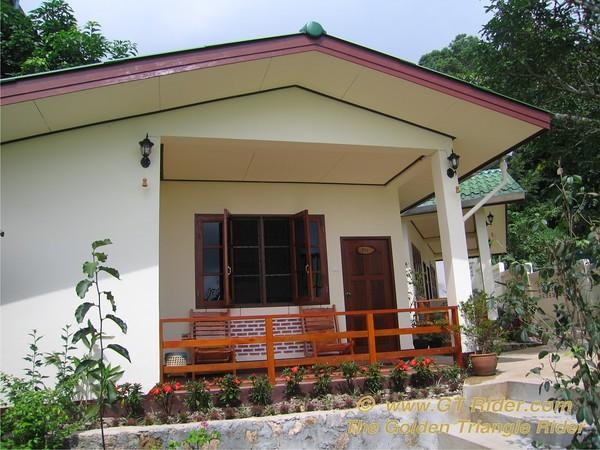 The bungalows are beautiful, fresh & clean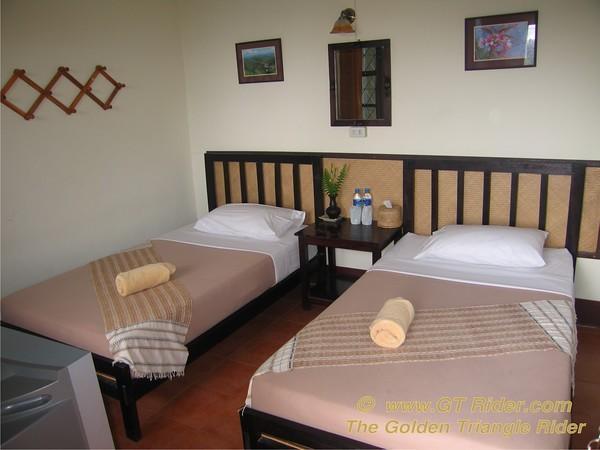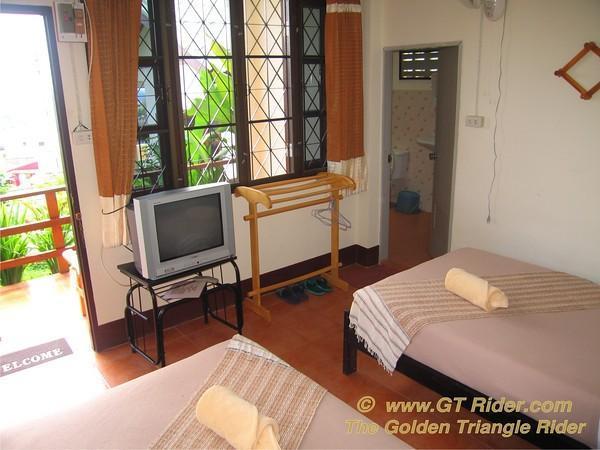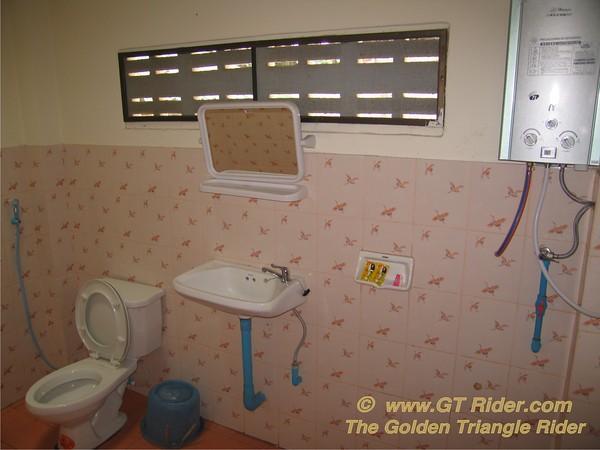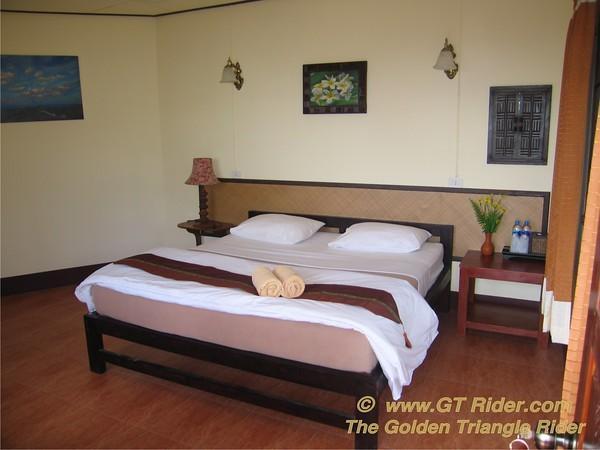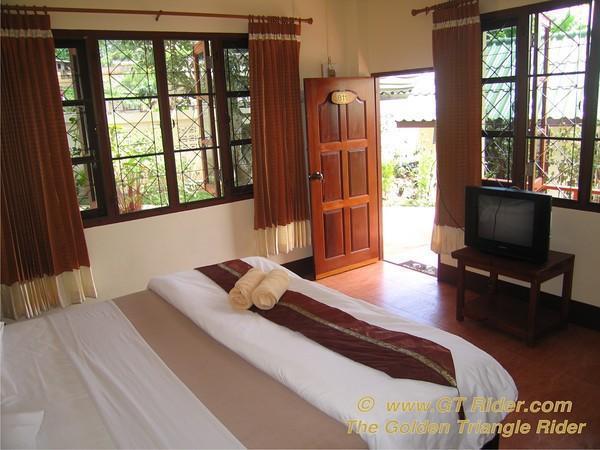 Price range 200 - 800 baht
For more info
http://www.doi-mae-salong.com/business- ... guesthouse
and
http://www.maesalonglittlehome.com/
Shin Sane & Little Home are both on the Doi Mae Salong city map on the GT Rider Golden Triangle guide map.
https://www.gt-rider.com/maps-of-thailan ... iangle-map