Just wanna share with you guys. On our recent ride to Koh Samui (octber 2009) We had checked in to this Bungalow.
Situated on the southwest tip of the island, almost at the tip of Laem Hin Khom. Assuming you are from the jetty heading south on route 4169, take right just after Ban Saket into route 4170. This road will lead to Ban Thong Krut as well. At the southernmost end look for a small lane on right, Pang-Ka
Road. This bungalow is alomost 1 kiolometer or so on the Pang-Ka road.
Rooms are cheap and have a very pleasant atmosphere, situated just beside a beach. Its very quiet.
Te: 077334100. GPS coordinates are N09 25.647 E099 56.259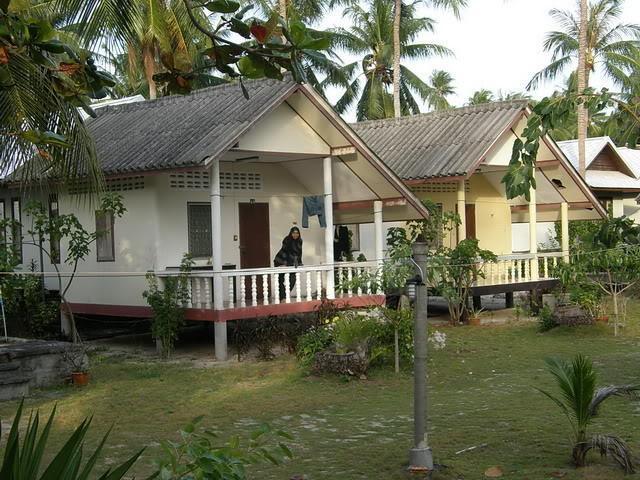 This one cost 300bh. Bath attached. FAn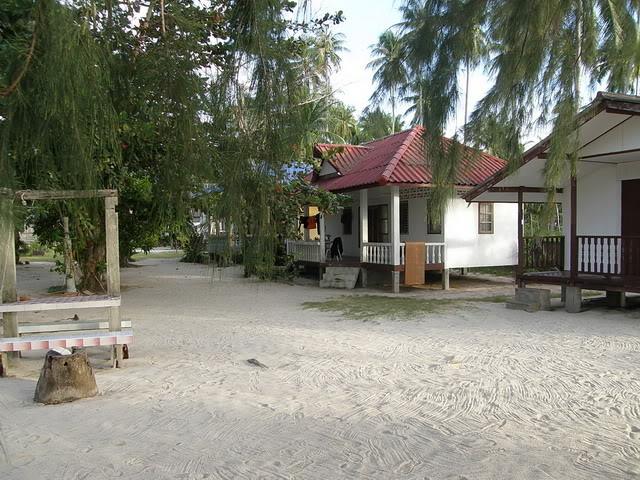 This is a bigger room, 500Bh Fan. Bath attached hot/cold shower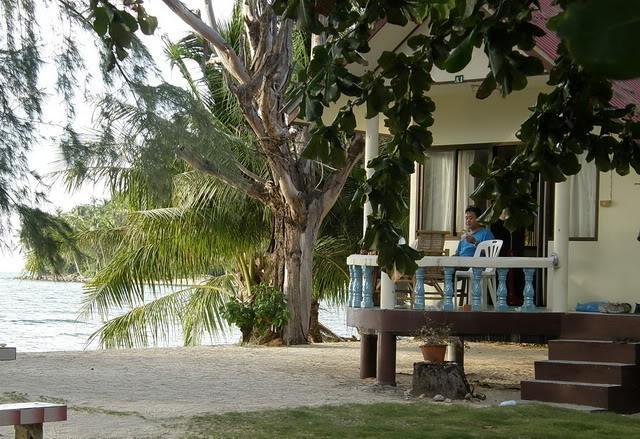 This the top of line,.. 700bh, air con