Administrator
Staff member
Subscribed
Jan 16, 2003
13,363
4,308
113
68
What are you using?
I'm in the market for one due to the old kidney stone scare.
I'll pick up a bicycle one before I leave on Wed, but I'm still researching on the web for something suitable.
Most of the ones I see are for cyclists with add on pockets / storage space. I personally dont want any of the add-ones, just a nice compact strap on water carrier basically.
2 litre capacity should be about right.
I've narrowed my selections down to three
1. Camelbak Classic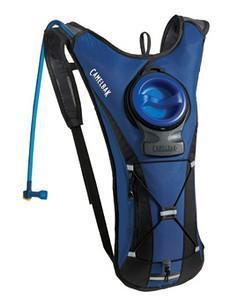 http://www.camelbak.com/sports-recreati ... assic.aspx
2. Deuter HYdro Lite 2.0
http://www.deuterusa.com/products/produ ... tert=hydro
3. High Sierra Wave 70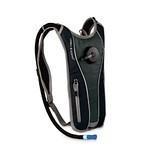 http://www.highsierrasport.com/Item?num ... 01&lang=en
Which one would get your vote, or what else would you suggest?