Kawasaki had the mighty ZX14R (ZZR1400) on display at the Bangkok Motor Show with a price tag of 799k Baht (which is a good deal cheaper than the slower fugly Suzuki Hayabusa).
Anticipated launch in Thailand early 2013. Current model is the fastest most powerful street legal motorcycle on the planet- WOOT!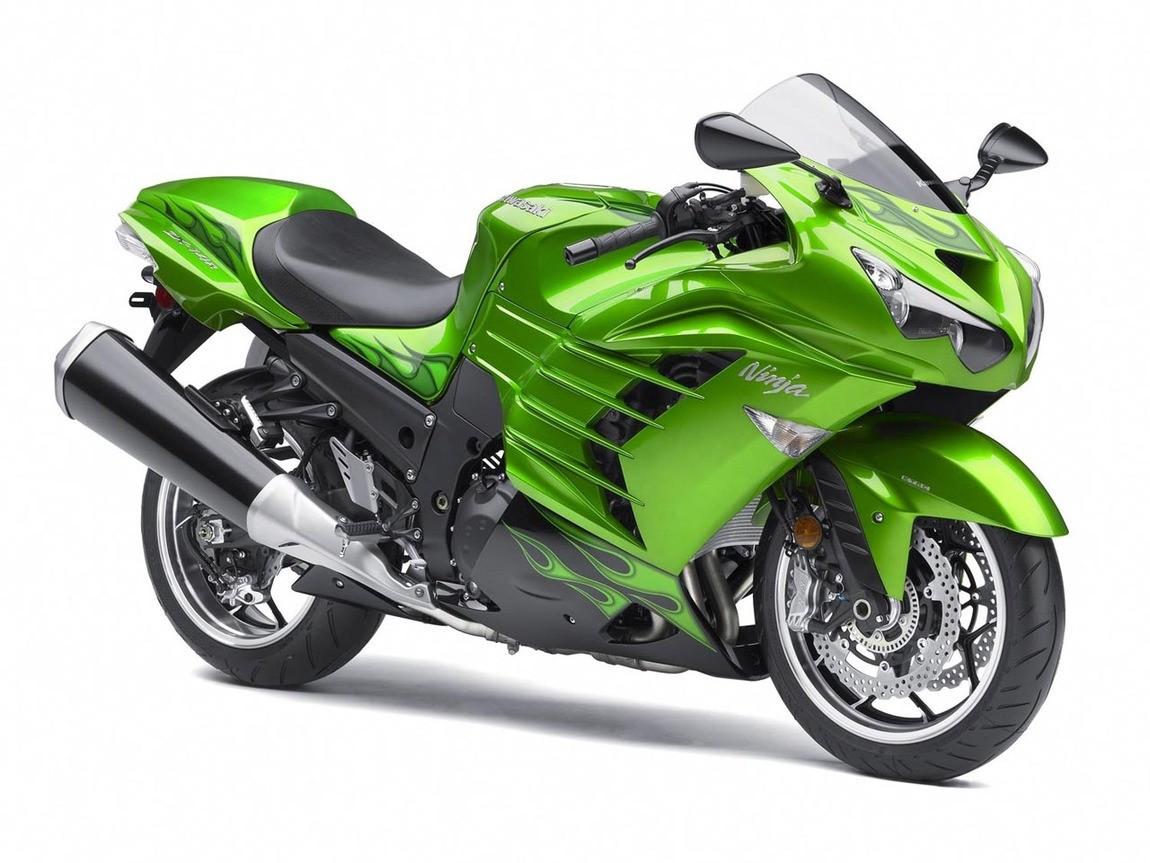 FYI, if you don't want to wait for Kawasaki, Thailand, Red Baron has a brand new US Spec 2012 ZX14R on their showroom floor for only 715k Baht-
http://www.redbaronbkk.com/products/item.php?id=120428-0000636
Let the Good Times ROLL!