Today we head up to the Green Triangle.
But first here is an excellent report from Jurgen.
Detailing the development in the area as well as more concerning invasion from the north.
Sad to say we also experienced locals loaded up with buckets of toxic pesticides and no protection.
The banana tree plantation are endless.
Thanks again for sharing this report Jurgen.
https://www.gt-rider.com/se-asia-motorcycling/topic/chiang-kok-and-the-lao-myanmar-bridge
The first part of the track to the Green Triangle is a bit crap to be honest.
Rocks and just an unpleasant bouncy ride.. I can't remember the exact distance.. may be 20 or 30 km it starts to get nice..
Just before here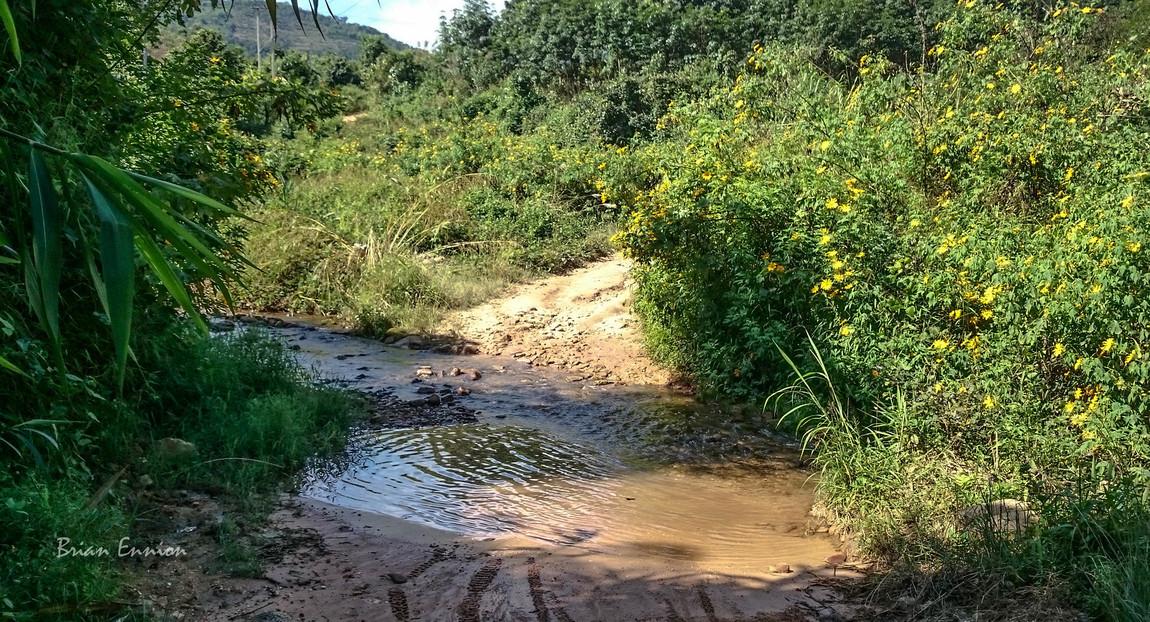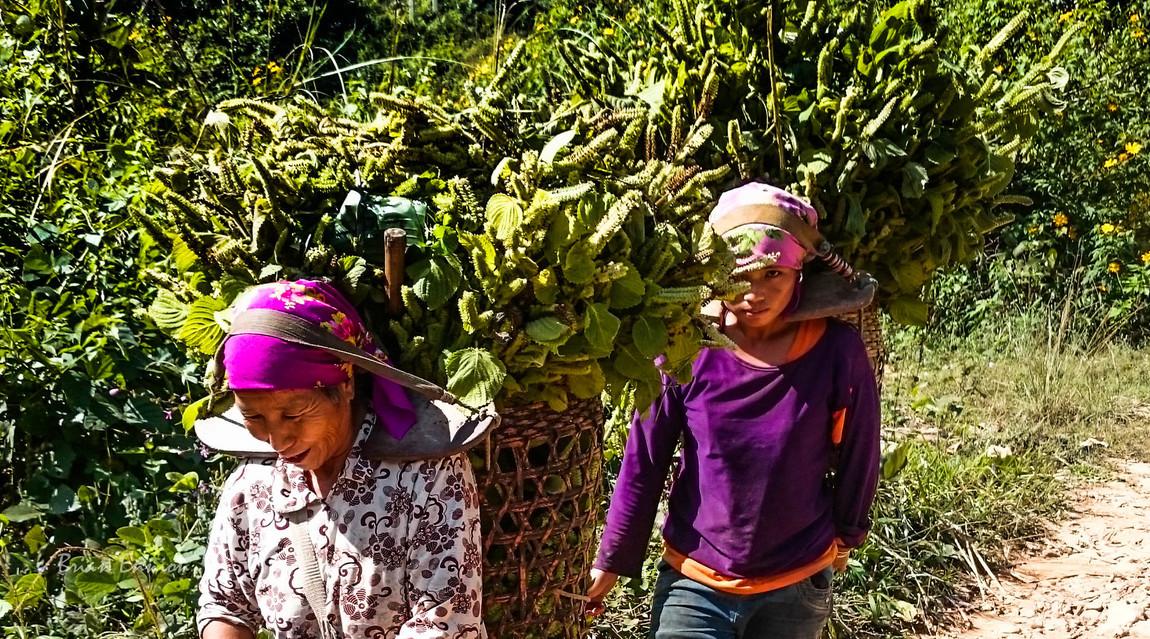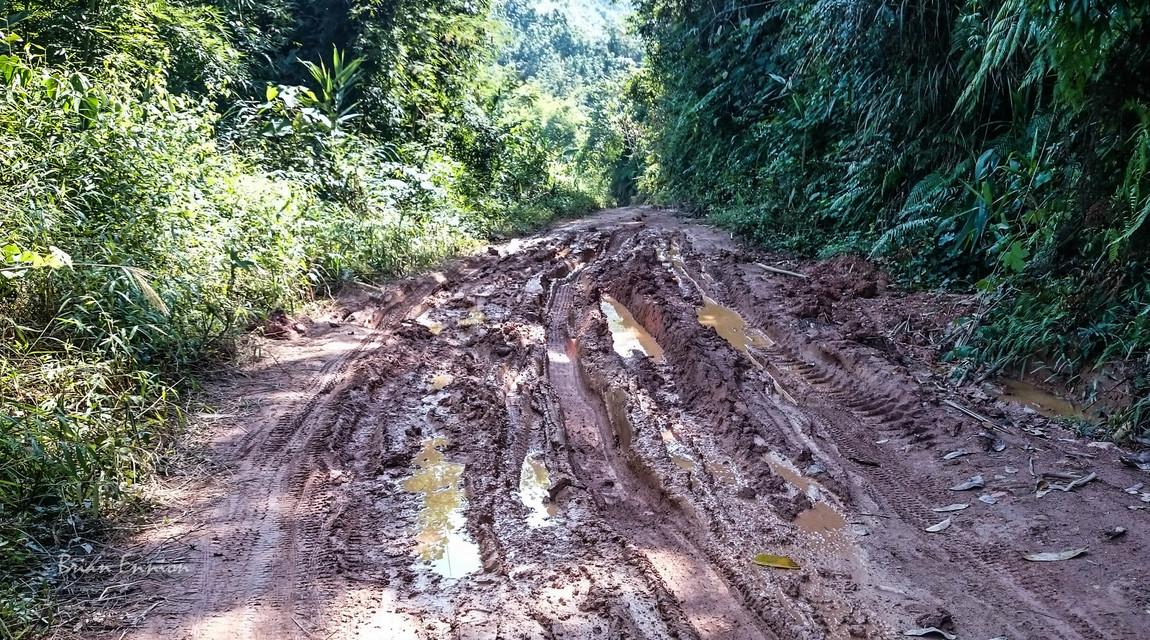 We stop and take a look over the edge in case a local lost it on the steep slippery mountain edge.
Couldn't see anything and continued on.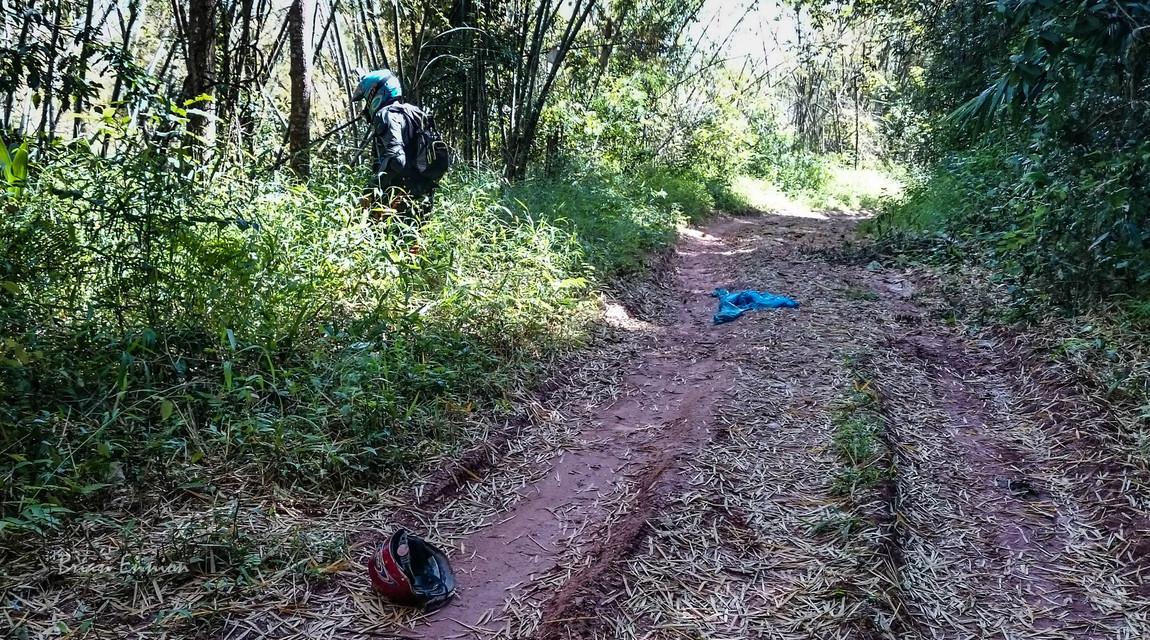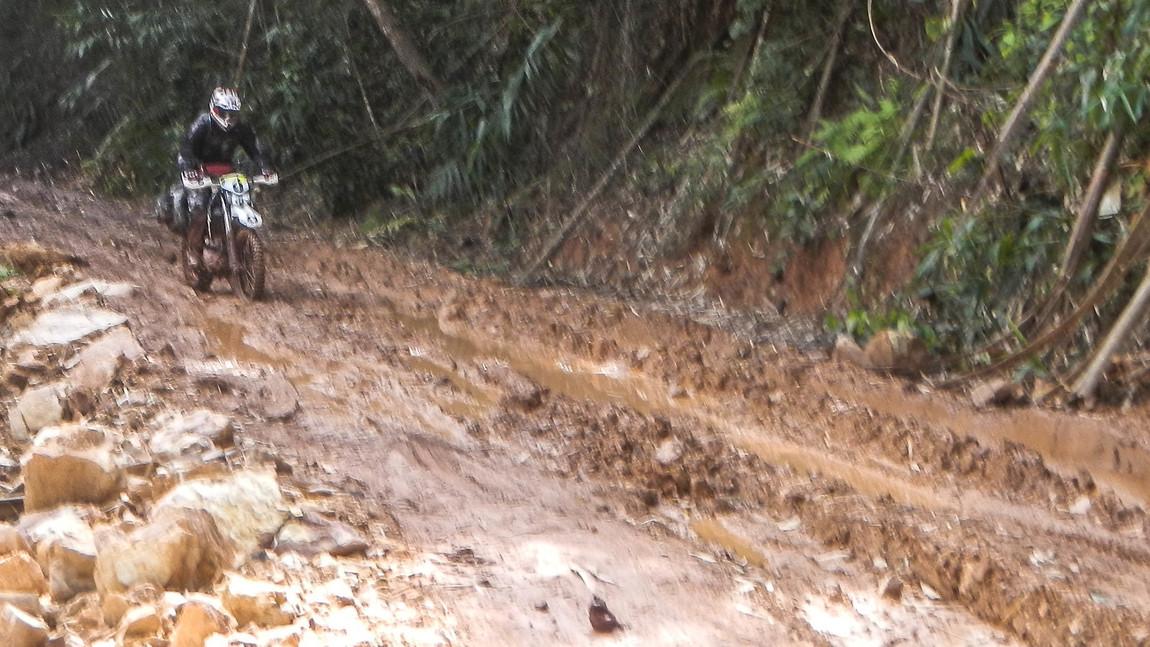 Burma on the left side of the Mekong. Sitting in Laos.. China around the ben in the river.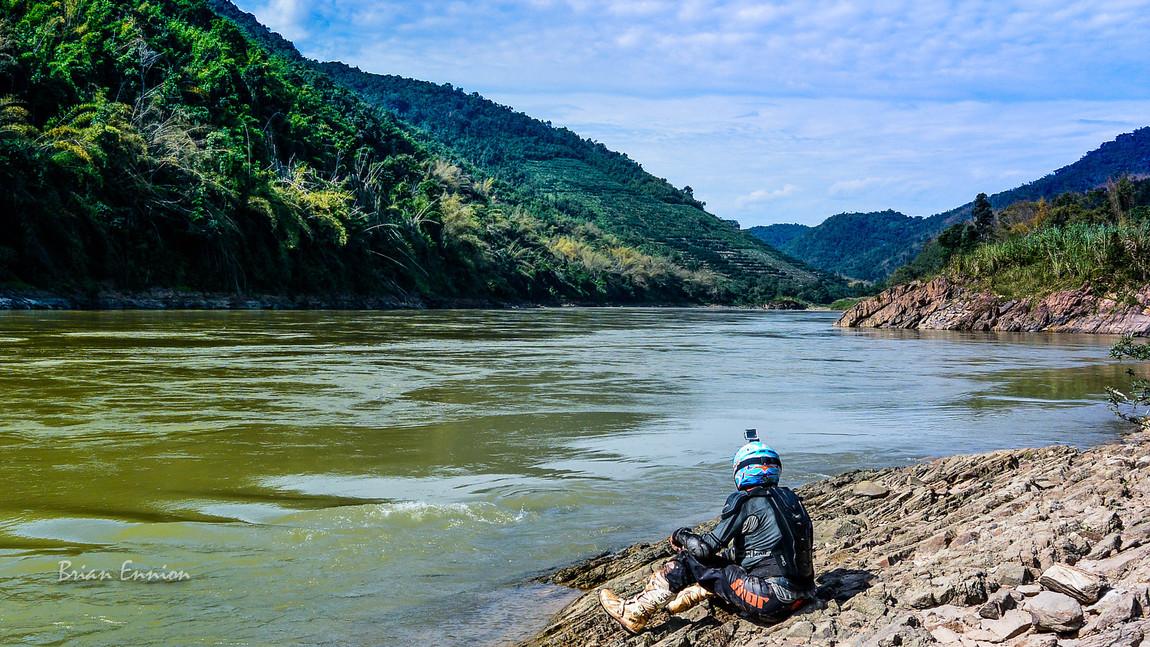 Some bike repairs in the middle of no where..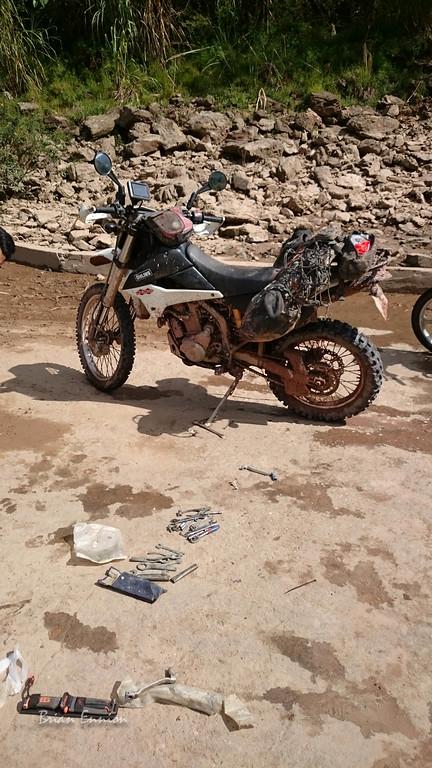 Stop and buy and drink and talk to the locals on the way back to Luang Namtha.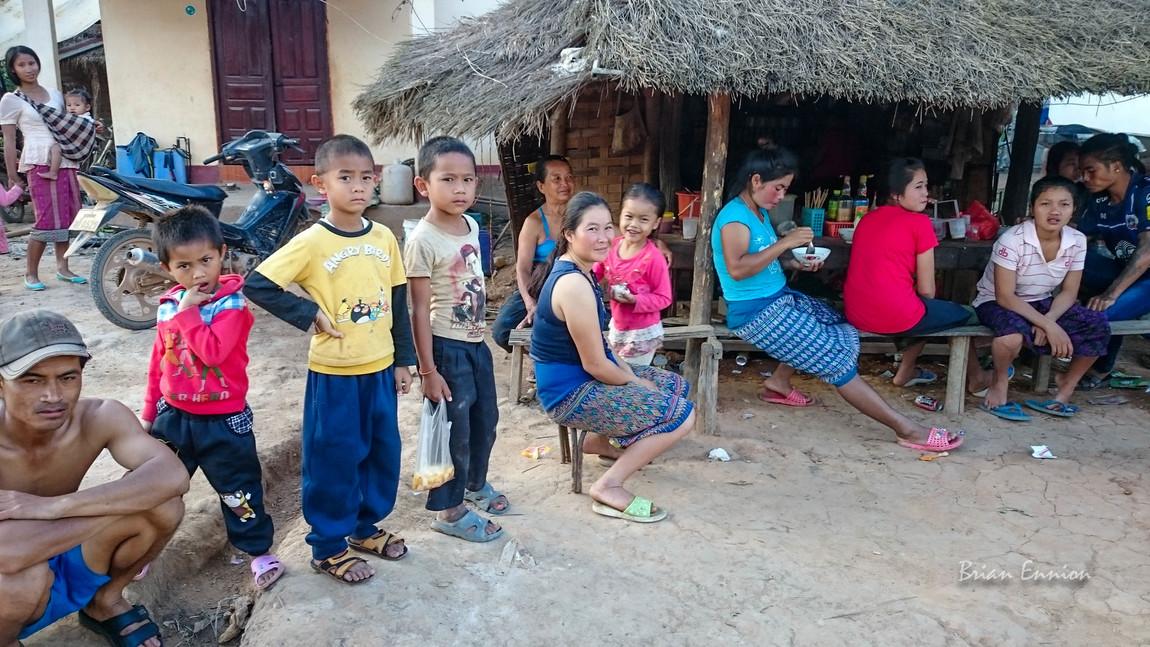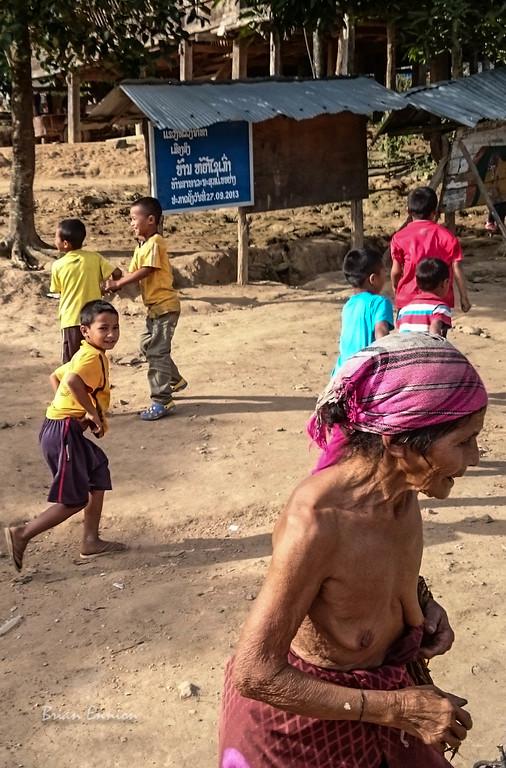 Ended up arriving in Luang Namtha just after dark.. Nice paved road and a good pizza and beer Lao.
The next day we are off to Phongsaly.
Cheers and beers.. More to come..