0
Staff member
Subscribed
Jan 16, 2003
14,081
5,079
113
69
One of the new very popular tourist attractions in Mae Hong Son, is the long bamboo bridge across the rice paddies to facilitate monks from Phu Sa Ma temple on their morning alms round to Kung Mai Sak.
With land donated by farmers, the bridge was built by Permanent Secretary Mr.Jittaphat Akkhapanyo together with the Kung Mai Sak villagers at a cost of 800,000 baht.
The completed bridge is 2 metres wide & 500 metres in length to make it the longest in Thailand.
The official name for the bridge is Su Tong Pae.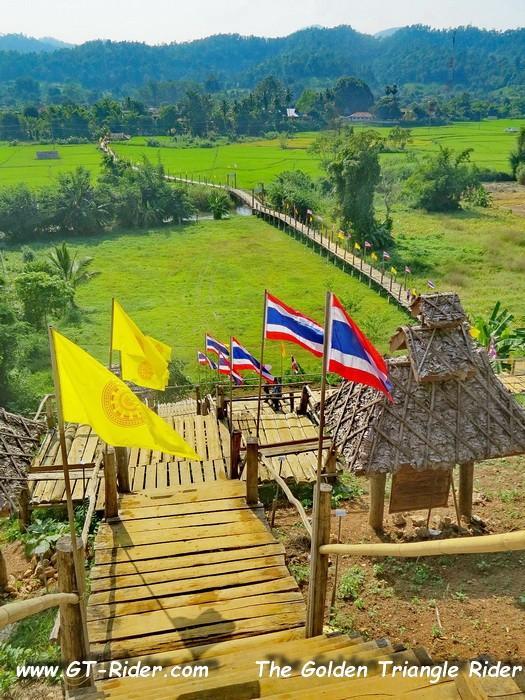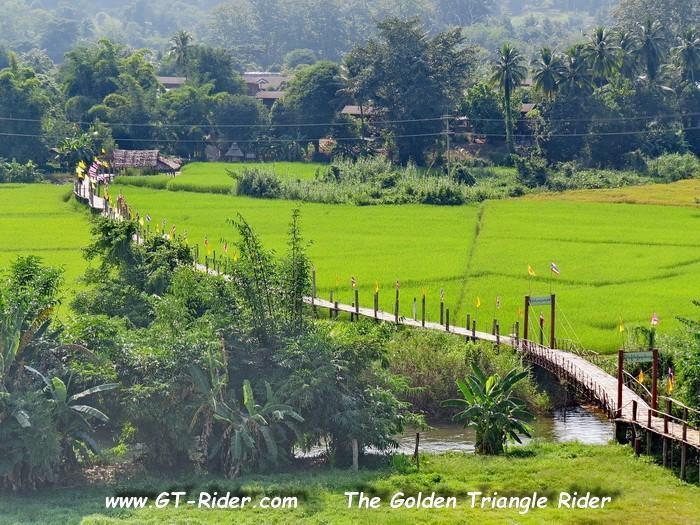 more to come...
Last edited: