Administrator
Staff member
Jan 16, 2003
12,254
2,546
113
67
Tis that time of the year fast approaching folks.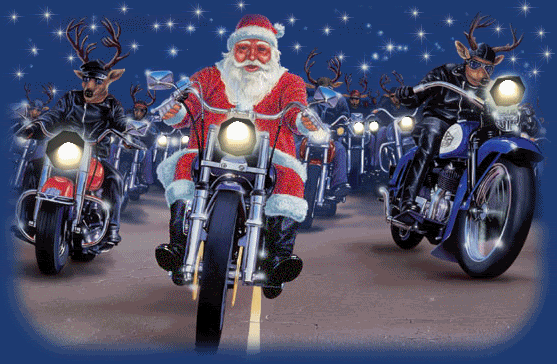 A very BIG MERRY CHRISTMAS to you all from GT Rider.
Thank you again for all your wonderful contributions & support.
May you all have a joyous Christmas with your friends & families.
Ride carefully & stay upright at this hectic time of the year.