0
Staff member
Subscribed
Jan 16, 2003
14,080
5,079
113
69
The September 2018 GTR Up country dinner was on in Phrae, Wednesday 26th September.
September 2018 The next date & venue the last Wednesday of the month in September is Phrae (to avoid complaints about no night life) on Wednesday 26 September 2018. Some Phrae Info Phrae Accommodation Phrae Restaurants Phrae has a lot going The Free Thai / Seri Thai Museum - Phrae A...

www.gt-rider.com
My return trip from Chiang Khong to Phrae was a 3 night 4 day event & covered 644 kms.
The way was Chiang Khong - Chiang Saen - Chiang Rai. Routes 1129 - 4063 - 1098 - 1.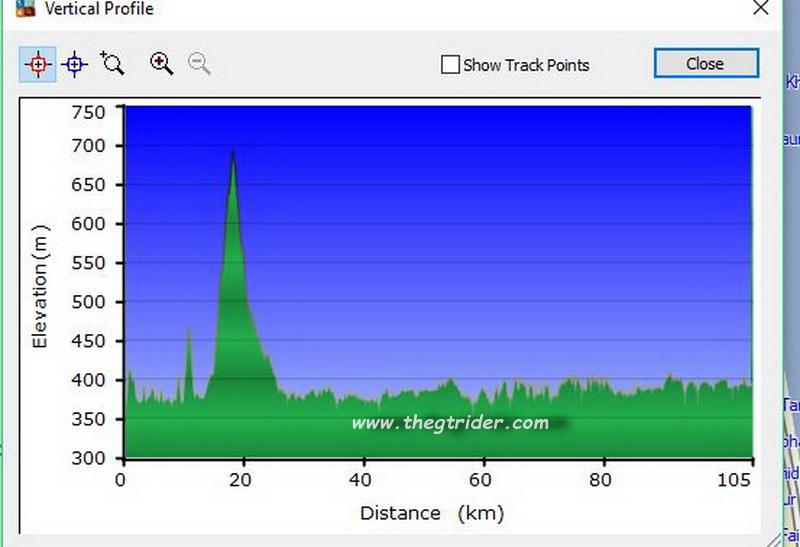 Chiang Rai - Phayao - Ngao - Song - Rong Khwang - Phrae.
Routes 1 - 1154 - 103 - 101.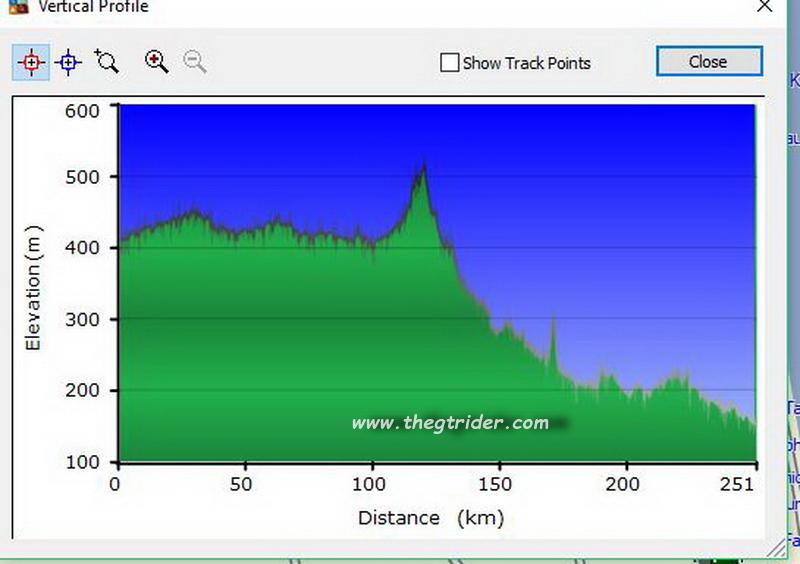 Phrae - Rong Khwang - Song - Chiang Muan - Pong - Chiang Kham - Thoeng - Chiang Khong.
Routes 1101 - 103 - 1154 - R1120 - R1091 - R1092 - R1179 - R1148 - R1021 - R1020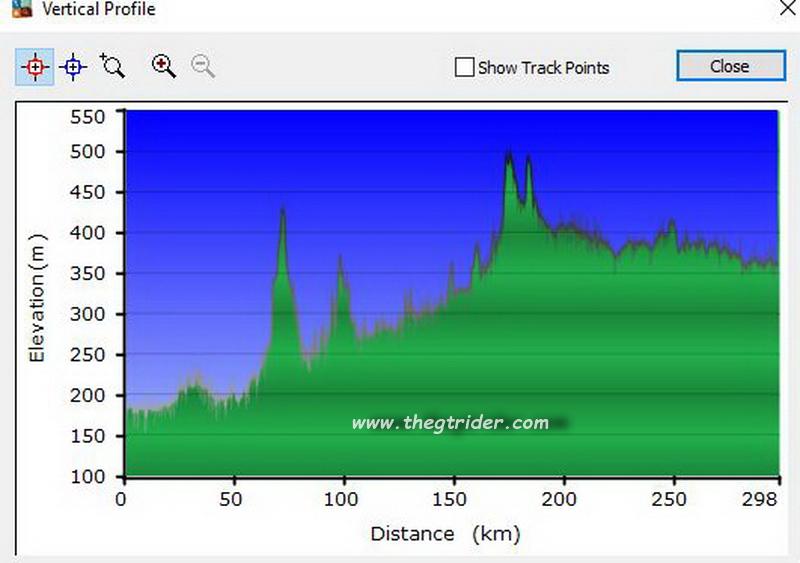 Going via Chiang Rai enabled me to get an oil & filter change at Ban Chang, after the 100,000 kms service on the Vstrom @ Piston Shop in Chiang Mai, when a new clutch was put in.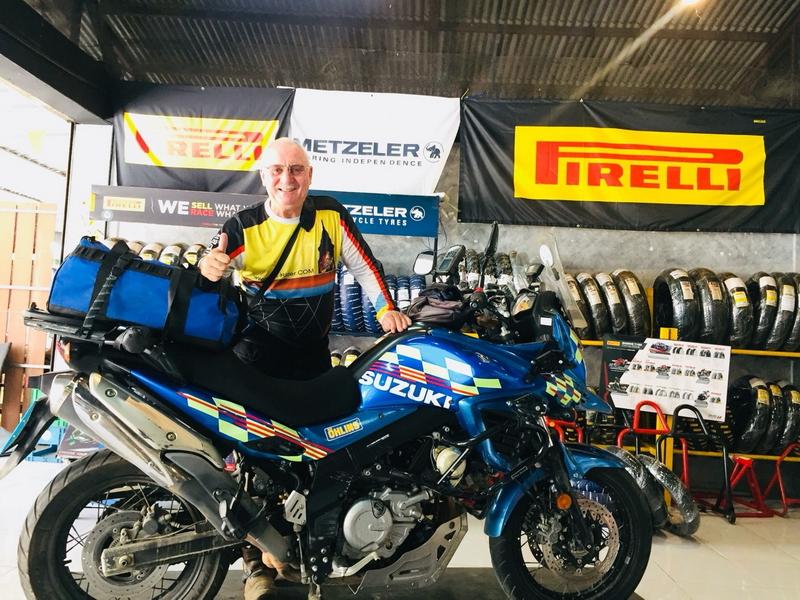 Ban Chang is the # 1 motorbike tyre dealer in Chiang Rai & highly recommended.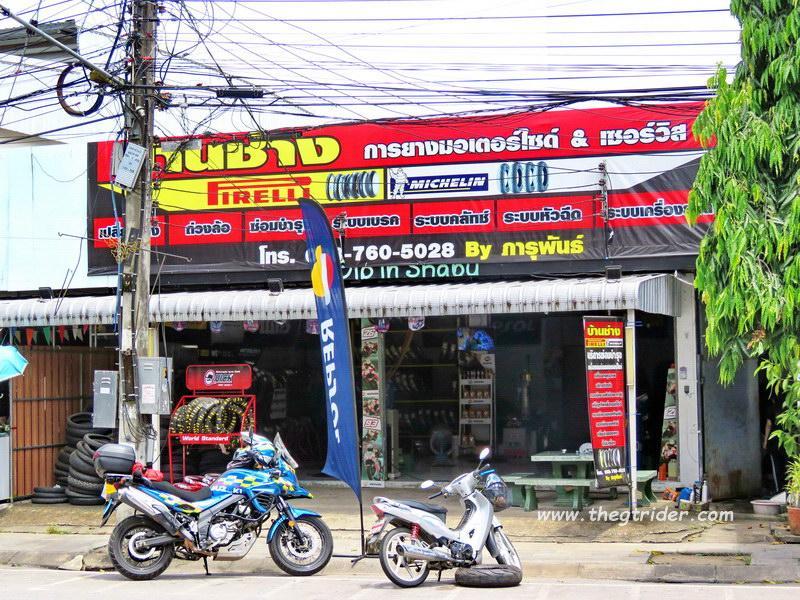 He's featured on GTR before here:
Tyres - what where to get them.
Going via R1154 brought some nostalgia as this used to be a favourite old dirt road through the forest, "back way" ride into Phrae.
The forest is still good, the road is no longer dirt of course, but there is zero car traffic on this road & it is a gem of a ride.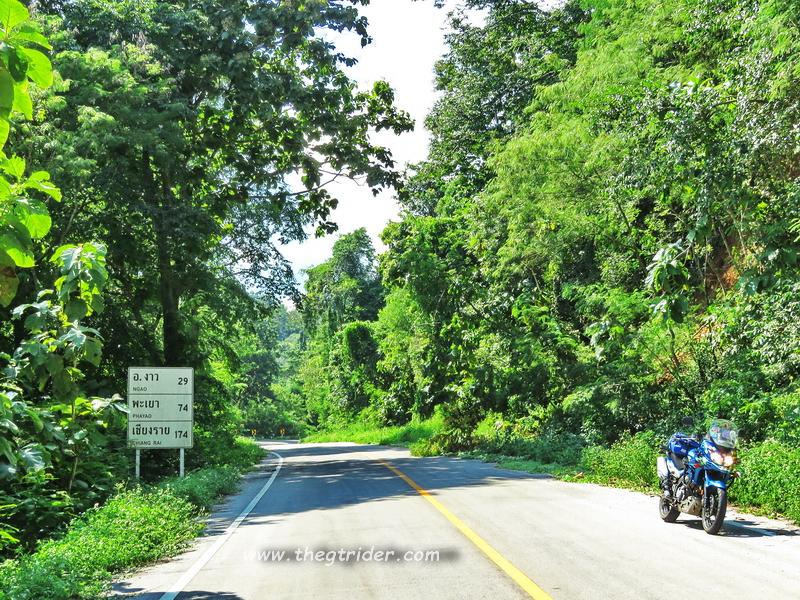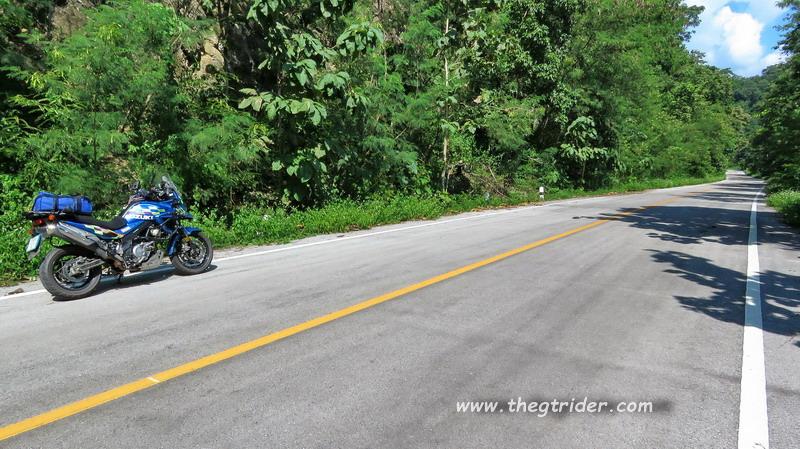 The road used to look like this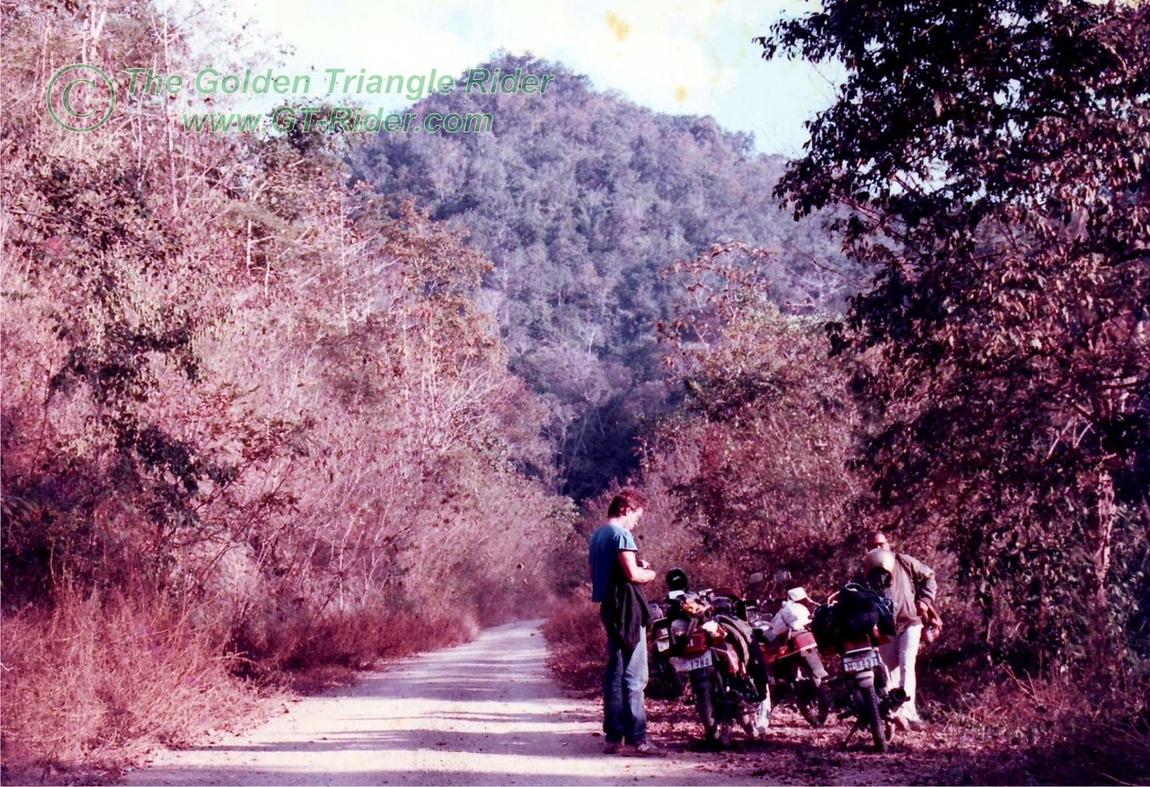 the bridges were classics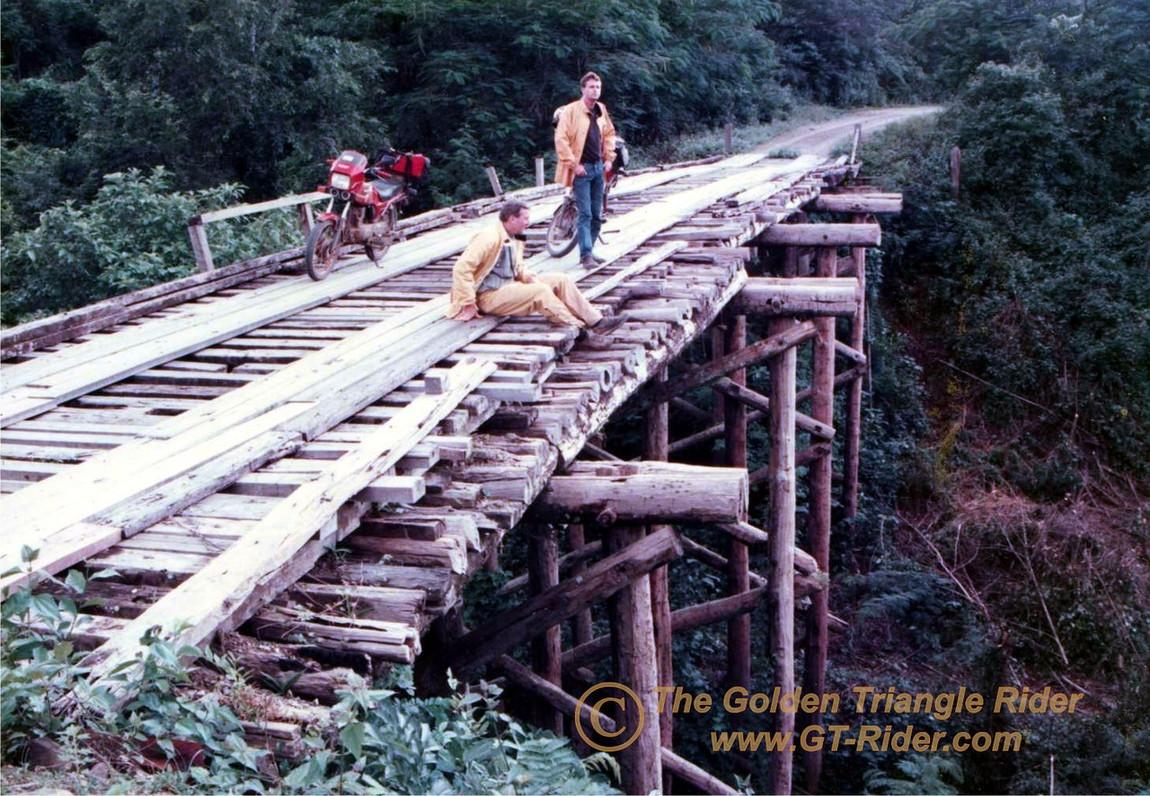 but are like this now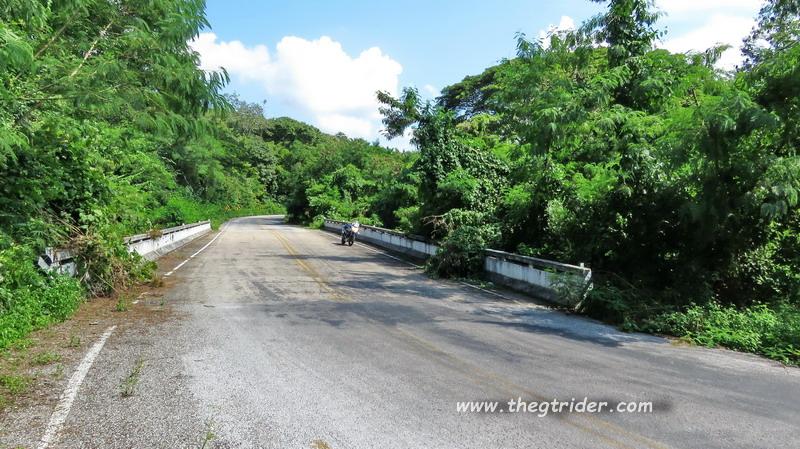 more to come.
Last edited: