4 days of puttering around in Nanthaburi National Park in Nan.
Most of the area is farm land, but some areas is pristine.
Nice trials all over the area. Some mapped, some not.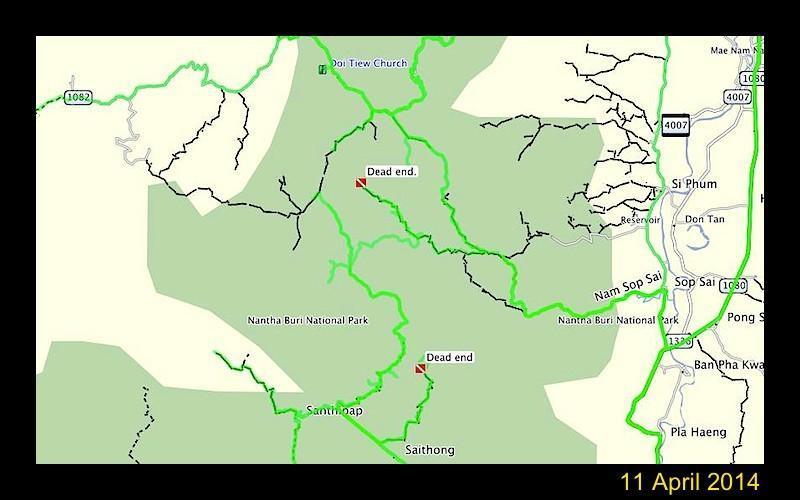 A couple of dead ends, but most trials goes through to other trials. Once over the mountain from Santipap, most trial will lead to 1082.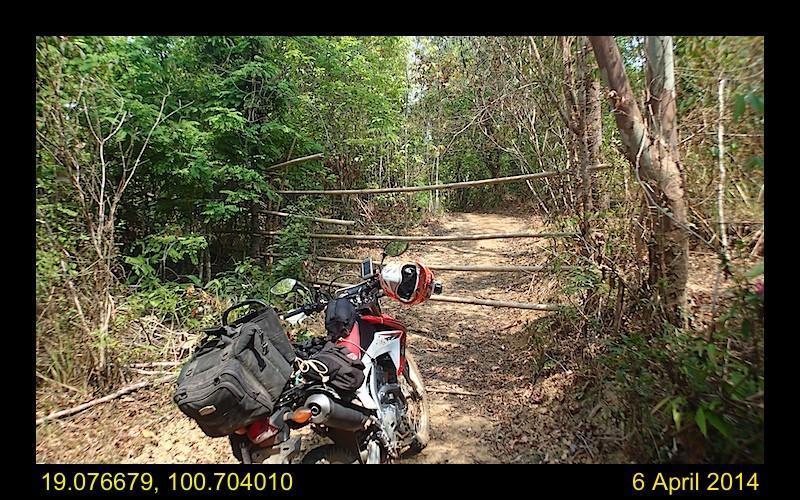 A lots of cows were grassing in the area. New barbed fences indicate that this is big business.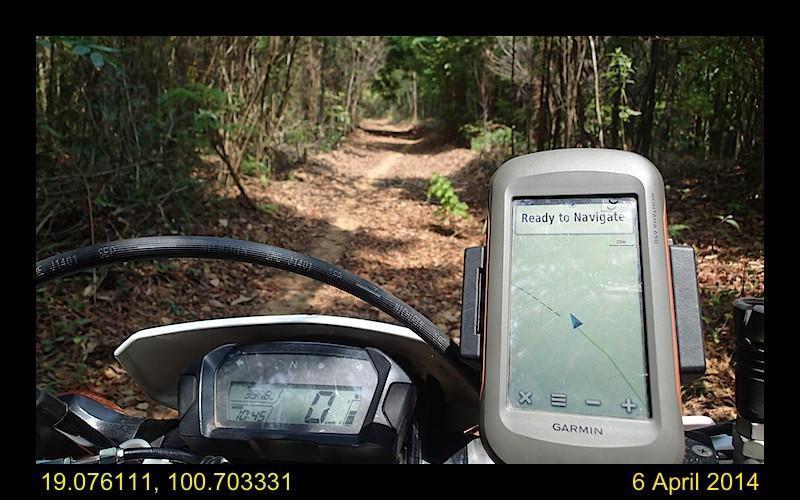 Just about to join up with a mapped track. This is about 5km south of 1082 in the eastern part.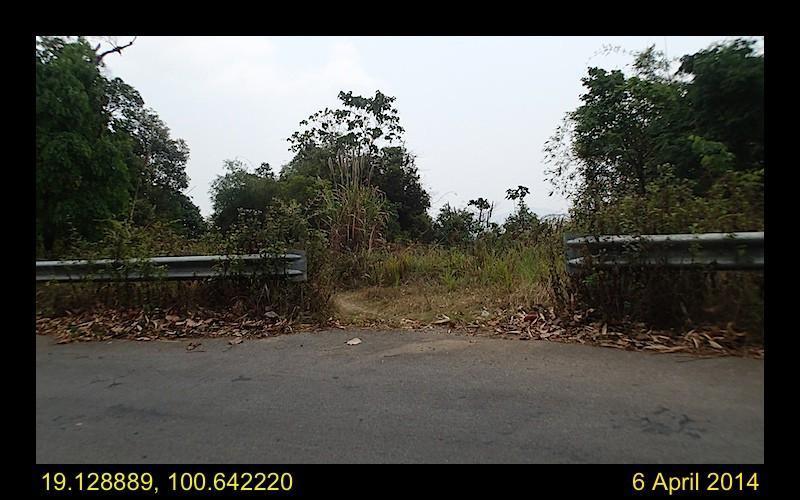 This is all you can see from 1082.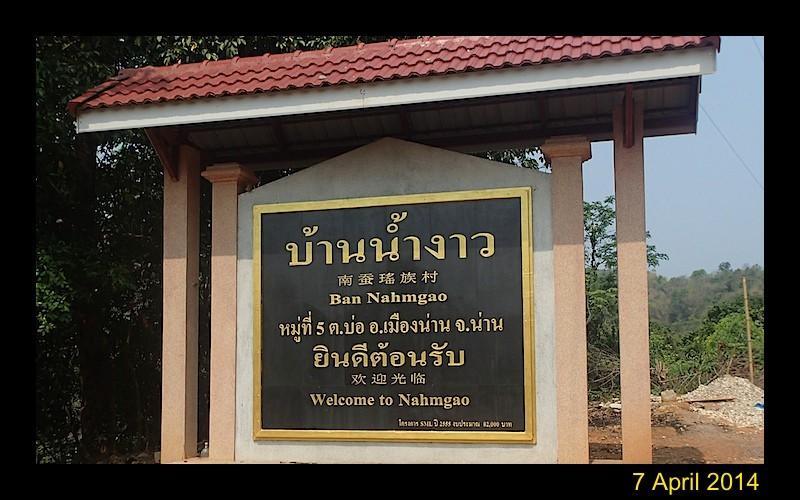 Chinese money here as well. On the way to Ban Santipap.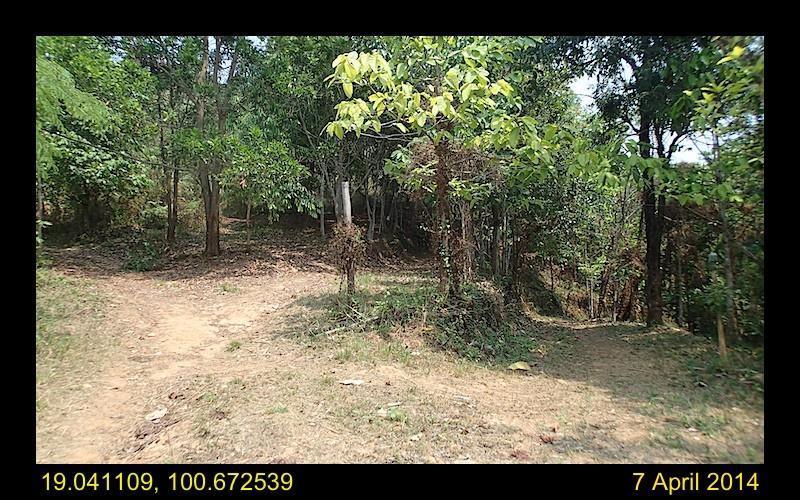 This is an interesting 3-way intersection. The one to the right lead to the valley to the east, and a road back to the Nan road as well as up to 1082.
The one in the middle curves around the mountain going west, and join up with the farm roads to the west.
The one to left I will leave to next time, however, there is many promising trials on the west side of this mountain.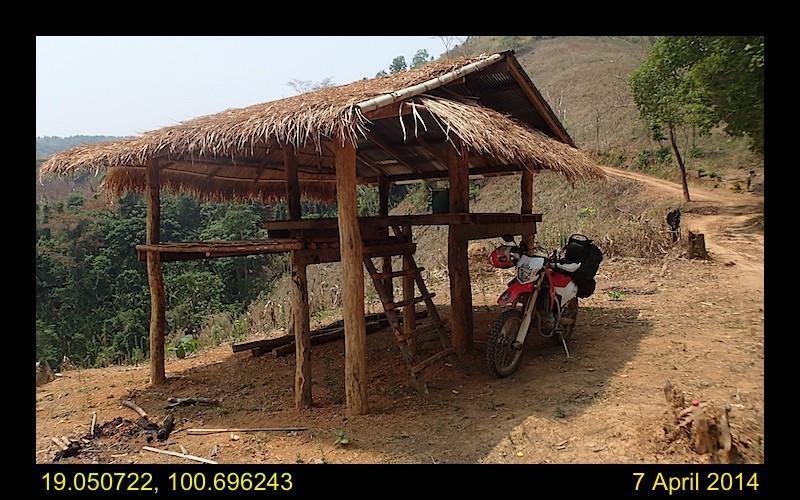 Time for lunch and a nap.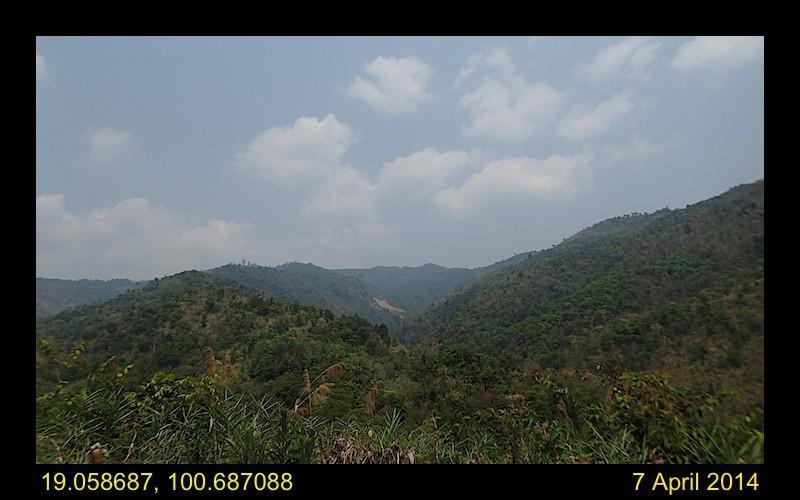 Thanks to rain the night before the air was fairly clear. Note the land slide in the centre of the picture. That served as a landmark. It is just south of 1082 and the trail which took me to 1082 yesterday.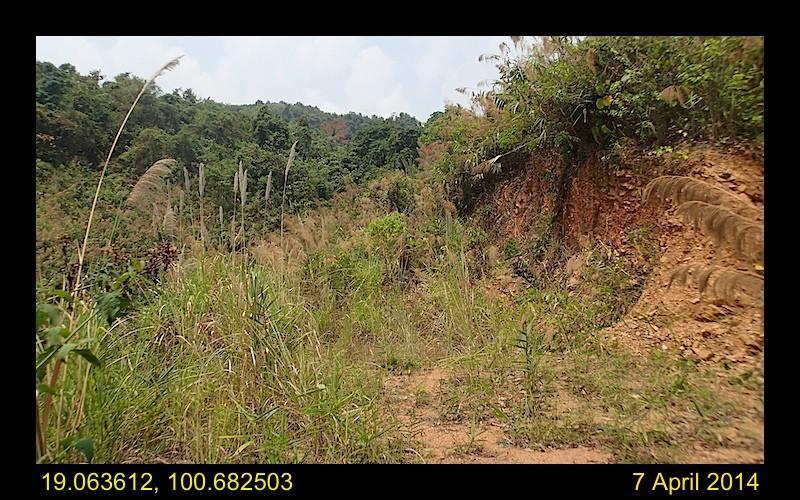 Dead end in the "eastern valley". Google Maps shows more roads here, but there are none, yet!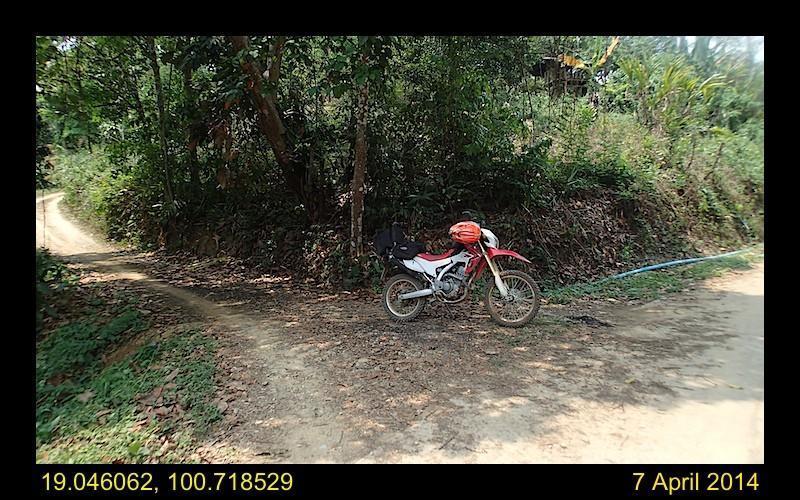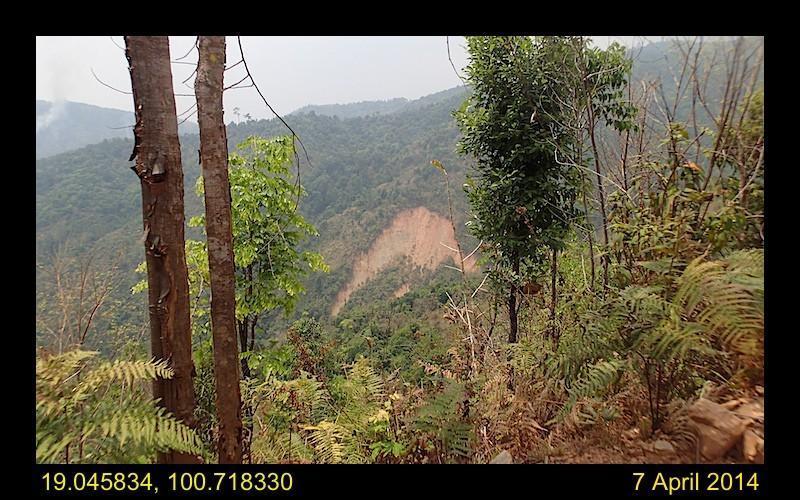 The land slide close up, or as close as I could ride.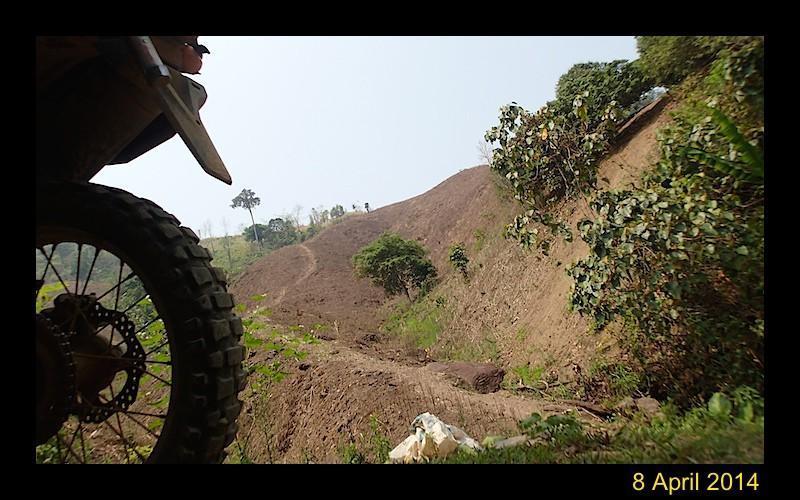 The next day I checked out the trials around Ban Santipap. They did only lead into Dead end Valleys. With a new tyre I would have checked this out. Trust me, It's way steeper than it looks like.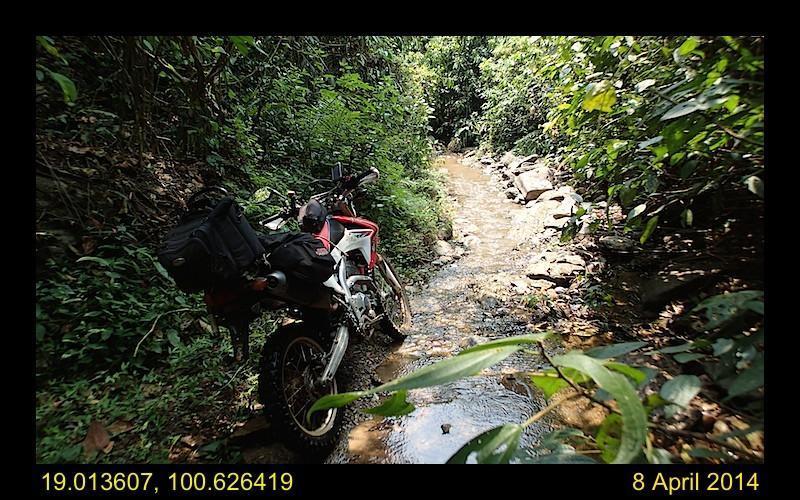 The trial north of Ban Santipap ended up in this stream. I checked it out from the west the day after. Very rugged terrain in the area, but you never know. Need to checked out..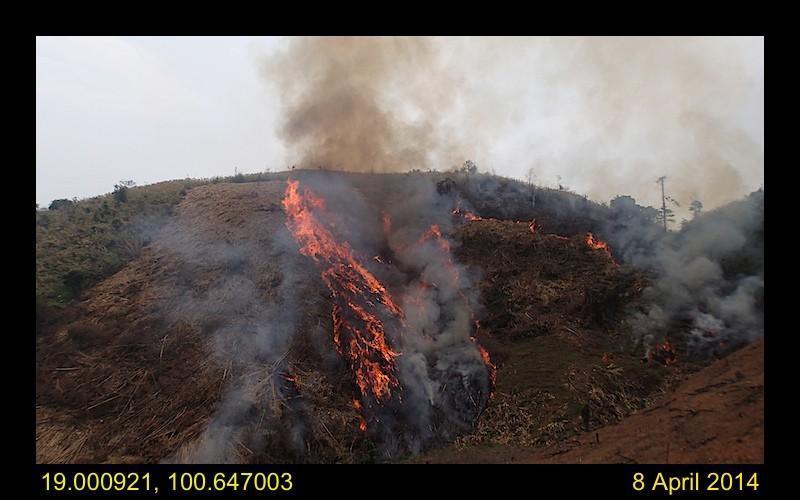 More burning and more crops.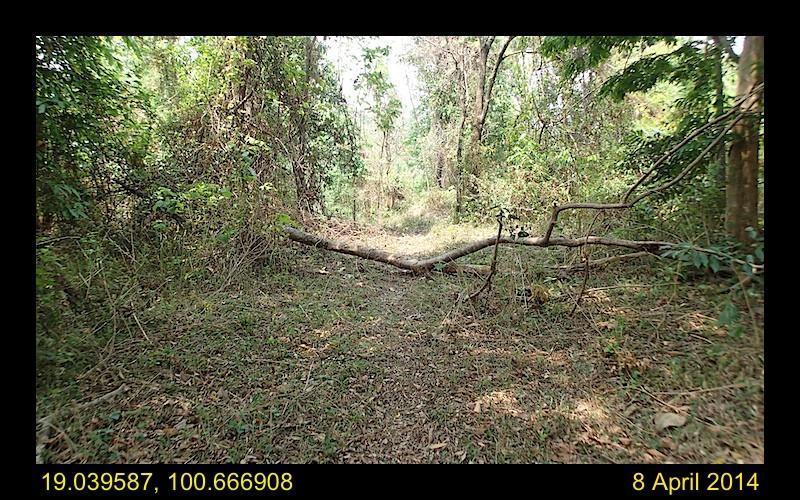 This is one of the trail on the west side of the mountain. Looks like a "disused" road/trial. Turned in to a single track a bit further down. Need another go here.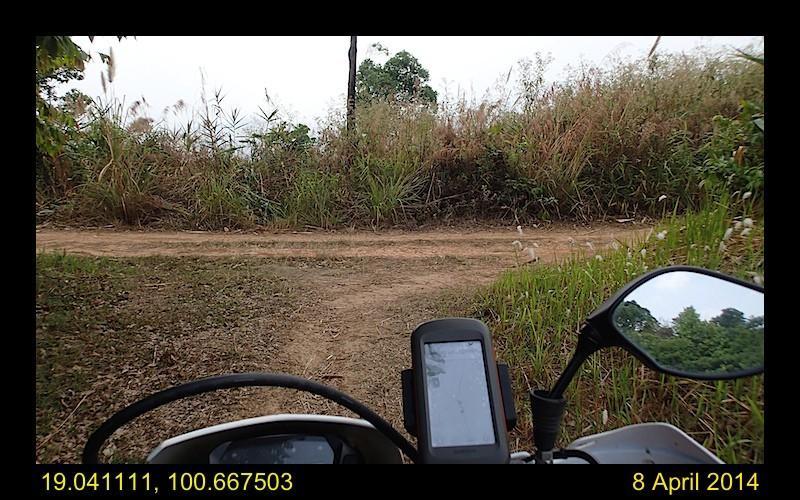 This is the end of the "middle" track and connecting to trial and farm roads in the western valley.
This was too steep for me on my worn down tyres. This is not more than 800m from where I ended up in the stream yesterday. But the elevation difference is about 500m. Will check this out with a fresh set of tyres.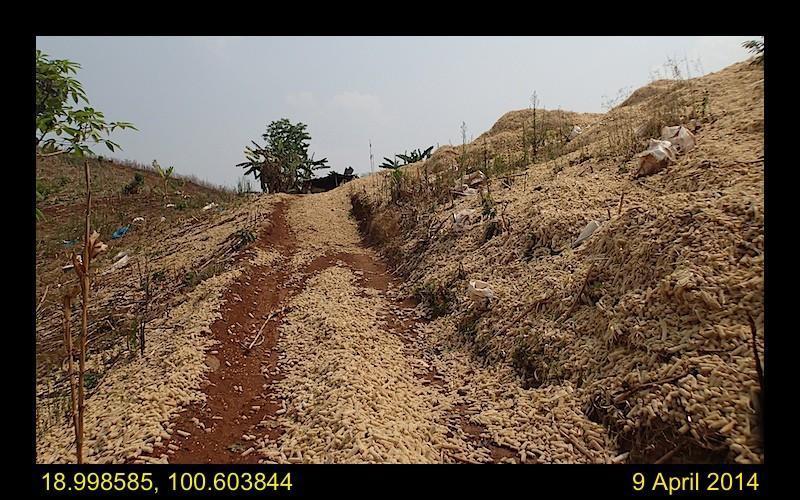 Yes, It's all about the corn. For animal food.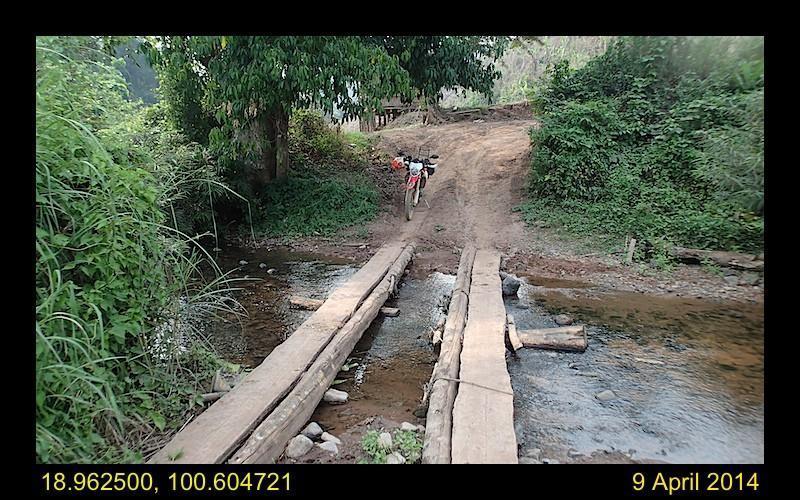 Not so many river crossing in this area. This one was a perfect lunch spot.
Edited picture links to SmugMug.
Last edited: