Sep 19, 2006
2,307
310
83
Nissan are launching their All New Nissan NP300 Navara Pickup this week and decided to do it right here in Mae Rim. Thailand is the First Country in the World to receive it so it's a pretty Big thing! International Motoring Journalists are being Flown in from all over the World and are staying in the Four Seasons Resort. They have 2 Specially Constructed Domes set up there which Projects a 360 Degree Movie inside! There are other Launch Venues set up an Mae Taeng, Mae Ngat Dam and Buathong Waterfall. The Journalists and Nissan Dealers and Guests Drive to these different Locations for Photo Shoots and other promotional events. Here in Mae Rim they have Constructed a Test Track so they can experience the New Pickups abilities. And once the Cars are Dirty they have a large Team of Cleaners who swarm over the Car and have them back to Show condition in No time! So enough Talk lets get to the Photos:
The New NP300 Navara. 190HP. 7 Speed Automatic.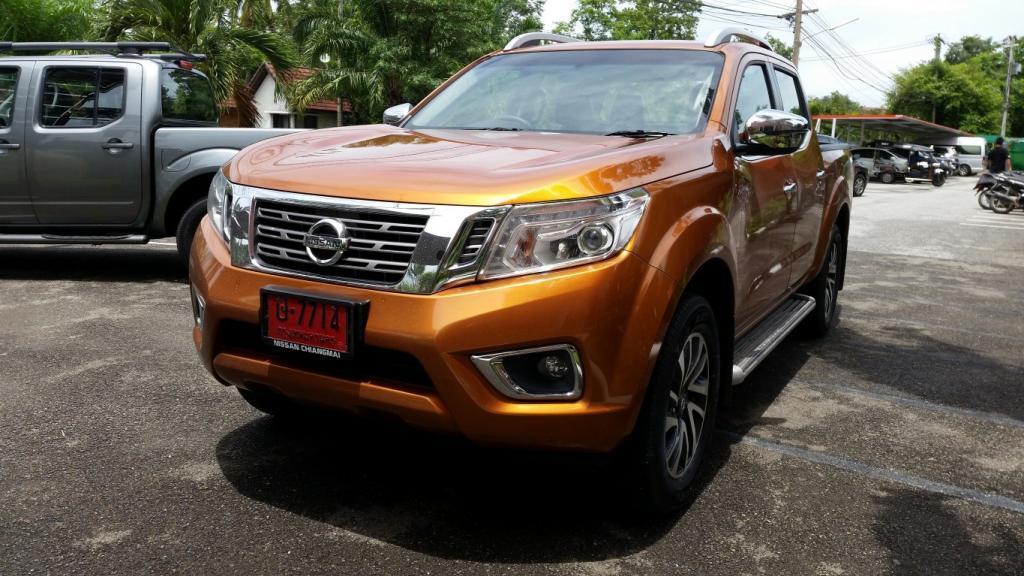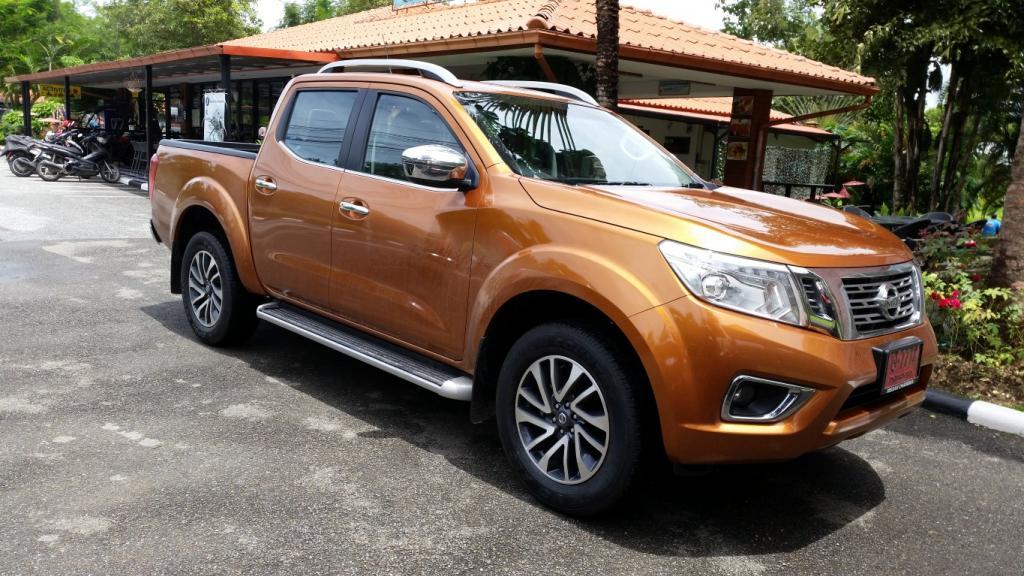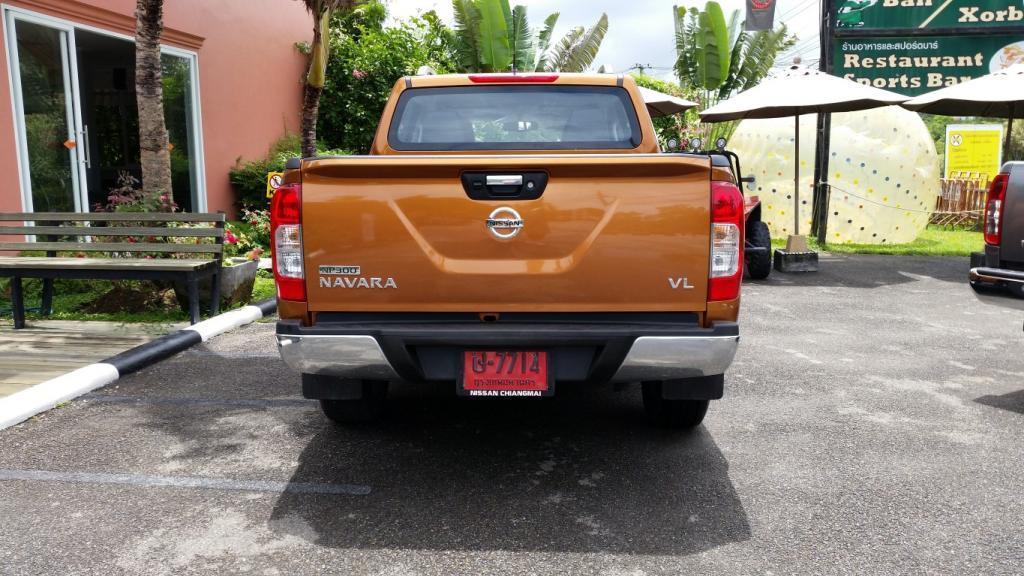 The Interior.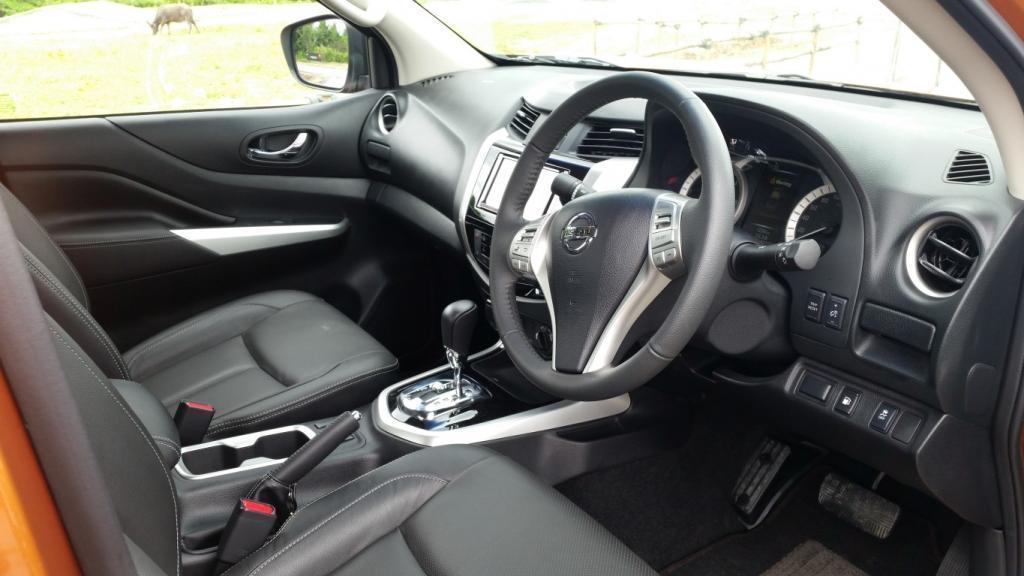 The Test Track: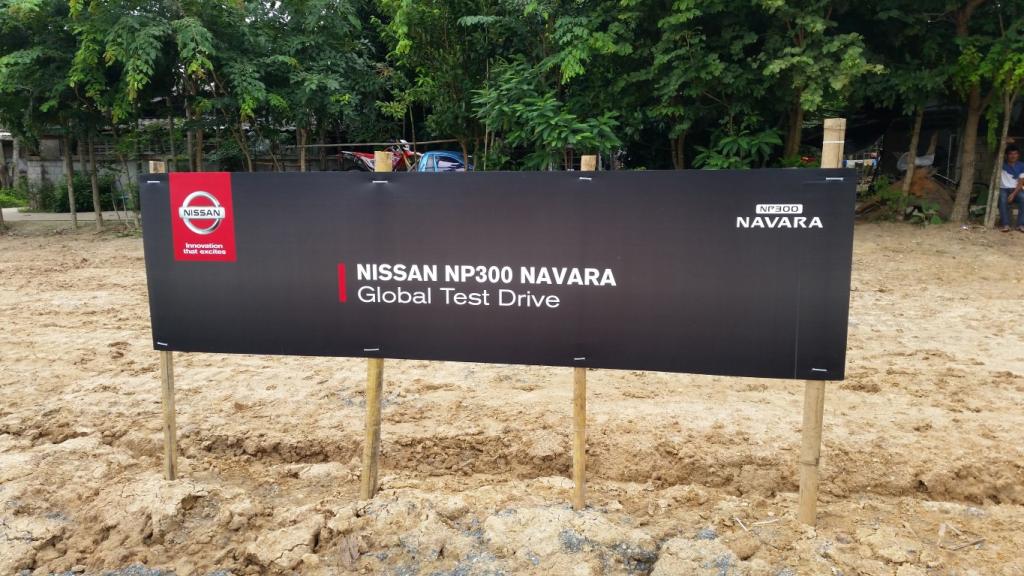 Start point.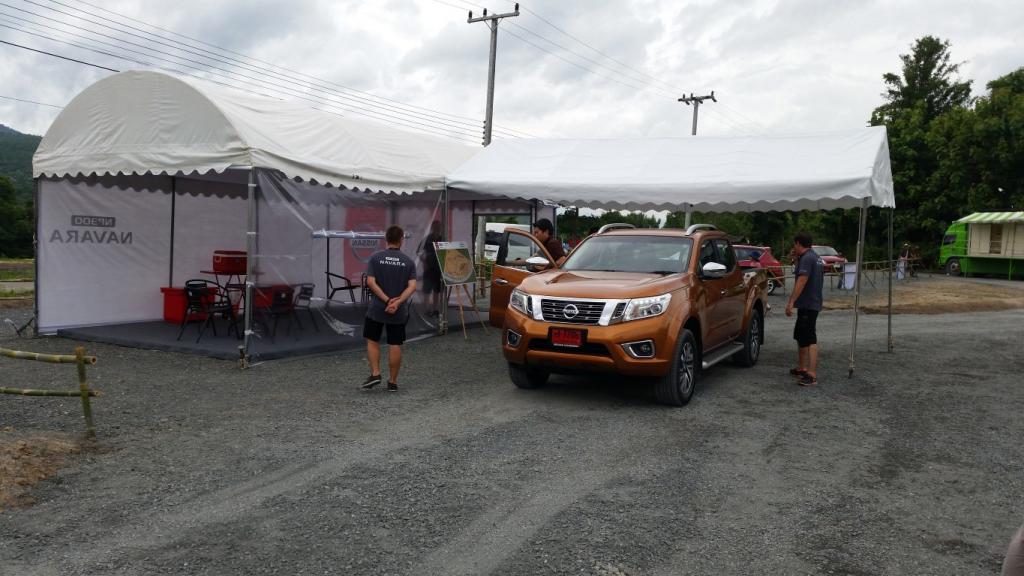 Hill Start and Decent Test.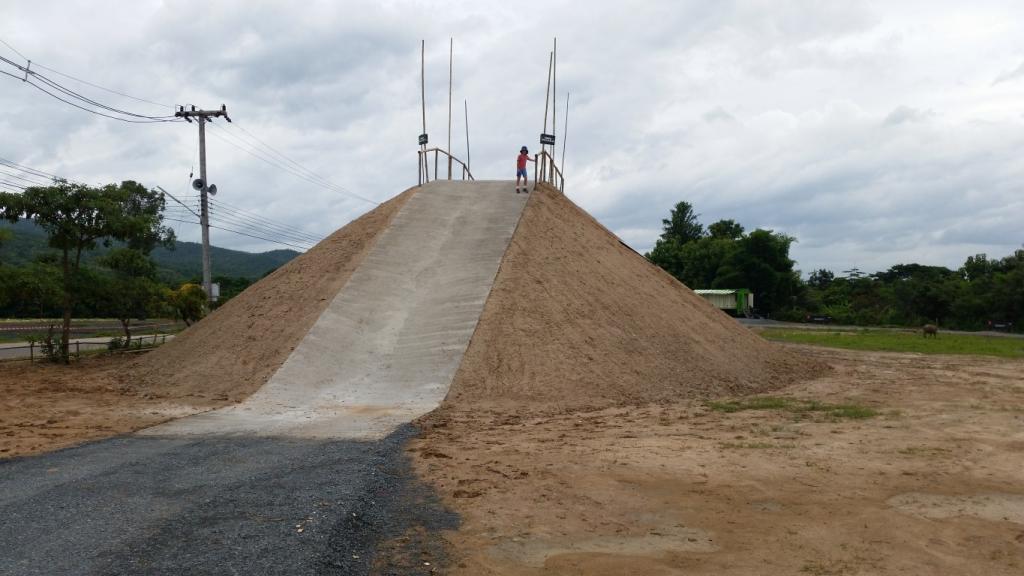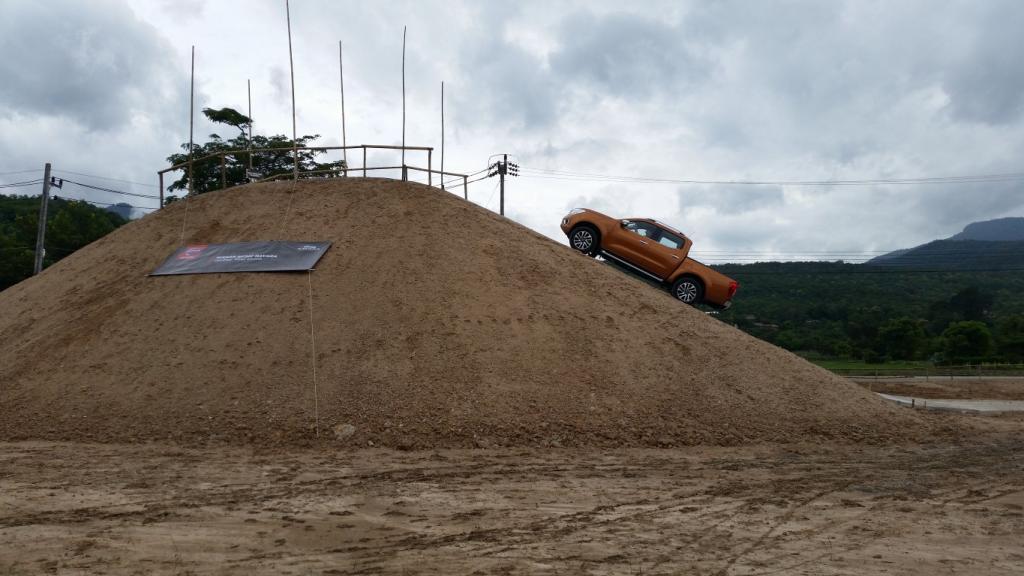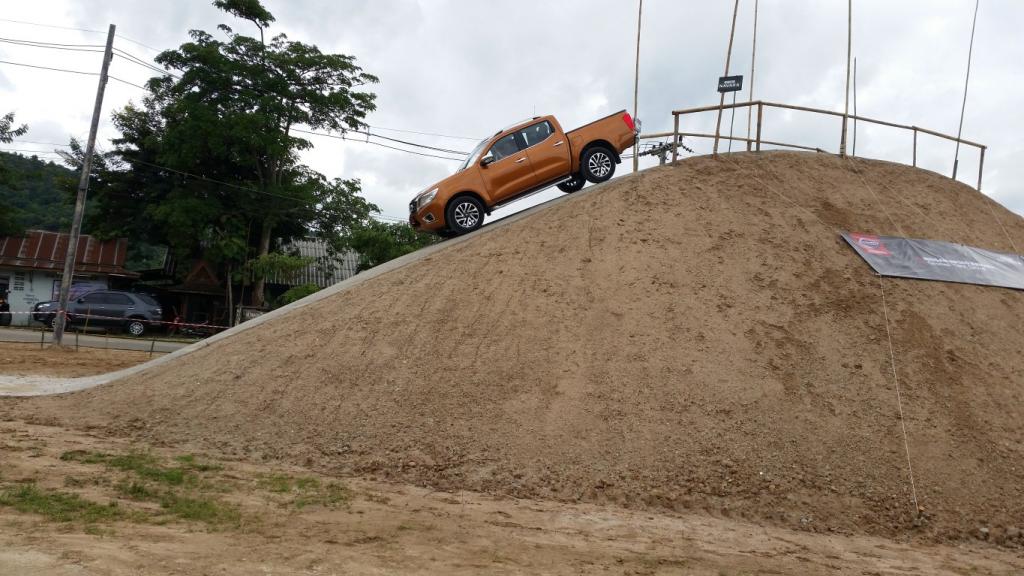 Suspension Travel Test.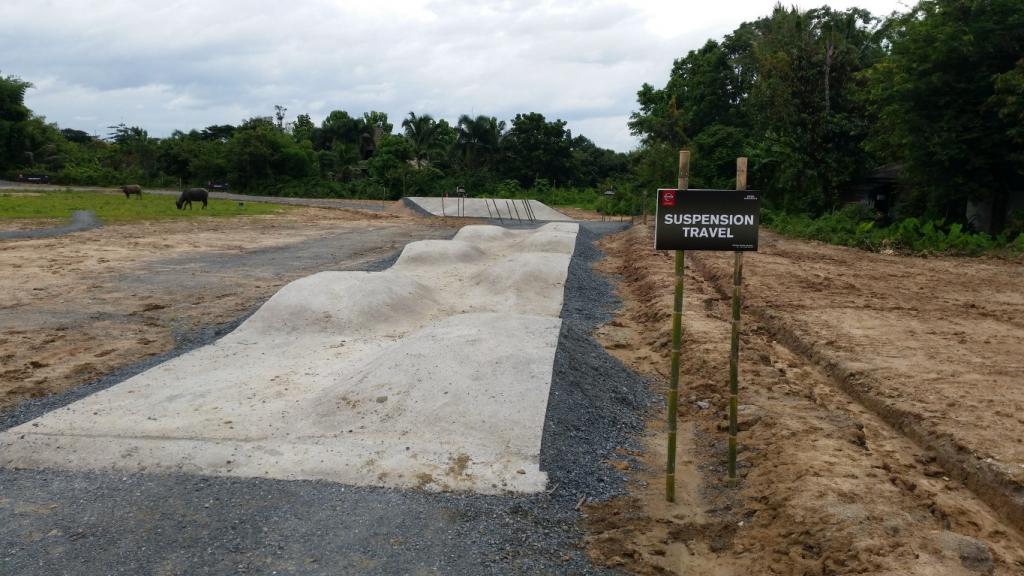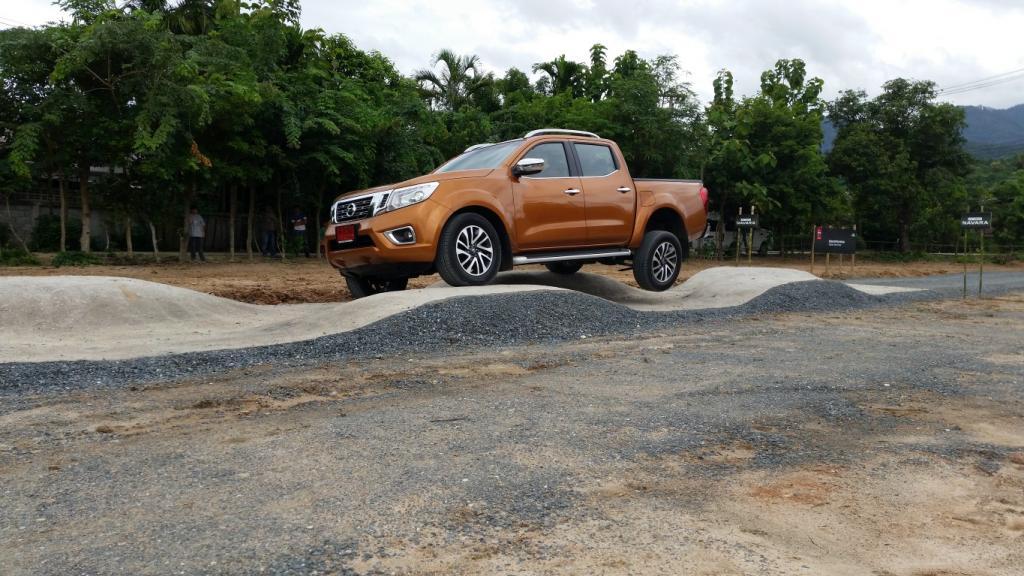 Weight Distribution Test.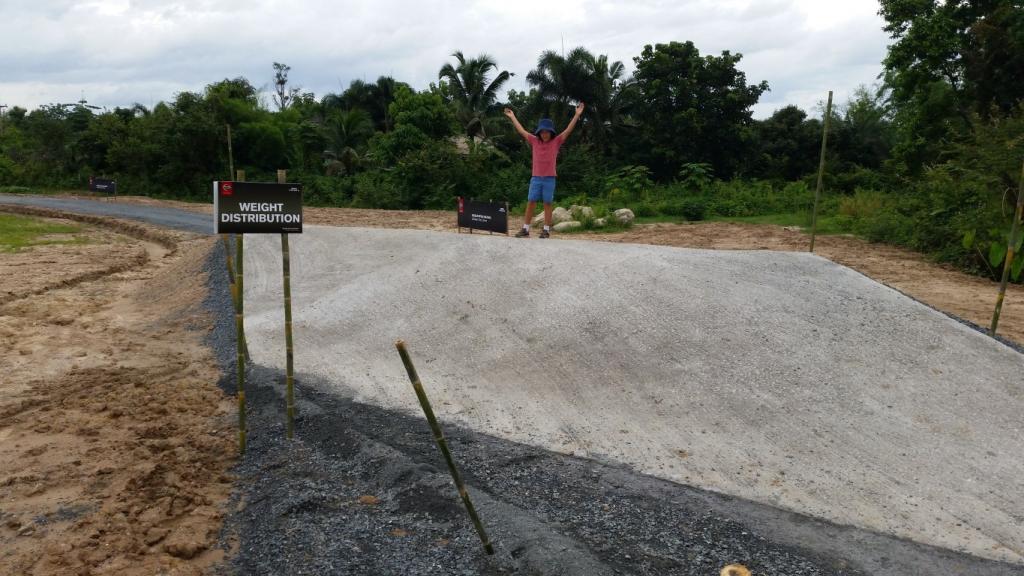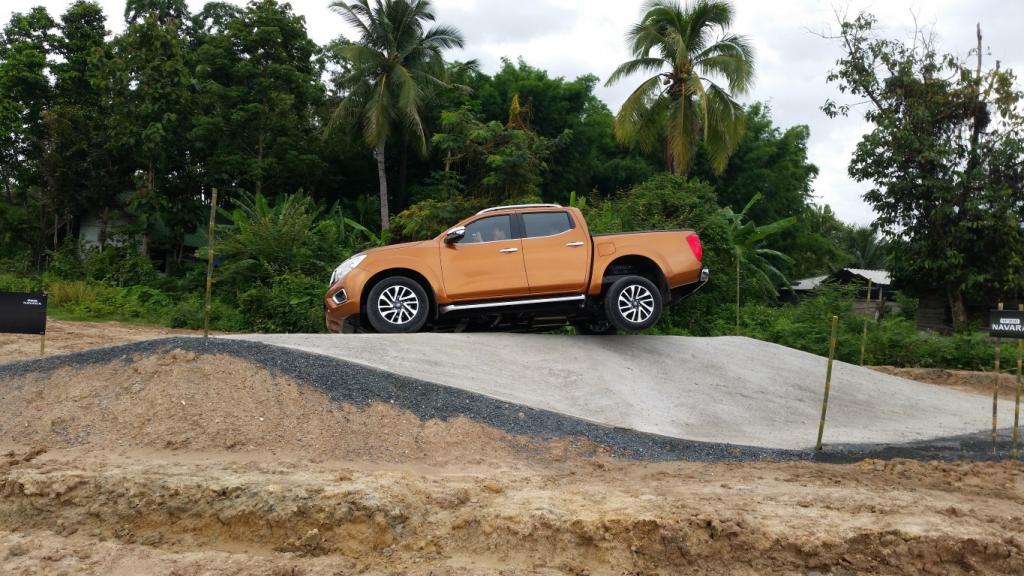 Here's the Cleaning Team in Action.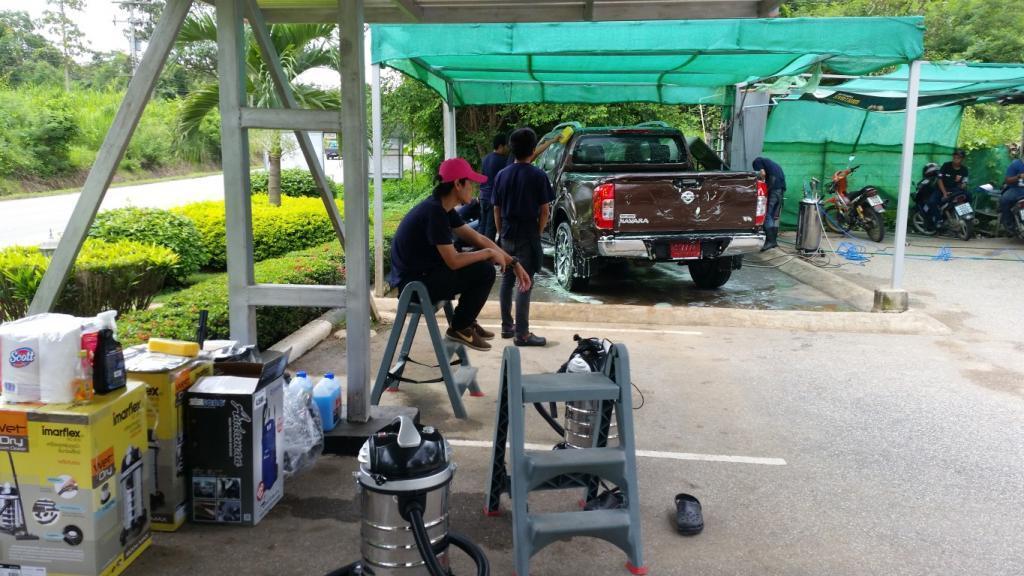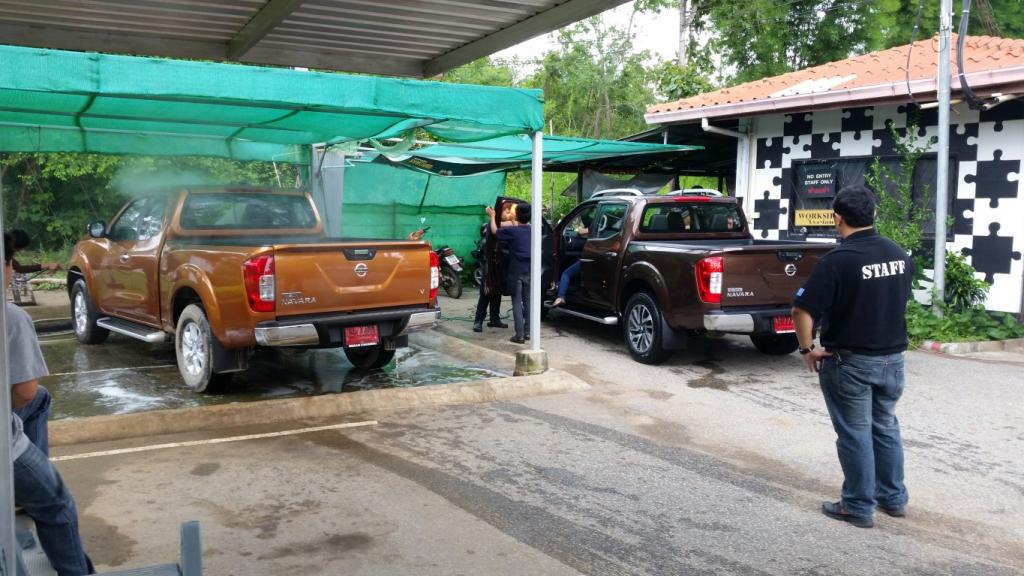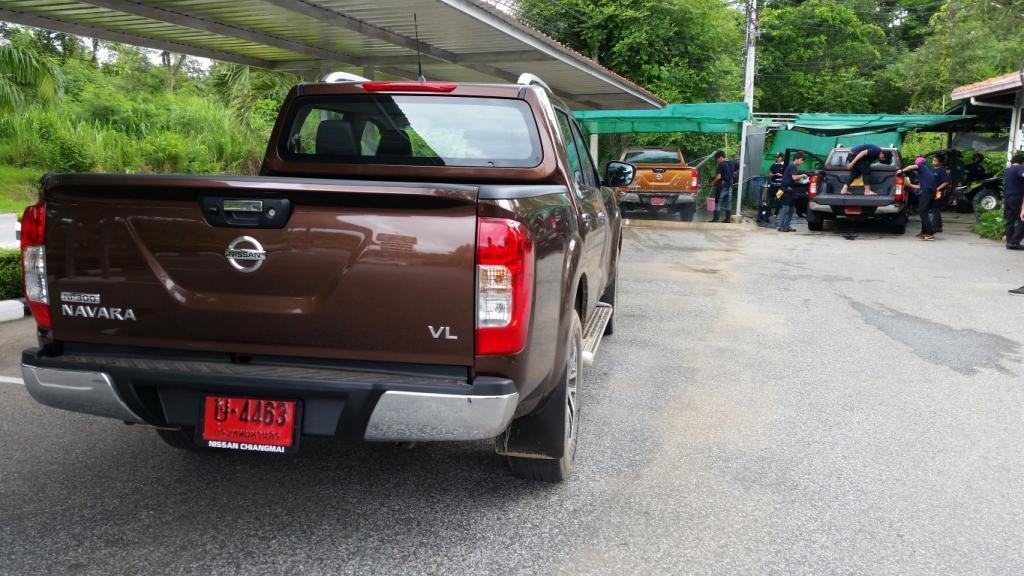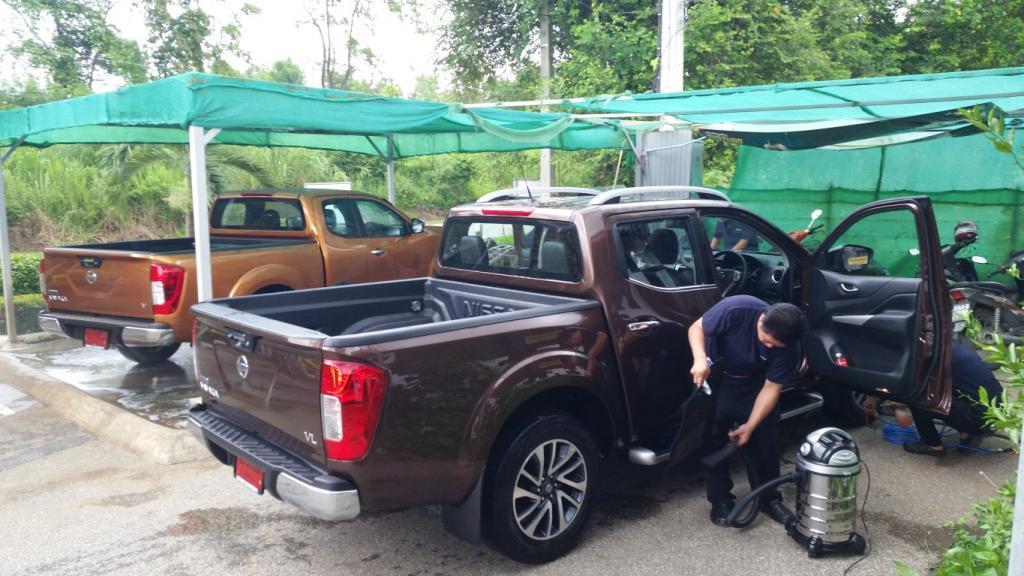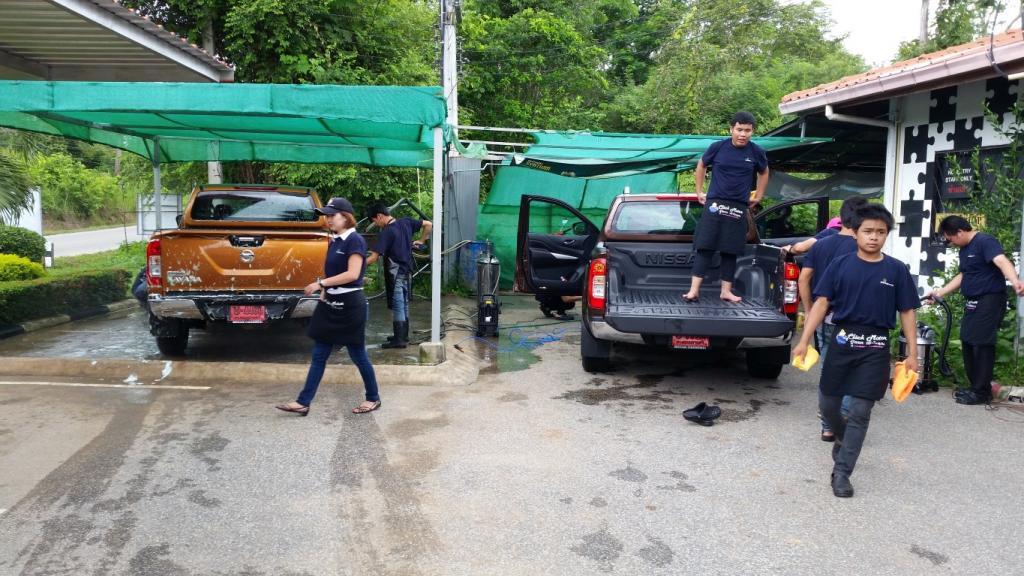 Another Big Day today. The event Runs till the 29th of July so no doubt some of You will see these Vehicles on the Road.
Have a Great Day.