Administrator
Staff member
Jan 16, 2003
12,252
2,540
113
67
Not easy to find a good meal in Phongsali - the restaurant pickings are a bit slim I reckon.
The best place I could find
The Yee Hua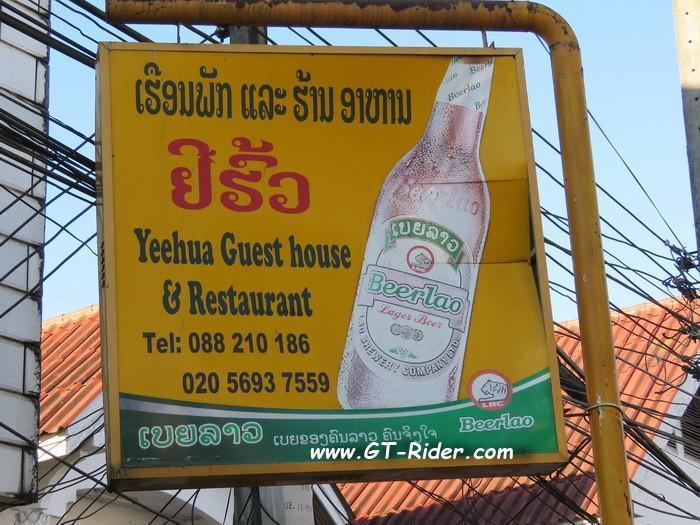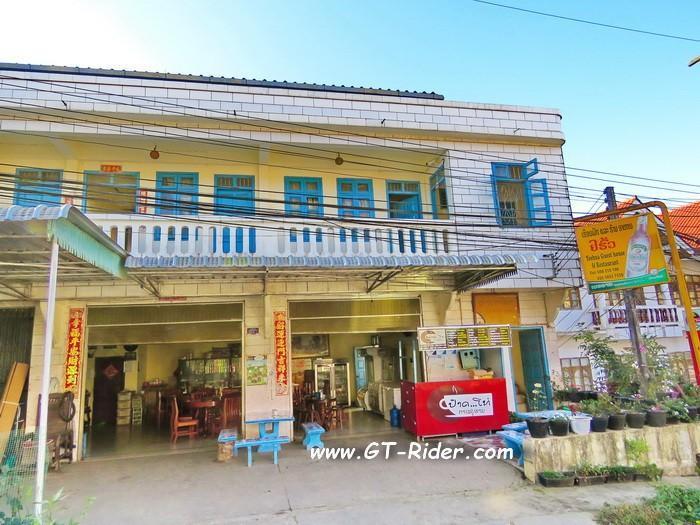 Also a cheap backpacker guesthouse.
A nice cheerful lady owner, despite the language communication.
Simple English menu.
Big solid tables to spread your gear & food out on.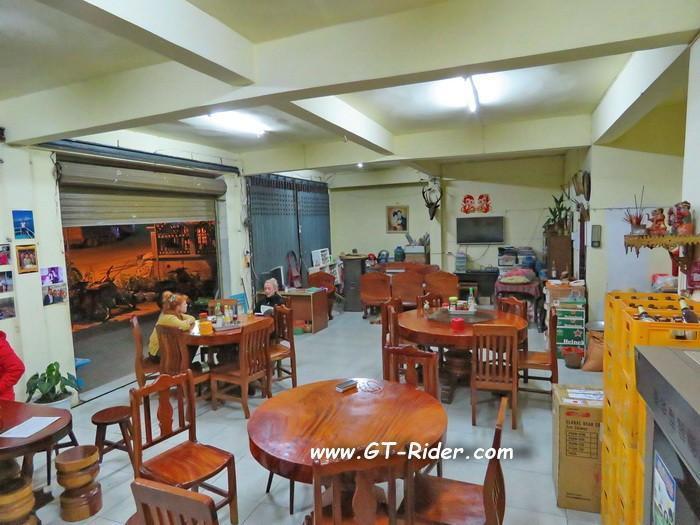 huge servings & cheap!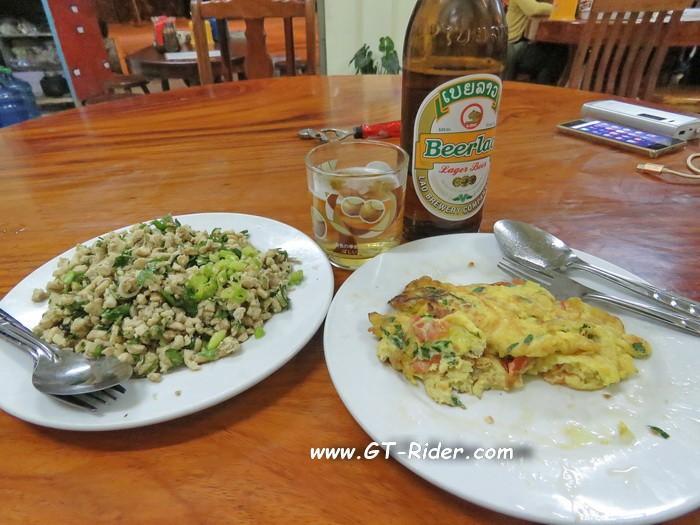 a massive larb & vege omelette.
I also went here for brekky.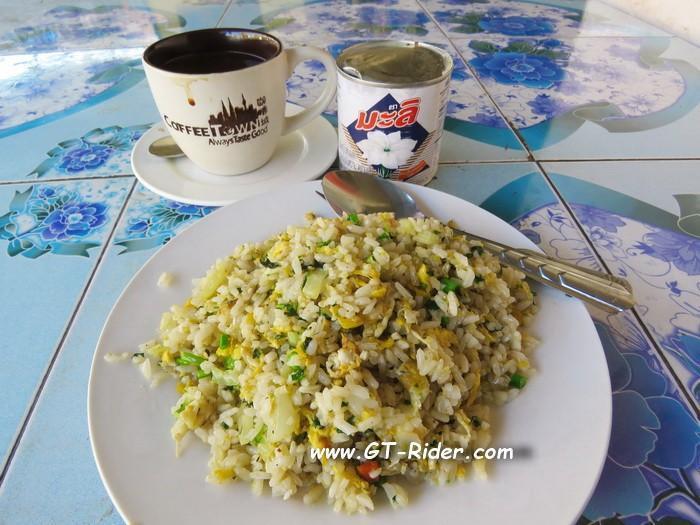 fride rice & thick black muddy coffee.
Location in the main street, just up from the bus stop by the market,
GPS: N21 40.985 E102 06.147
Further up the road in the old part of town is the
Sone Coffee Lao shop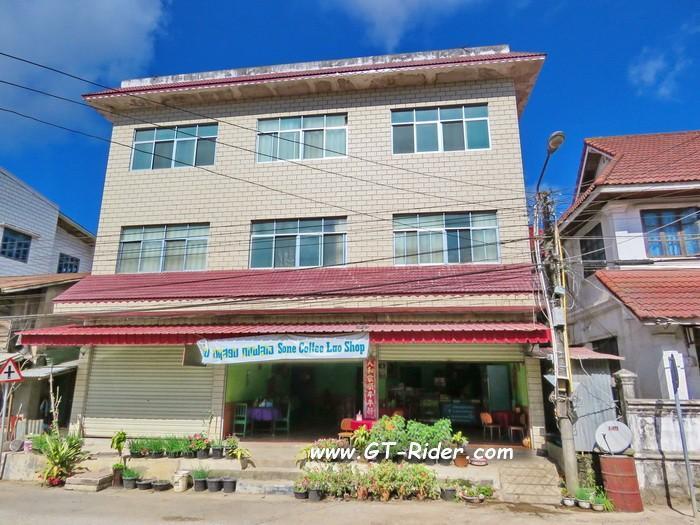 their speciality - pancakes & thick black muddy coffee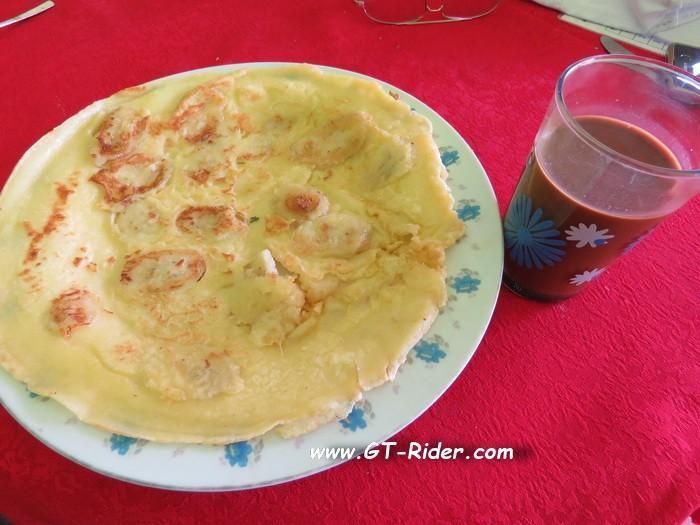 then at the top end of the old street is the
Golden Bakery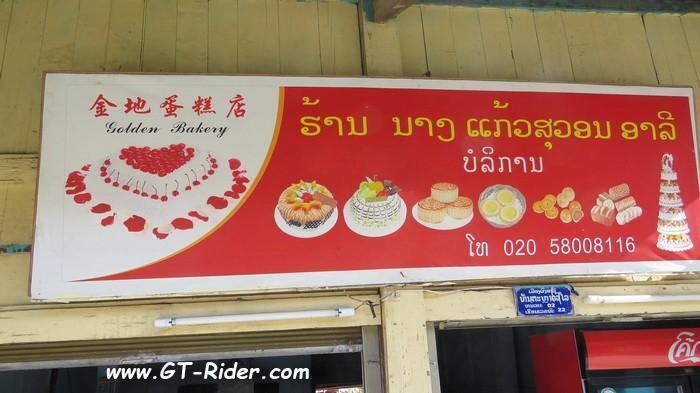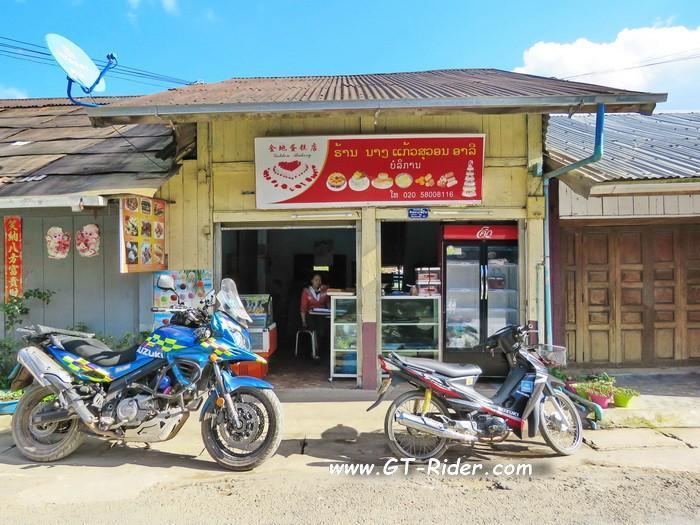 Two diligent young gals are churning out bread, baguettes, croissants, mini pizzas + cakes.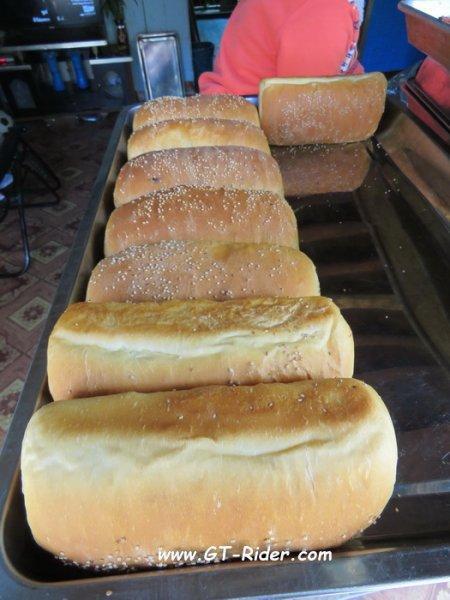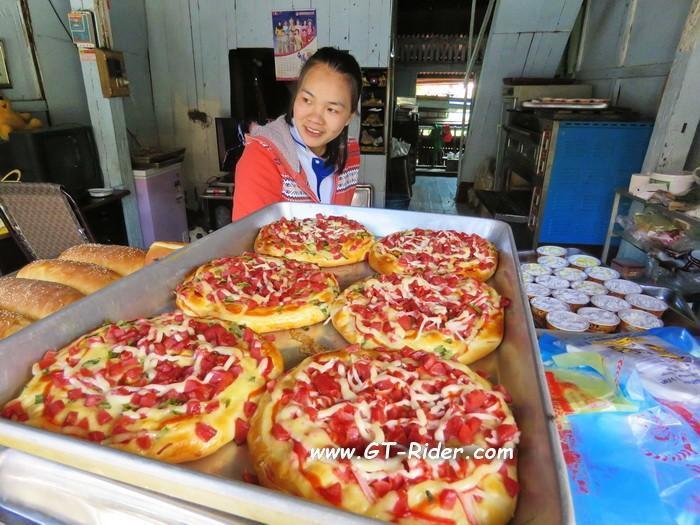 sadly I only found this shop on the last day.
a surprisingly tasty "croissant" for brekky.
GPS: N21 41.008 E102 06.459
Last edited: