Administrator
Staff member
Subscribed
Jan 16, 2003
13,363
4,308
113
68
1992 a run to Phu Hin Rongkla National Park.
The scenery & roads are spectacular, the best I've seen outside North Thailand!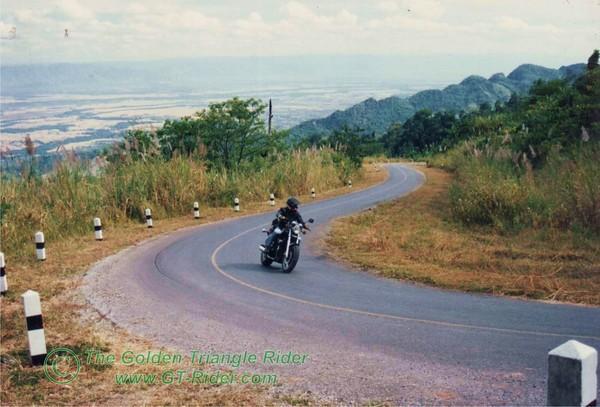 Photos above: German Joe from Joes Bike Team & his old Kawasaki 750 Eliminator.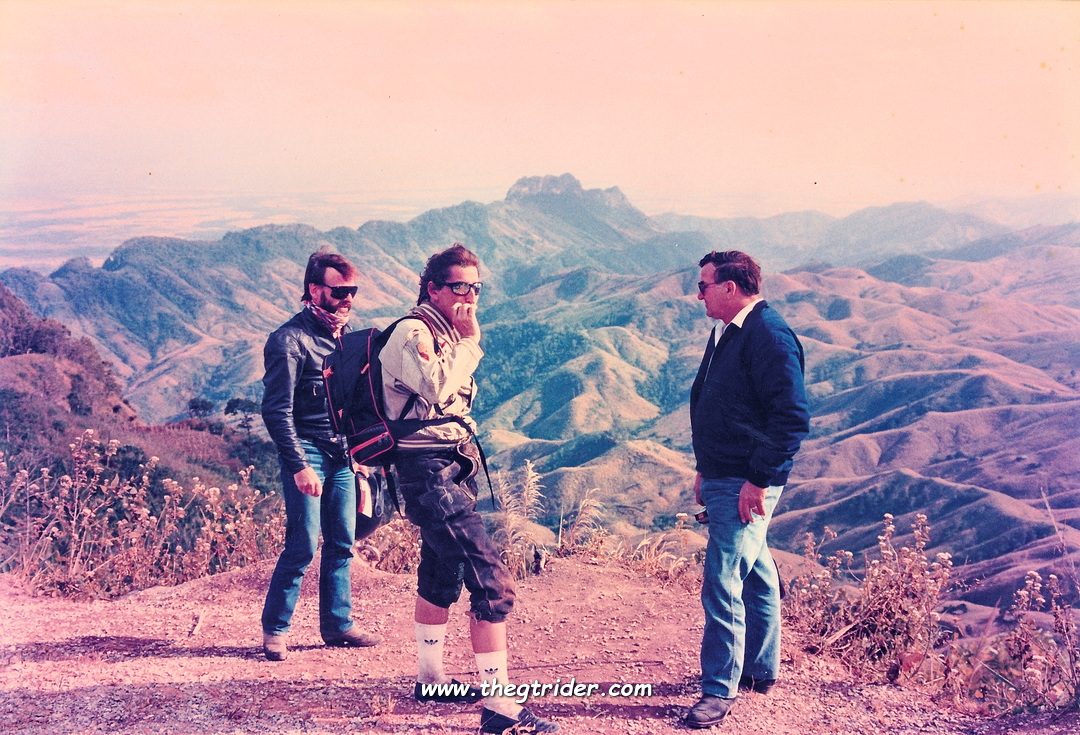 That totally amazing spectacular road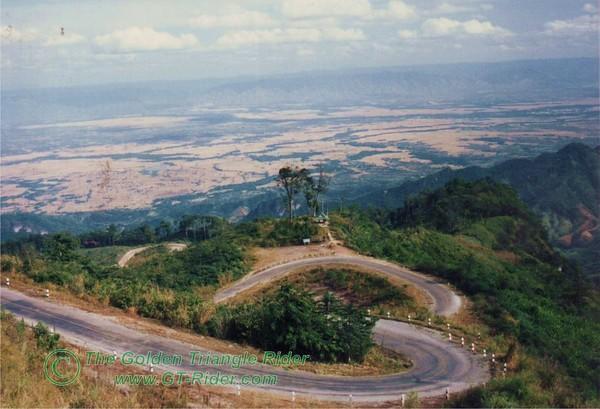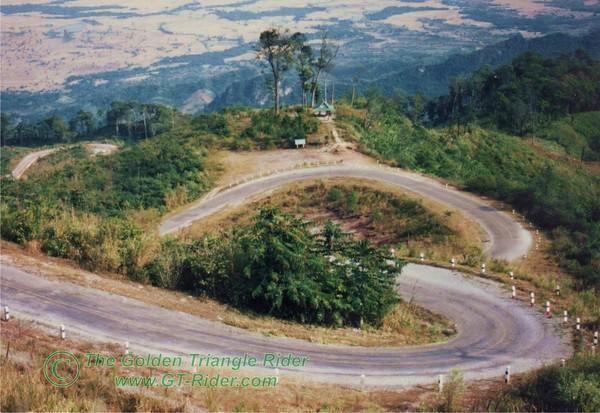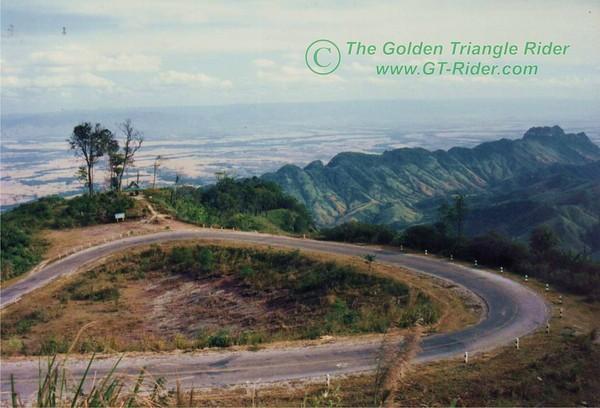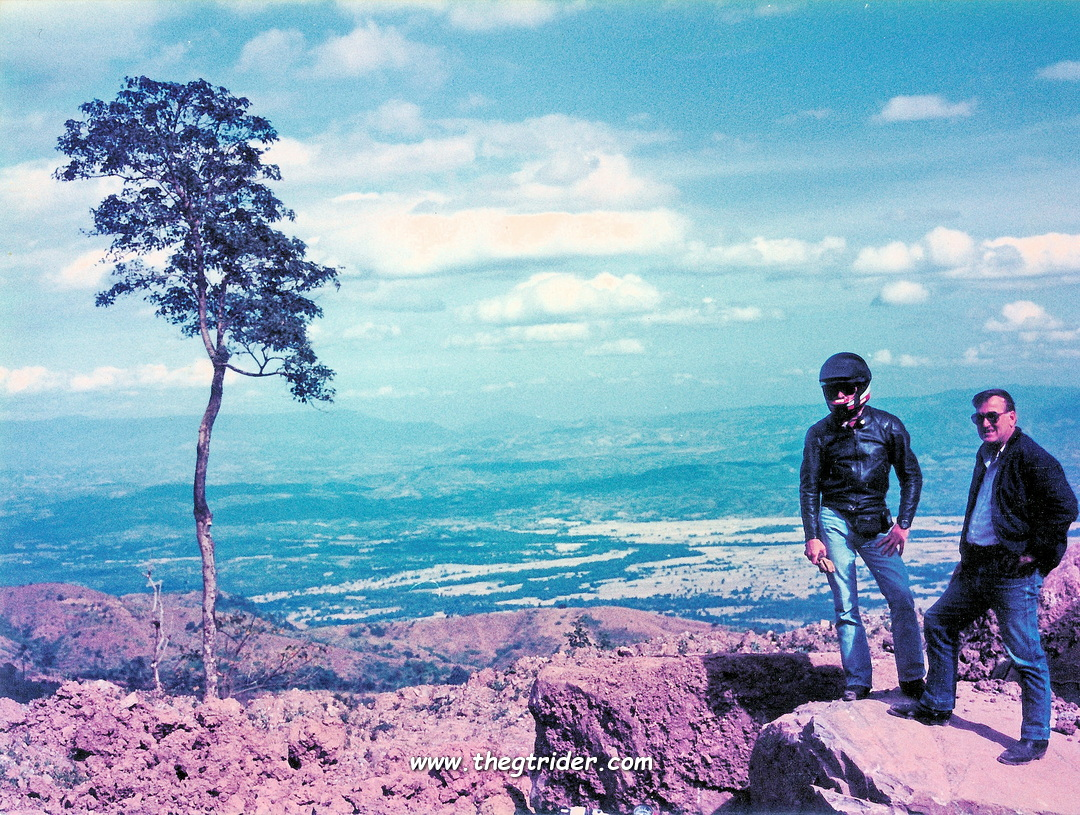 It was a motley crew and a half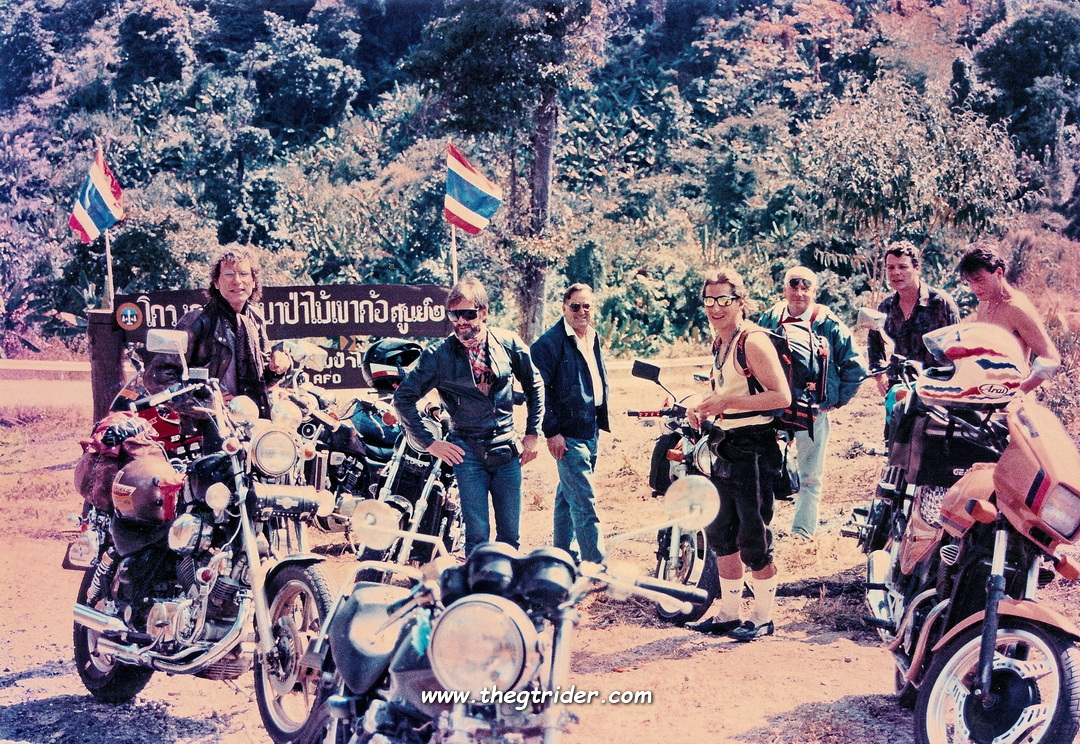 Check out the Nat Park info here
http://www.dnp.go.th/parkreserve/asp/st ... action.asp
Phu Hin Rongkla National Park was one ofthe last commie HQs in Thailand.
The history is intriguing & worth researching.
For you guys out there in Esarn, looking for a new ride, this one is amazing. And the route number is 2331. Just watch out for the road conditions on the Lom Kao side.
Last edited: