Administrator
Staff member
Jan 16, 2003
12,469
2,882
113
67
After the GTR Dinner in Pong City in February I took my time coming home to check out R1188 that goes from Pong city up to R1148.
From Pong city to Chiang Khong it is 179 kms, and the road profle looks like this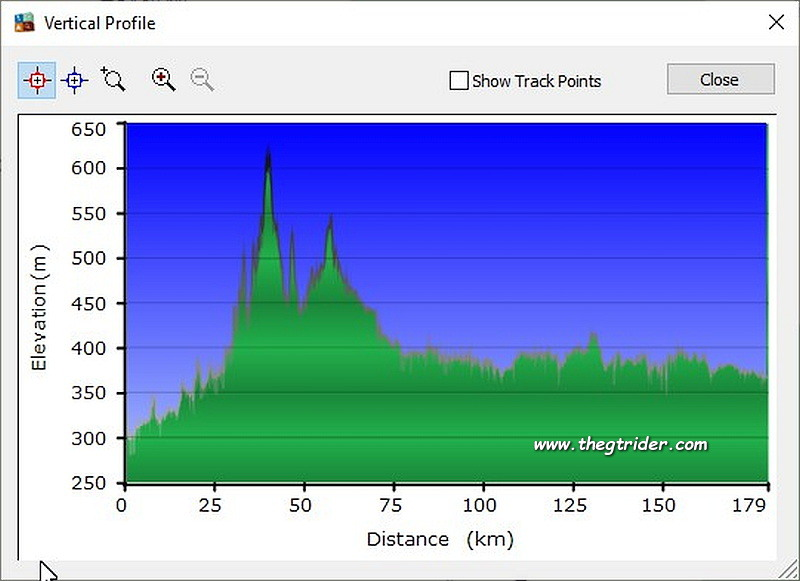 Not many people use 1188 but it is now all sealed and a magic ride through the hills.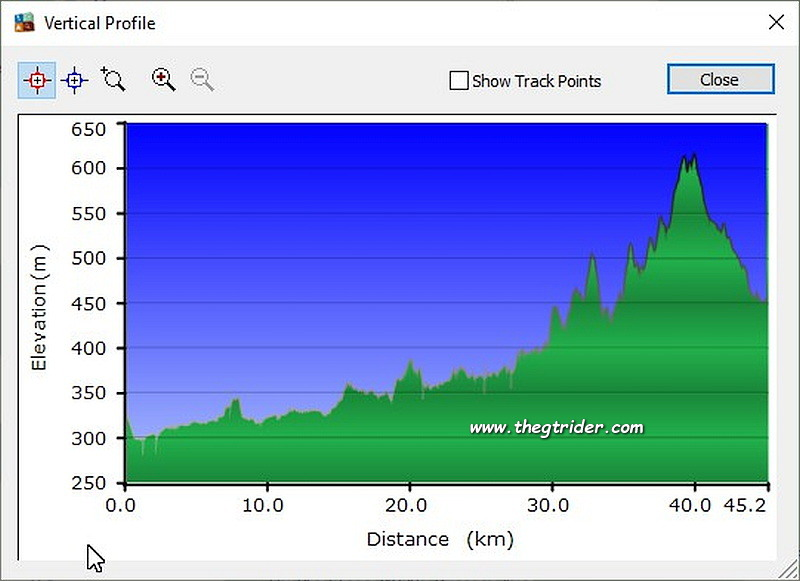 Sadly i have an issue showing that track in Google earth nowadays. Damn you garmin & Windows!
So here's a few pics of the road, the good, the bad, & the beauty, so to speak.
The start leaving Pong, heading towards 1148
This reminded me a lot of the road R3 heading East from Luang Namtha in Laos. If only...
Heading up into the hills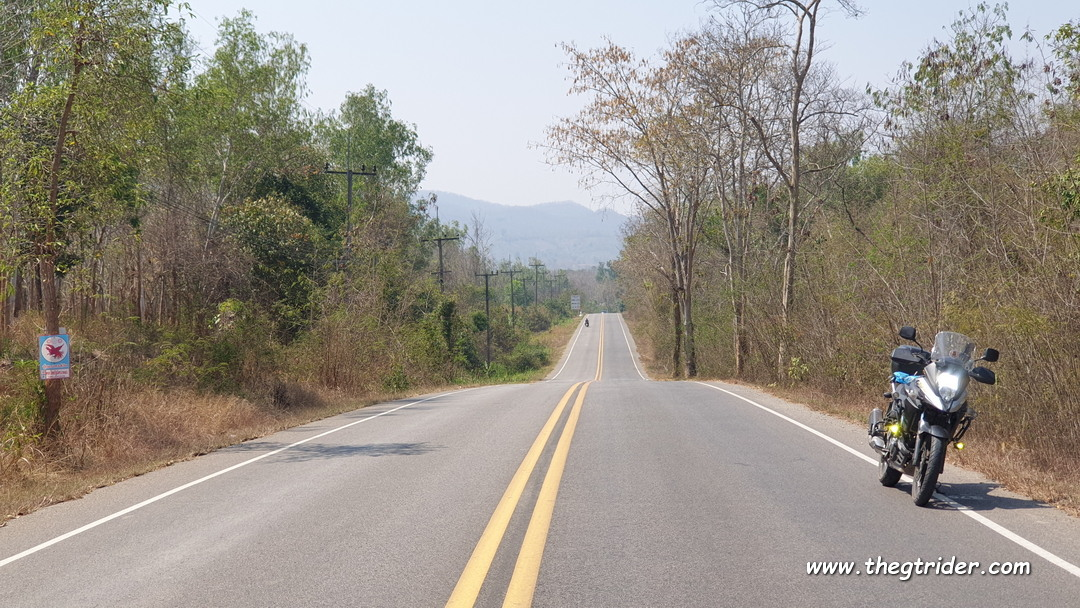 The beauty of dry season & irrigation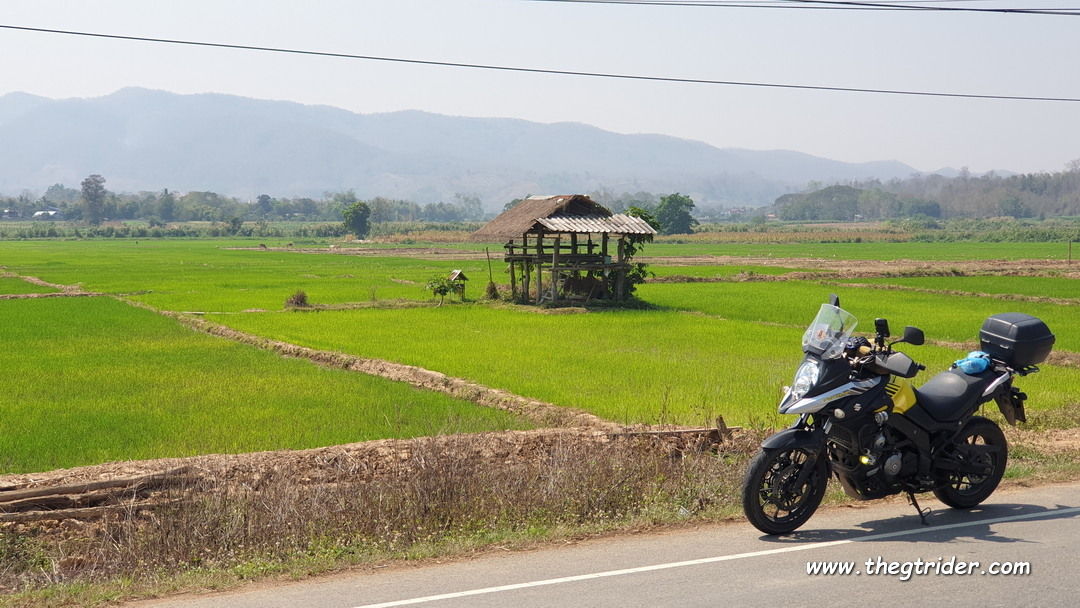 Some early, short patchy asphalt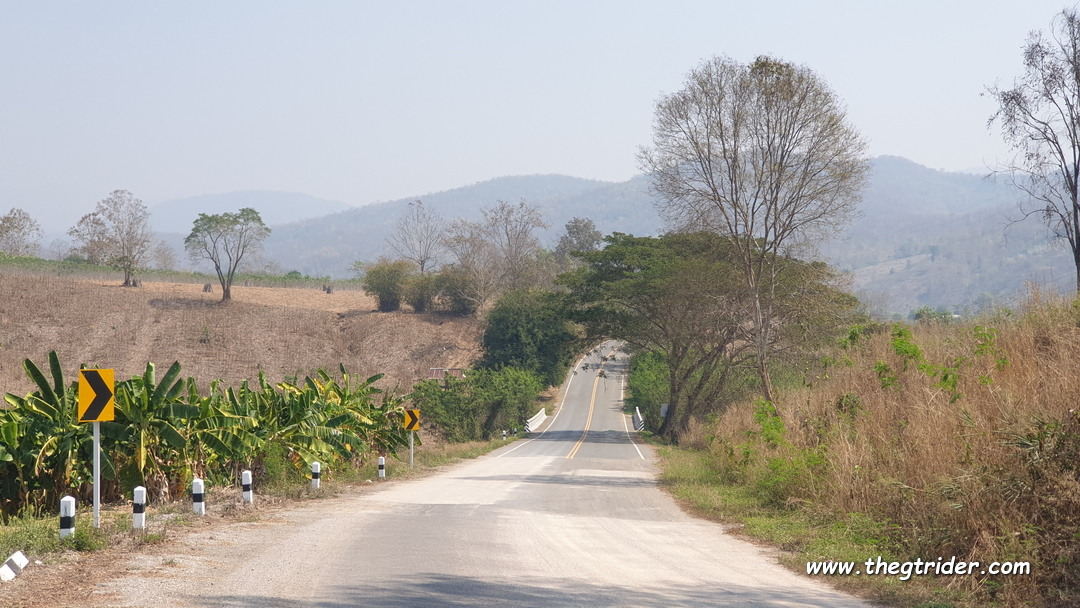 Back onto the good stuff then, all the way to R1148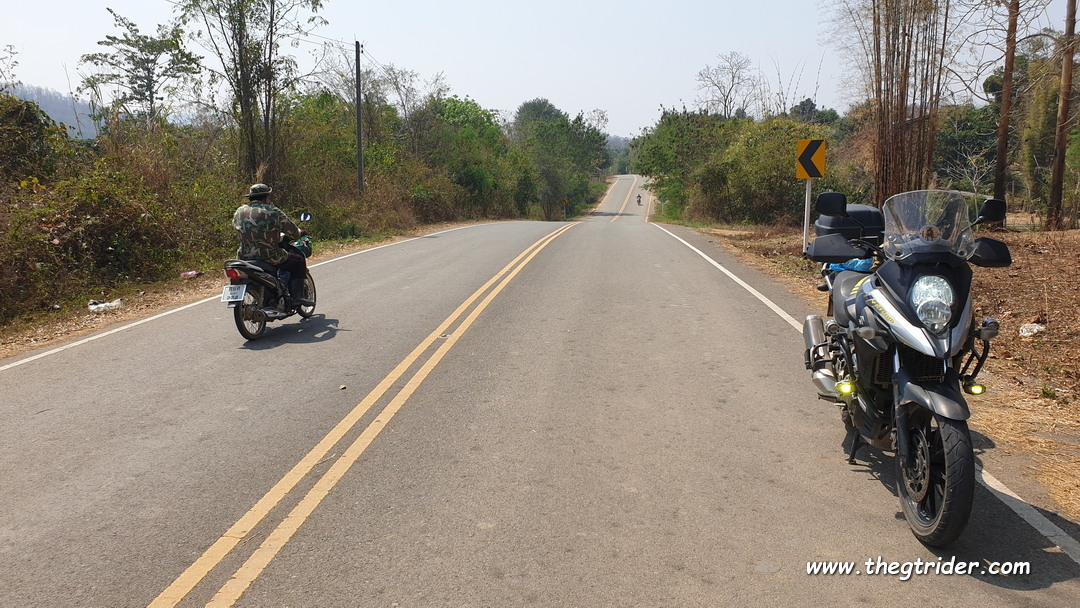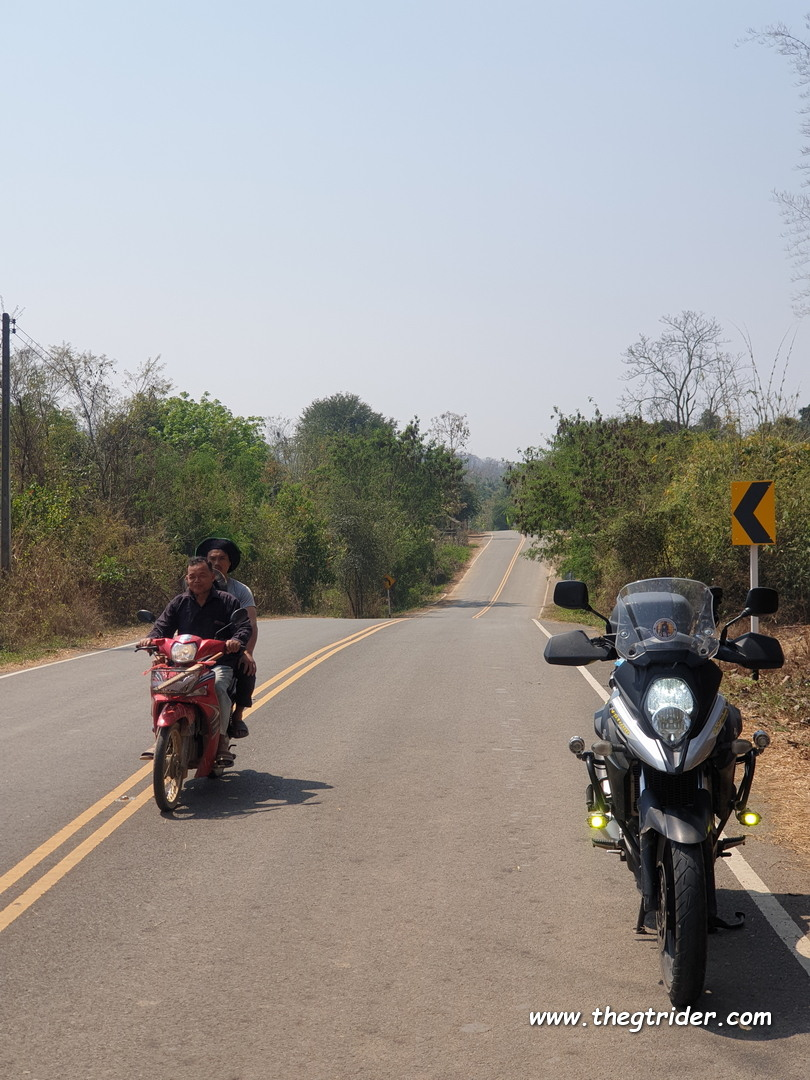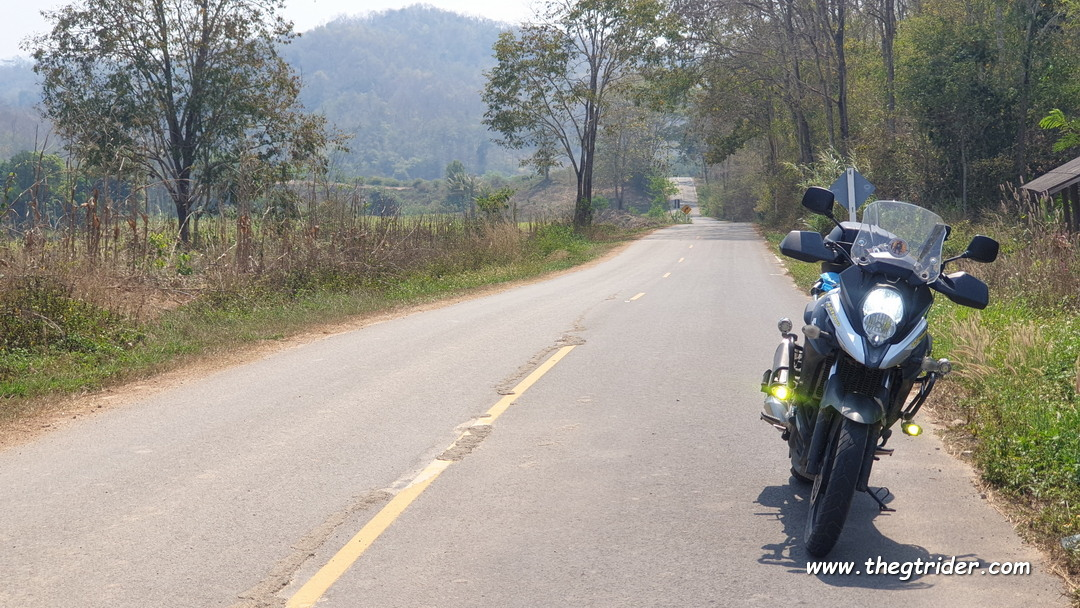 It is generally fabulous winding road & good surface.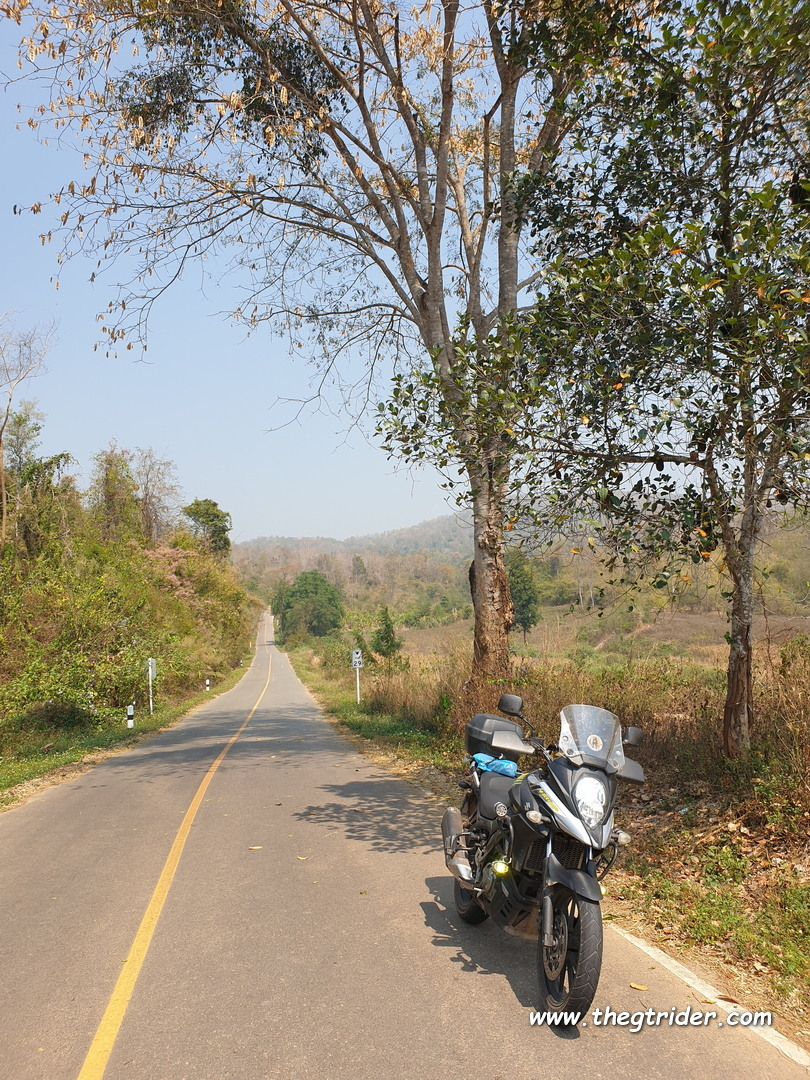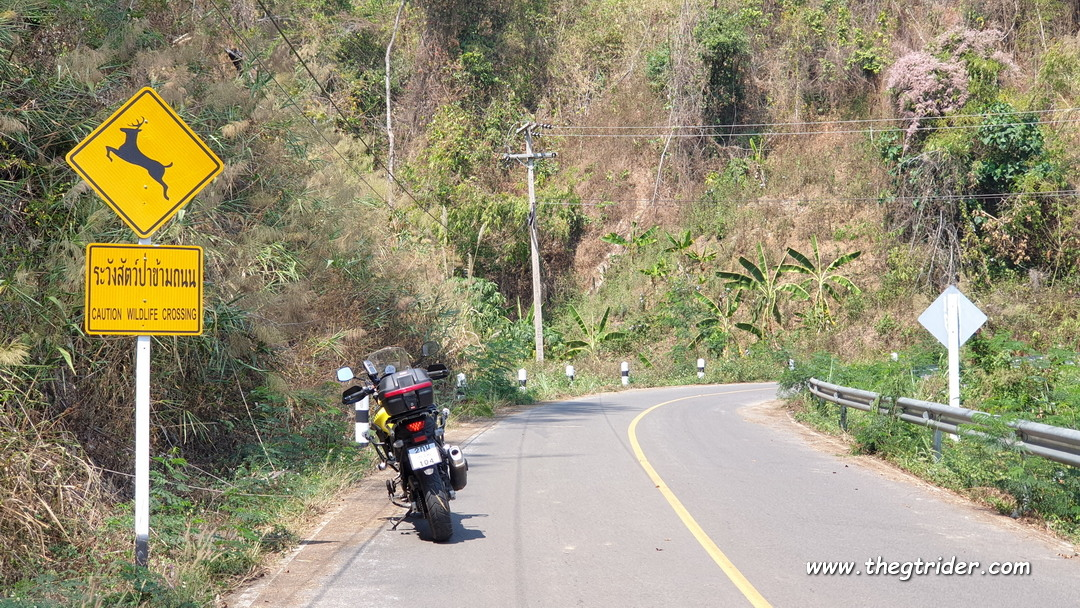 A couple of fabulous trees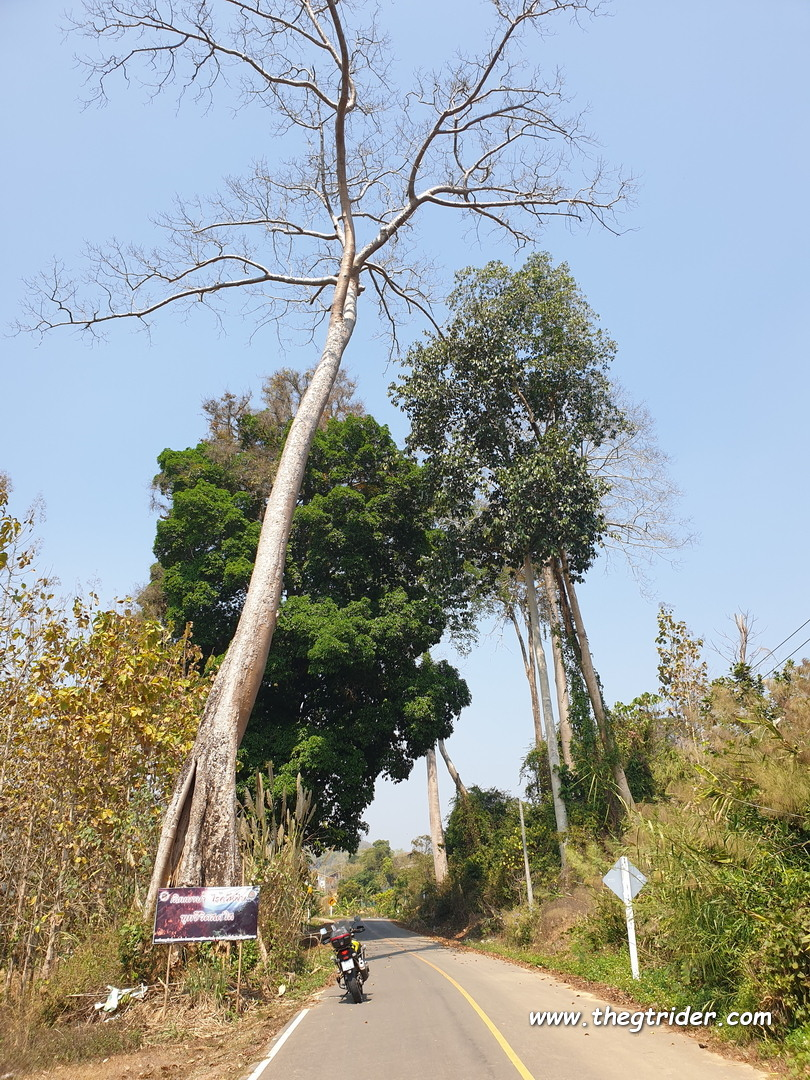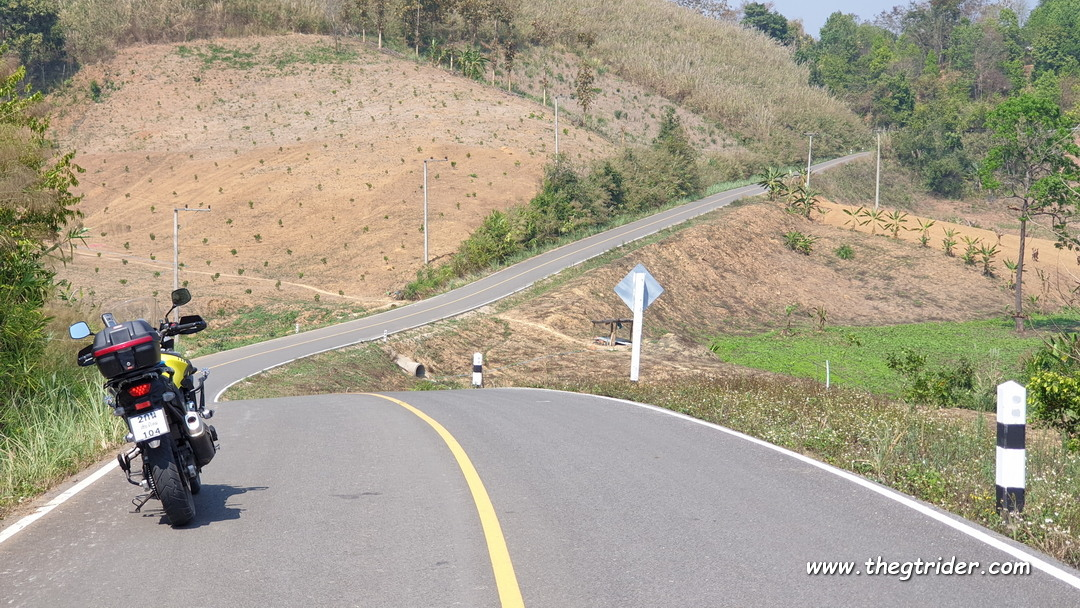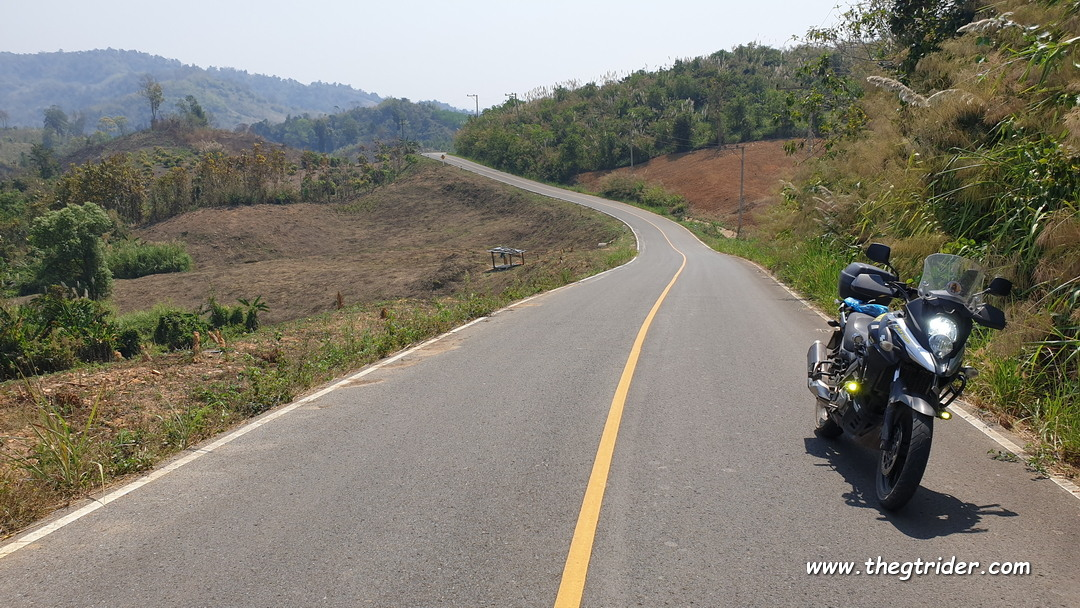 The steep descent a couple of hills before R1148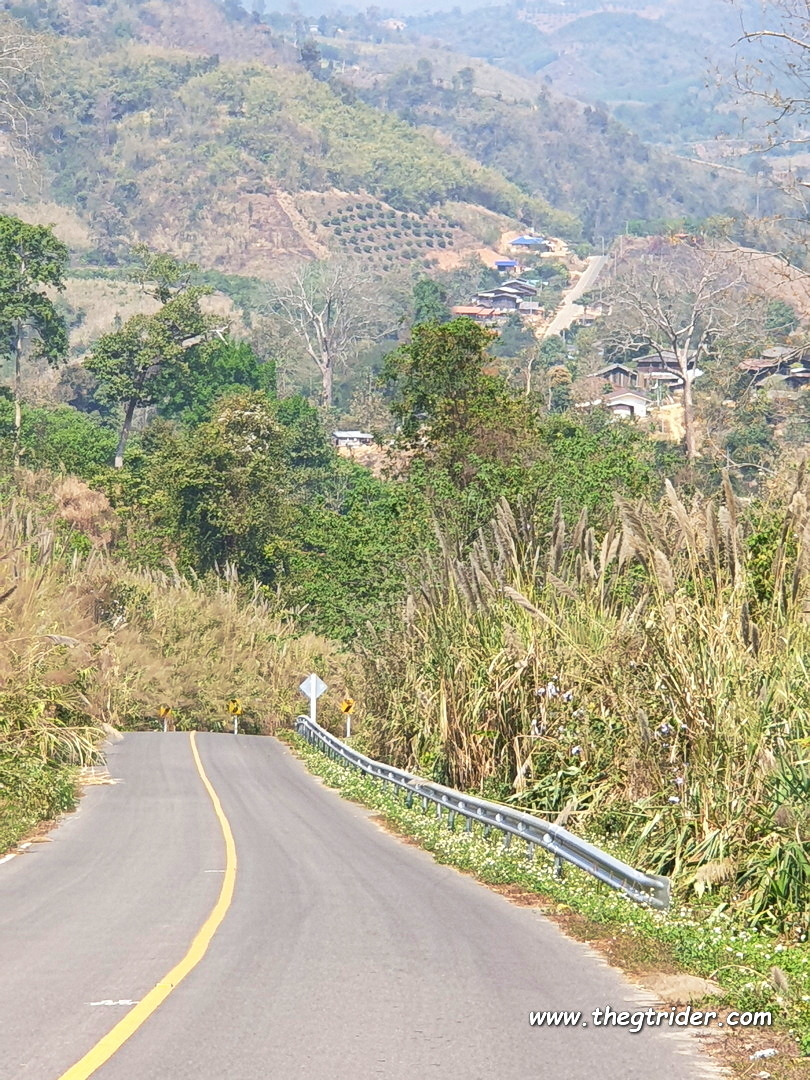 R1188 is a gem of a ride. You can use this coming from Nan to link up with Pong & return to Nan via R1091, or even carry on down from Pong - Chiang Muan - Sa Iab (& the Sakthong Cafe) to Phrae.
Pong also has R1092 & R1179 that offer good roads & rides to link up with R1148.
You can use these two for "Pong Loops" from Chiang Khong or Tha Wangpha / Pua Nan as well.
These roads are under used but are all fantastic biking roads.
R1120 south Chiang Muan to Sa Iab & Song is bloody fantastic!
Check em out sometime.
For the record I left Pong at 11.30m & arrived in Chiang Khong at 4.30PM. A nice leisurely ride cruising alog taking photos.
A special tip too for Chiang Kham.
In the hot season I recommend & frequently stop at the aircon
Carrot Cafe
for a break.
Apart from the aircon Amazon coffee shops, there are not too many convenient & nice cafes or restaurants along the way.
Khom Restaurant a small folksy pub & restaurant quiet & cosy Live acoustic music slow service but probably the best Thai food we had in a week on the road. An exceptional find & highly recommended. Cheap. Location in the street to Bou Thong resort. Just a couple of hundred metres...

www.gt-rider.com
See also
Living in Chiang Khong my preferred route to Nan is via R1091, which I think is a much better biker's road than the more renowned R1148. R1091 starts from Chun & the road junction with R1021 that runs from Phayao to Chun to Chiang Kham to Thoeng. R1091 rocks for a riders road despite it being a...

www.gt-rider.com
Phu Pheng Dao Resort on R1091 approx 5kms south of Pong. GPS WAYPOINT: N19 04.326 E100 15.553 Looks good, & there's not much else in the area. The owner claimed to be a cook from Bangkok, who first had a restaurant going on the site, then expanded it to include some beautiful bungalows...

www.gt-rider.com
Coffee Shop - Cafe Mello A double frontage shop. New smart clean aircon. Cold & hot drinks, plus fast cheap and easy meals. Google Maps

www.gt-rider.com
Last edited: