0
Staff member
Subscribed
Jan 16, 2003
13,854
4,815
113
69
Living in Chiang Khong my preferred route to Nan is via R1091, which I think is a much better biker's road than the more renowned R1148.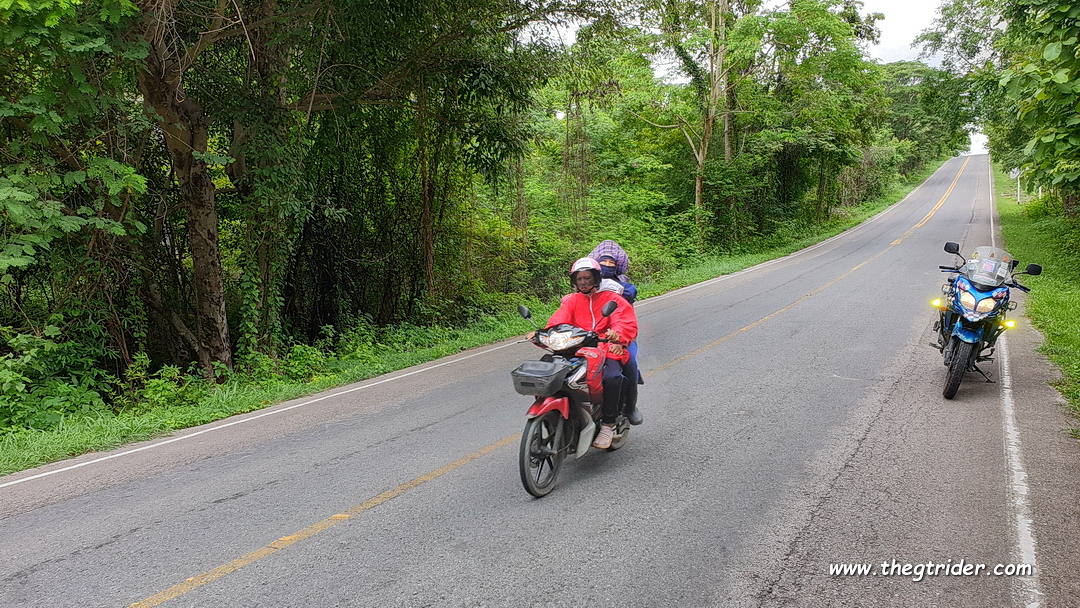 R1091 starts from Chun
& the road junction with R1021 that runs from Phayao to Chun to Chiang Kham to Thoeng.
R1091 rocks for a riders road despite it being a bit old, narrow & bumpy from Pong to to Chiang Muan. That section however is one of my favourite bits for a blast on account of the undulating twisting nature of the road.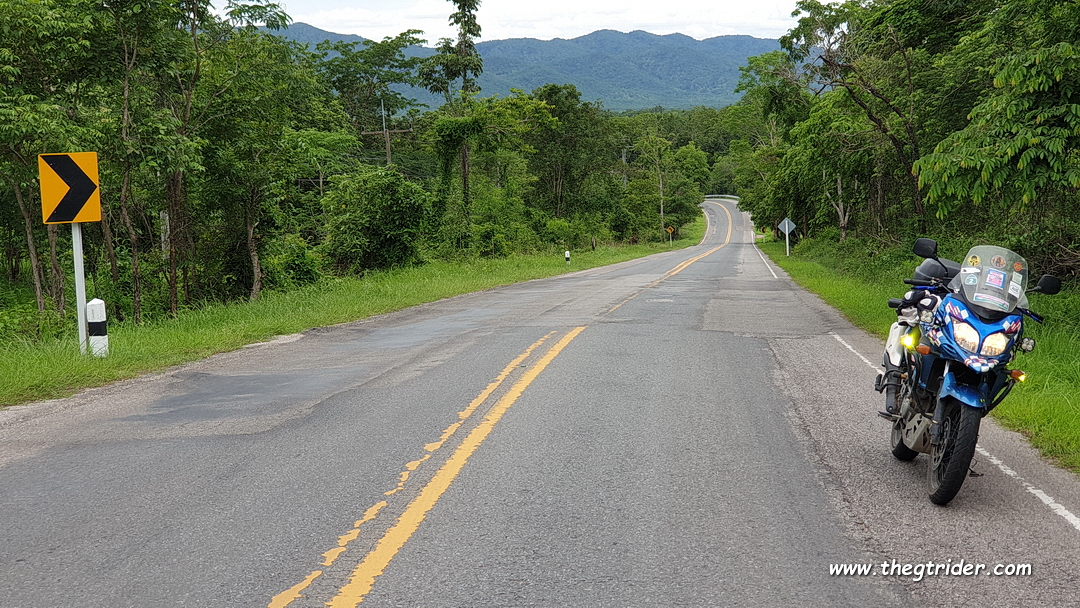 Then from Chiang Muan it is a super road that soars up and down through the mountains, to drop you right in town just 500 metres from Hot Bread & Nan city centre! It is a total winner every time.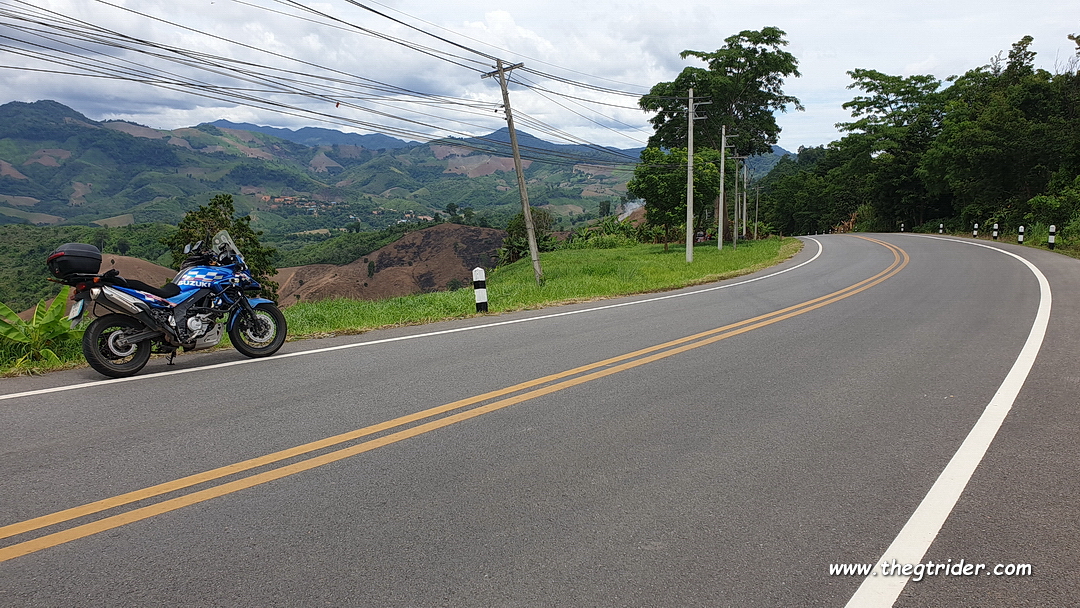 Most riders would just blast along R1091 for the ride, because it really is a rider's road; but should you slow down a bit & look at the scenery and old villages along the way...WOW.
There are scores of fantastic old & new wood houses built & being built.
Why?
Well R1091 sort of follows the Yom River, which has it's official source in the town of Pong; and the Yom has had some of the best teak forests in its watershed.
One of the longest controversial proposed dam plans in Thailand has been the Kaeng Sua dam on the Yom River, downstream from Chiang Muan, which villagers have been fighting against since 1989, when the dam idea was first mooted.
It has been approved and then suspended again several times = it is still on the drawing boards perhaps.
It is estimated that 5,000 people in four villages in Sa-iab sub-district of Song district, plus the whole of Chiang Muan district, and at least five villages in Pong district will be inundated by the dam!
One of the controversies over the proposed dam is that it will flood the last golden teak forest in Thailand.
This golden teak forest covering an area of 1,600 ha, is located in the Mae Yom National Park & has an estimated value of US$67,000,000.
Faced with the inevitably that one day they are going to have to move & end up with very little, many villagers started logging in the forested areas reasoning that eventually it will be lost to the dam, they won't get anything & some big company will get the logging rights to the forested areas. So they help themselves & get what they can. The timber can't be sold as such, but it can be used to build a house, which can then be sold. So as you cruise along R1091 take your time & look at some of the magnificent wood houses along the way.
The best section for me is between Pong & Chiang Muan, but should you want to cruise around the small streets of both Pong & Chiang Muan check these lovely little towns out.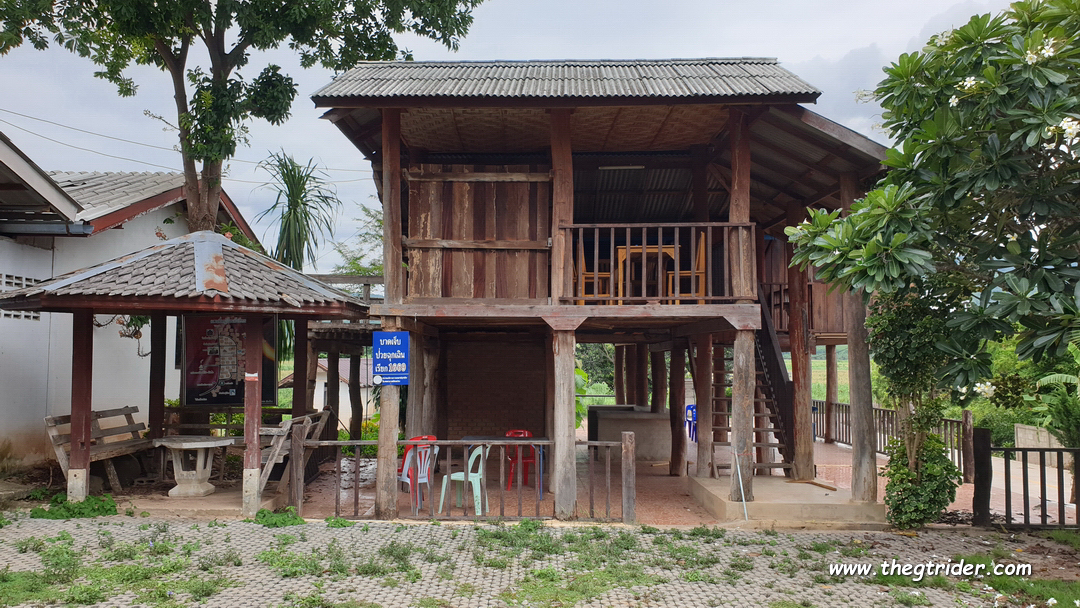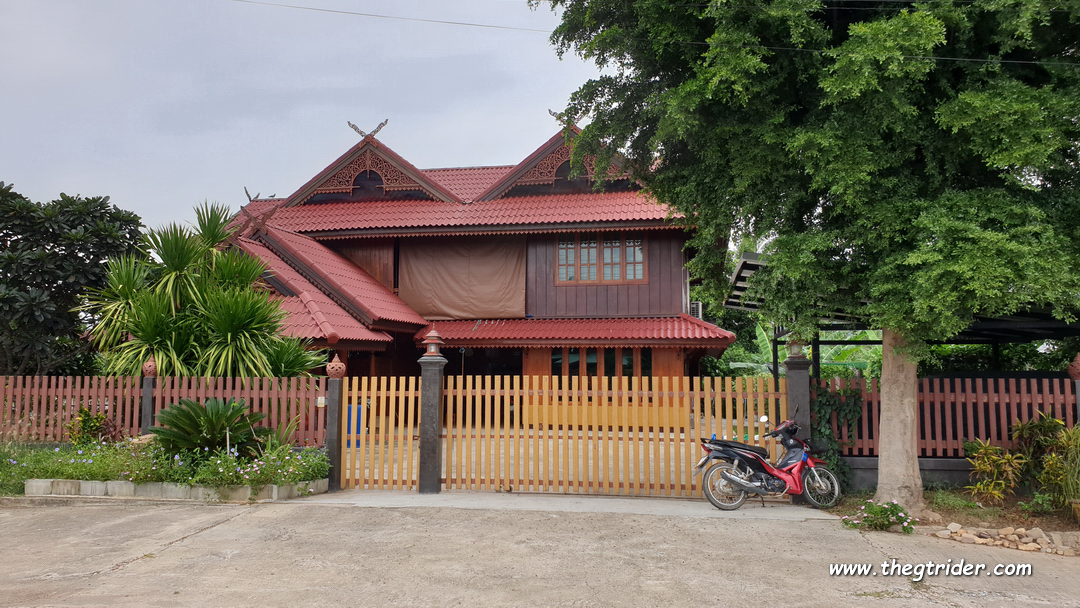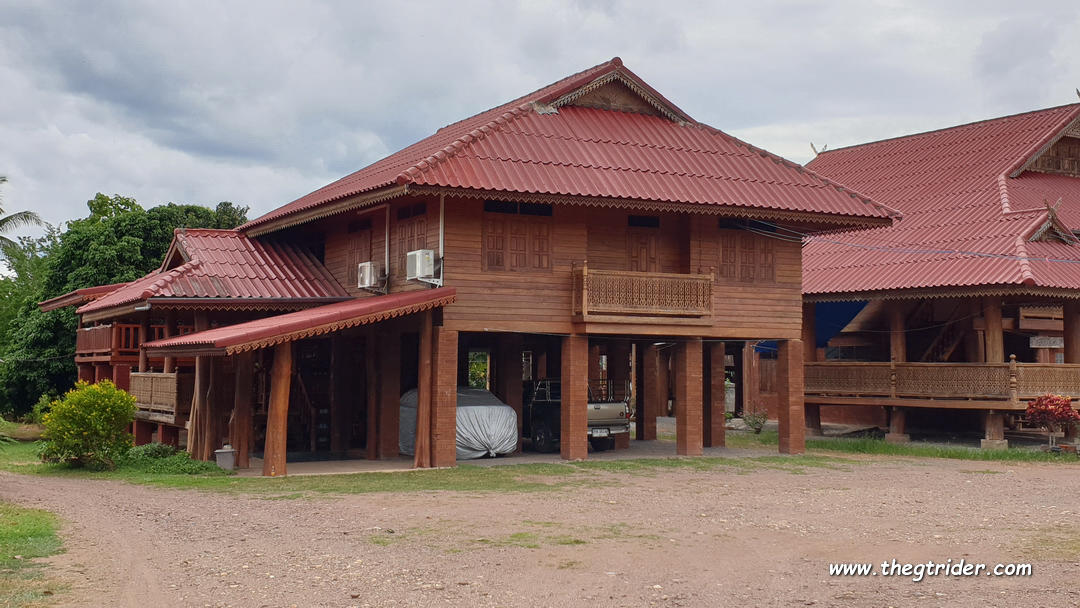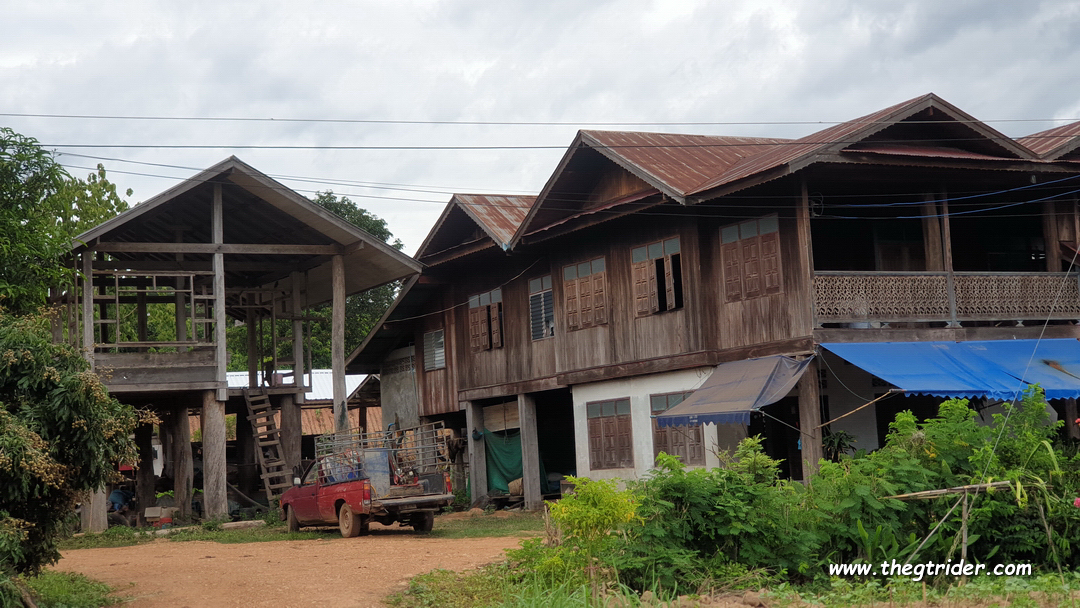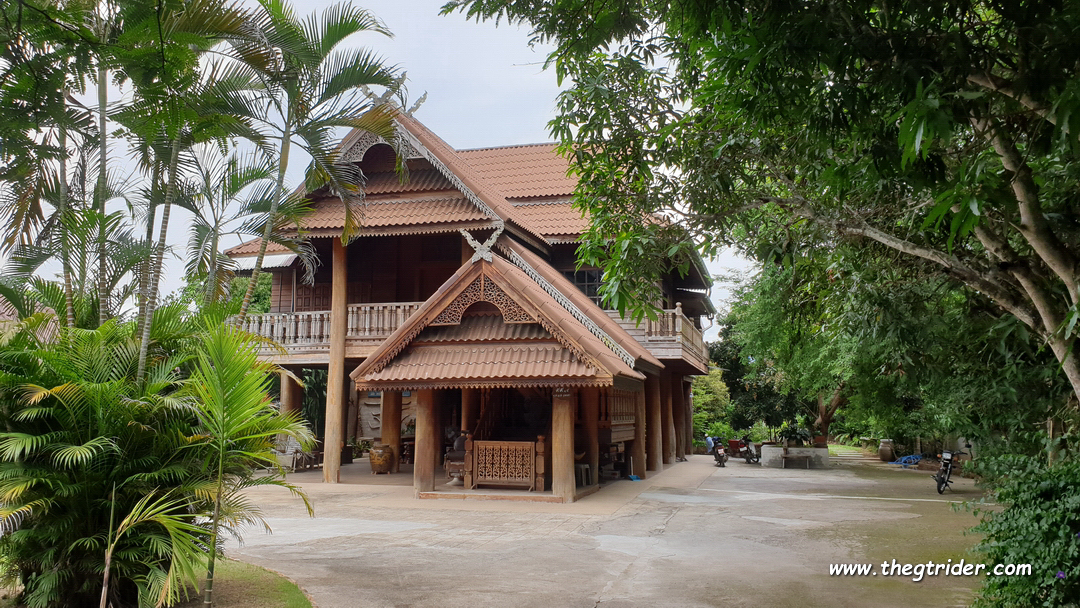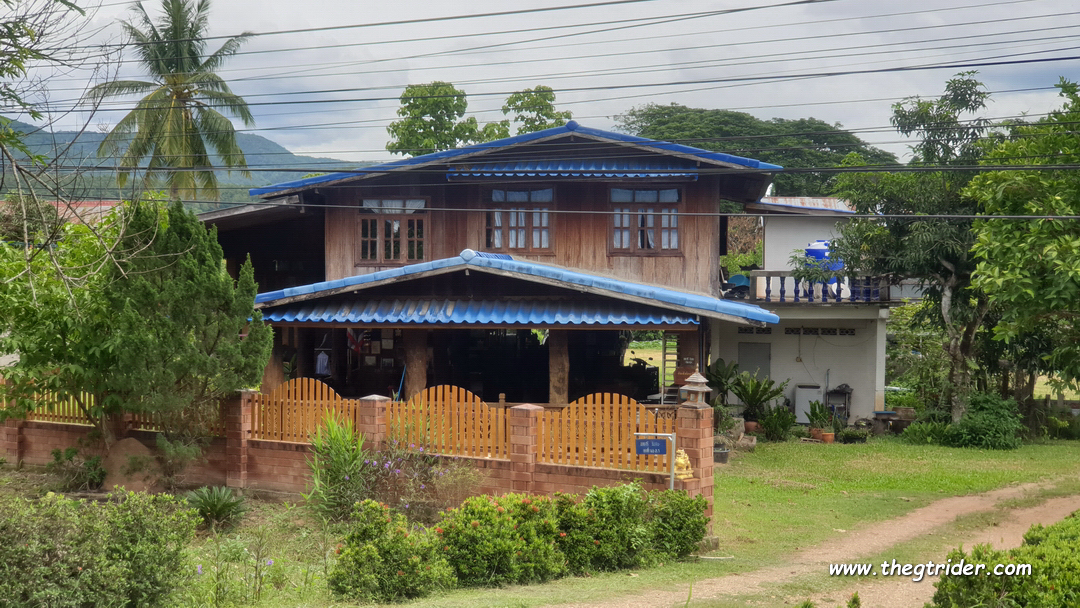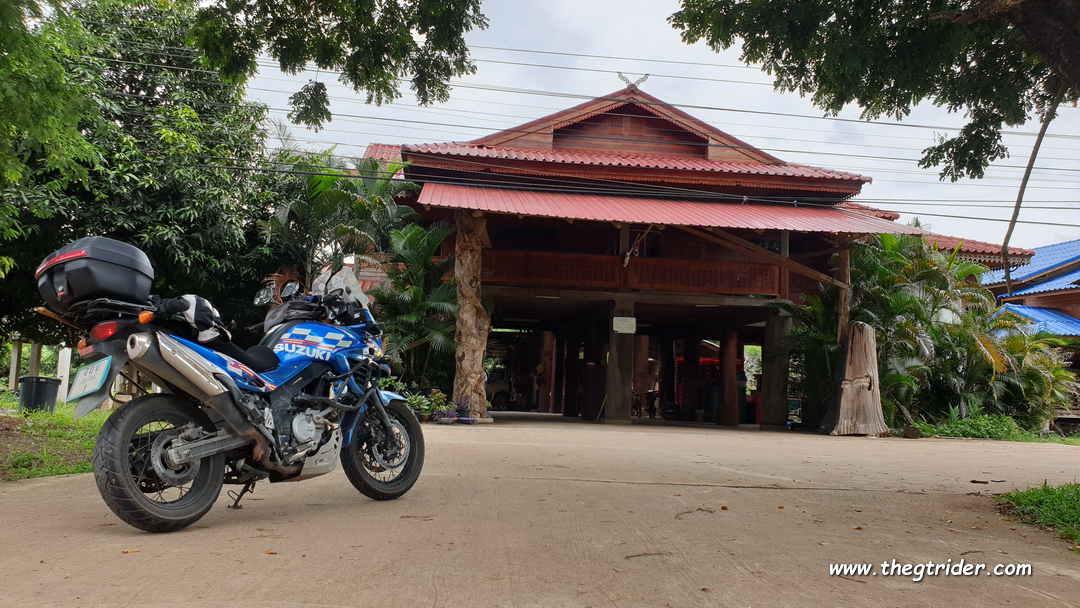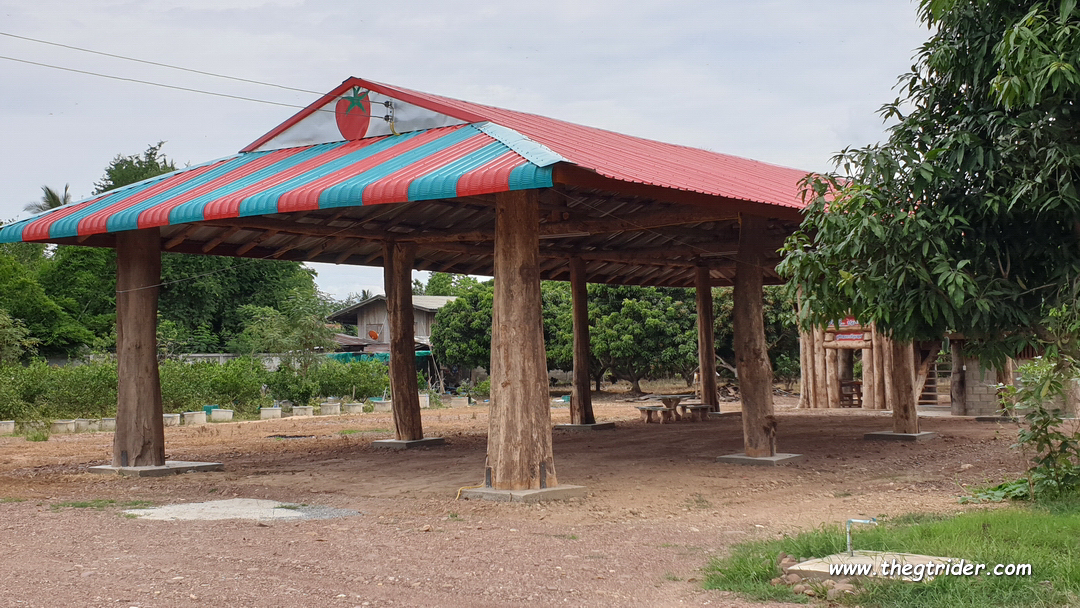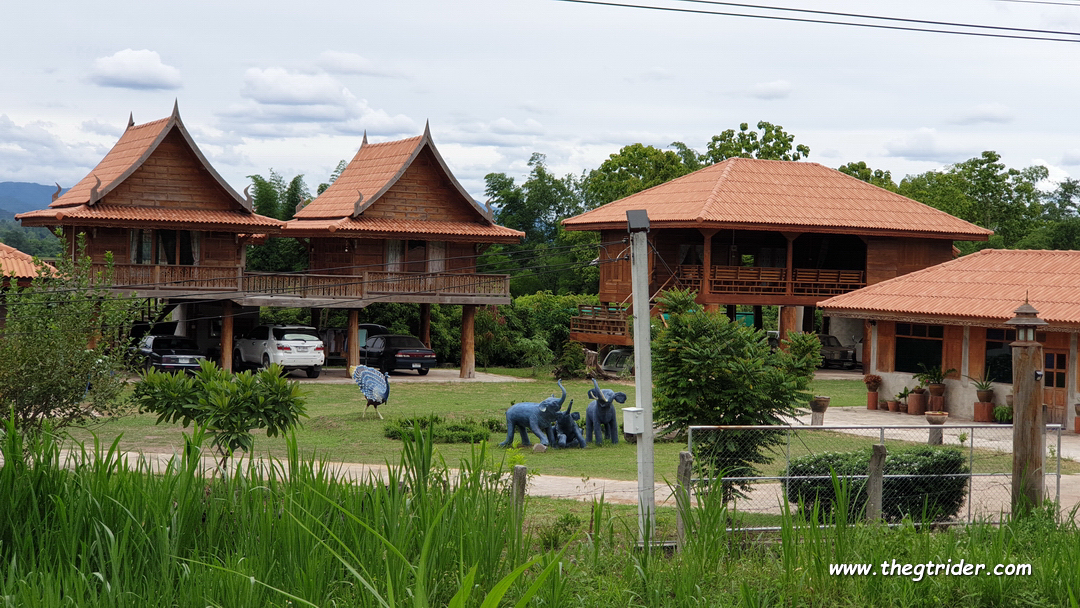 more to come
Last edited: