Administrator
Staff member
Jan 16, 2003
12,252
2,540
113
67
A Ride to the last Wednesday end of the month GTR Up-country Dinner.
A bit of an epic ride this one - a return trip of 1,350 kms, but all good fun.
The way Chiang Khong - Chiang Kham - Pong - Chiang Muan - Ban Luang - Wiang Sa - Na Noi - Chiang Mai - Chiang Khong.
Routes 1021 - 1148 - 1179 - 1091 - 4002 - 3046 - 4004 - 101 - 1026
Get away time from Chiang Khong was 8.30am, with the Kiwi Cruiser in tow.
The first scheduled pit stop was the Carrot Cafe in Chiang Kham, however we arrived 20 minutes before opening time so the Amazon PTT it was in Chiang Kham.
From Chiang Kham the trick is to take R1188 & skip R1148
R1188 is a beauty of a rolling winding, undulating road.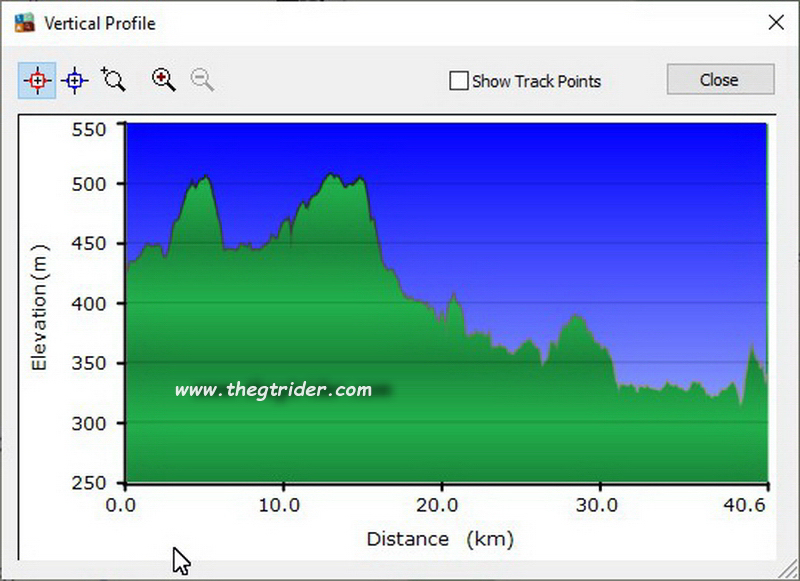 The Kiwi Cruiser Powering on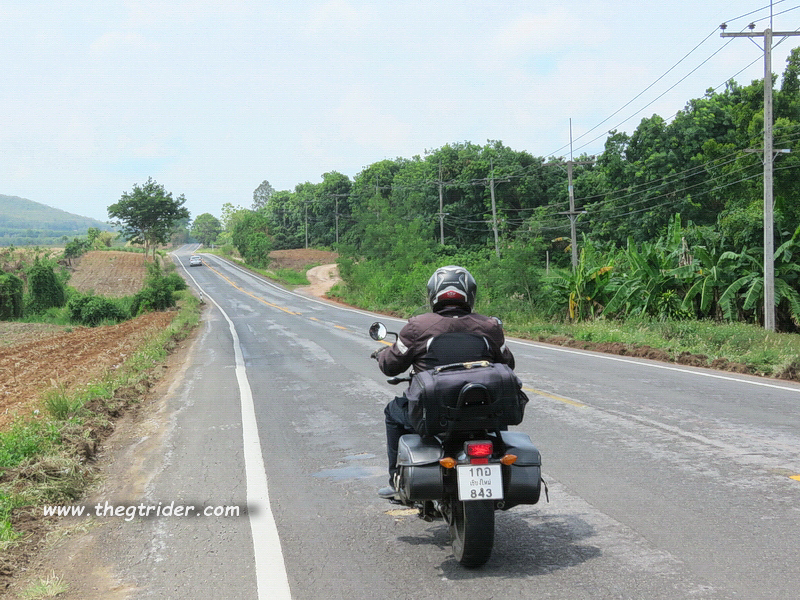 How it looks in google Earth. Chiang Kham is at the stat on the left, Pong at the end on the right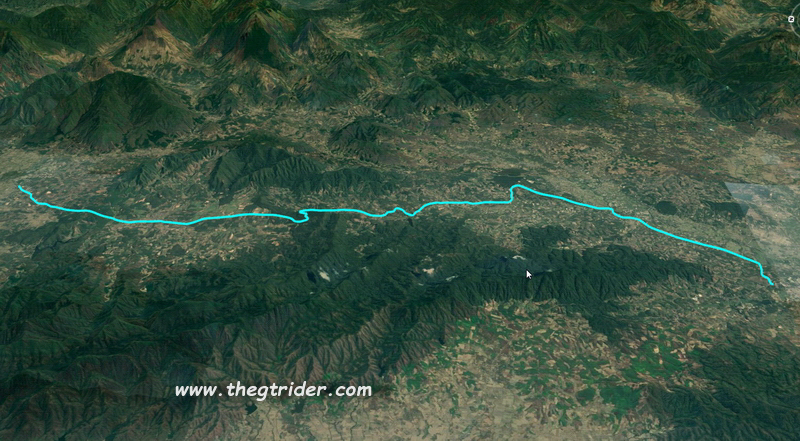 Winding through the hills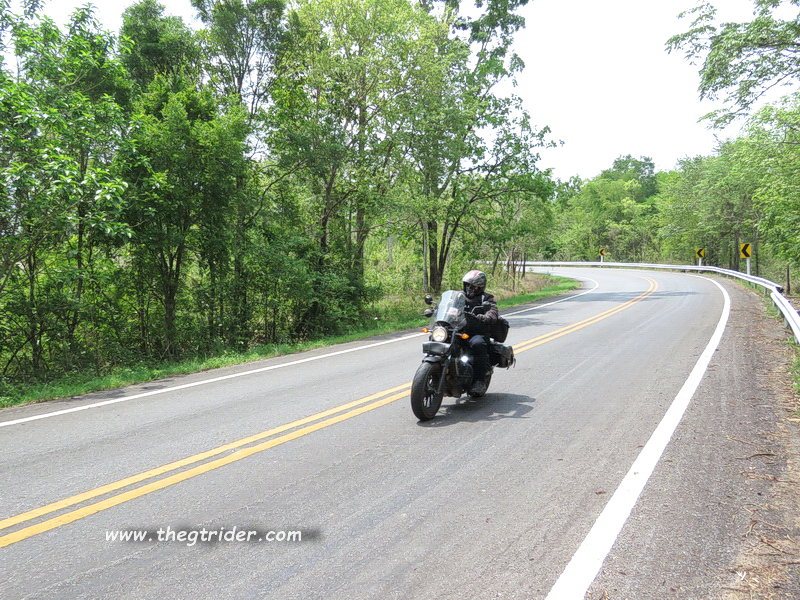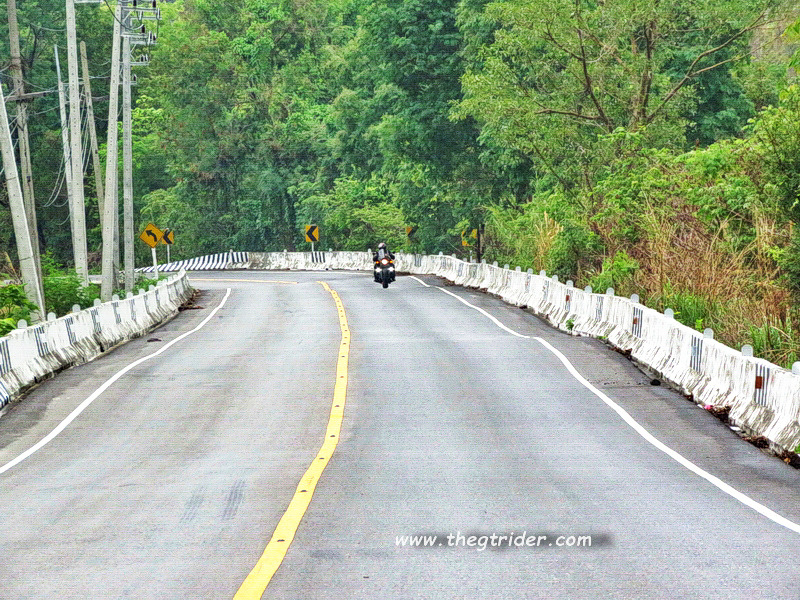 From Pong it is R1091, & the second pit stop was a funky restaurant beside the road in Chiang Muan.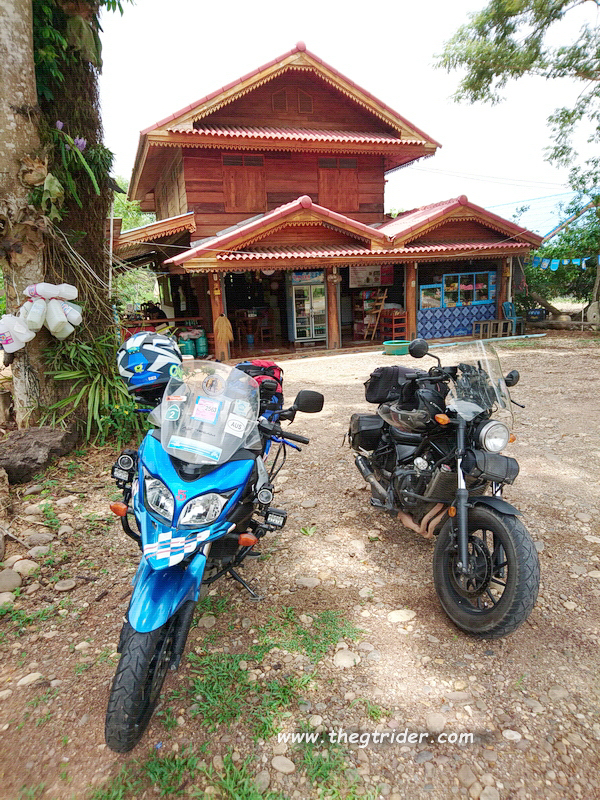 From Chiang Muan towards Nan on R1091 is one of the best biking roads in North Thailand.
There are two magnificent step ascents / descents to Ban Luang from Chiang Muan.
It's 35 ms down R1091 to R4002 & the Mlabri turn off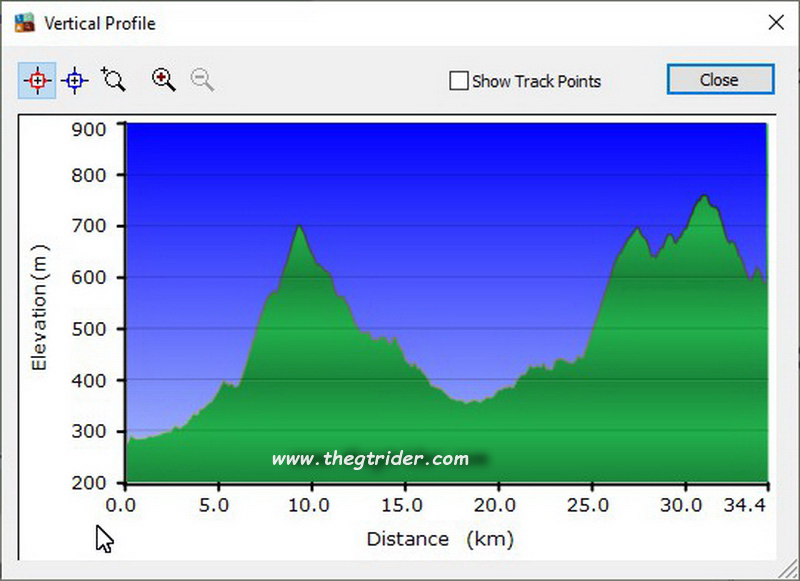 The Kiwi Cruiser powering on up the hill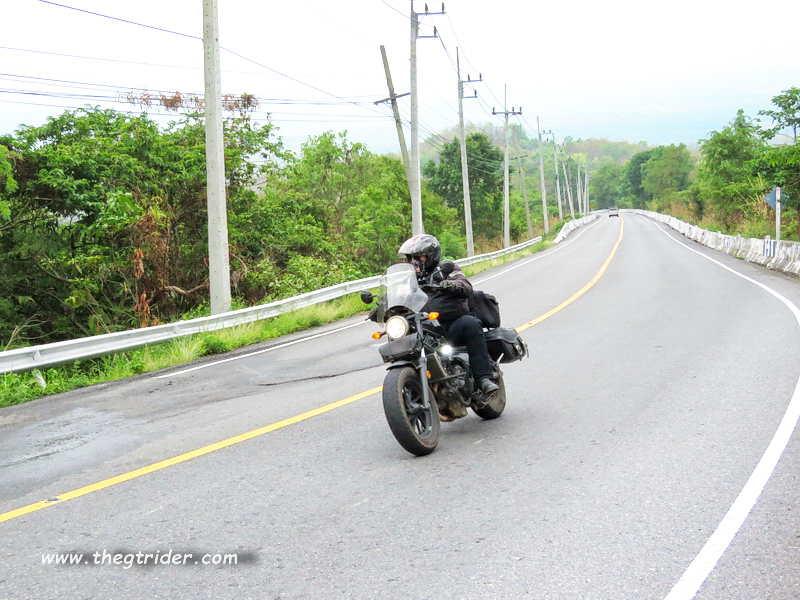 A Google Earth view of the 35 kms from Chiang Muan to R4002 turn off.
From Chiang Muan (left) up over the mountain to Ban Luang (right)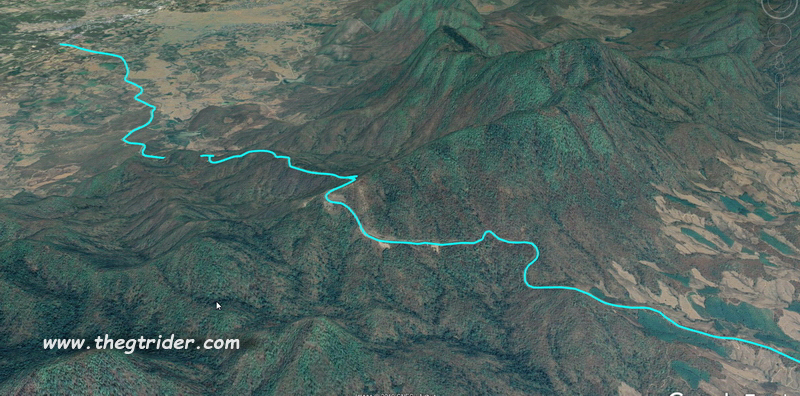 From Ban Luang (left) up onto the ridge line & the R4002 turn off (right)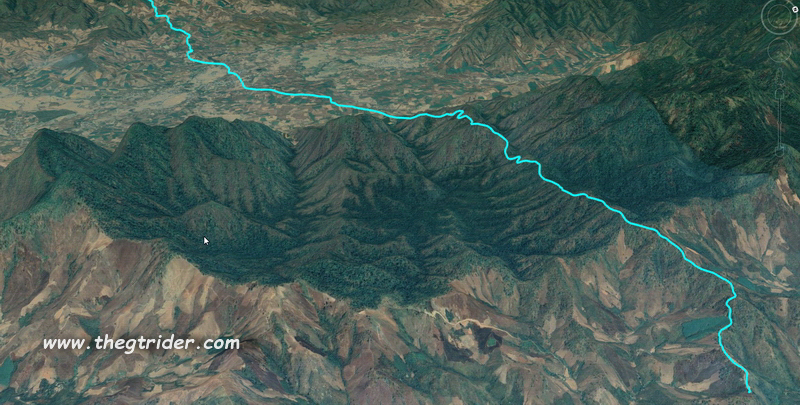 To be continued....woo-hoo
Last edited: