0
Staff member
Subscribed
Jan 16, 2003
13,854
4,815
113
69
Pong - Phayao - Attractions
The last few months I've spent a bit of time in & around Pong posting in the thread
Living in Chiang Khong my preferred route to Nan is via R1091, which I think is a much better biker's road than the more renowned R1148. R1091 starts from Chun & the road junction with R1021 that runs from Phayao to Chun to Chiang Kham to Thoeng. R1091 rocks for a riders road despite it being a...

www.gt-rider.com
I love these old traditional "back water" towns & the recent tip off for the Chao Fah Ngum shrine got me going looking for other stuff in & around Pong.
Two other gems turned up
1. The Khun Khuan City Museum / Wat Thammikaram
2. Wat Phra That Ton Fang
The Khun Khuan City Museum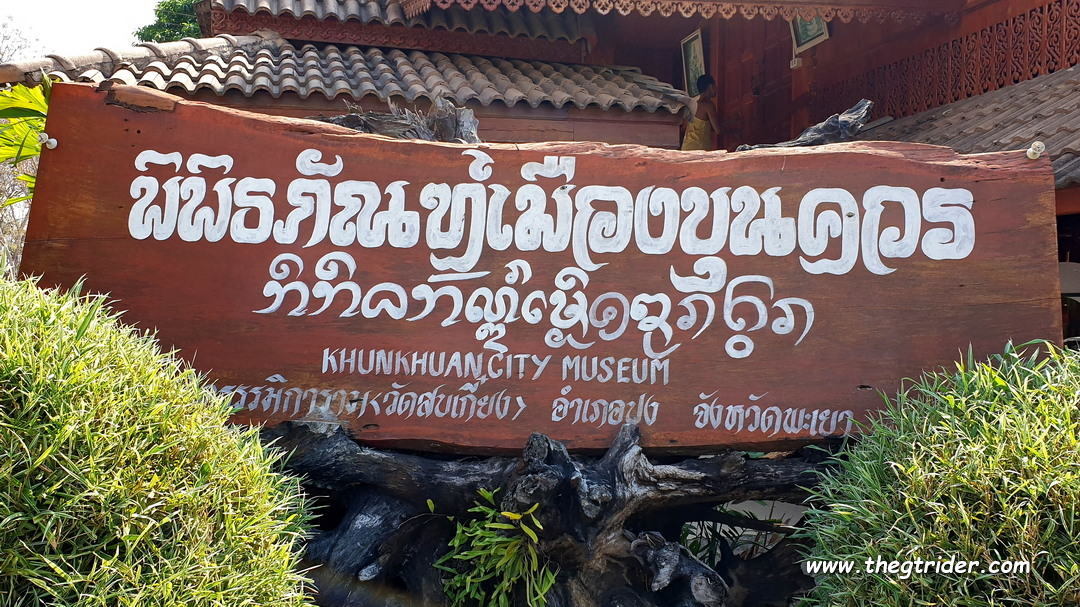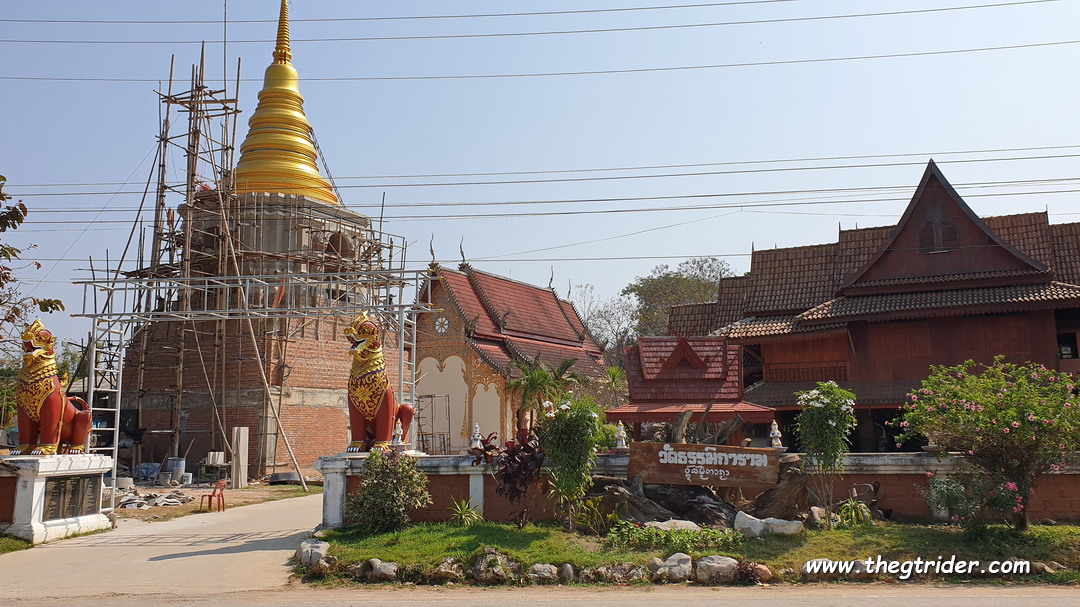 The museum is located in the grounds of Wat Thammikaram, east of Pong city.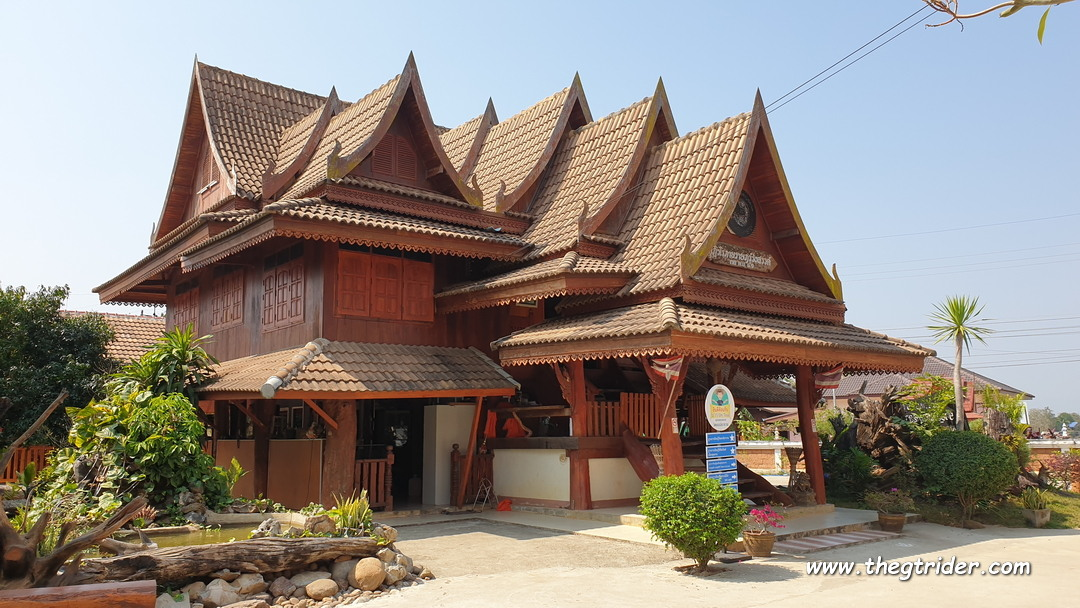 The museum is unique & claimed to be the only one like it in the county with a fine collection of Talisman Cloths" Phaa Yan" that are used for protection & important ceremonies. The collection is damn impressive & only makes me want to know & learn more about their properties & significance. Most, if not all, of the items are very old, and displayed in glass cabinets or nicely framed, such is their value.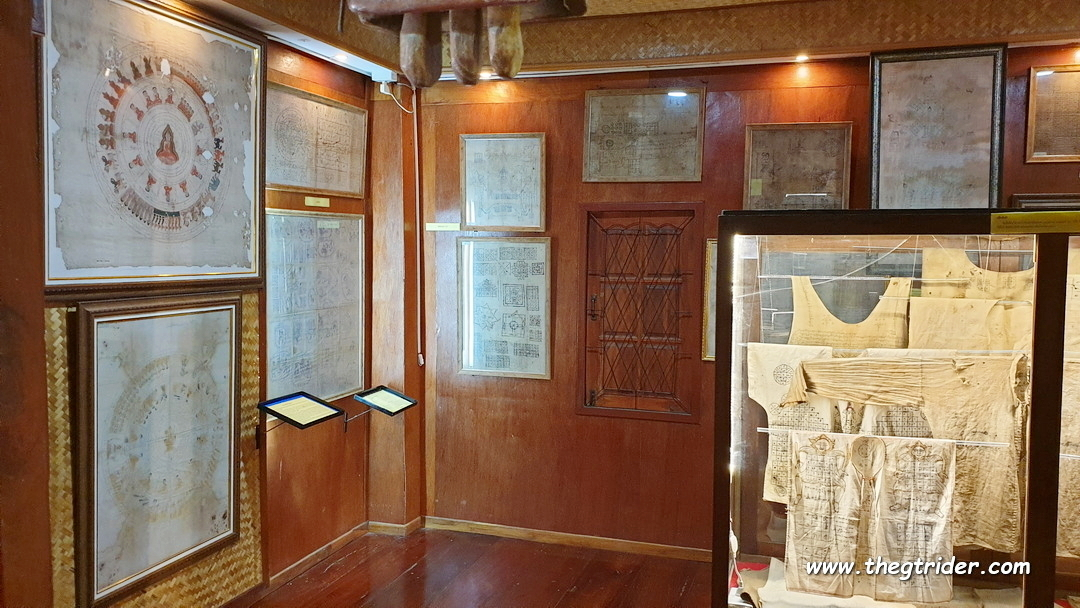 Before we entered the museum, the magnificent timber steps impressed Dave DKT, my traveling buddy for the day.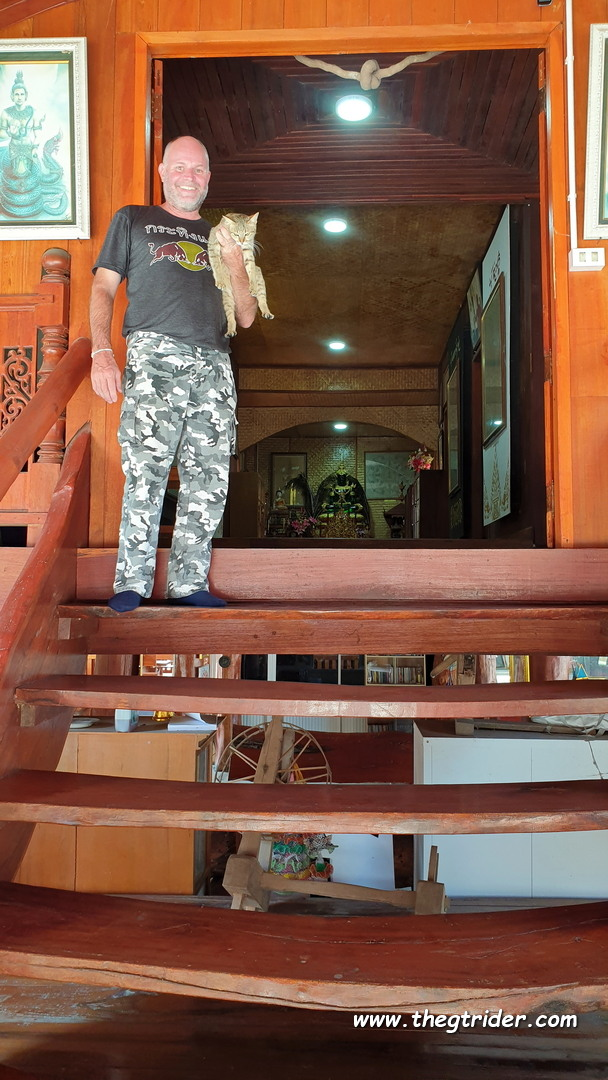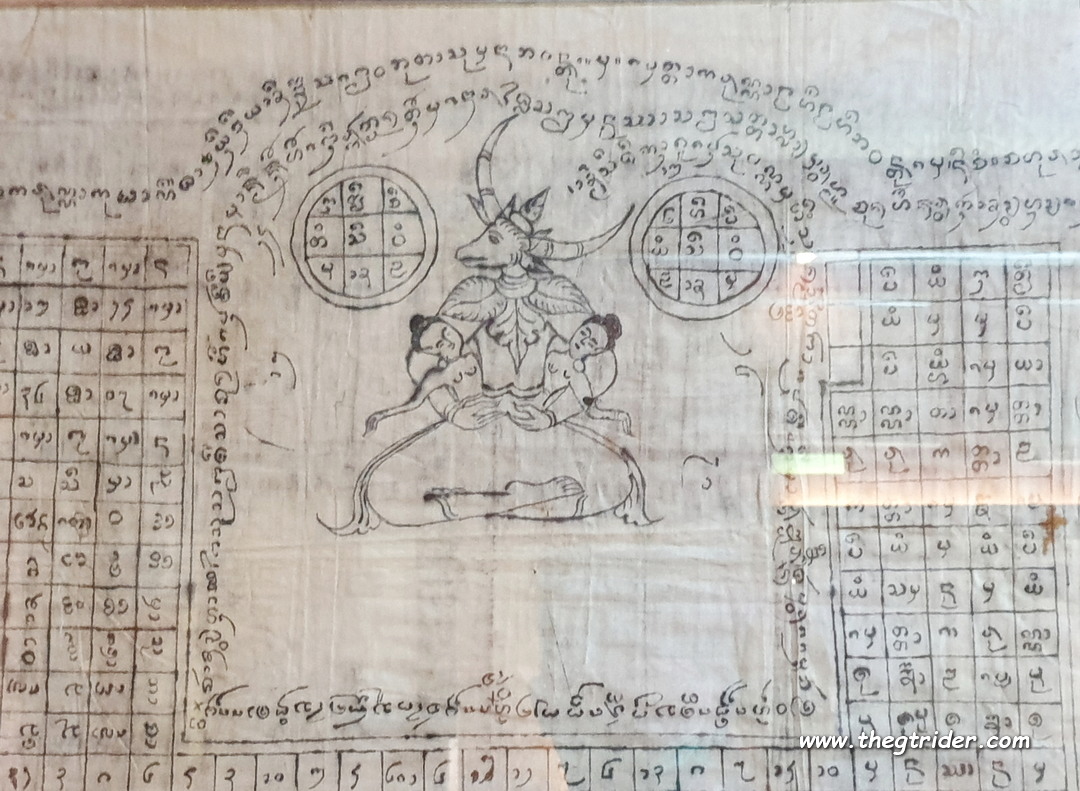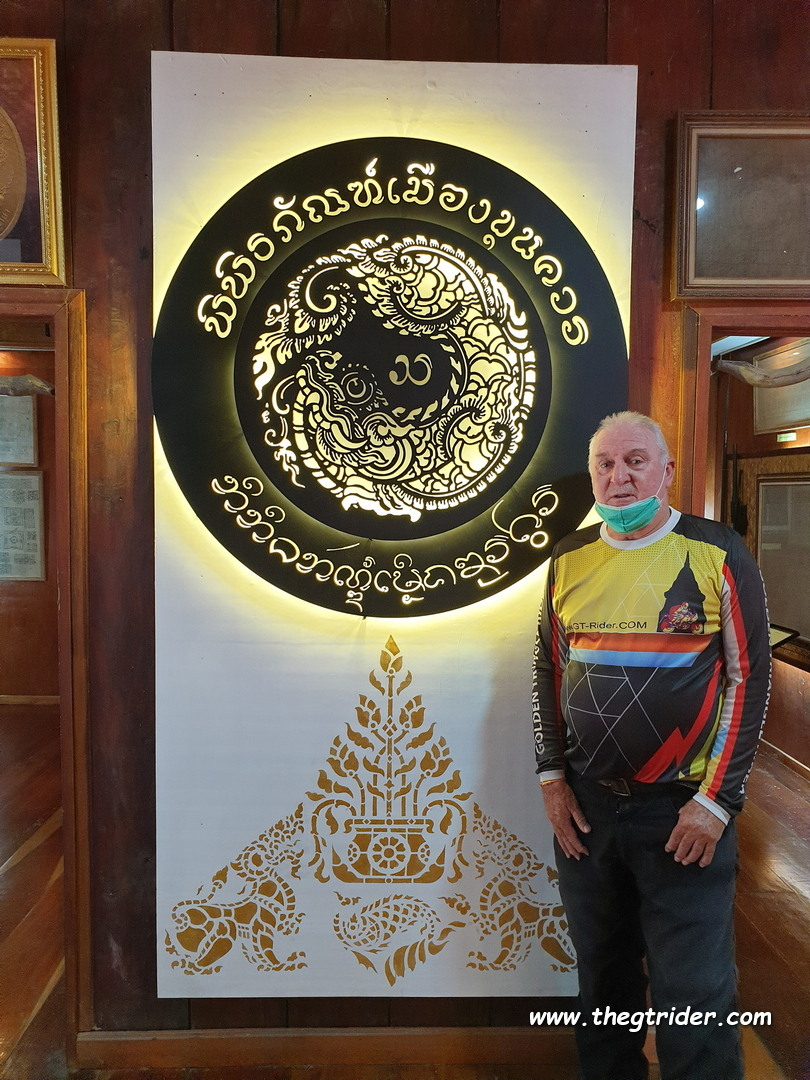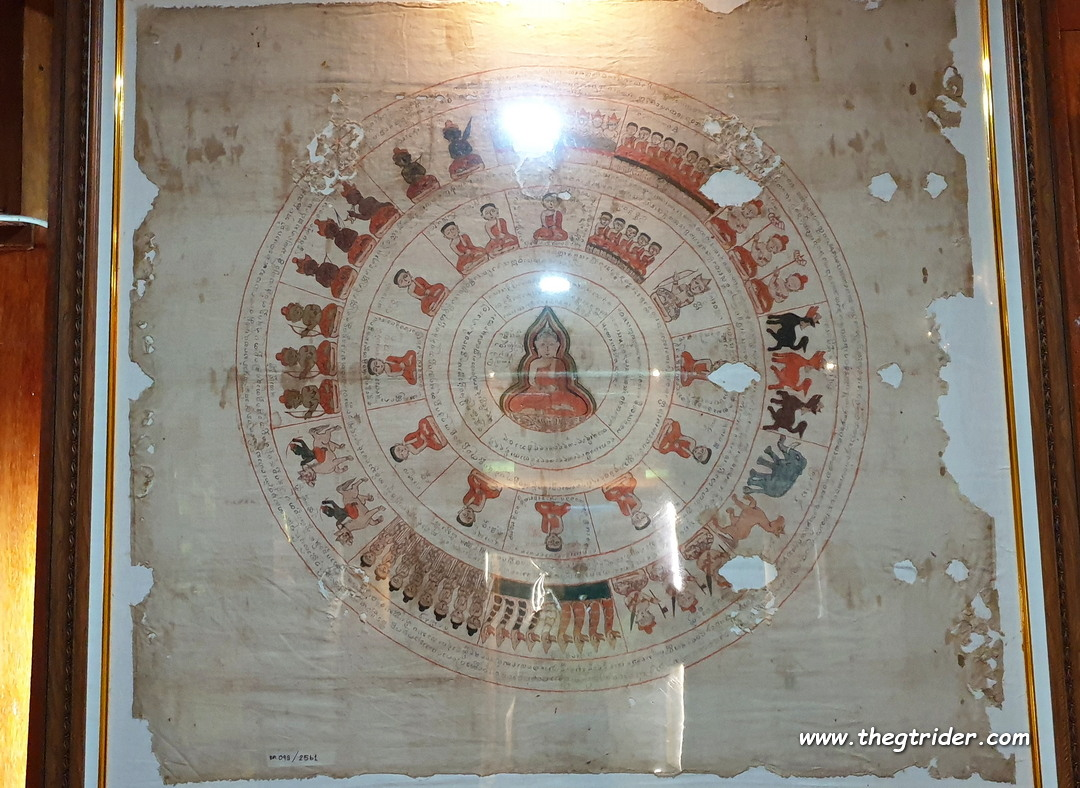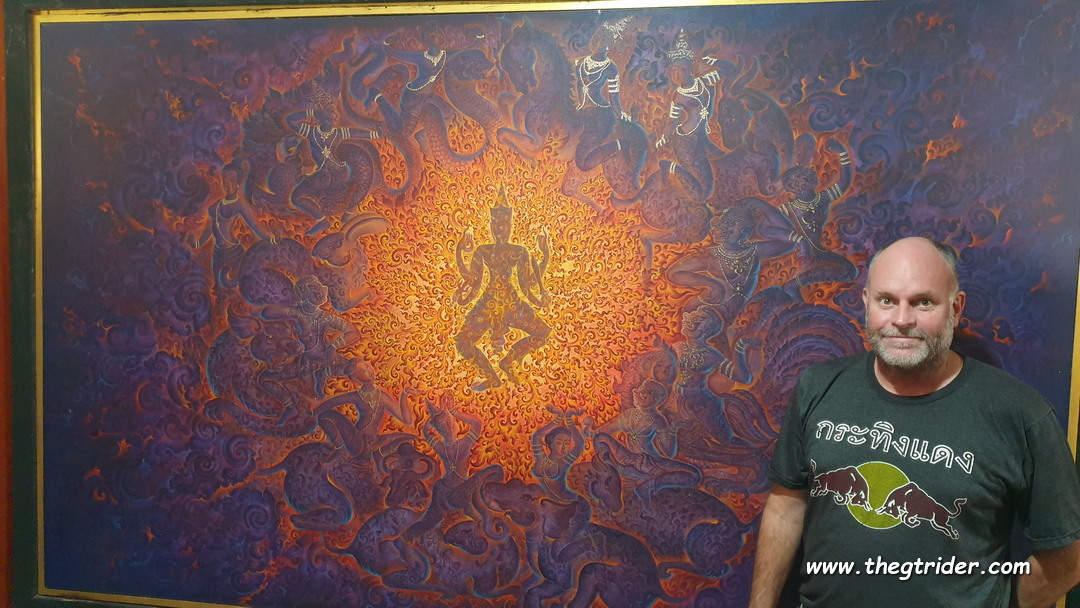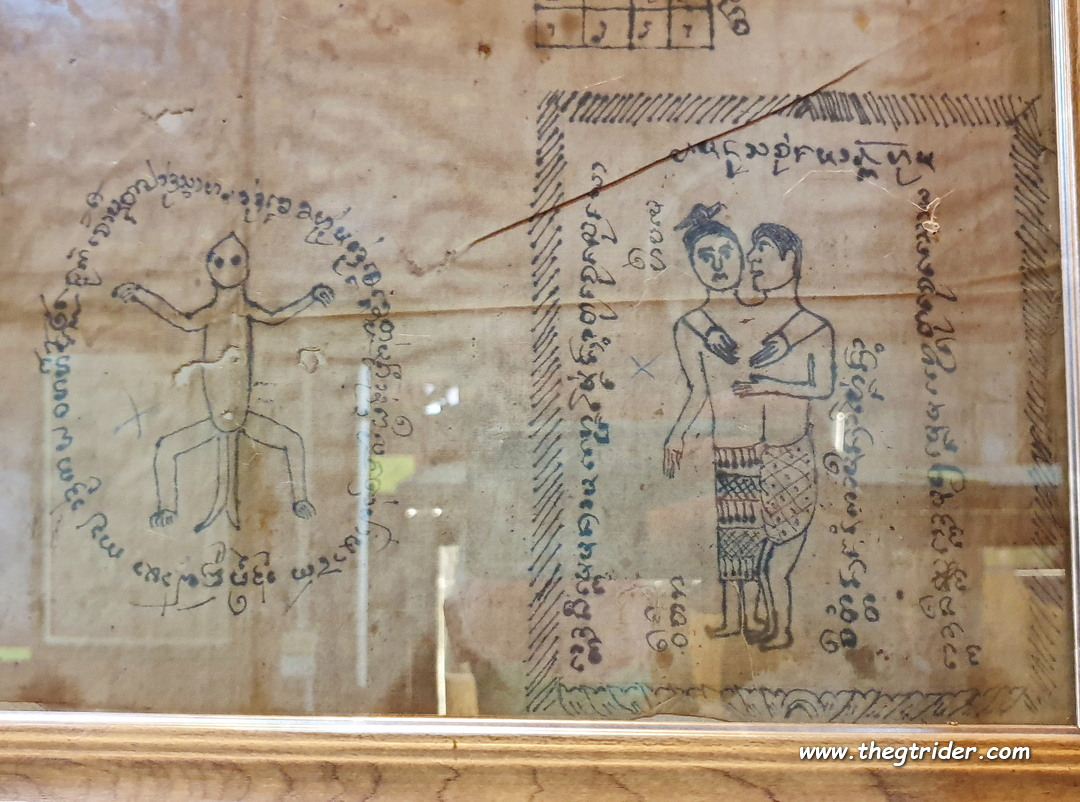 The degrees of protection, properties you are being protected from & good luck gained, would be most interesting to know.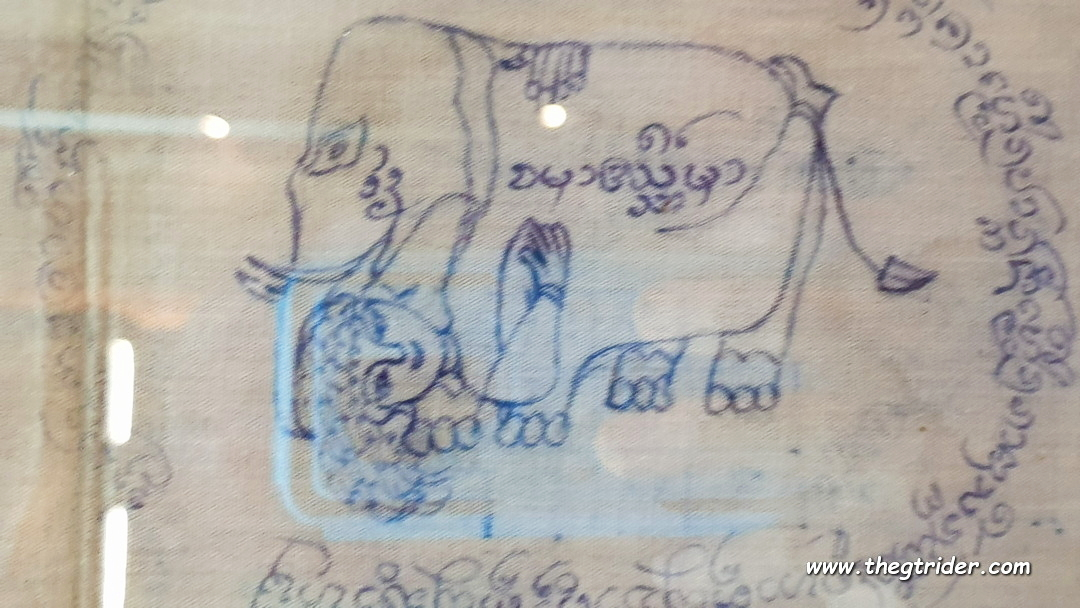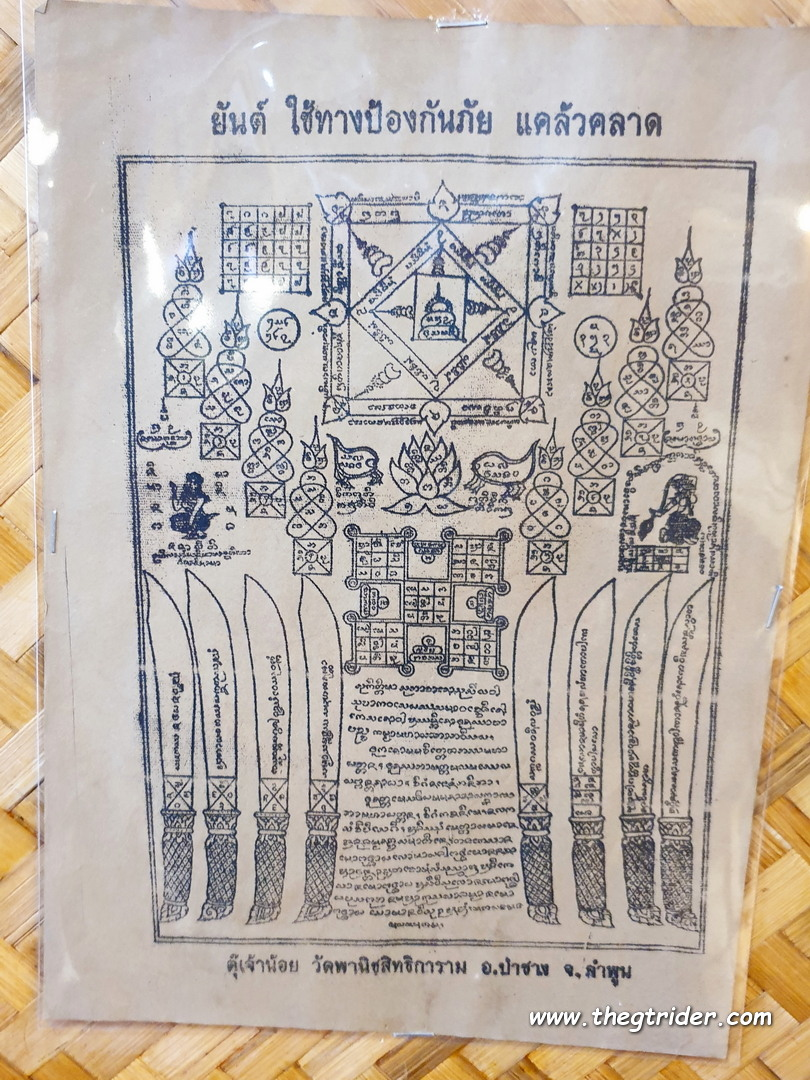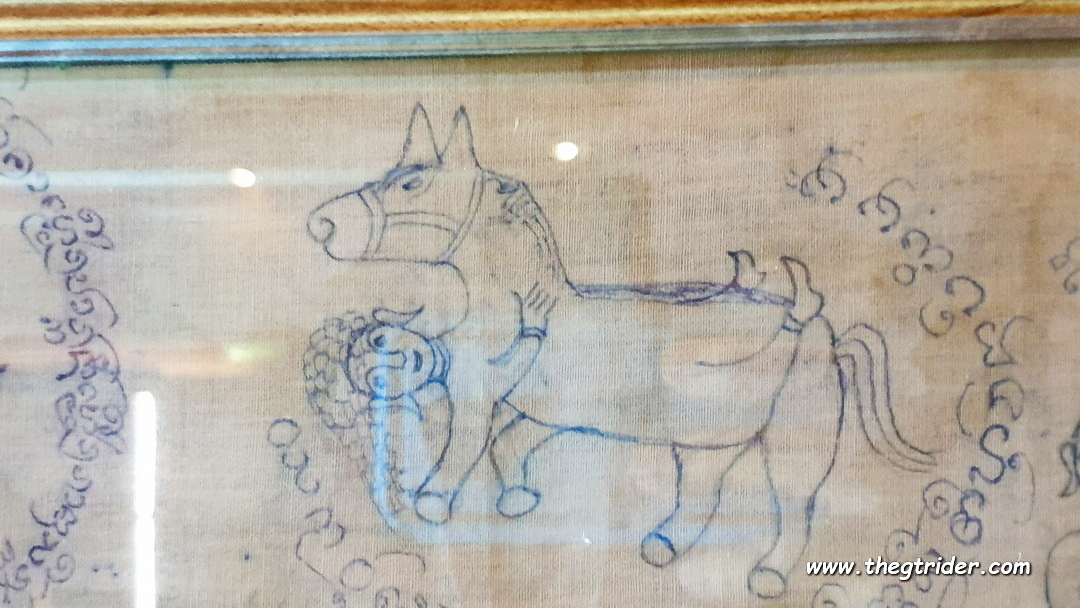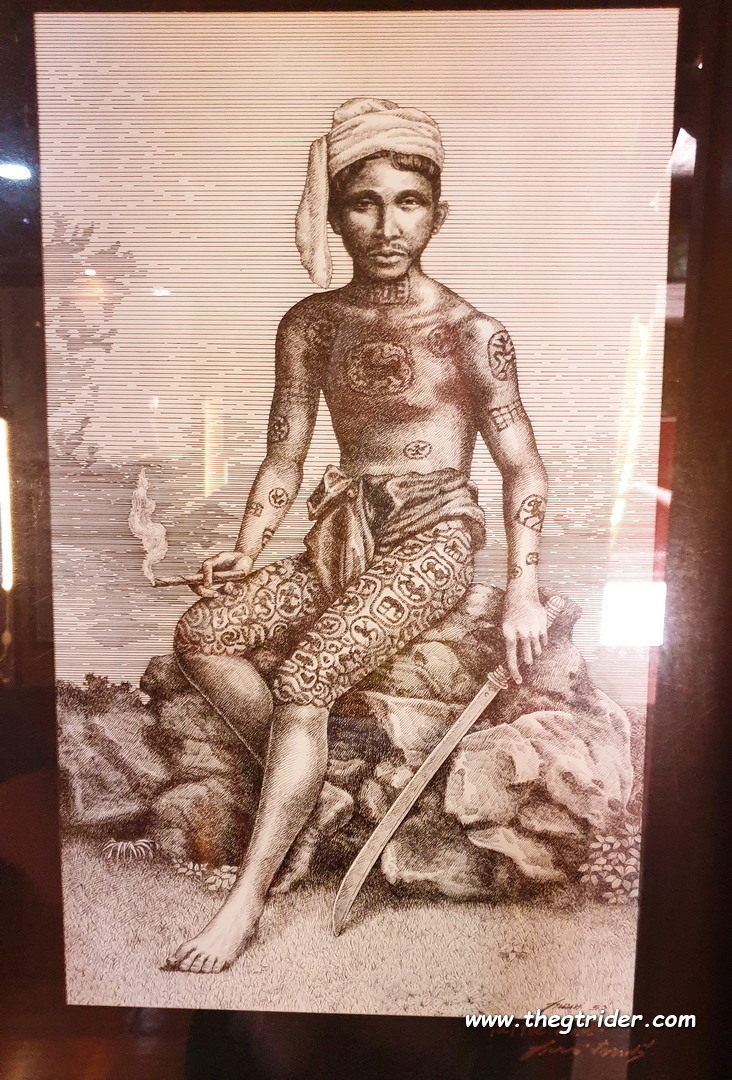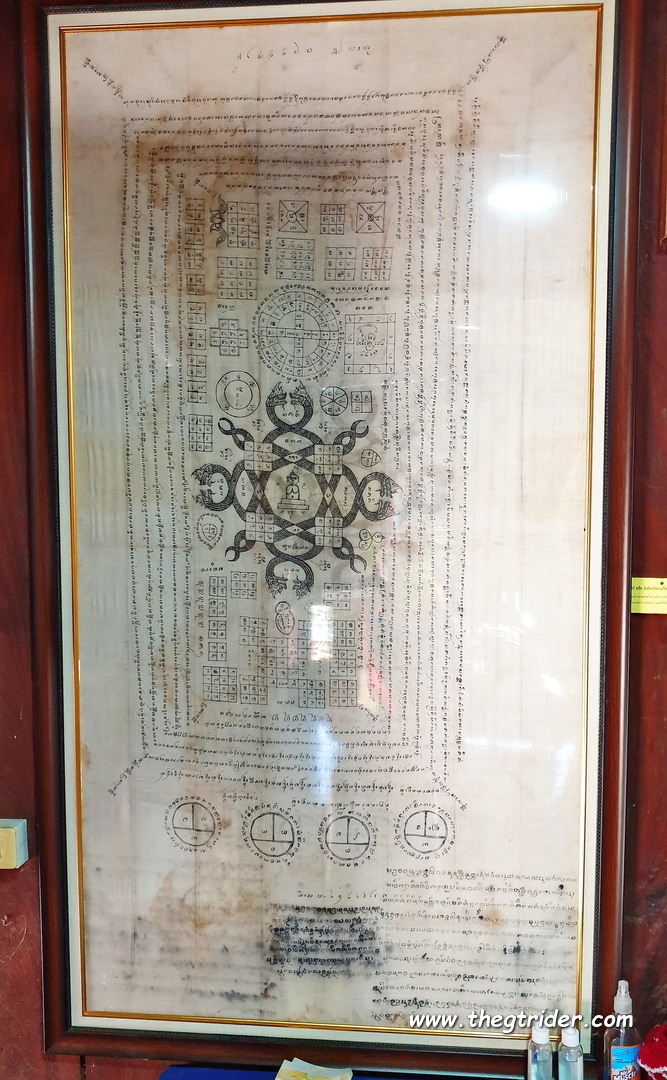 See also:
Museum of talisman cloths opened in Phayao - Pattaya Mail
More to come.
Last edited: