Administrator
Staff member
Jan 16, 2003
12,233
2,518
113
67
The Phayao Bypass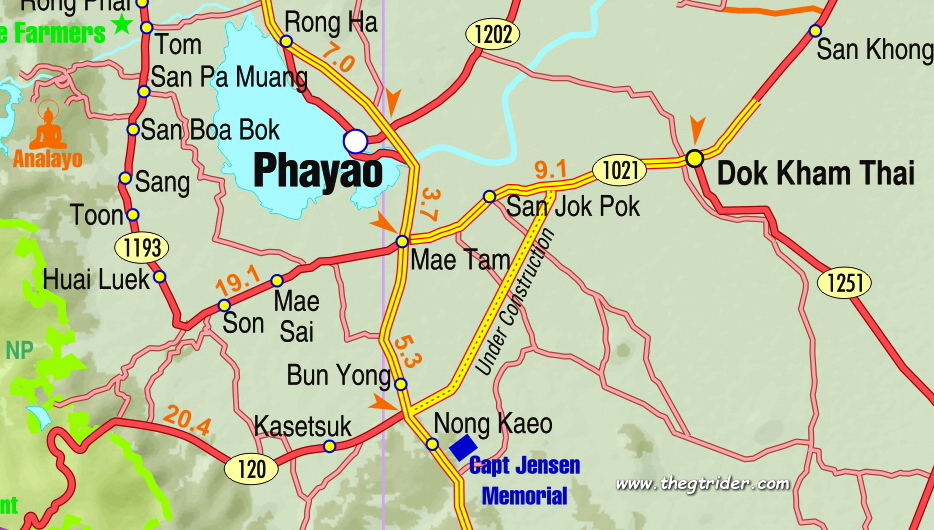 As shown on the 2020 GTR Golden Triangle guide map, there is a new bypass for Phayao being constructed to go from R120 Wang Nua / Mae Kachan / Chiang Mai - direct to R1021 Dok Kham Tai & the road to Nan (R1091 from Chun.)
On 7th August 2020 it is getting close to completion.
I took the opportunity to go round the barriers & take a ride along the length of it plus over the bridge, much to the surprise of some of the workers.
Heading east from R1, how the over pass bridge looks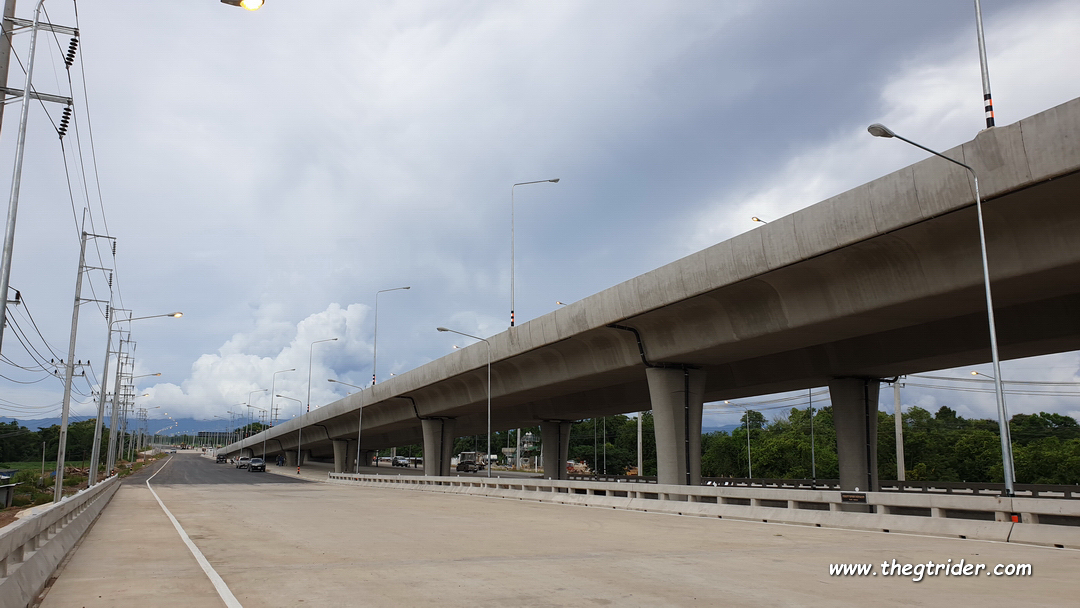 Looking back west towards R1 / R120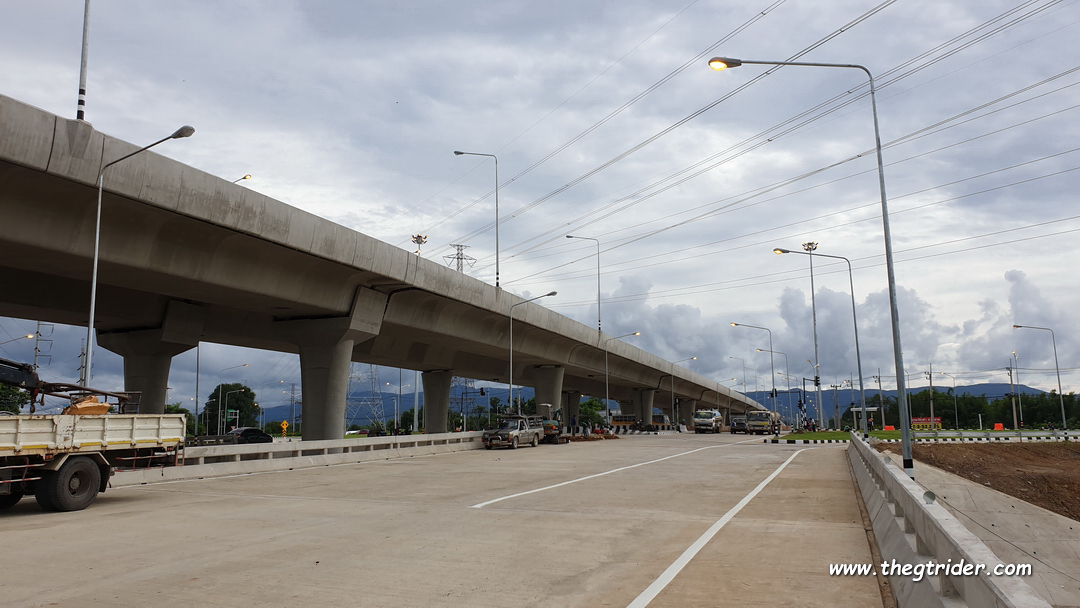 Of note too is that
the route # is 1046
, but I neglected to get a photo.
Riding R1046 towards Dok Kham Tai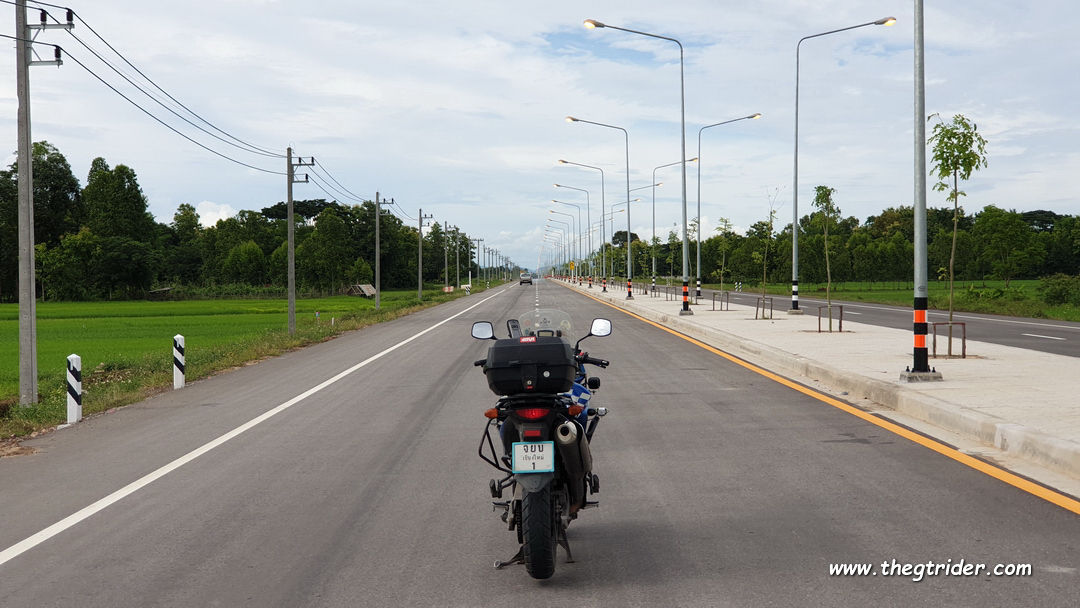 Looking back west towards R1 / R120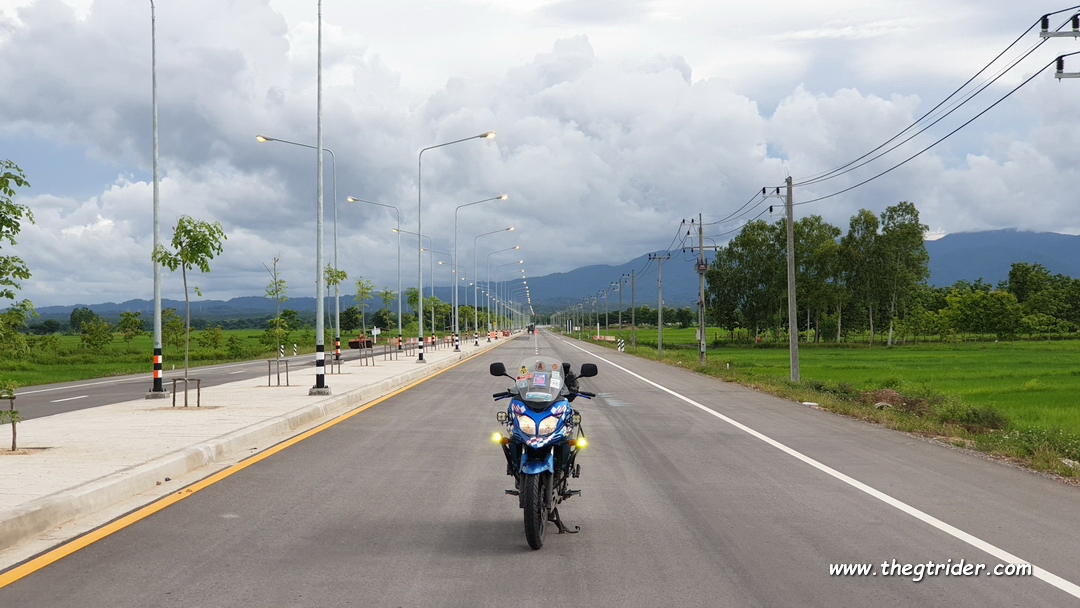 Approaching the T-Junction with R1021. Left to Phayao & right to Dok Kham Tai / Chiang Muan / Nan.
But why is the arrow for DKT straight ahead????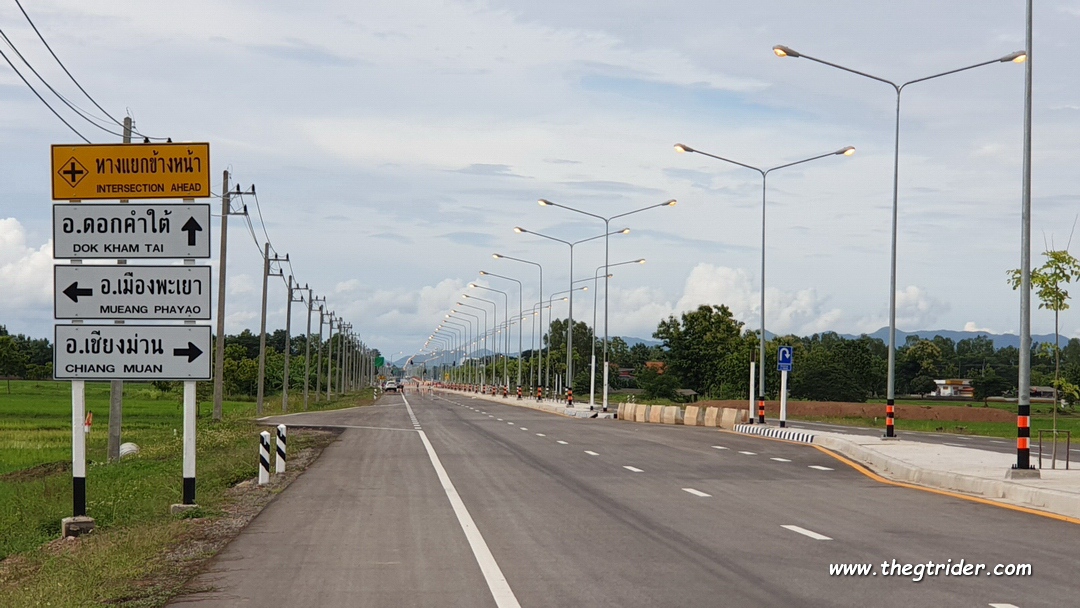 Heading back west towards R1 / R120 / Wang Nua / Mae Kachan/ Chiang Mai.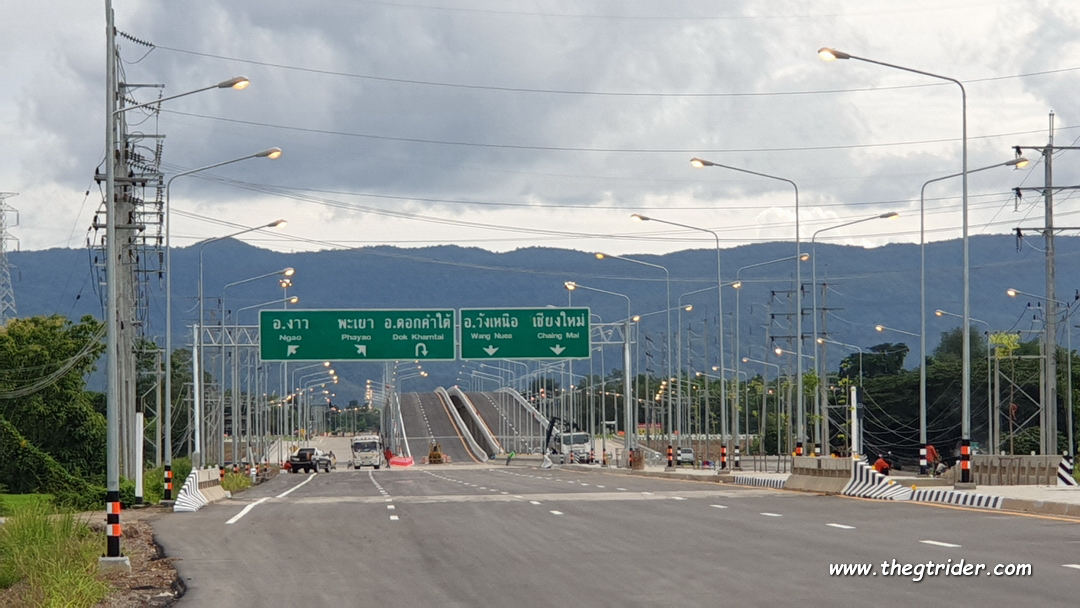 and they cant spell Chiang Mai right = Chaing Mai. Get a photo while you can.
Riding over the bridge.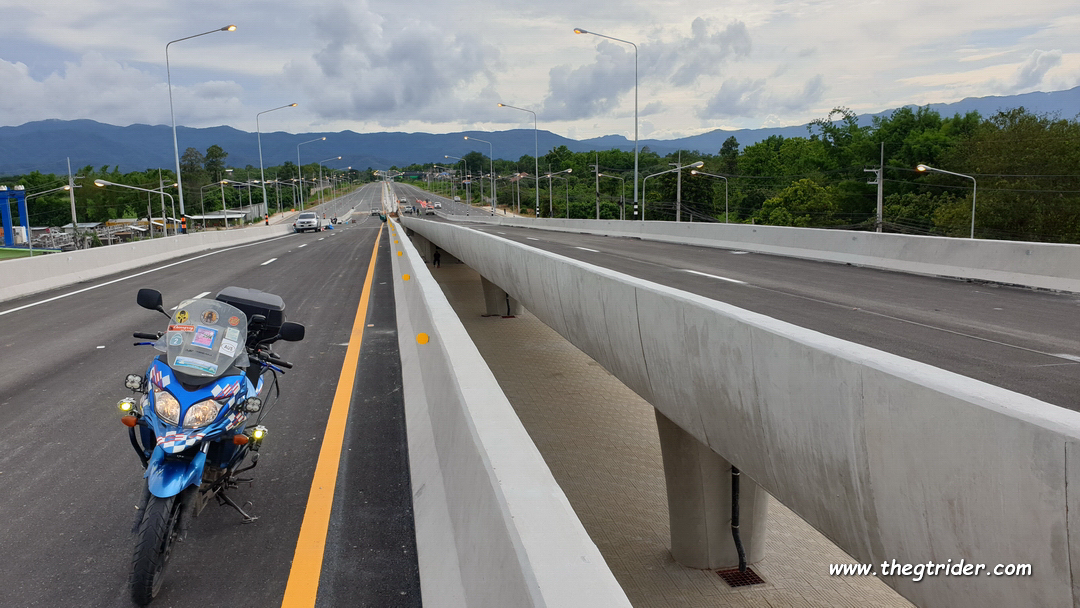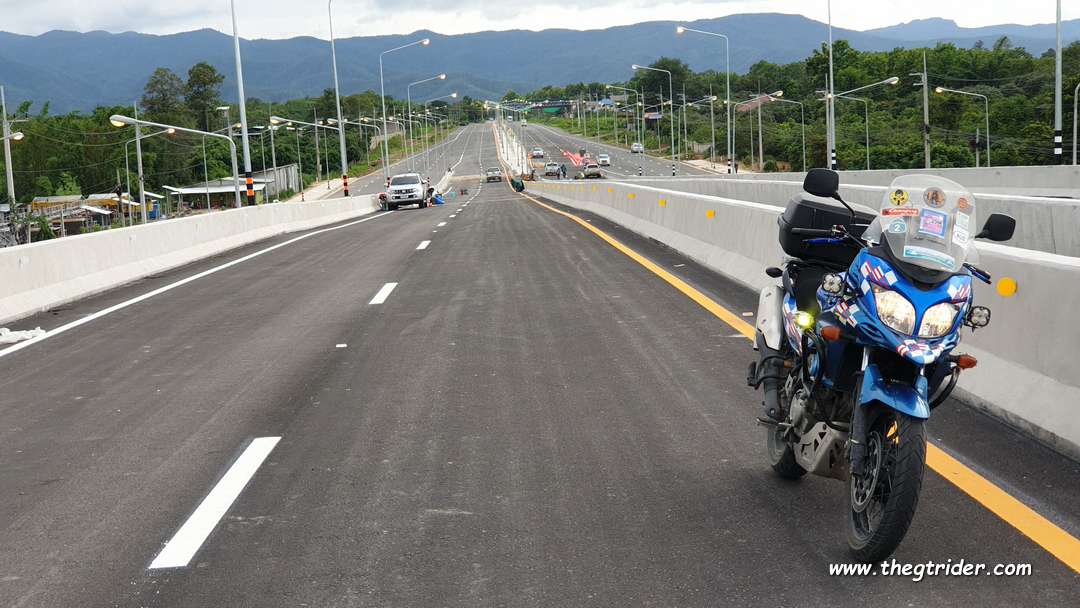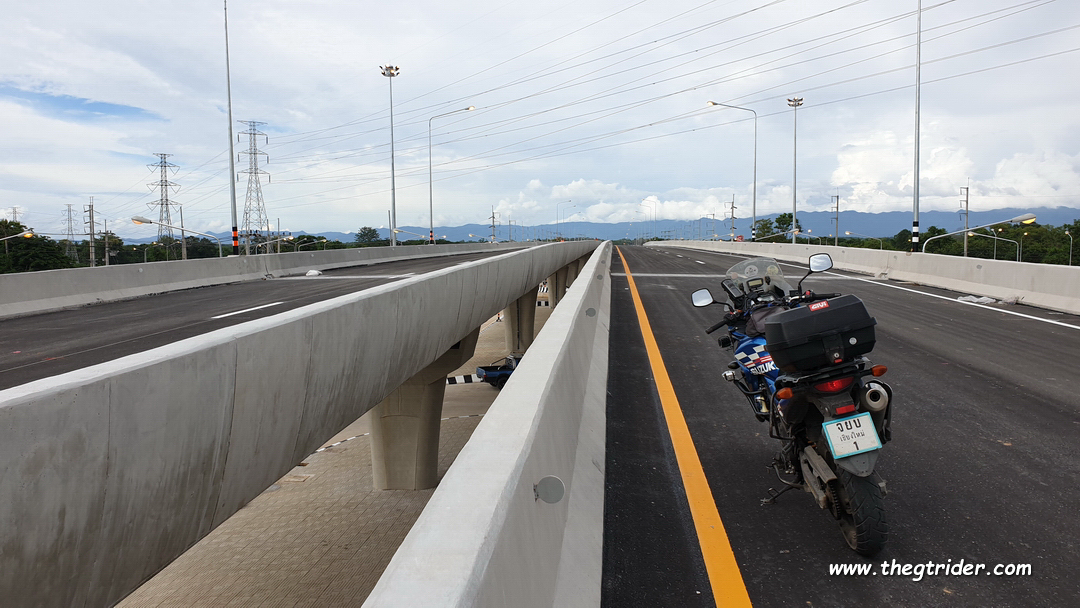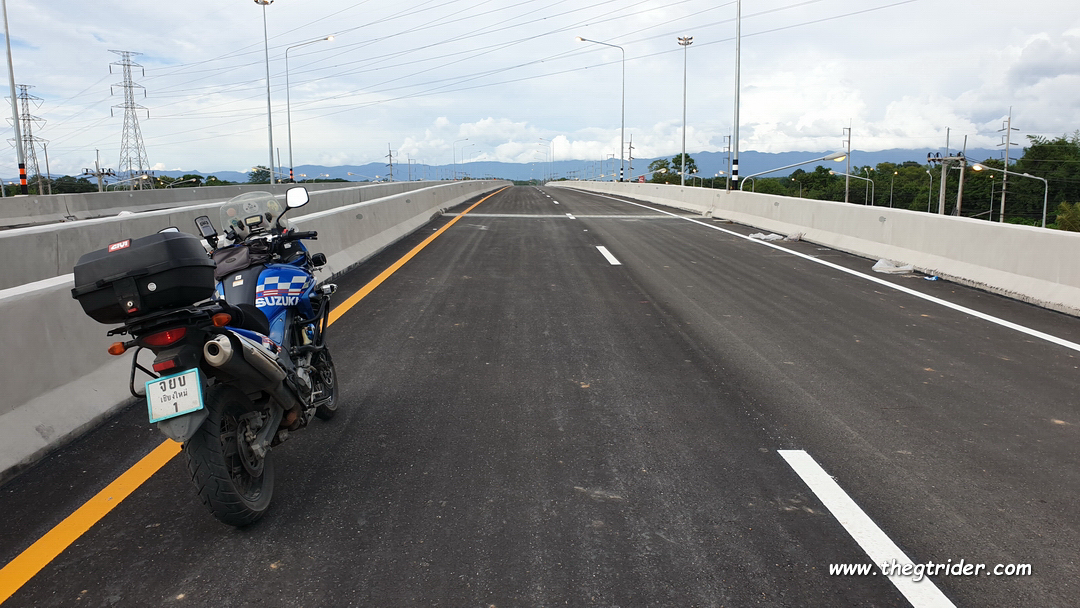 My guess in another month it is all ready to go - fully open September 2020?
Cheers everyone.
Last edited: