0
Staff member
Subscribed
Jan 16, 2003
14,082
5,080
113
69
A continuation from
Road Update - Pak Mong - Nam Bak - Nong Khiew - R1c
and
R1c Nong Khiew - Vieng Thong / Muang Hiam
A later getaway than preferred on account I misread my watch earlier on & didnt look at the time again until it was "late."
Vieng Thong - Xam Neau = 146 kms on another of those wonderful narrow twisting roller coaster mountain roads.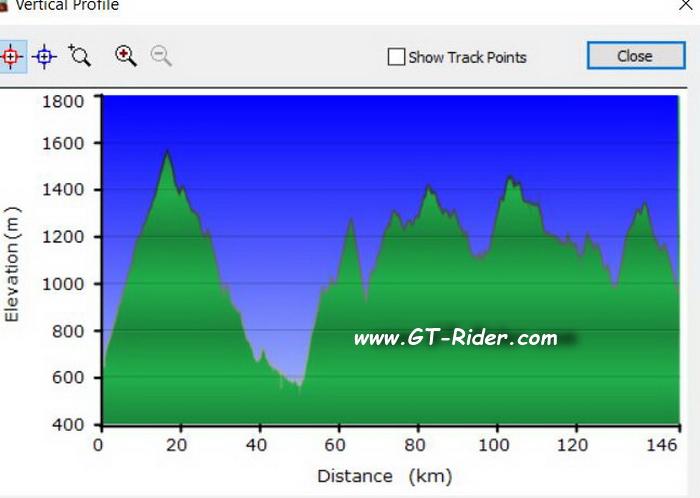 Brekky was at the bus station in an effort to find something decent for breakfast.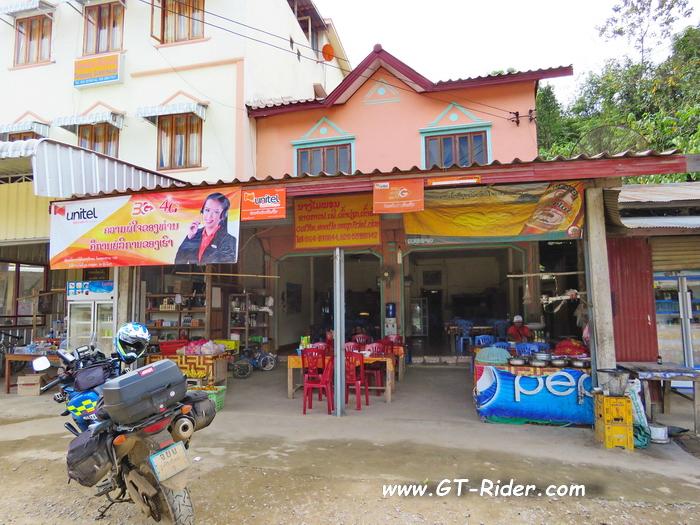 '
Breakfast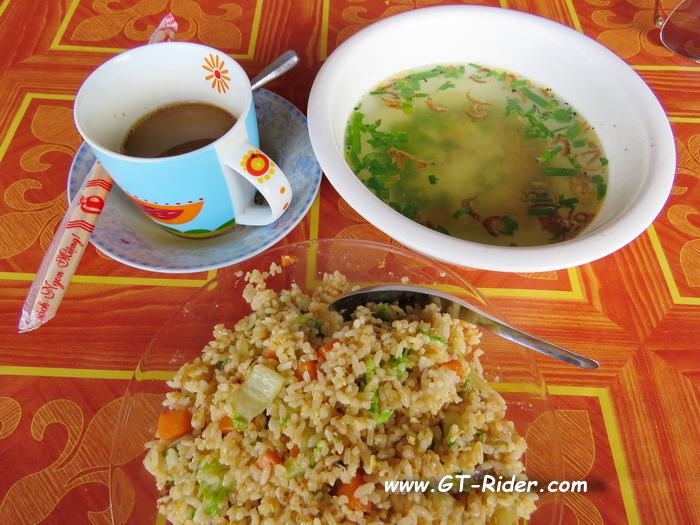 & the verdict is I'd rather eat at the bus station than the Tontavanh.
And I was finally on the road at 11AM. No problem I thought it's only 146 kms & the road gets better.
The way up from Vieng Thong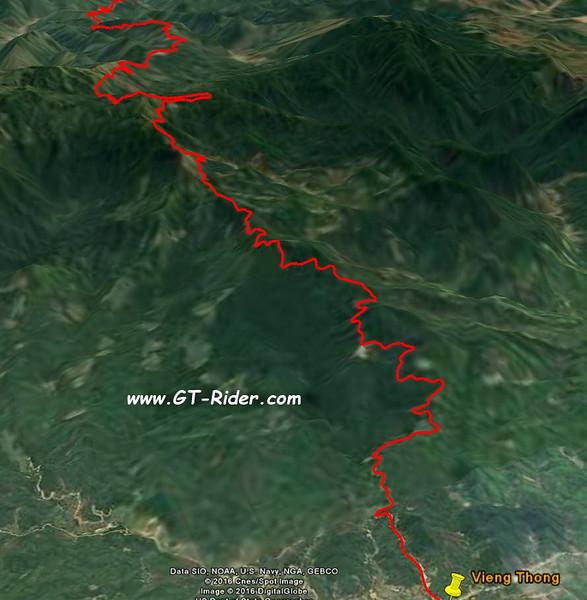 and generally it is a beauty all the way to Phou Lao, the road junction with R6.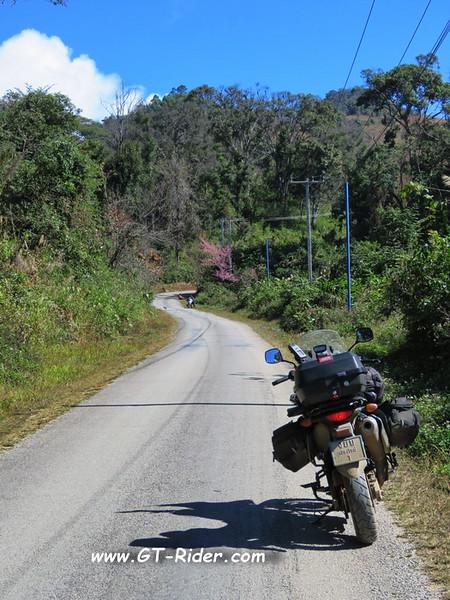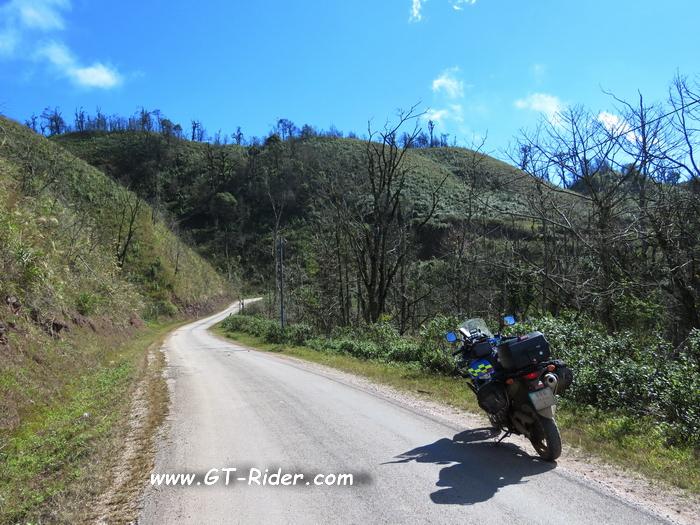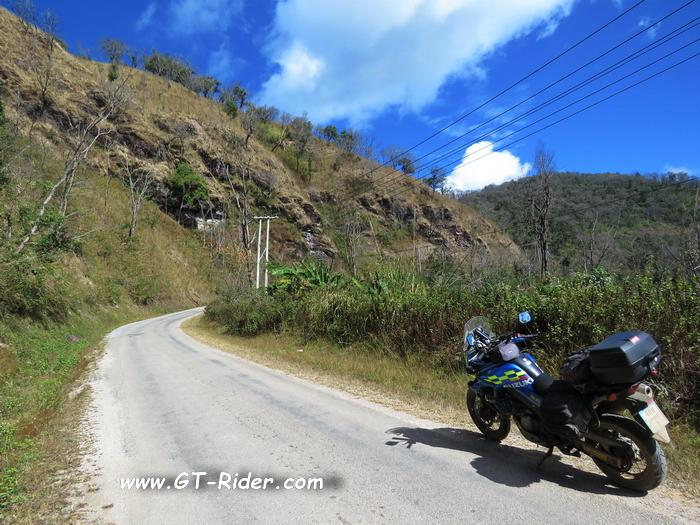 It seems to wind through the mountains endlessly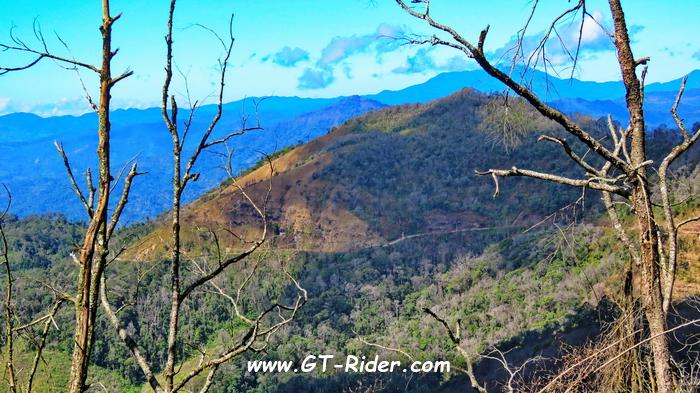 Up on the ridgeline the forest cover was interesting & beautiful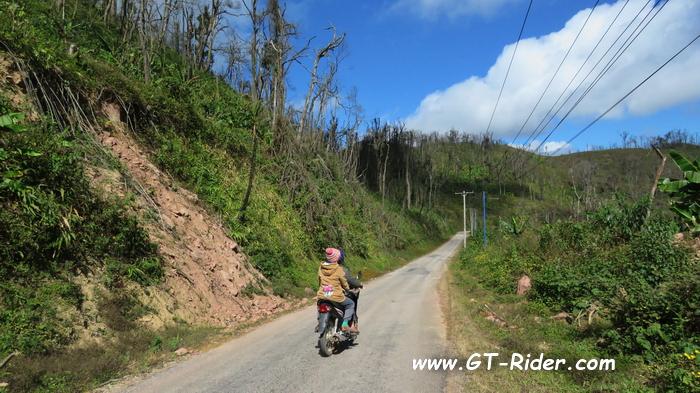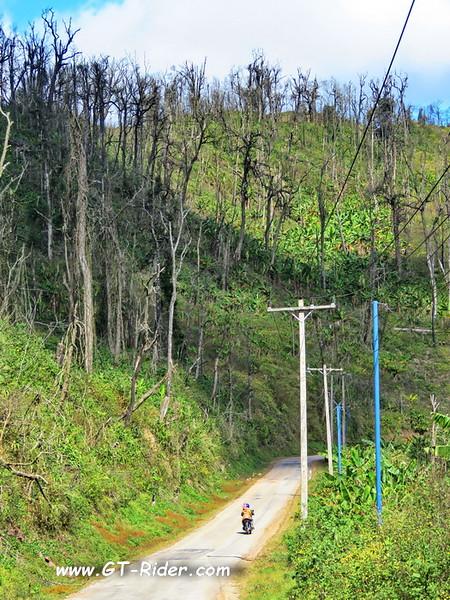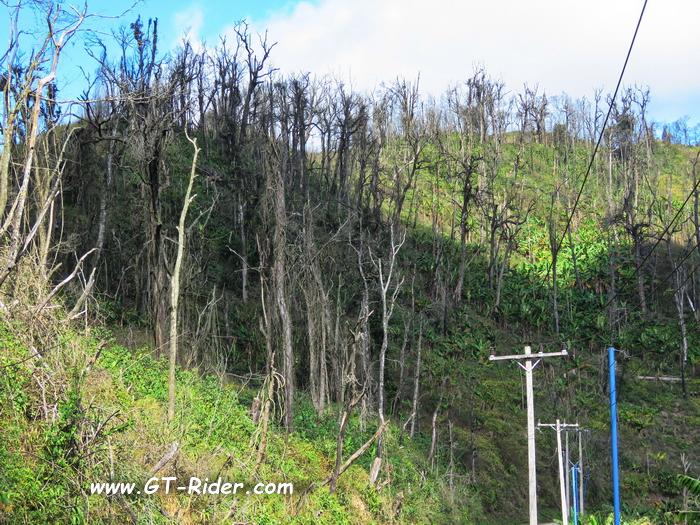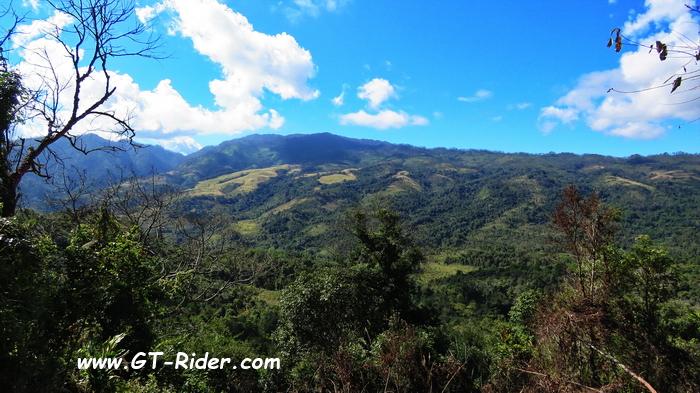 There are not as many villages as on the Nong Khiew - Vieng Thong road.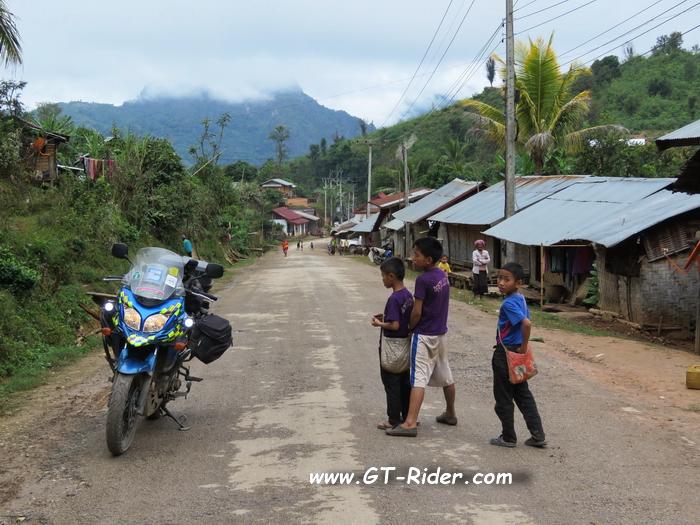 but a big bike always gets some attention when you stop for a photo.
The closer to Phou Lao you get the busier it gets.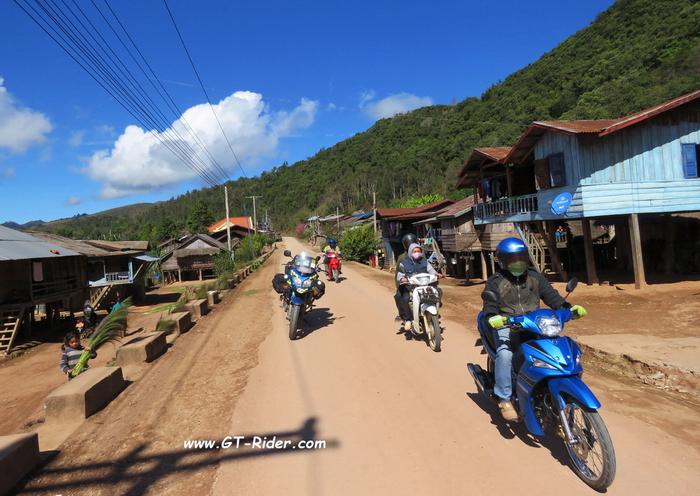 The endless blind corners you need to take care on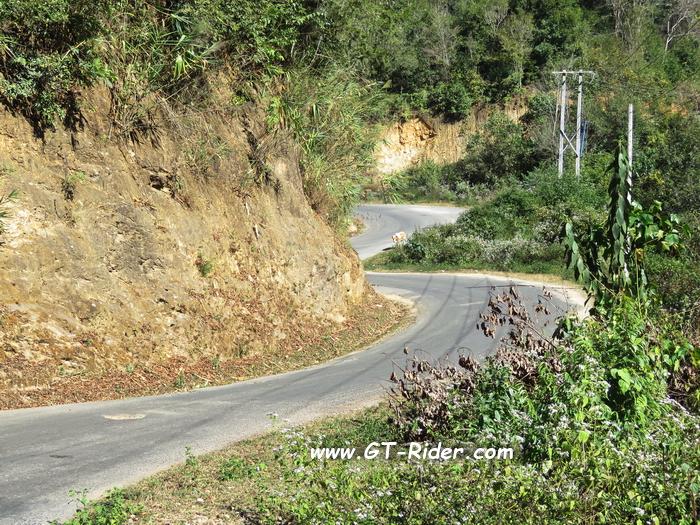 Some Sakura beauty
Locals on the way home with some firewood to keep warm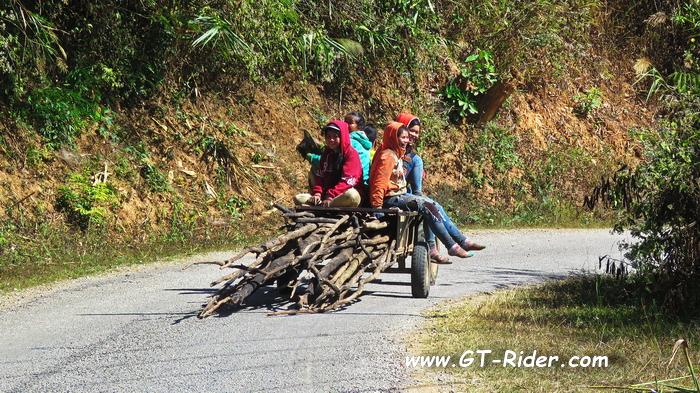 The Google Earth view to Phou Lao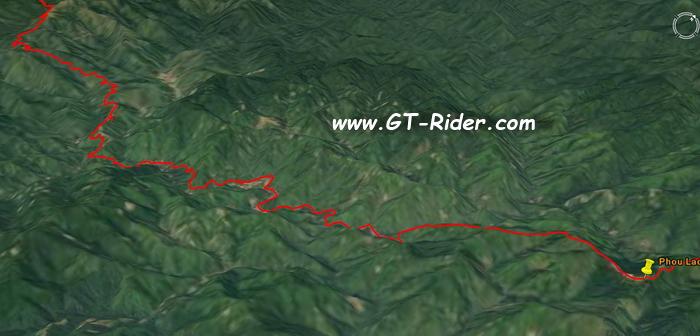 Phu Lao junction city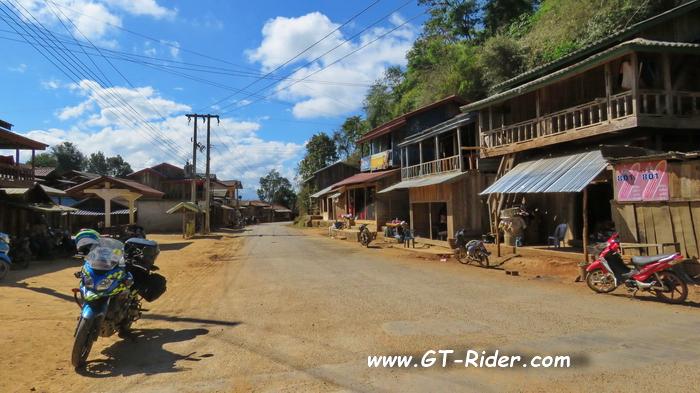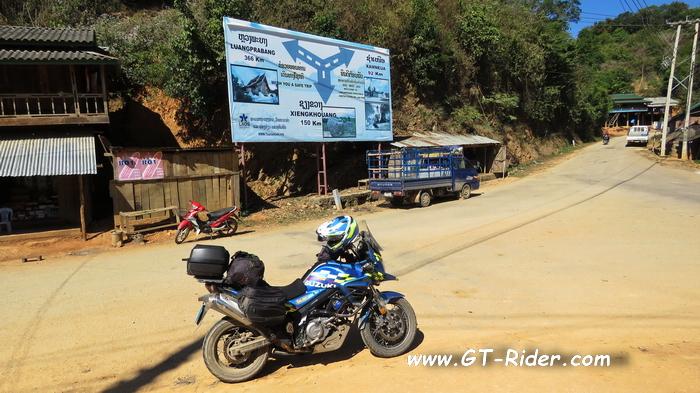 more to come.
Last edited: