0
Staff member
Subscribed
Jan 16, 2003
14,082
5,080
113
69
A continuation from
Road Update - Pak Mong - Nam Bak - Nong Khiew - R1c
One of my favourite rides due the winding nature of the roads & the abdundance of road side villages & super friendly people / kids.
Its only 164 kms but such is the natutre of the road - narrow, tight twisting through the mountains that it is difficult to carry any speed.
At the Nong Khiew end it starts off like this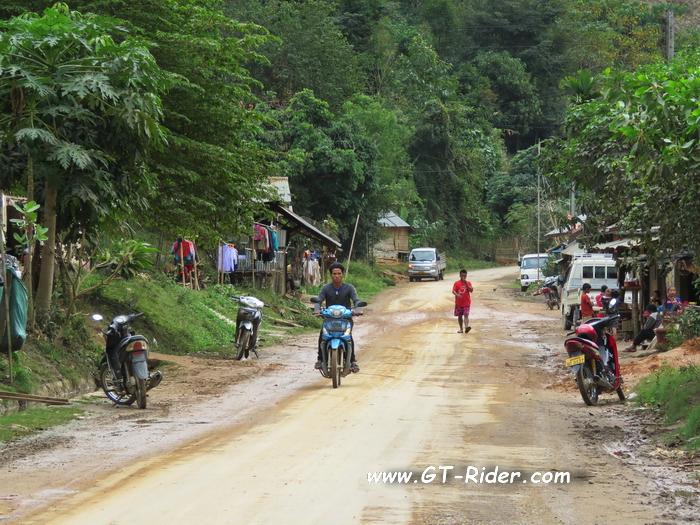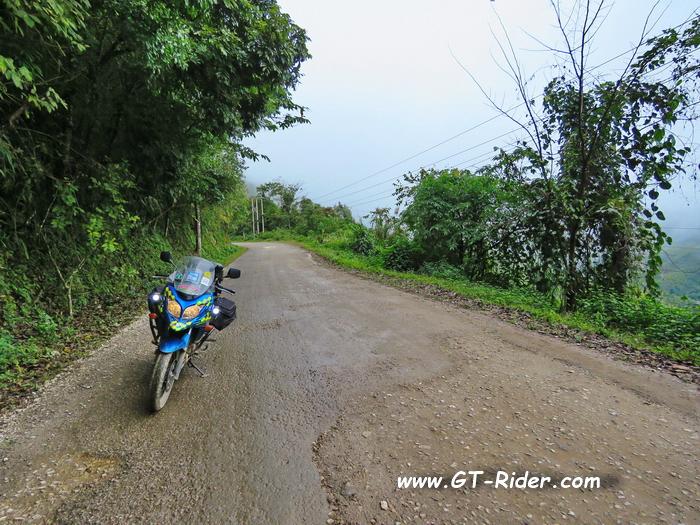 its bumpy, patchy asphalt for the first 90 kms to Mouang Mouy.
In fact it could rate nicely as a pig of a road, but a beauty for a nice 250.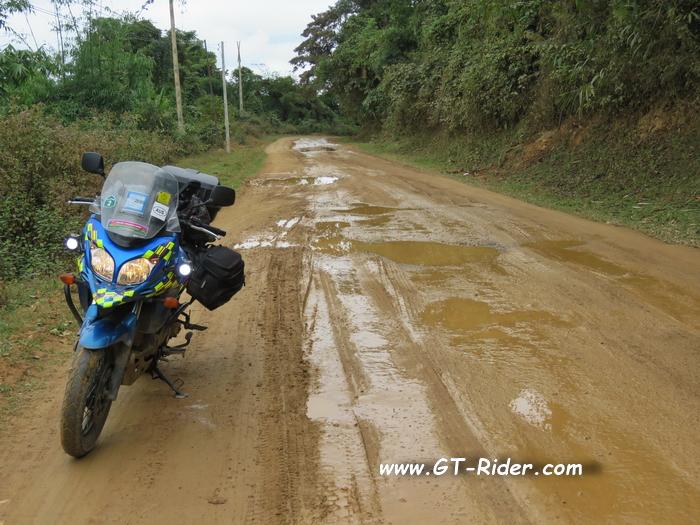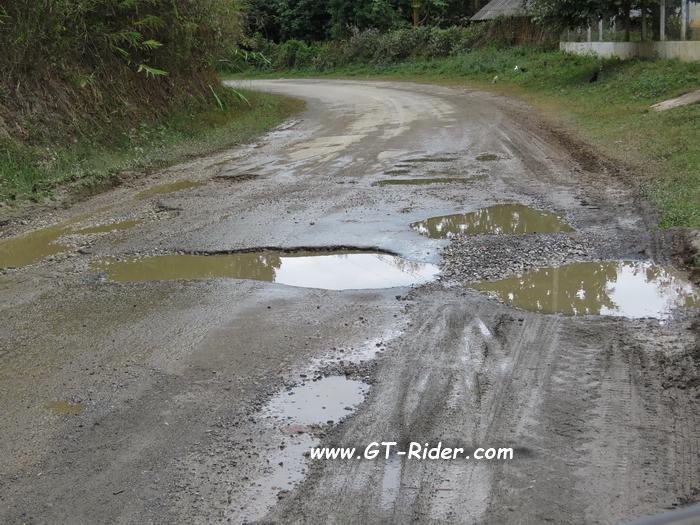 Dodging potholes & avoiding oncoming traffic on the continuous blind corners is good for the brain & keeping your concentration up.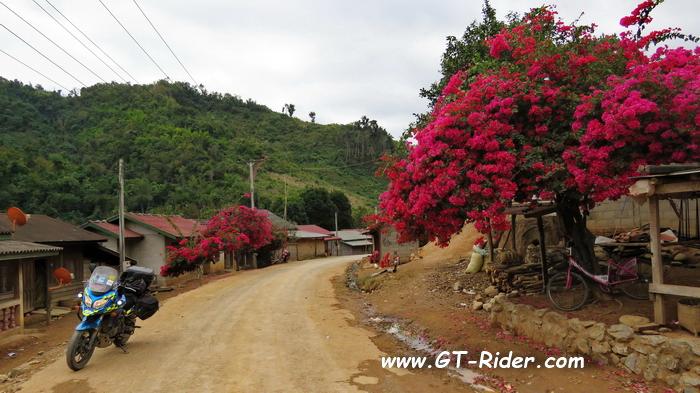 Its a fabulous ride for the village life you can see right beside / on the road.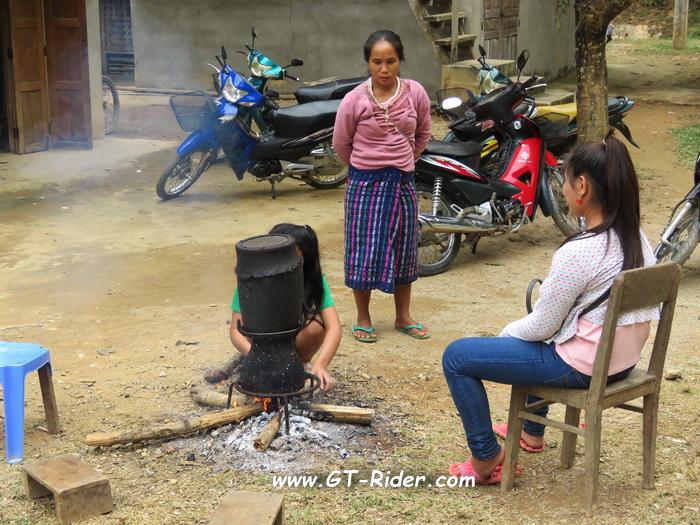 The kids are always super fun & friendly.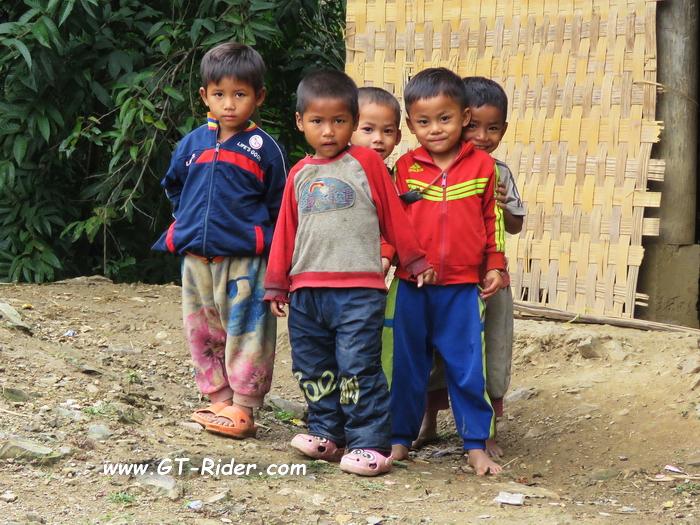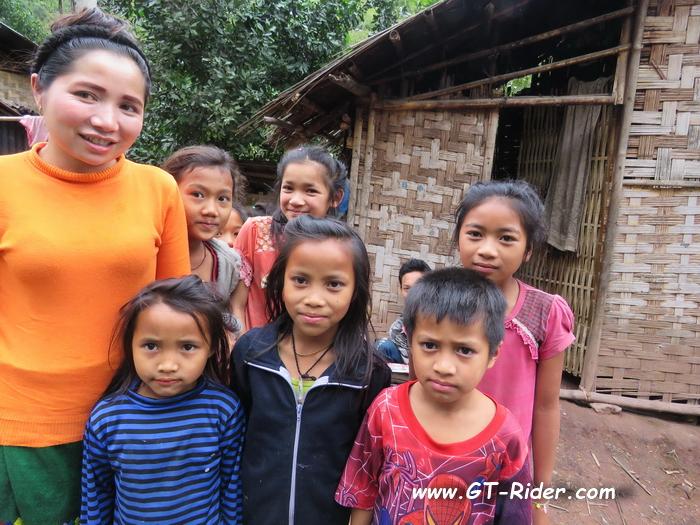 A wedding party beside the road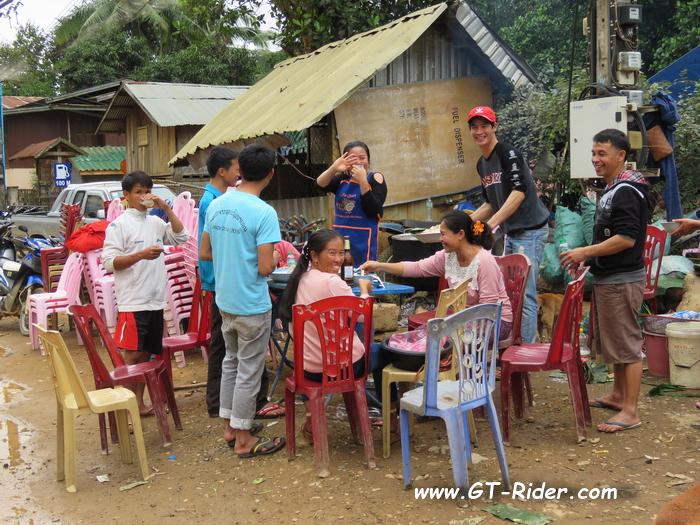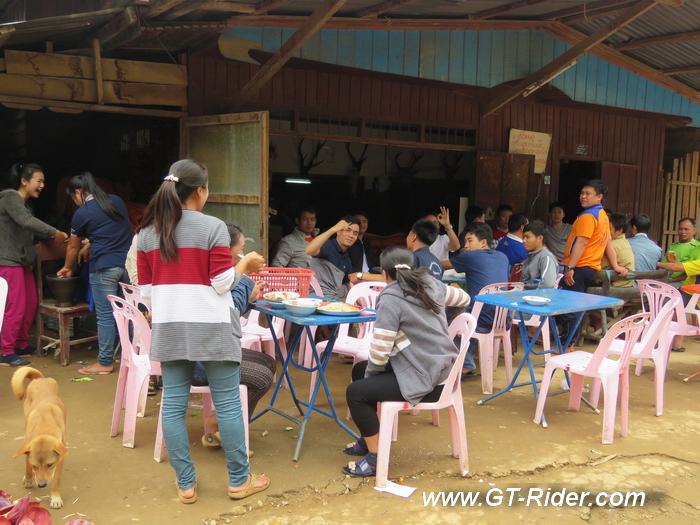 A nice stretch of road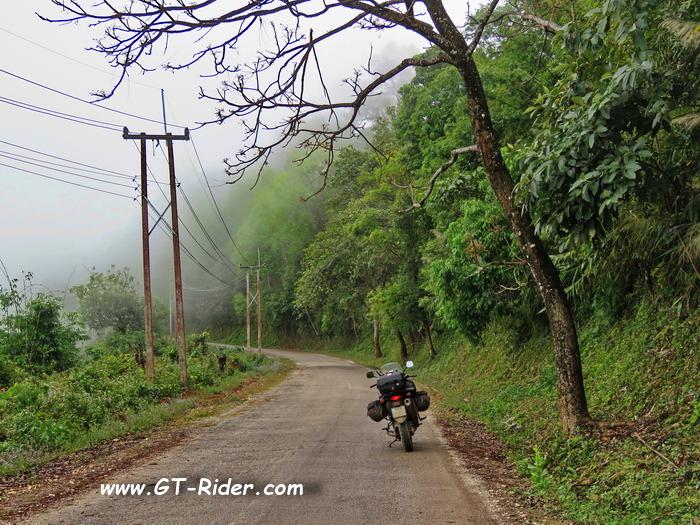 Some Hmong gals out for New Year Still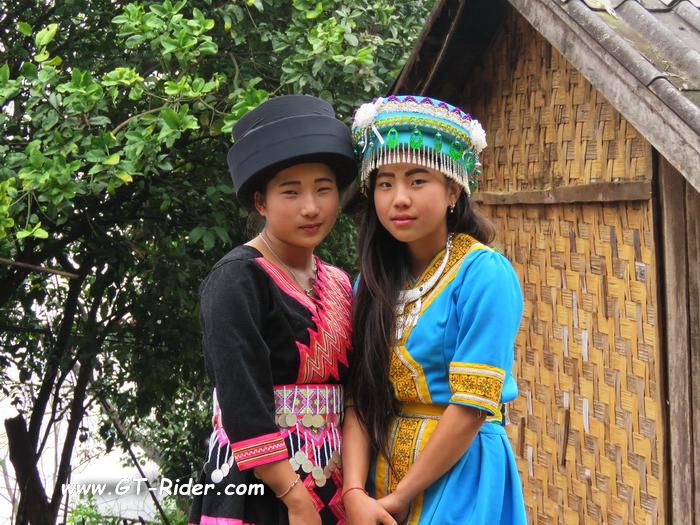 The Vstrom gets the eye from some young lads in a village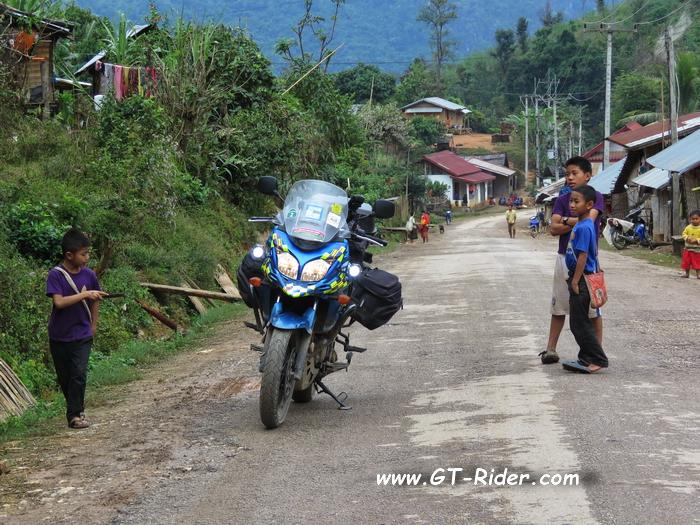 Another family watch on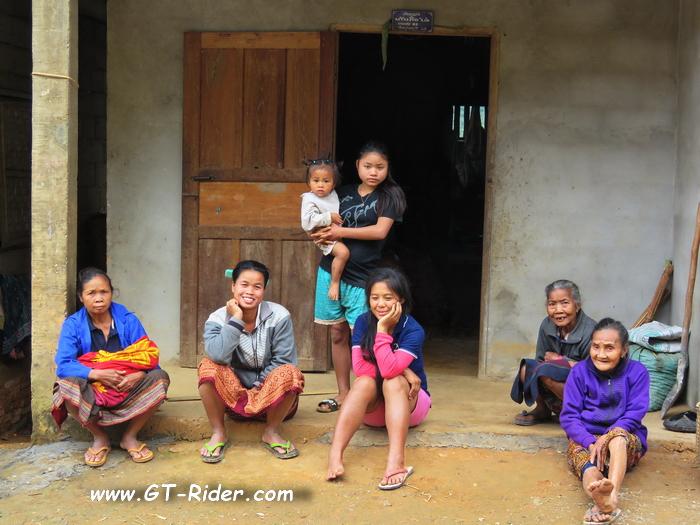 Grandma too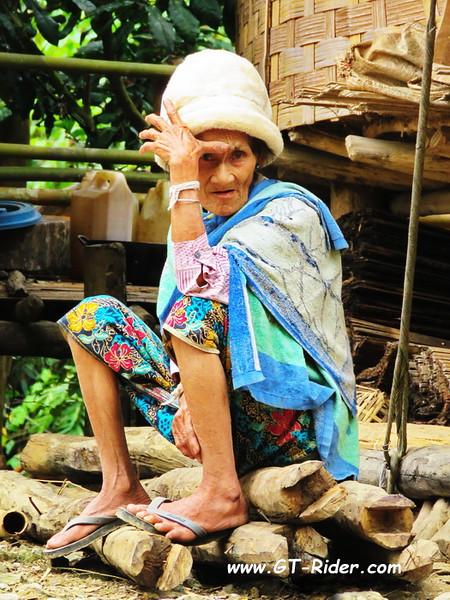 Its grass brush central in some villages along the road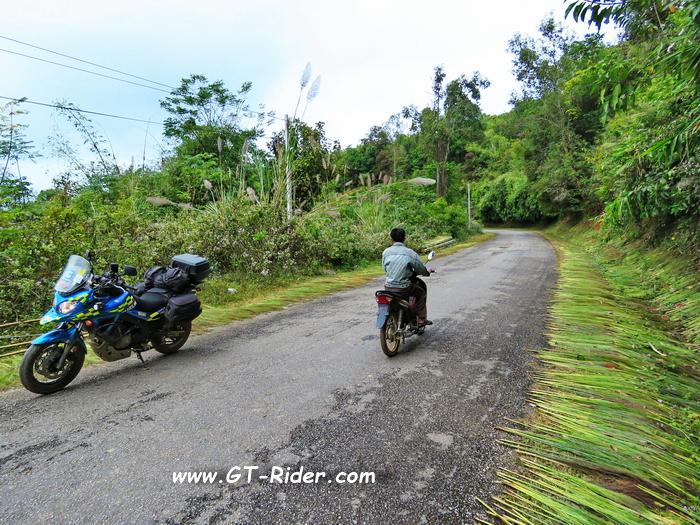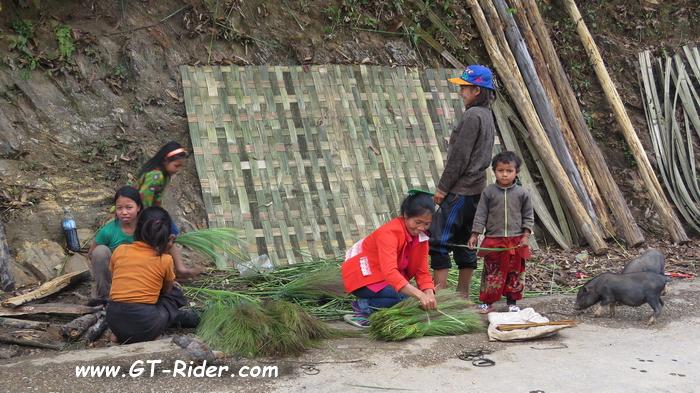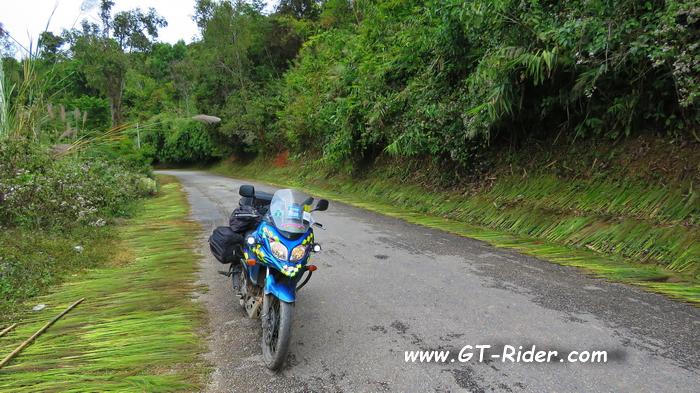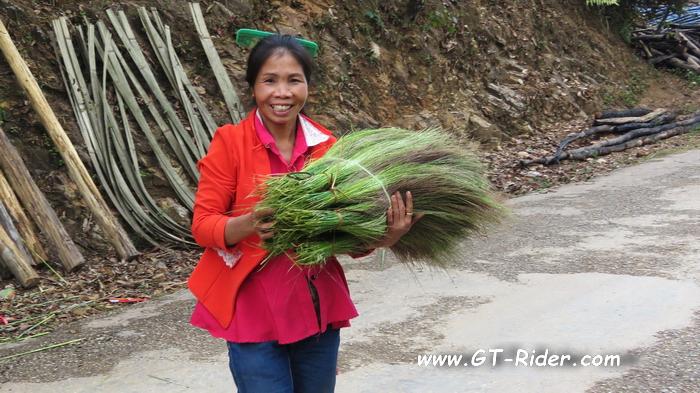 Mum & son doing chores beside the road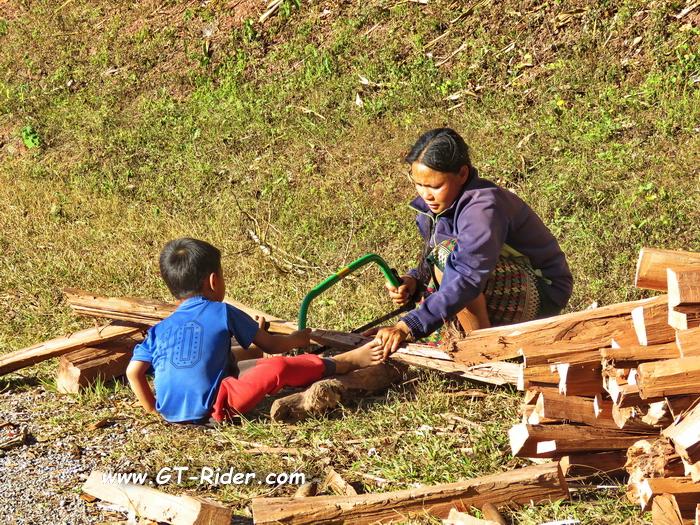 The road goes through the Nam Et -Pou Louey conservation zone & the forest is thick.
The Nam Et–Phou Louey National Protected Area hosts a large number of endangered species including the last tigers of Indochina, gaur, Sambar deer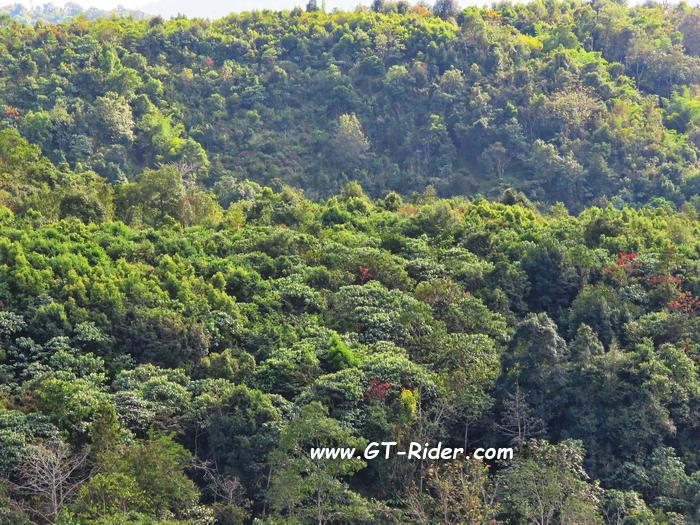 In places they are still taking timber out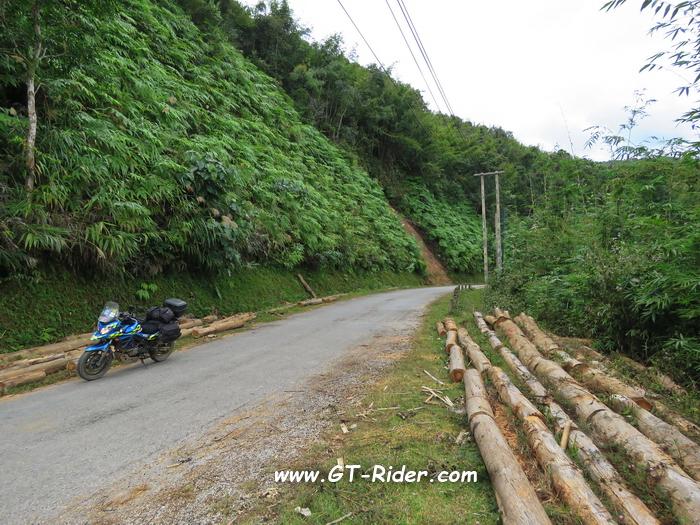 Little landslides dot the roadside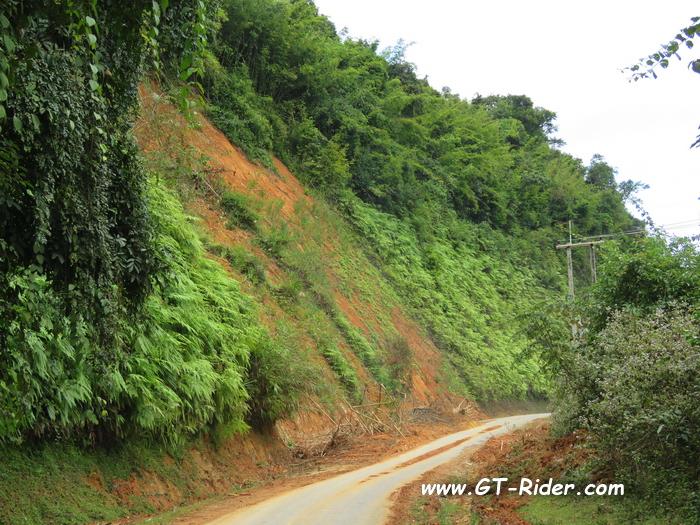 After Mouang Mouy the road is nice - wider & the surface more smooth, but the road is still bumpy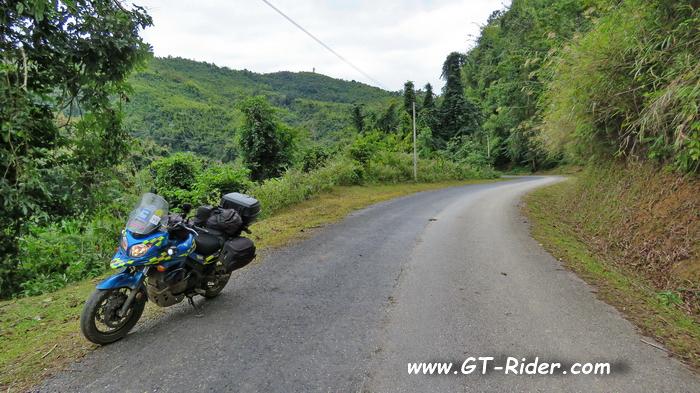 Khamu weavers beside the road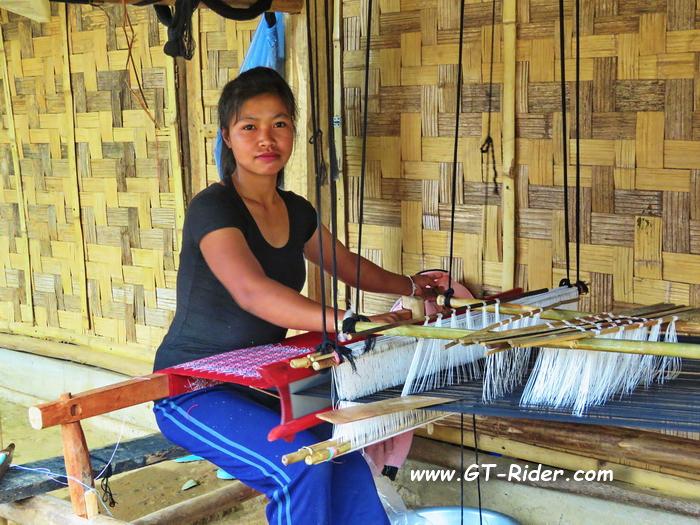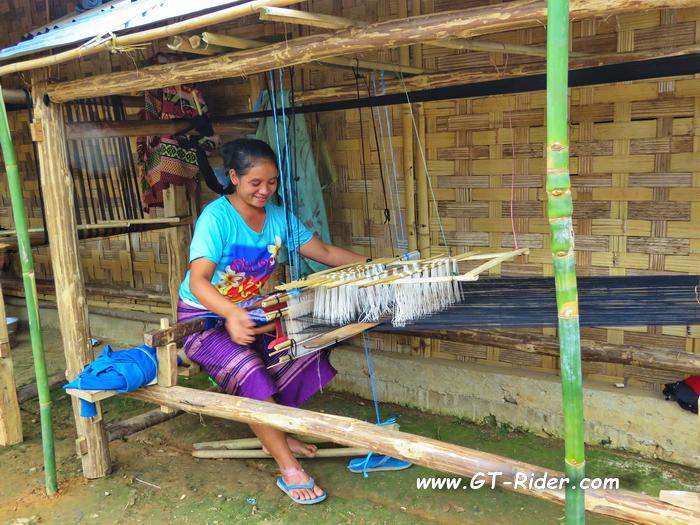 Guys working hard repairing the village "hydro-electric" water propellers.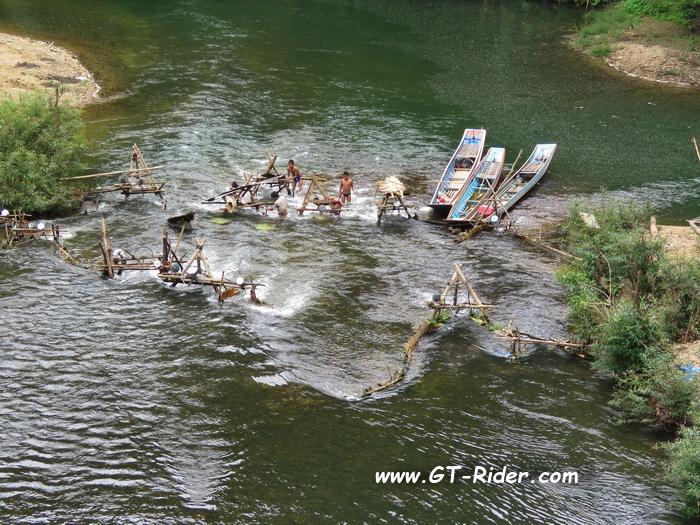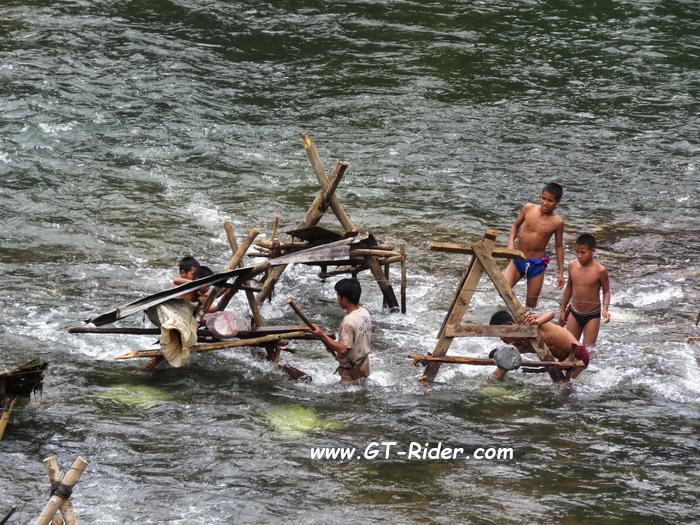 Its a never ending mountain ride - up & down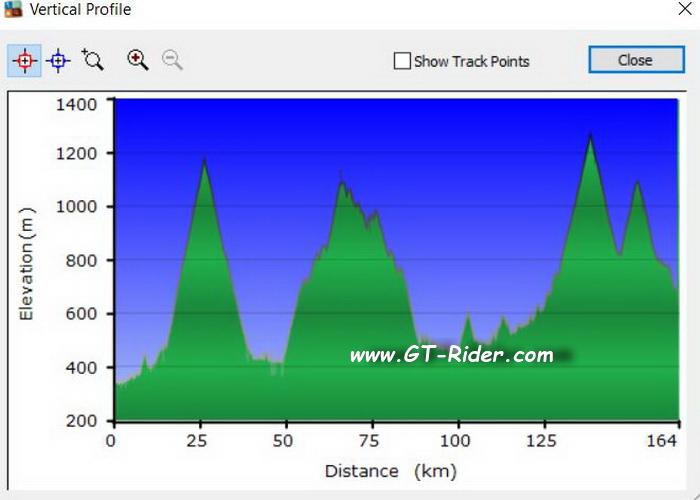 & pottering along, avoiding the potholes plus slowing down in the villages for photos takes time & all adds up.
164 kms = 5 hrs 45 @ 28 kph average speed.
Power on he says - if only you could!
Where to stay in Vieng Thong
Vieng Thong - Muang Hiam Accommodation
Where to eat in Vieng Thong
Vieng Thong - Muang Hiam Restaurants
Last edited: