Dec 9, 2008
1,017
661
113
There is a boutique communist coffee shop up at Phaya Phipak run by Khun Saman.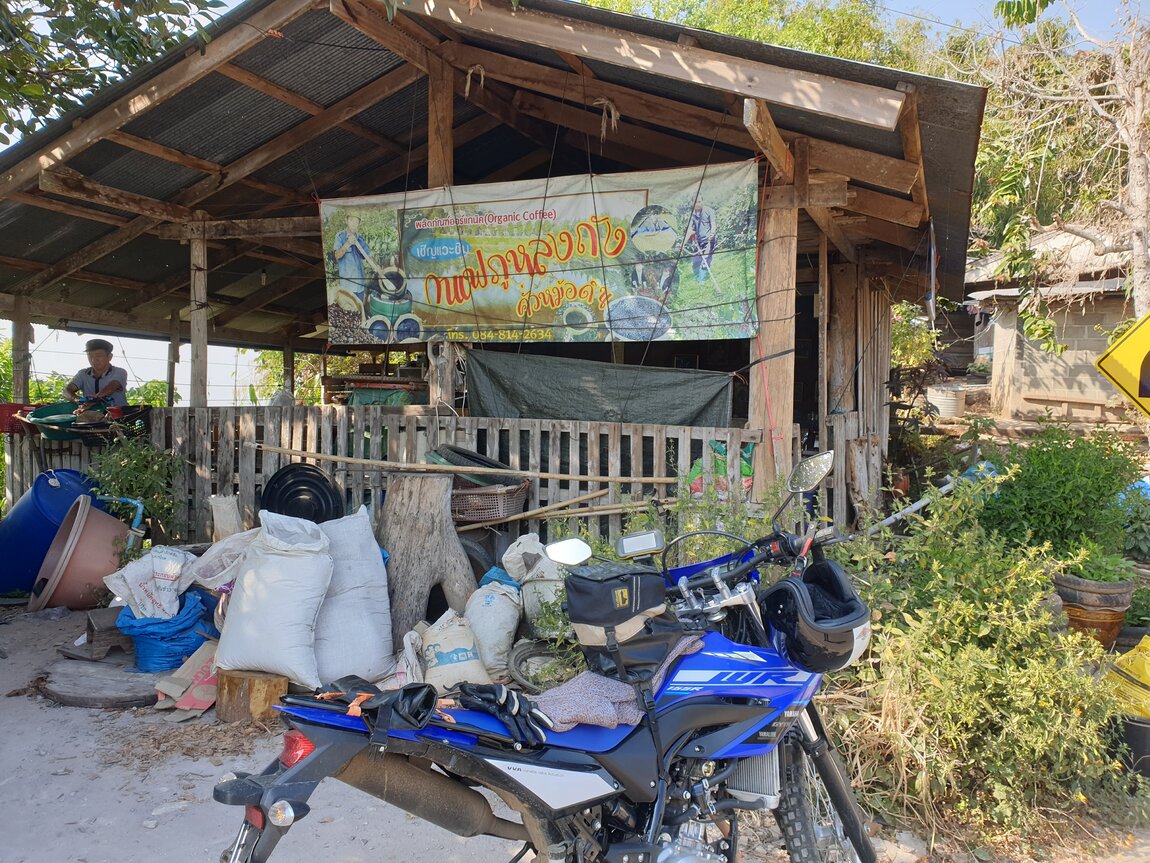 It is about 30m east of the viewpoint, on the road (was going to say "main road"..
but there is only one road..).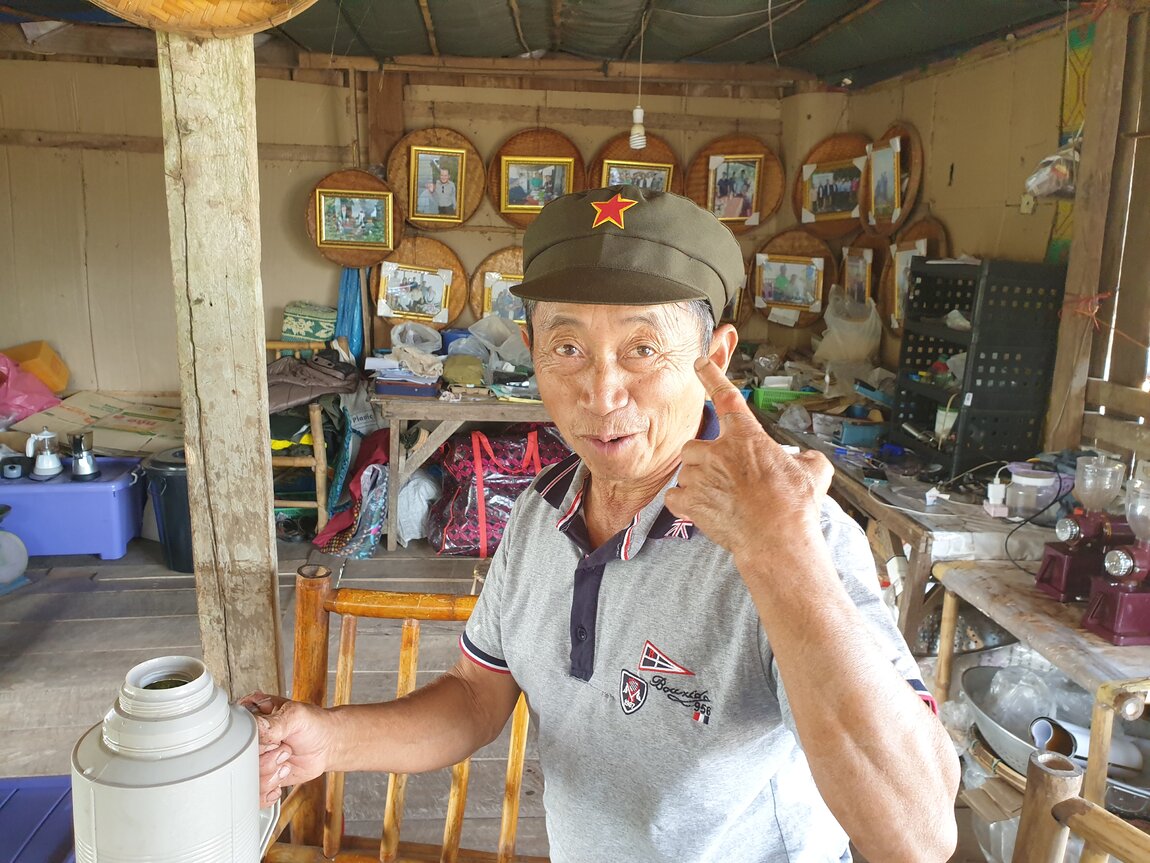 His shop is full of photos of him and local VIPs. He was wearing the cap with star when I arrived. He was perhaps old enough to have been part of the communist insurgency 50 years ago.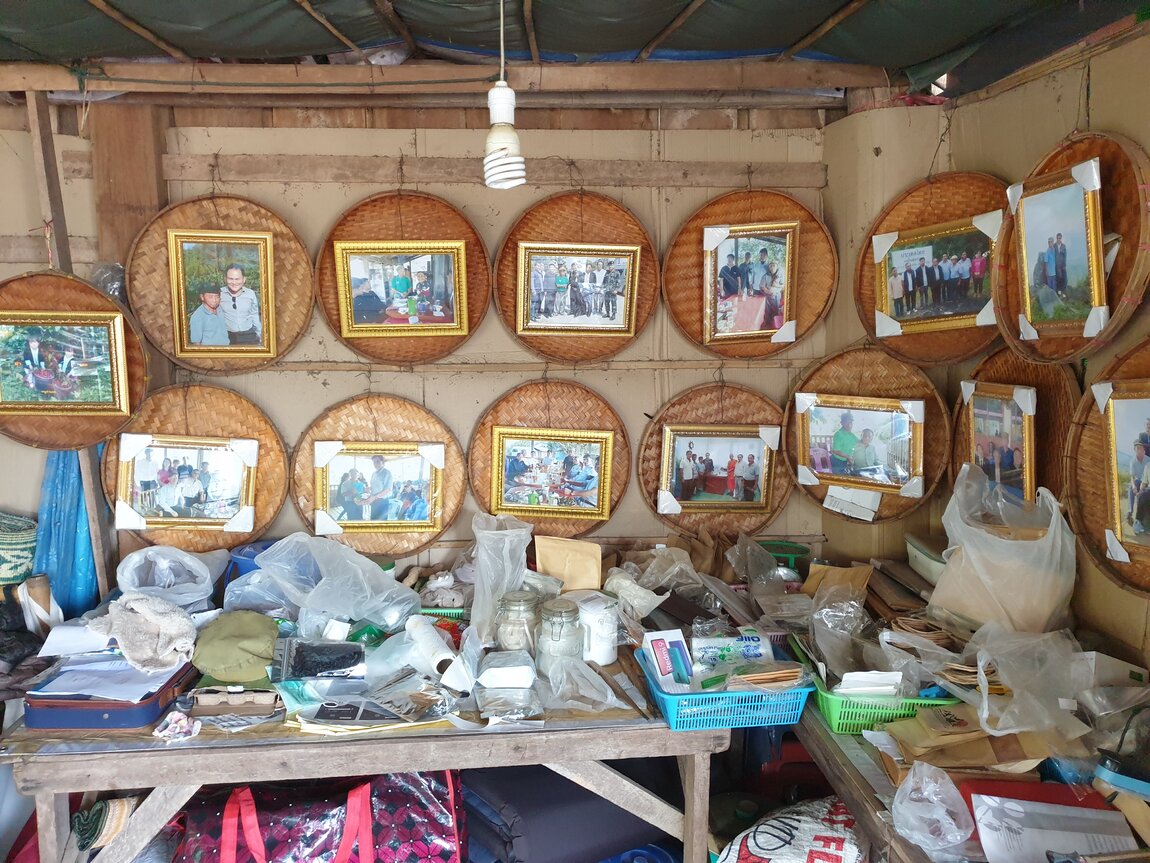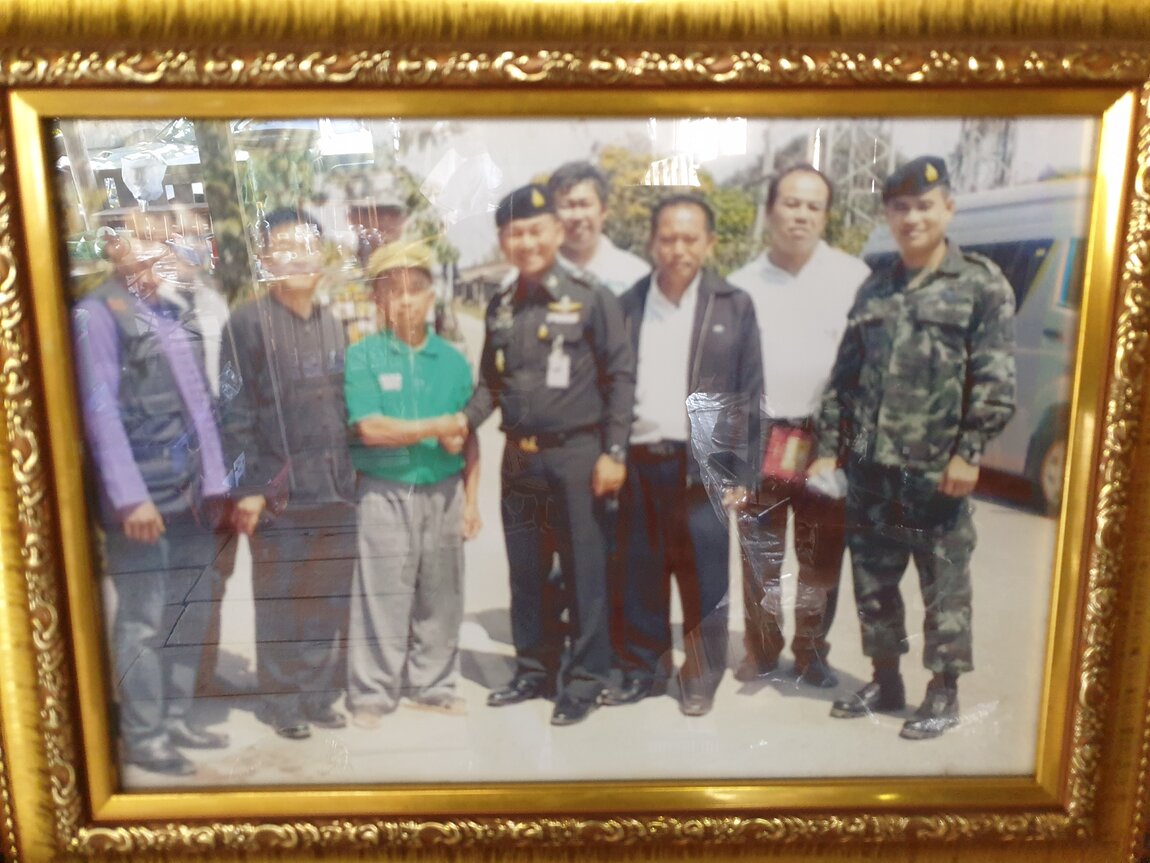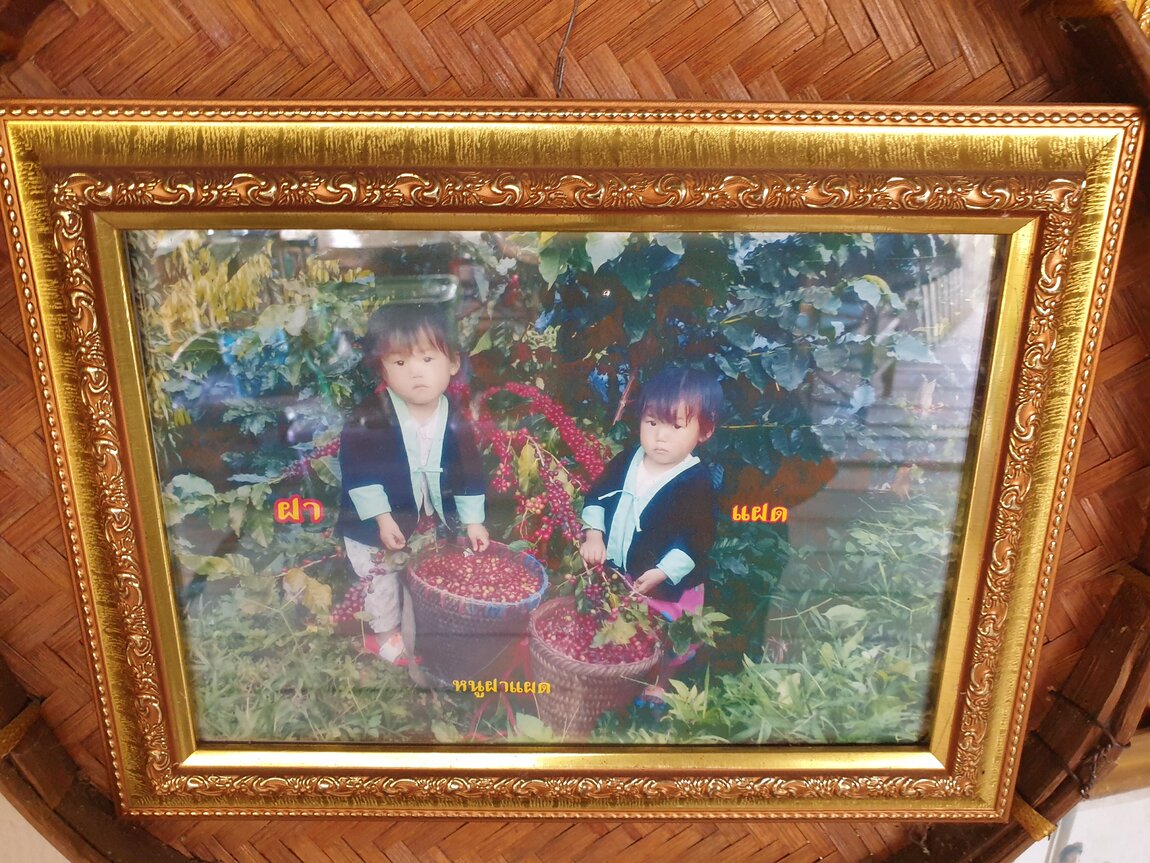 Didn't notice any picture of a King...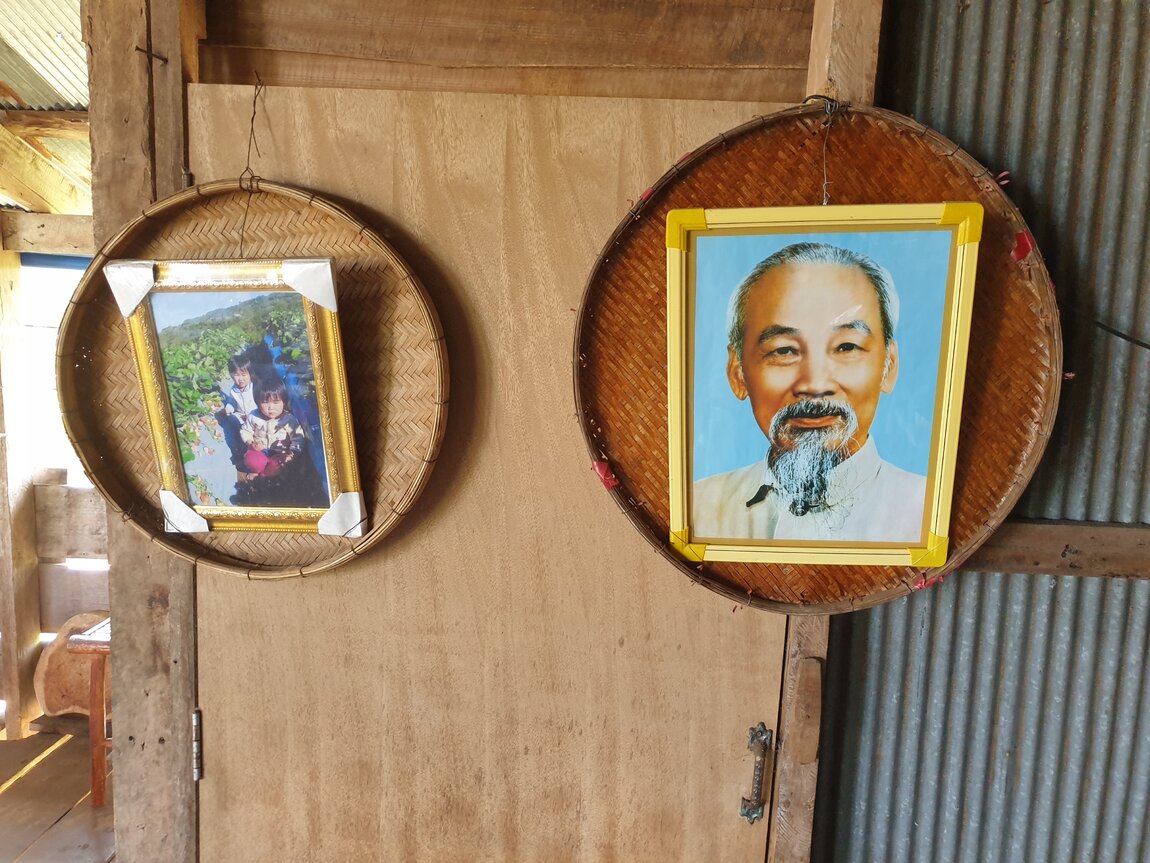 He gave me some Red tea.... seemed suitable... (made from lady's finger flower) and some ginger tea.
Then he brought out two bags of roast coffee beans.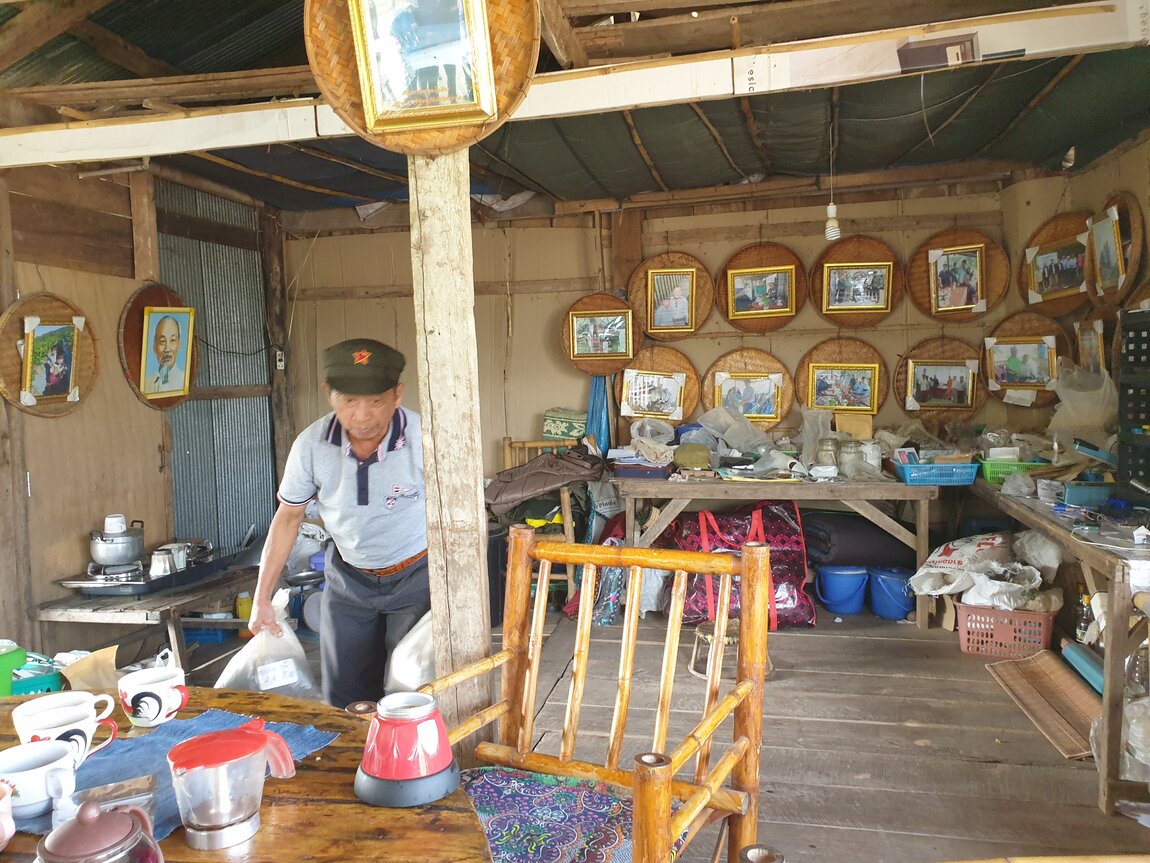 One bag was regular coffee beans and the other was peaberry beans.
Both from the new harvest, a week ago.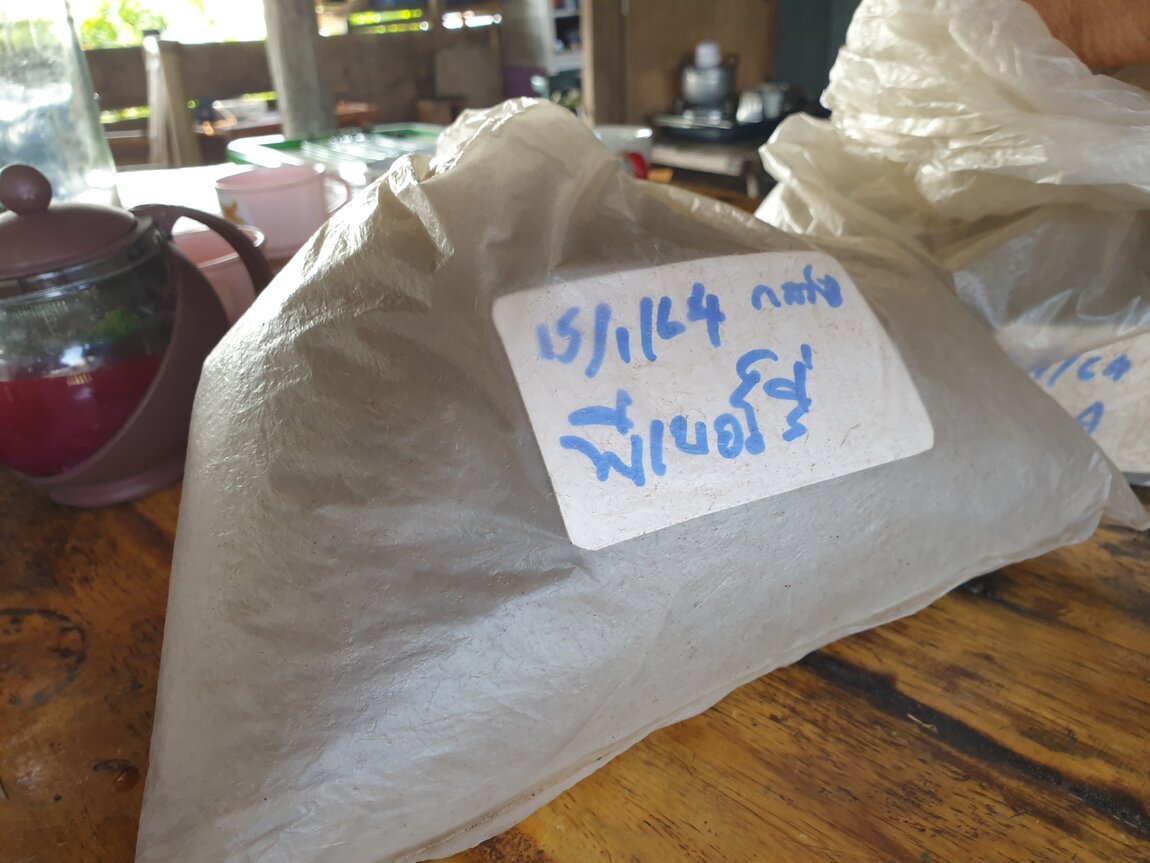 It doesn't get much fresher...
Regular split beans.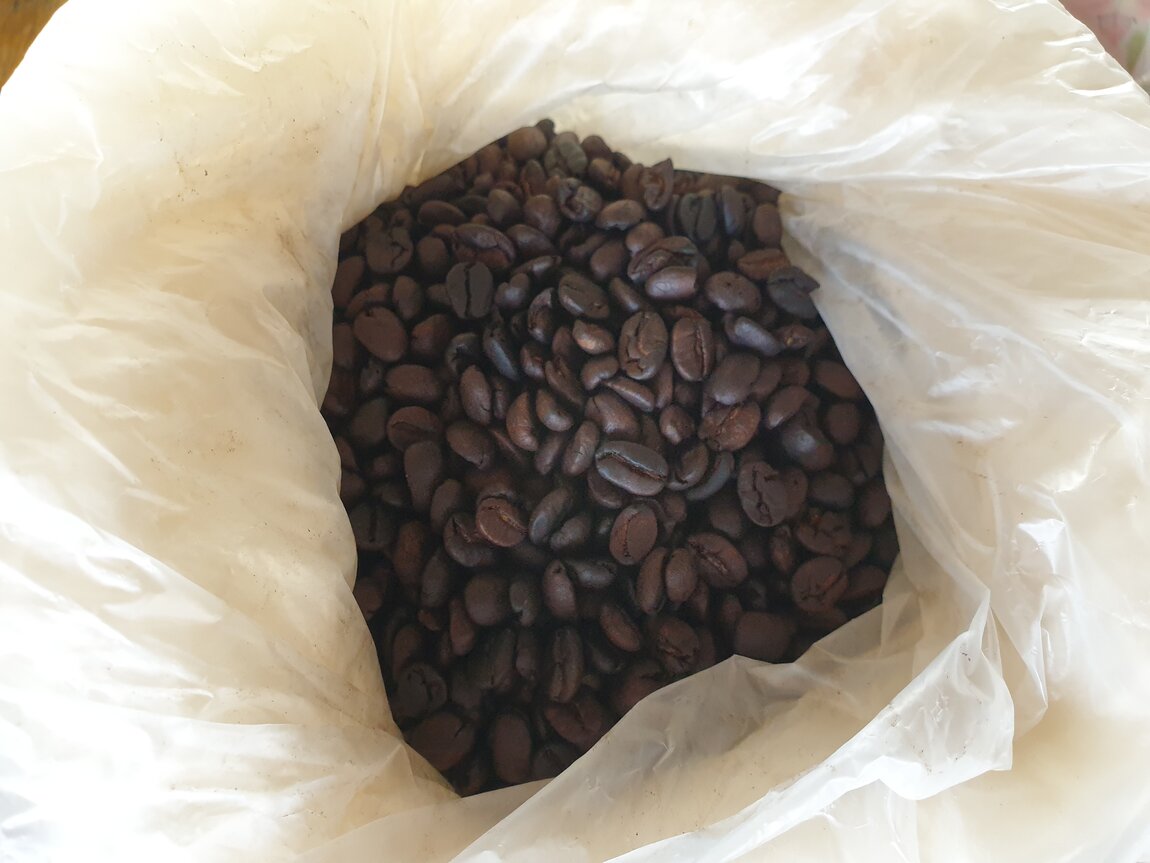 Peaberry beans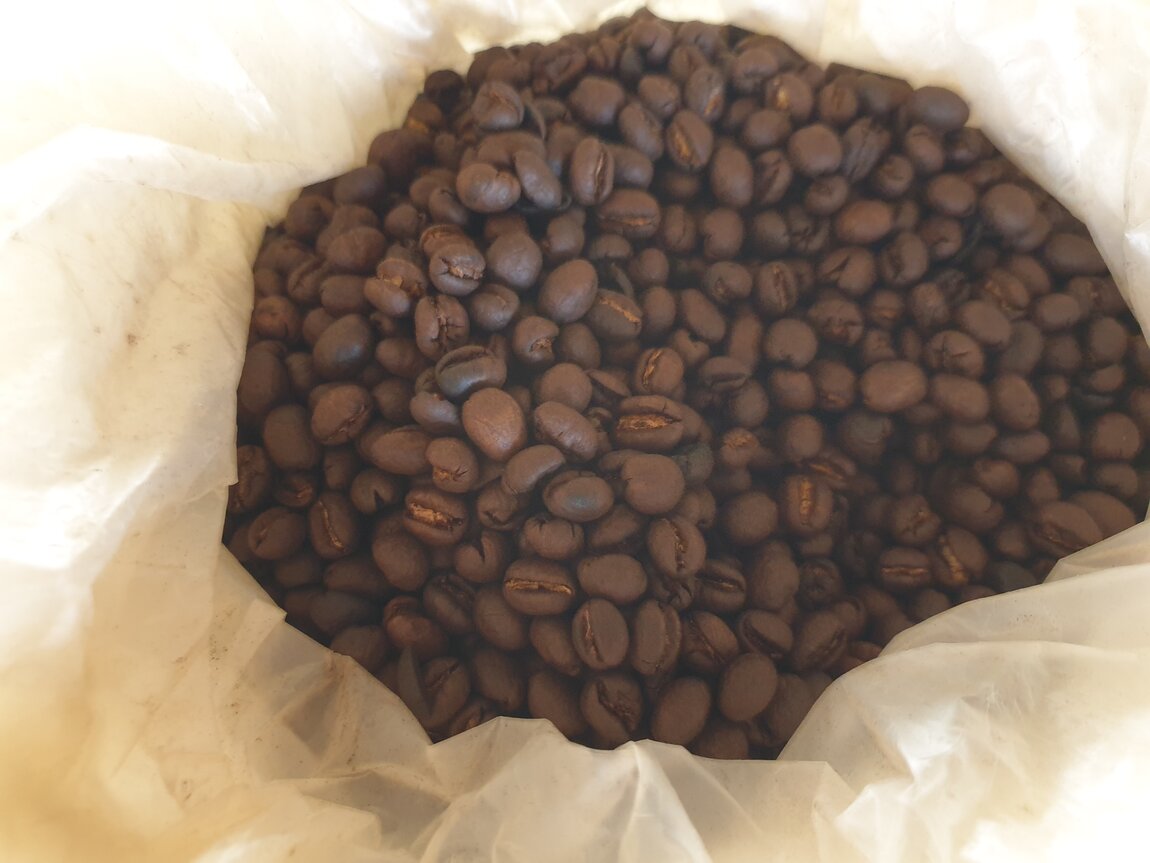 It smelt wonderful.
He then made me a cup of peaberry, grinding a handful of beans.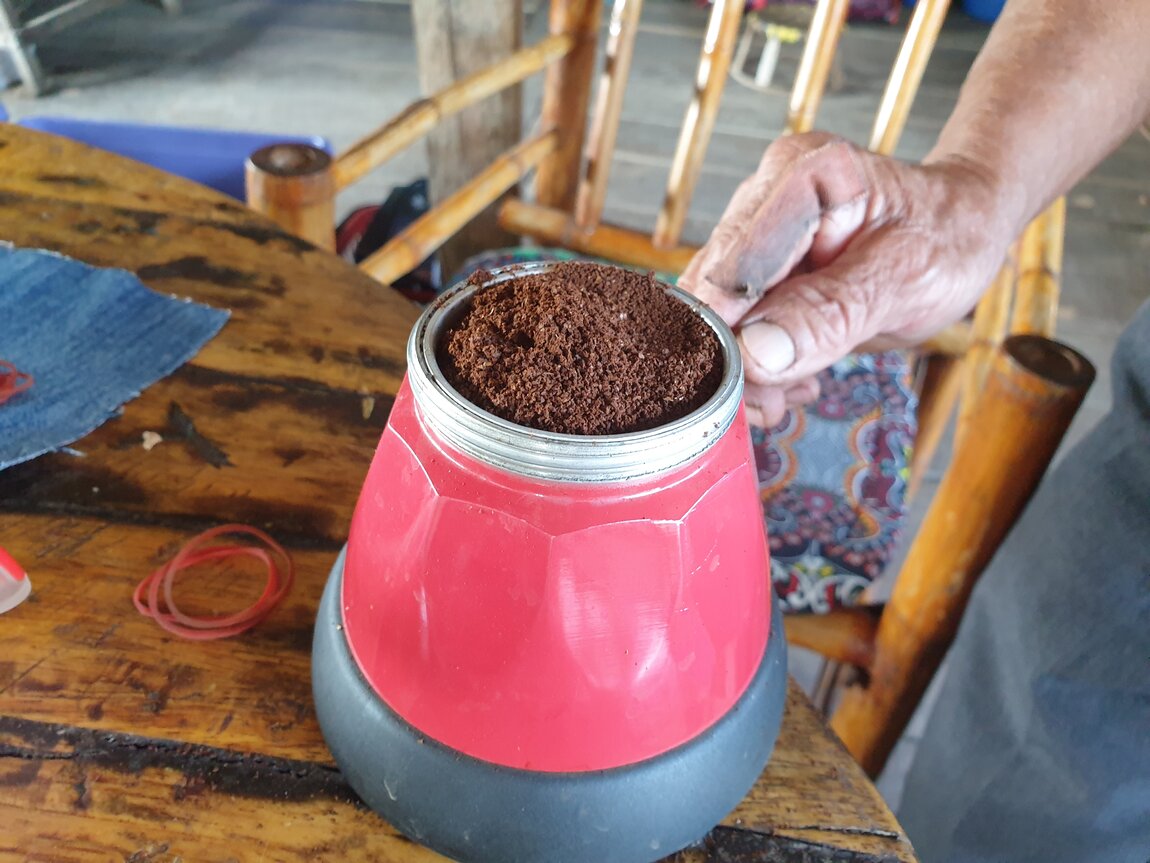 He used a 2 part Italian style electric coffee pot.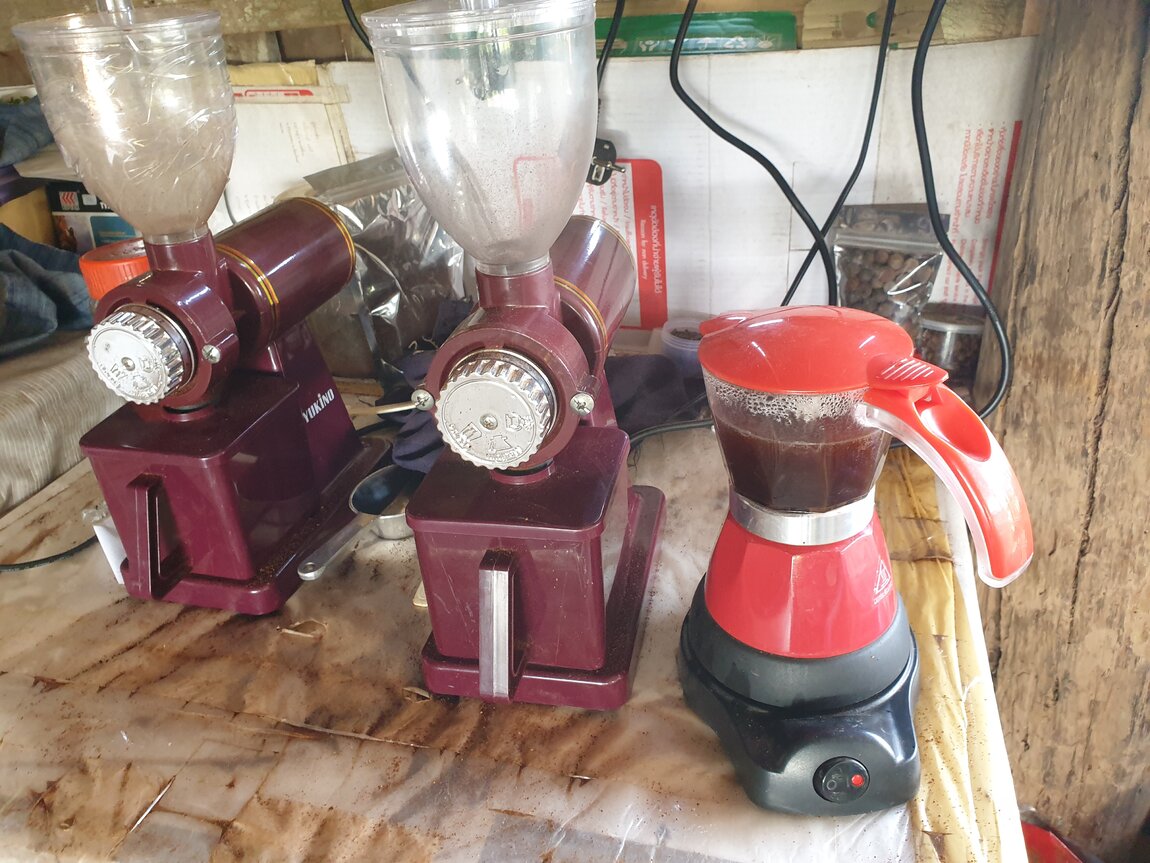 No milk available.. i.e don't corrupt his coffee with such trifles...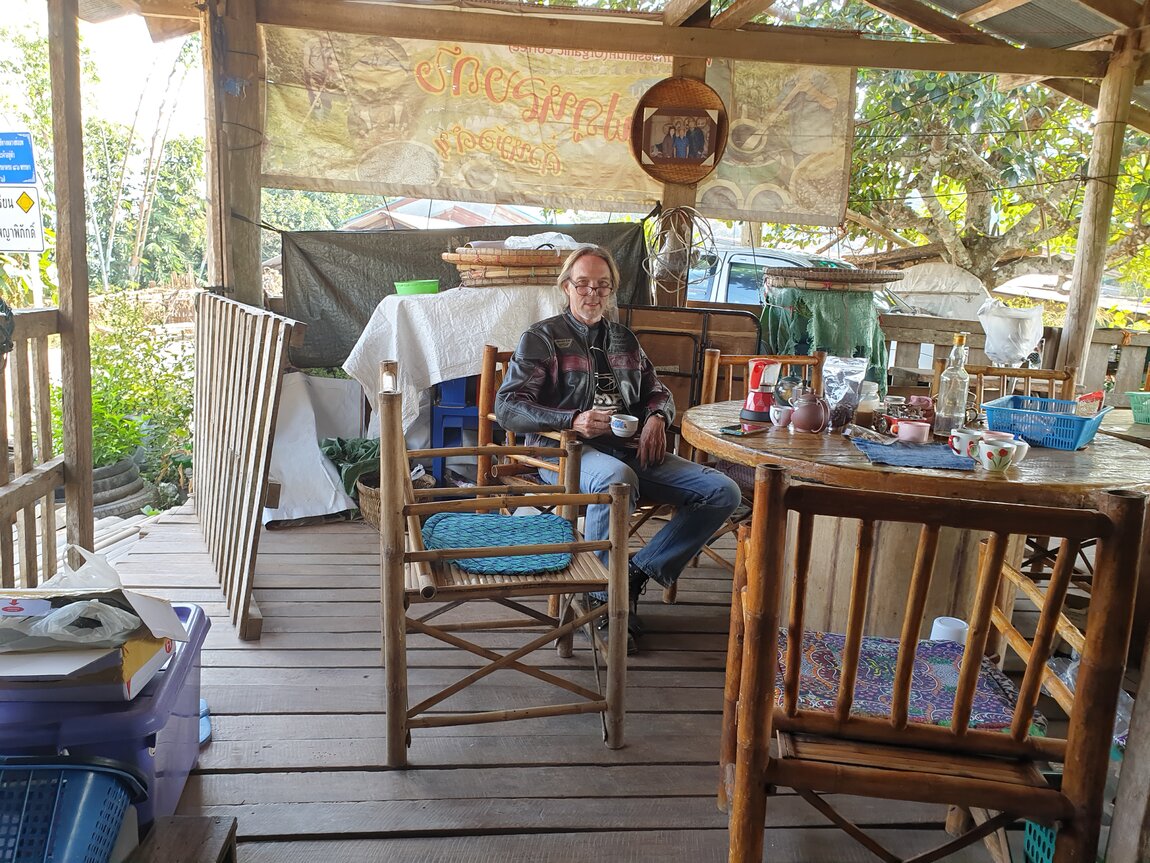 It surely tasted superb.
He also showed me some photos from his organic coffee garden, particularly pics of the earthworm poo he uses for compost.
Home roasted beans done in a clay pot over charcoal.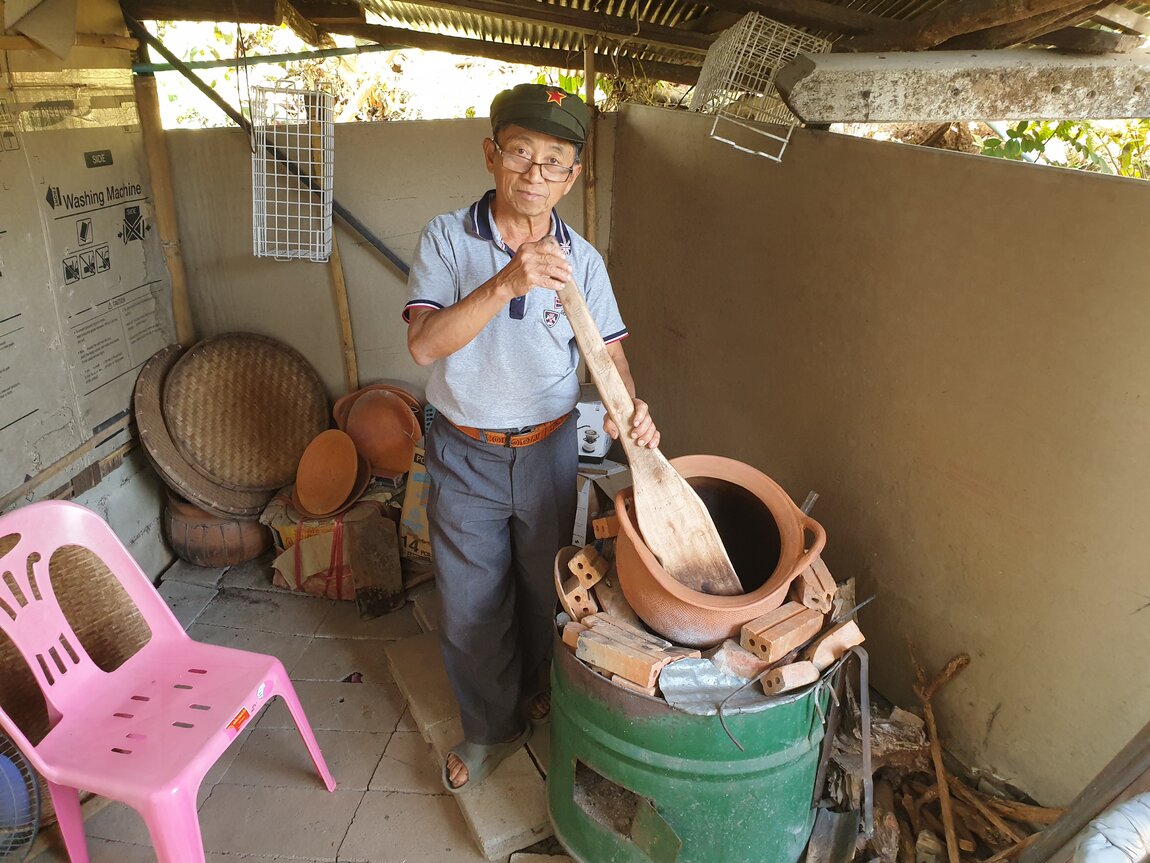 100 Baht for a cup, that is OK for the experience and his hospitality.
However, I couldn't bring myself to buy any beans at his prices.
I buy coffee beans from the Akha village chief at Bahn PaHee up on the Doi Tung ridge, for 400 Baht a kilo. Good stuff it is, shade grown and organic.
Khun Saman wanted 1200 Baht a kilo for regular beans and 2400 Baht for a kilo of peaberry beans.
Who buys his coffee at that price I wonder...?
Maybe next time if I'm feeling flush..