Part 1
Sa Kaeo Province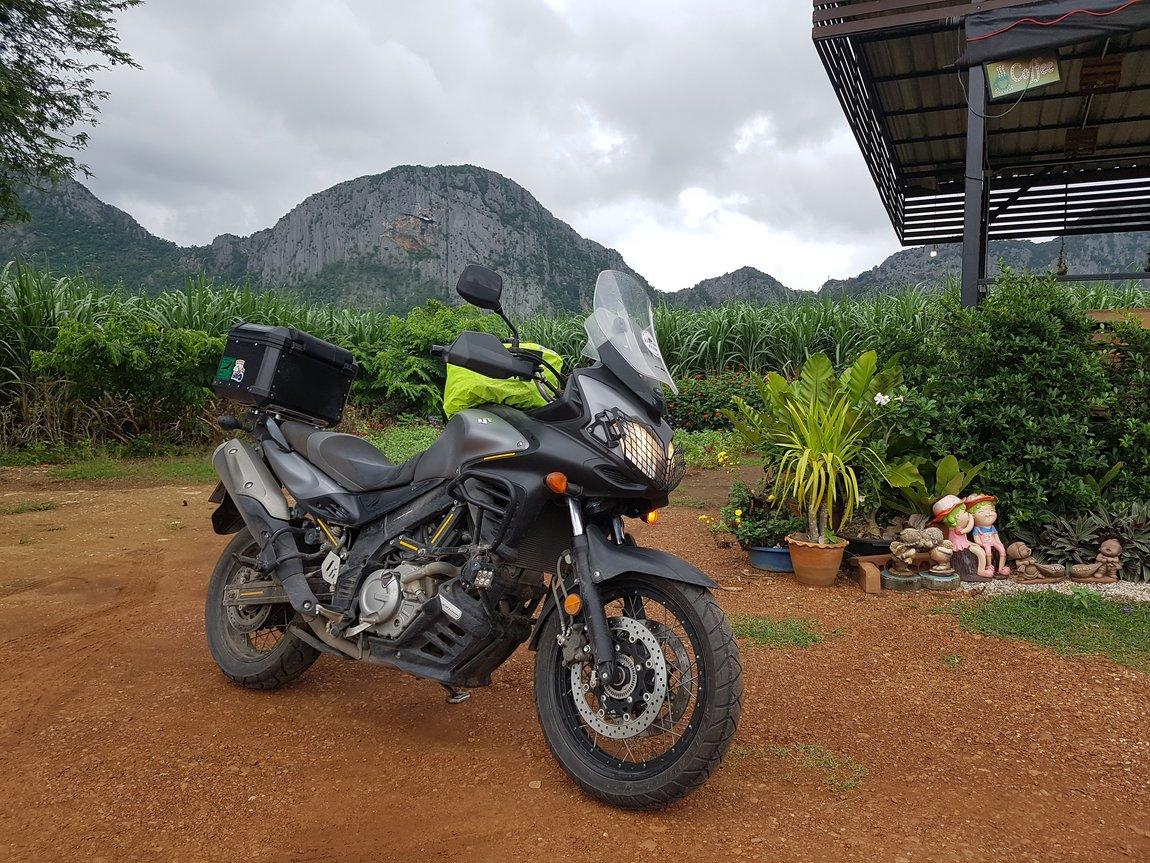 We made two short trips recently into Cambodia and can report the following including border experiences.
August we exited at Chong Chom / Osmach, very straightforward, usual tm2 and tm3 which they entered into the system then printed their copies for me to sign, as well as passport photo and green book copies. On the Cambodian side got visa on arrival, presented thai vehichle export docs and were issued with the temporary customs permit and no fees to pay, no mention of being restricted to any province, off we went happy days.
Nice new coffee shop betwwen Osmach and Siem Reap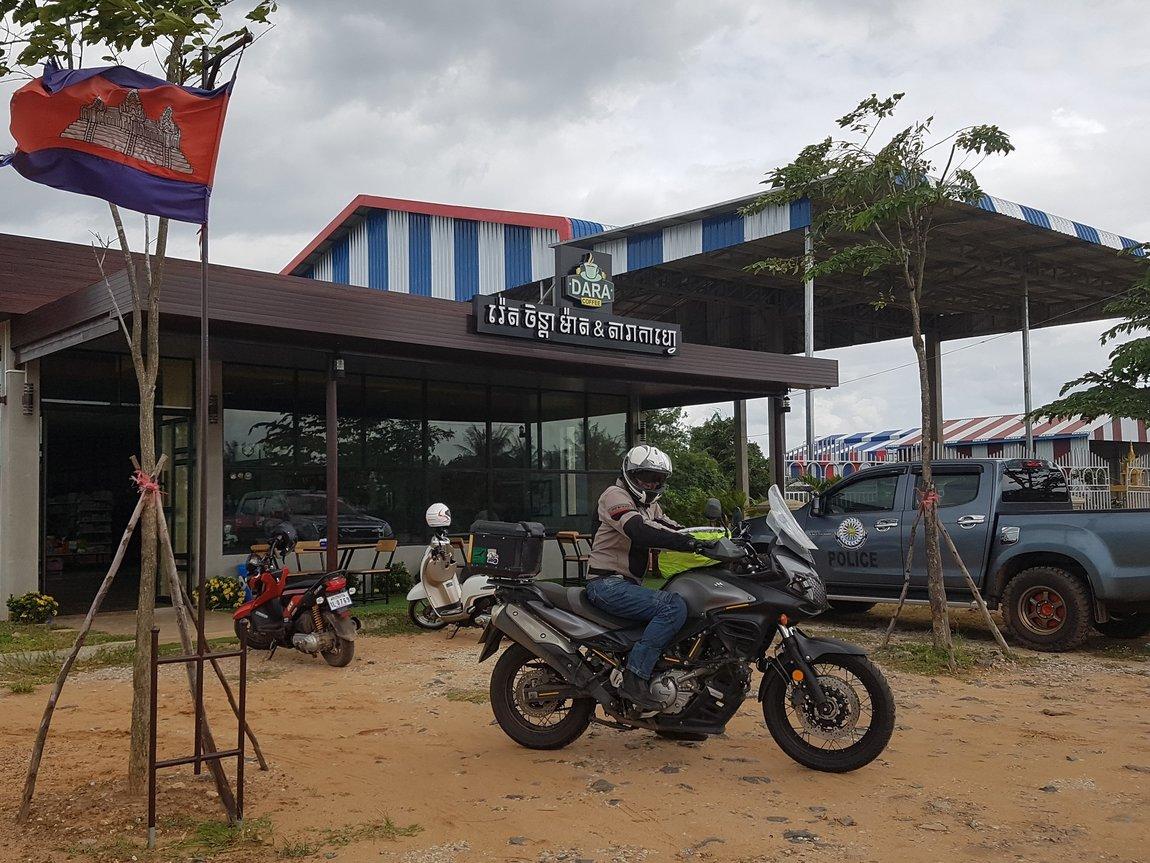 roadside refreshments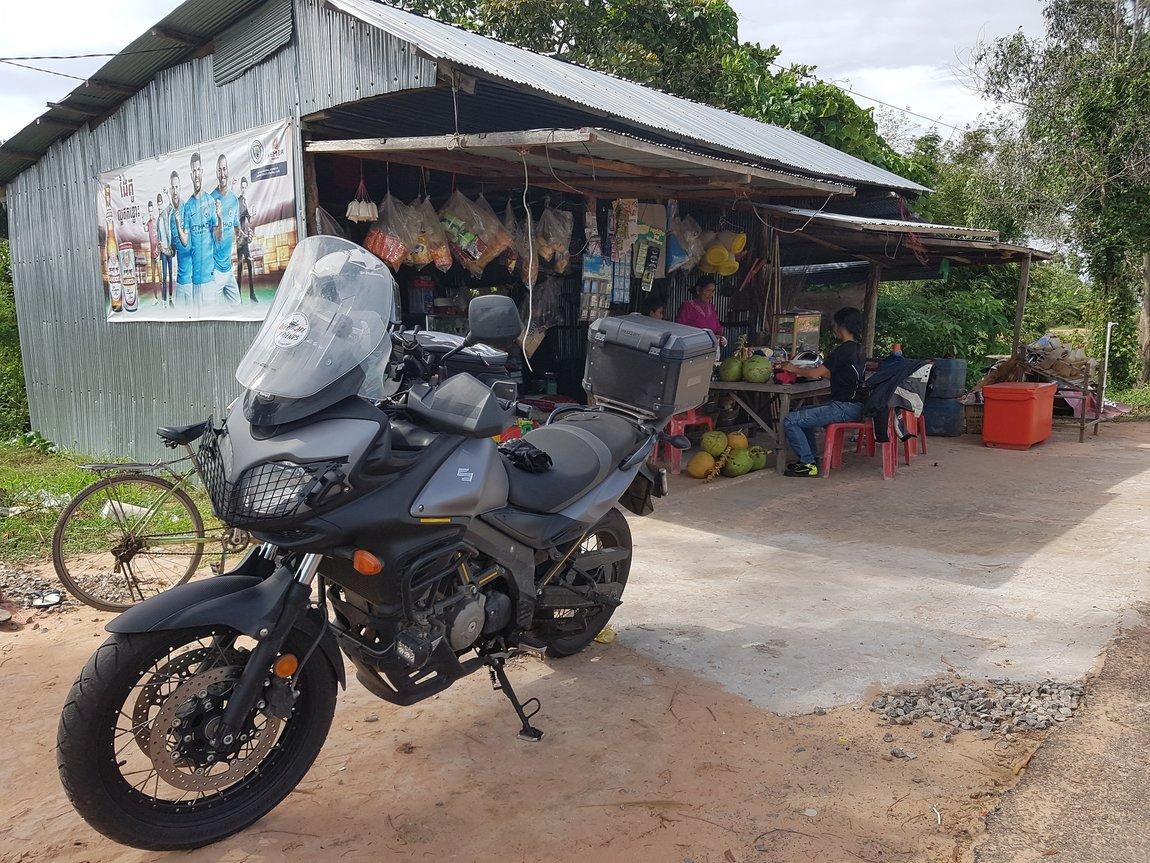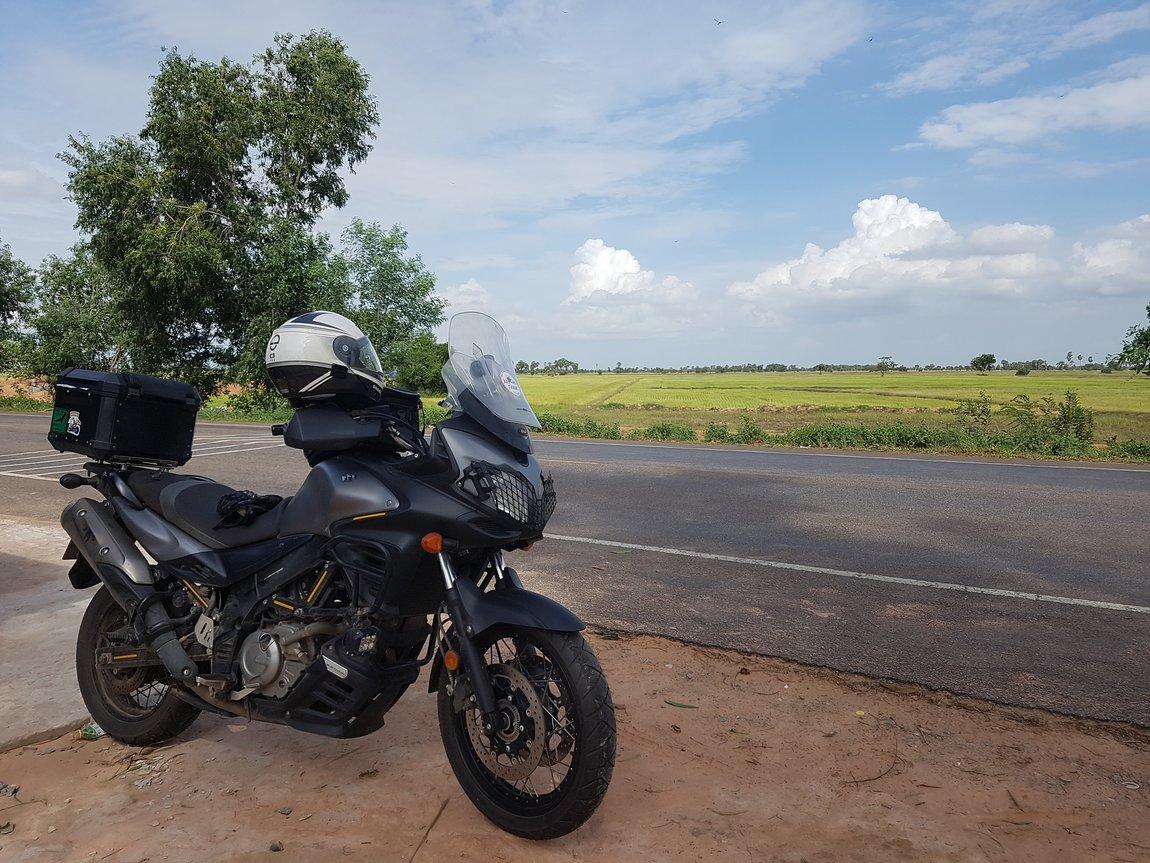 near to Tonle Sap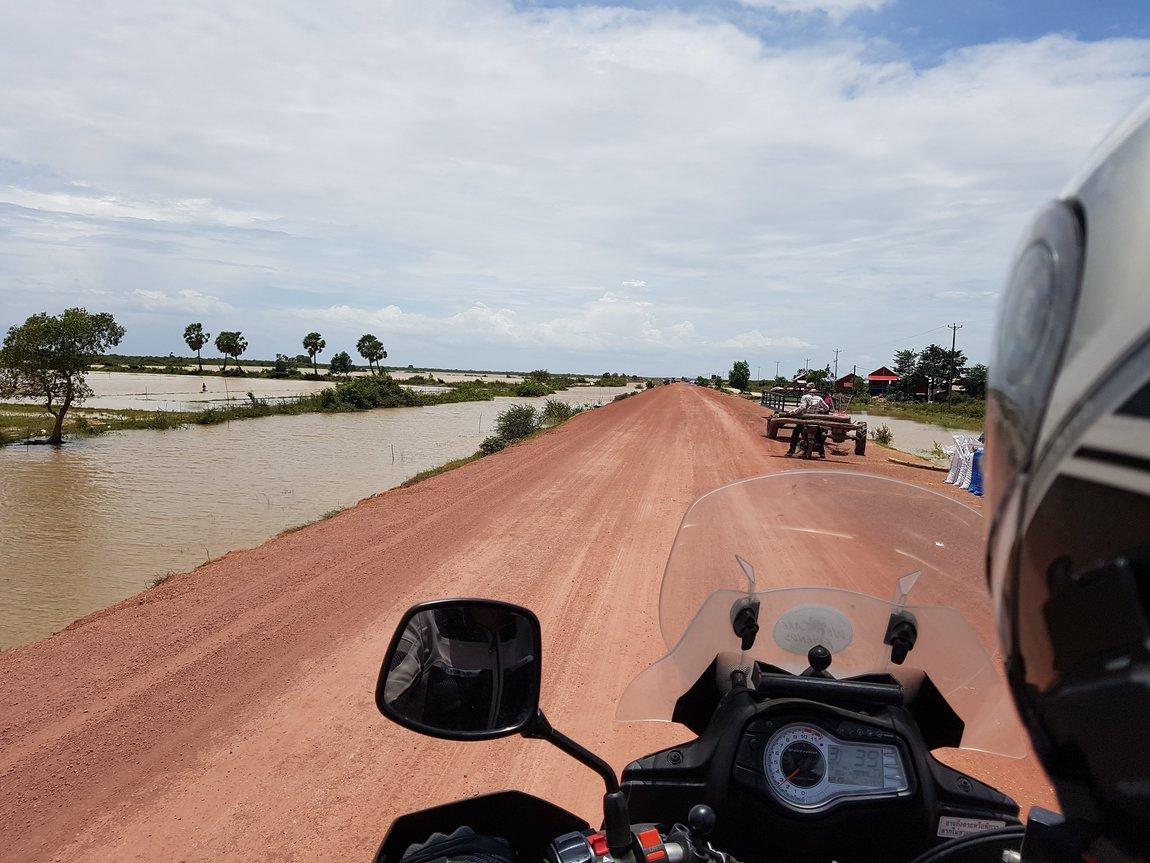 Tan Kang Angkor Hotel, 1 minute to river, 2 minutes to Walking Street, 20 usd walk in rate, double room with balcony and pool view no breakfast (average buffet plenty better choices nearby)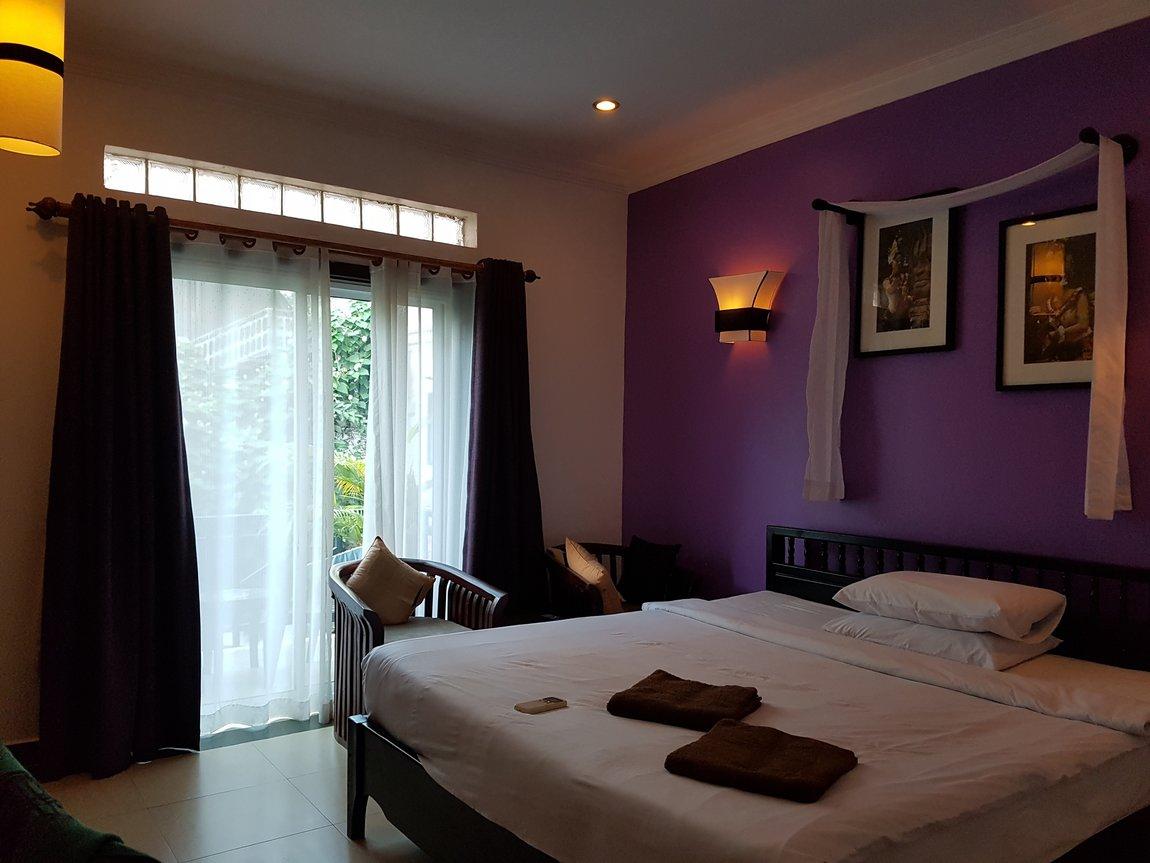 Photos speak for themselves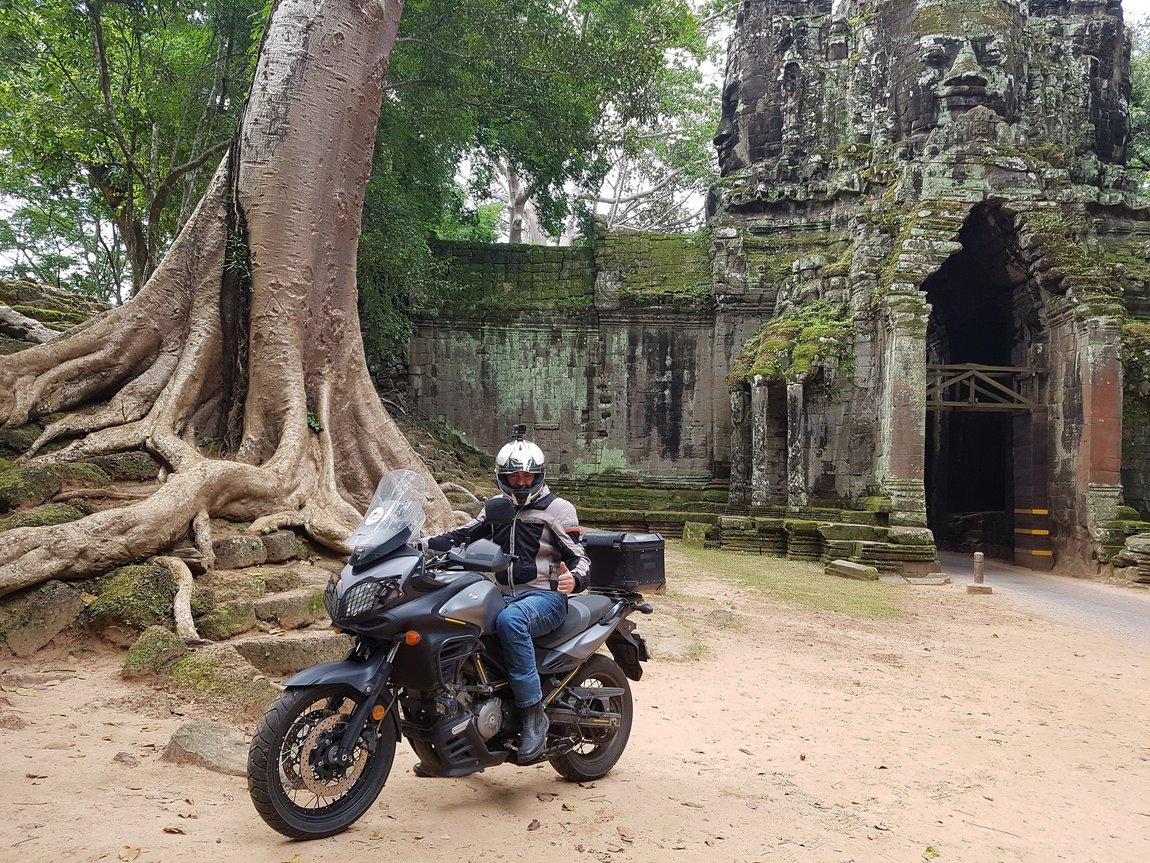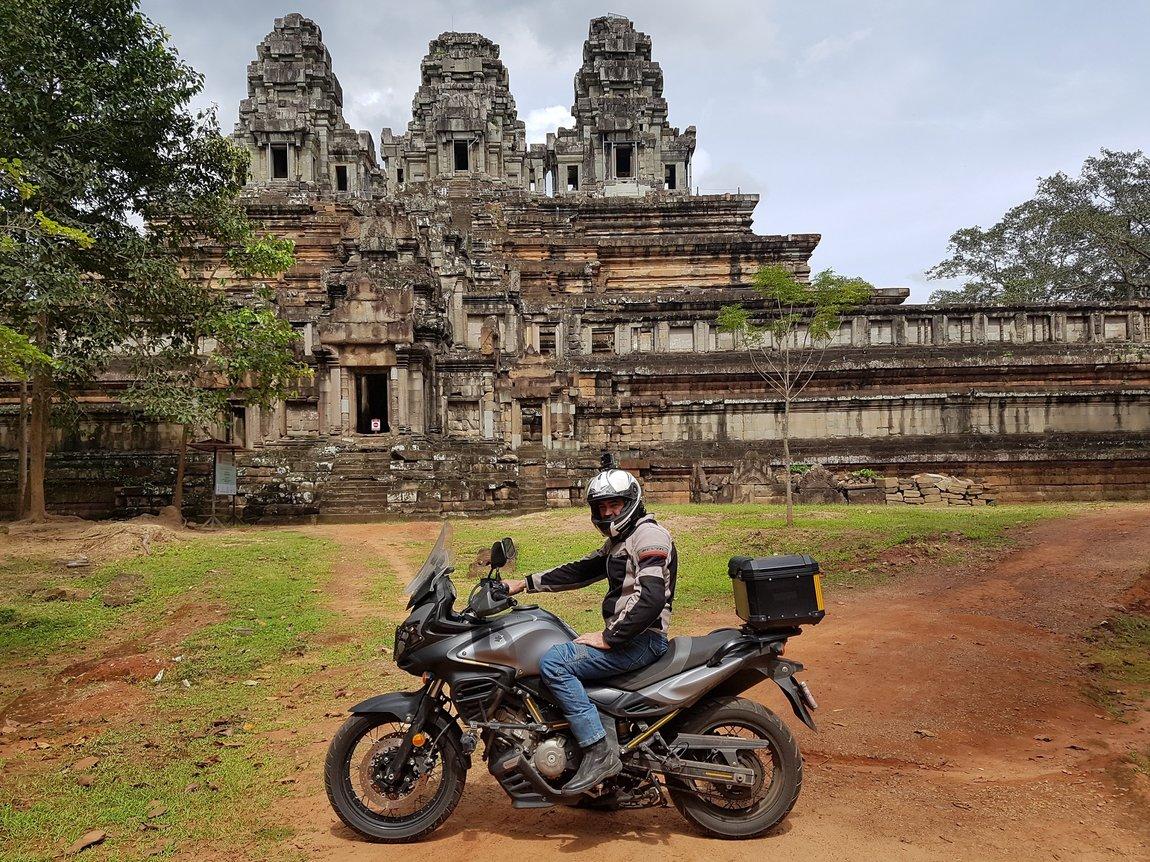 We exited at Phsar Prum/Baan Pak Kad, simply returned paperwork and were on our way no fees again at either side.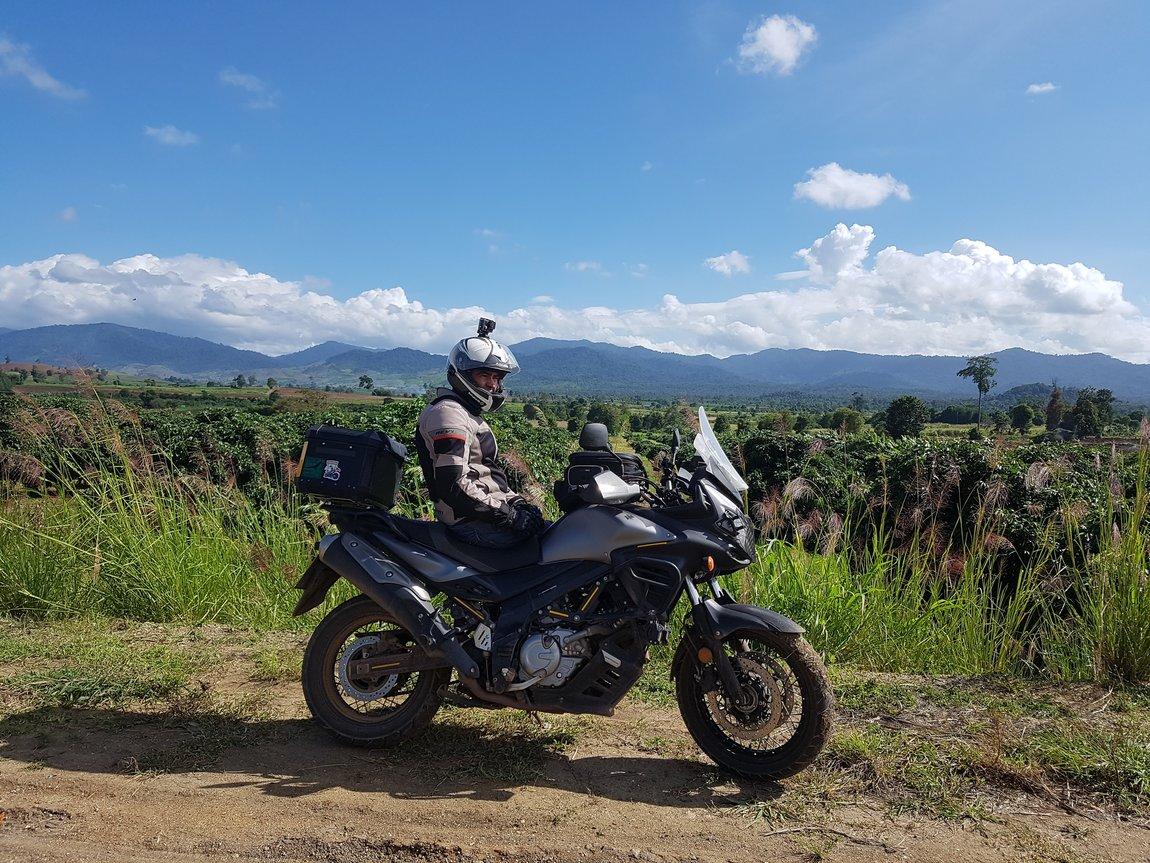 footnote- None of the banks in Surin town held any usd dollars on the day we went to exchange, not a major issue but worth bearing in mind.
Part 2
In November having previously exited at Baan Pak Kad/Phsar Prum we decided to try things the other way round, this is a very modern building here, more so than the more well known Ban Laem, also the last 30 odd km's are brand new 6 lane highway to the border.
The staff on the Thai side were very helpful though things took a bit longer than I'd expected, I imagine not a lot of big bikes enter there, however presented same paperwork as before and were soon heading to Cambodian Customs, again it appeared he'd not seen many (if any) big bikes enter here but with calm patience and respect shown on my side the gent worked his way through my documents and asked for how many days I wished to visit then issued my temporary import papers, no cash was asked on either side of the border, no restrictions were mentioned about where i could go, and no documents of mine were retained by anyone, happy days again.
Baan Pak Kad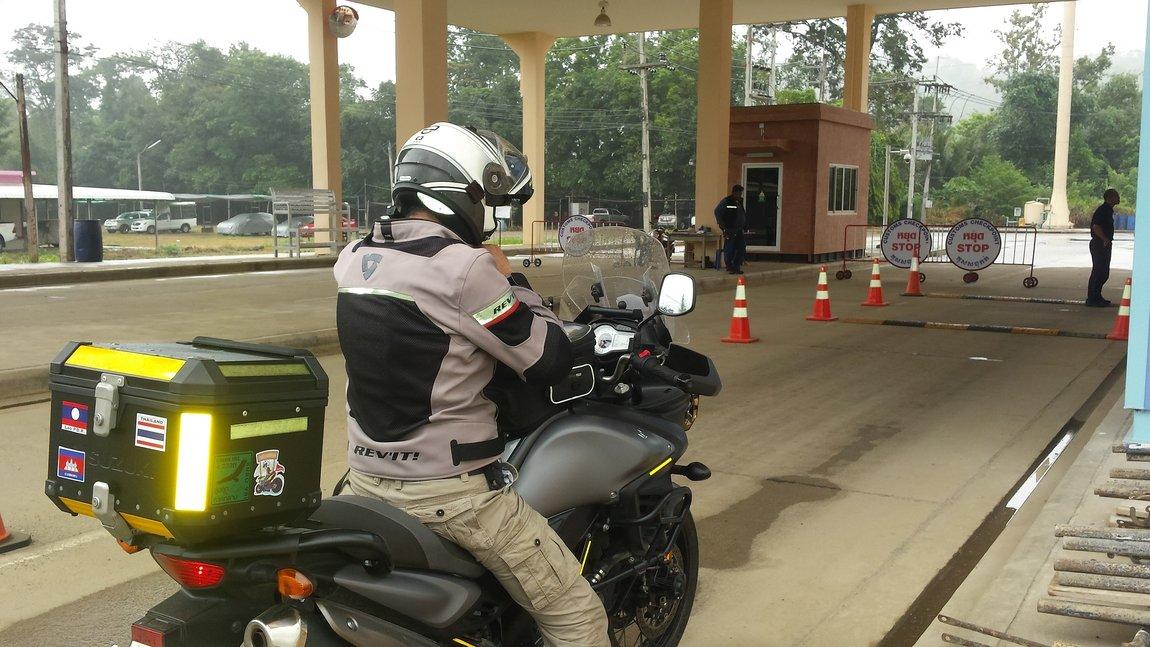 Sovannphum Hotel, walk in rate for deluxe room with balcony and river view was 700 baht without breakfast, very acceptable indeed.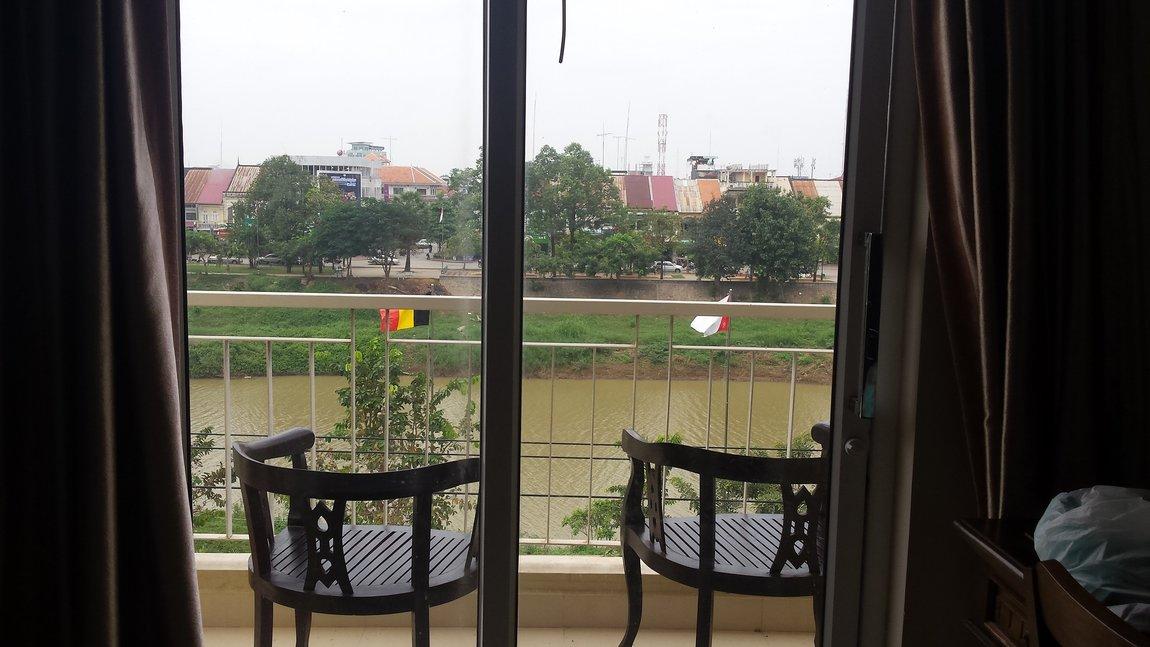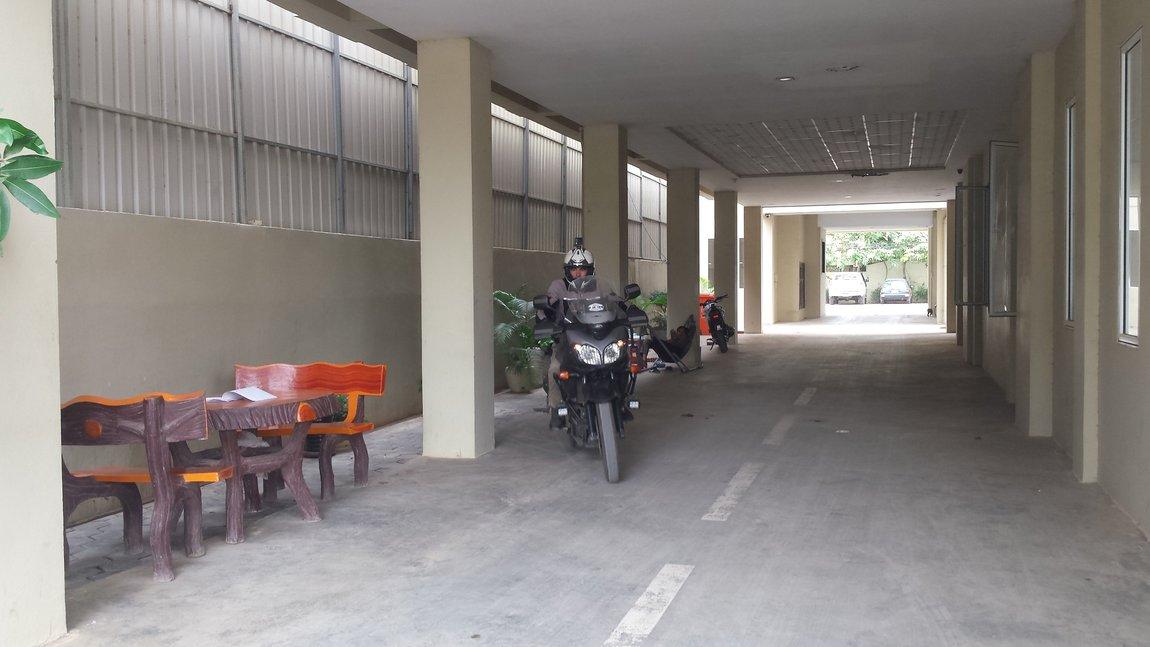 Bagels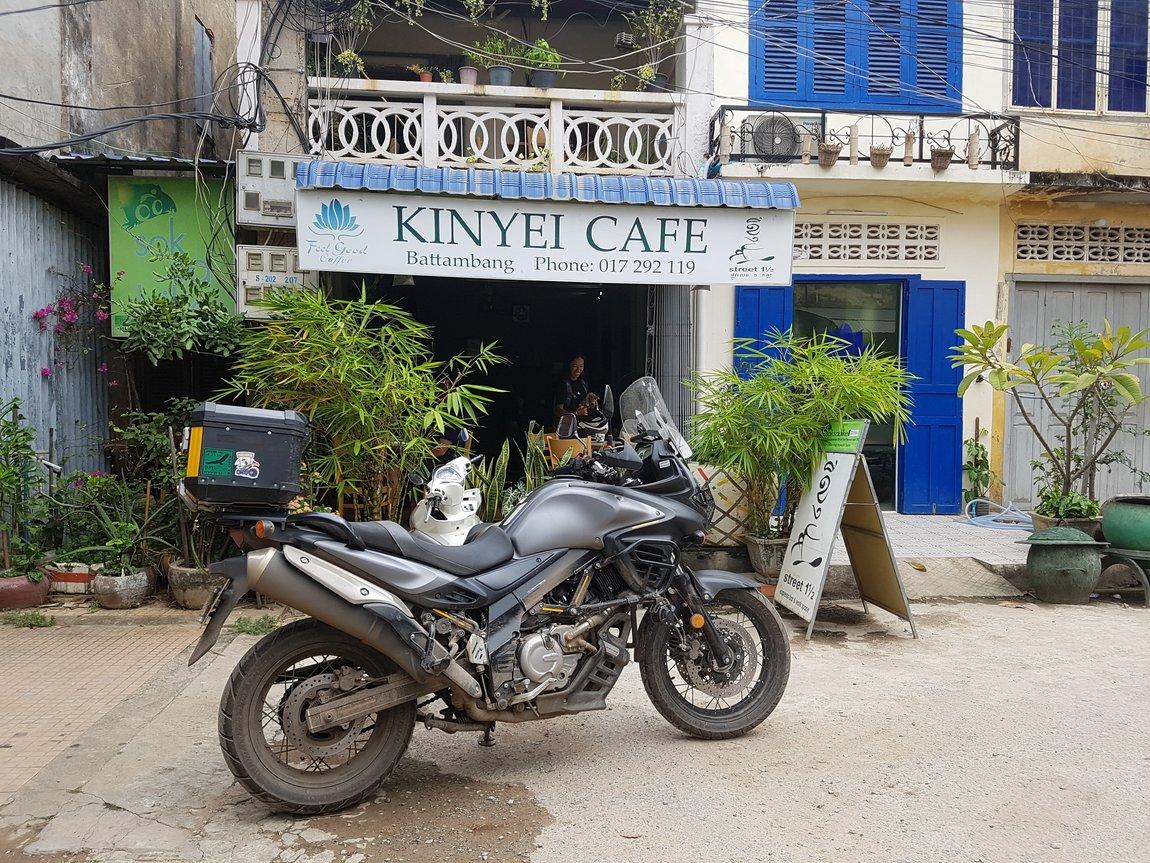 Phnom Sampov Mountain and temple, a sad history, stunning views, and can ride own bike to the top or pay a dollar or two for a truck ride up, worth the visit, plenty info/photos online.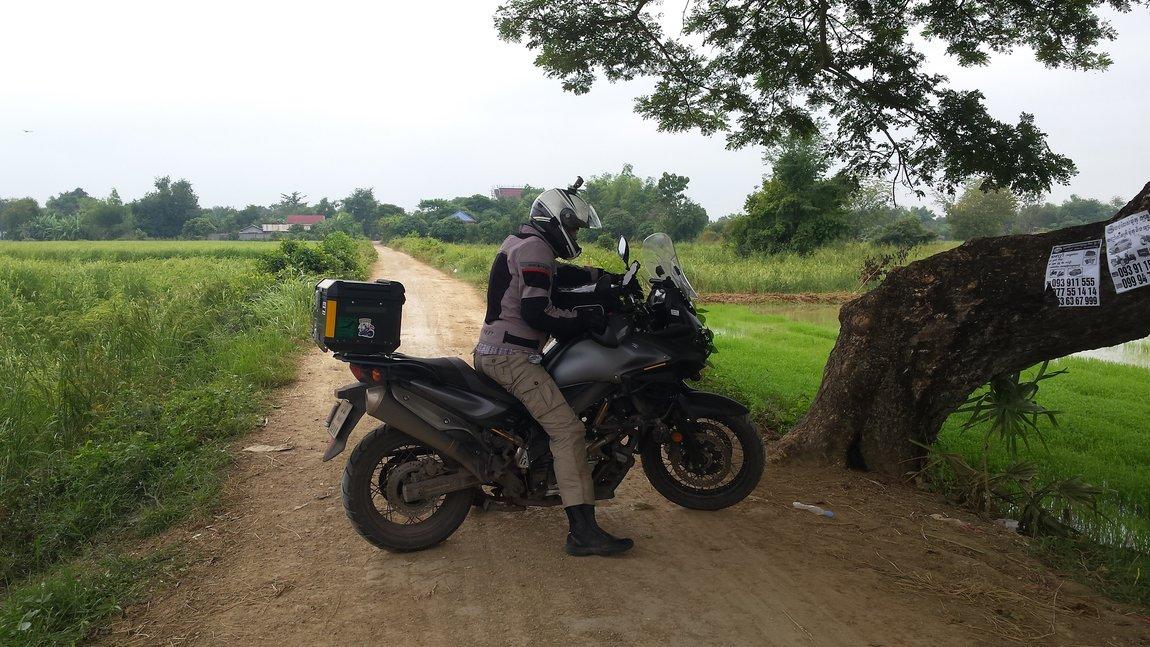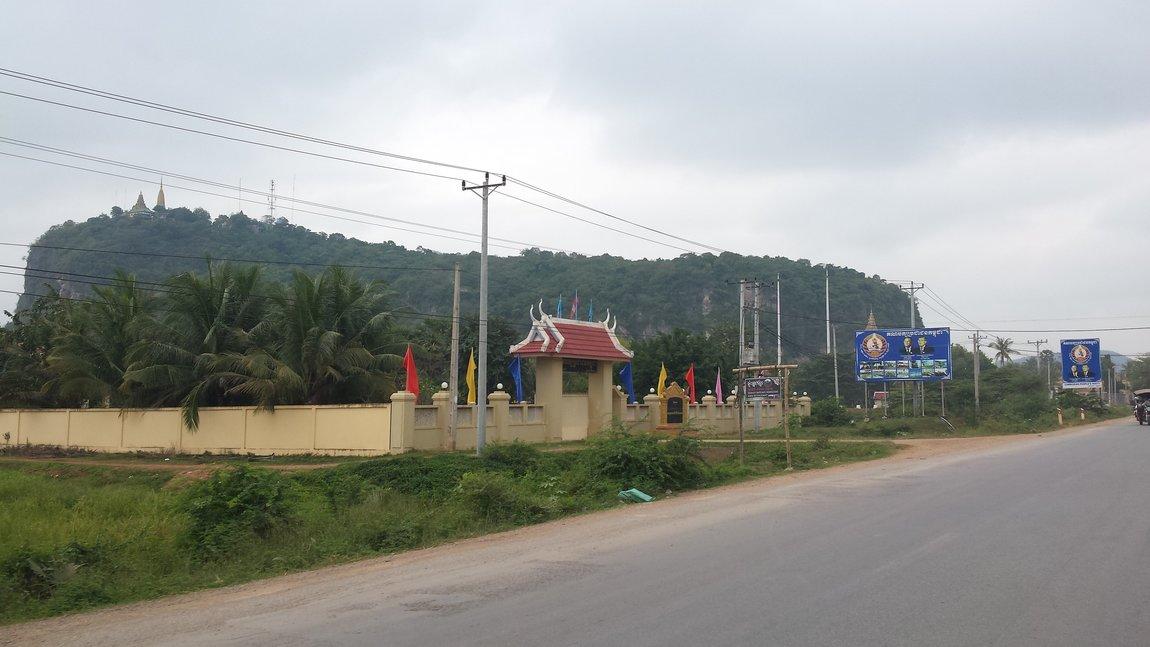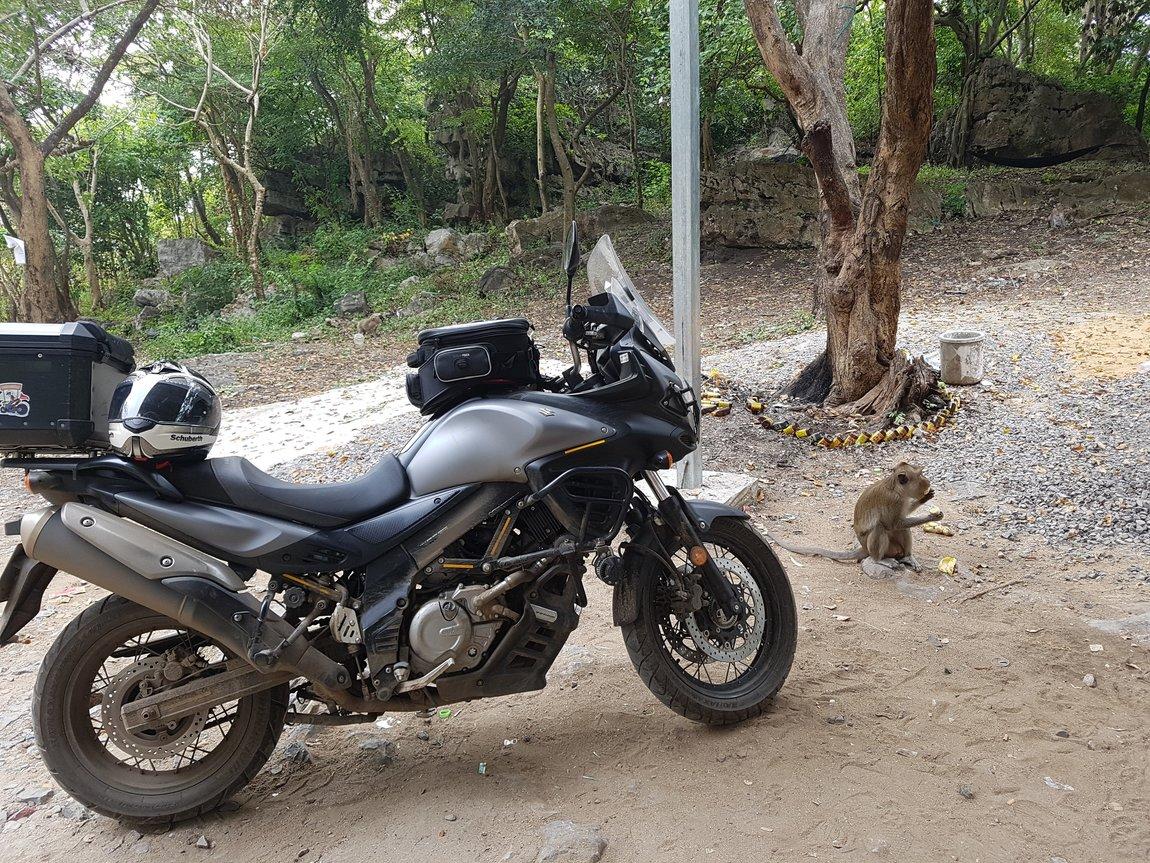 Again, very straightforward to exit at Phsar Prum / Baan Pak Kad, no fees at either side and took around 30 minutes to be sitting in 7/11 on the Thai side.
Ride safe folks.