0
Staff member
Subscribed
Jan 16, 2003
13,753
4,720
113
69
Tragic news, Tee Bounleun a dear friend, & skipper of multiple GTR boat trips has died in Luang Prabang, after a short battle with the big C.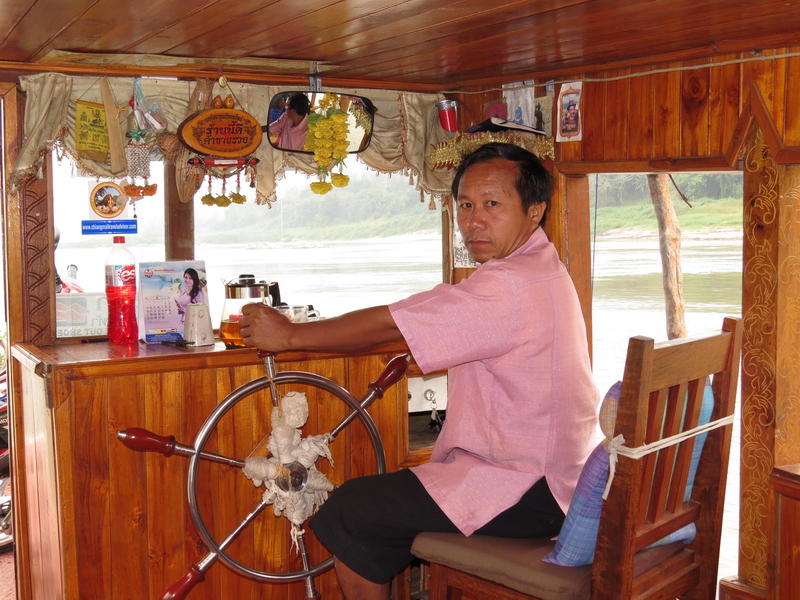 Tee was recognized as the number one boat mechanic & skipper on the Mekong.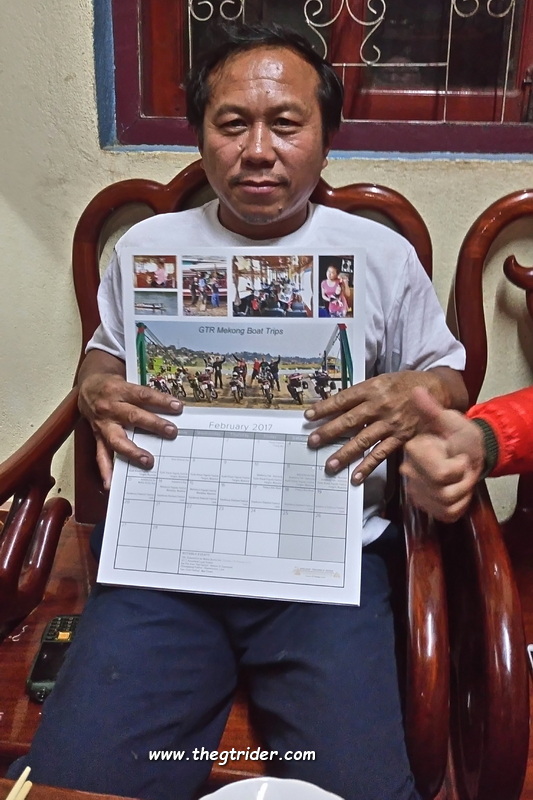 He was a fabulous, humble smiling guy & was sincerely loved & respected by all who knew him.
He once had a GPS of the Khong on board his boat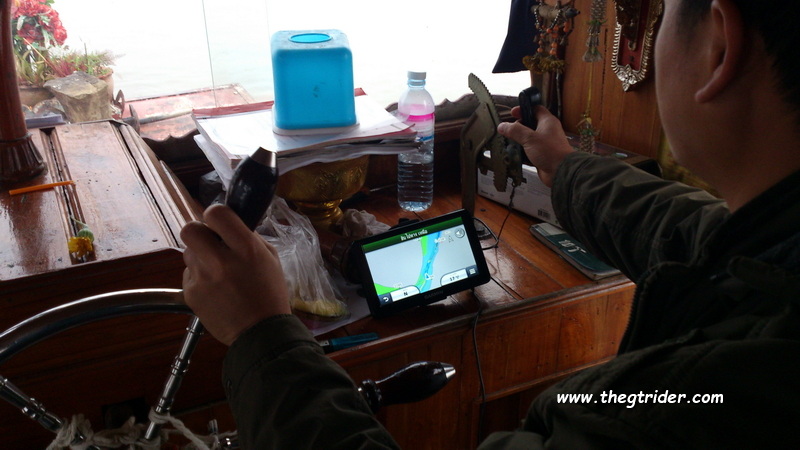 but he told me that following the GPS track was too slow, as it only followed the deepest part of the channel, but with his knowledge & experience you knew when & where you could taker short cuts on the river, depending on the water level. The GPS only cost you more money for fuel, going the long way round everything.
Apart from multiple boat trips with Tee, I've had the absolute pleasure of his company in Houei Xai, Lung Prabang & Chiang Mai.
Luang Prabang 2013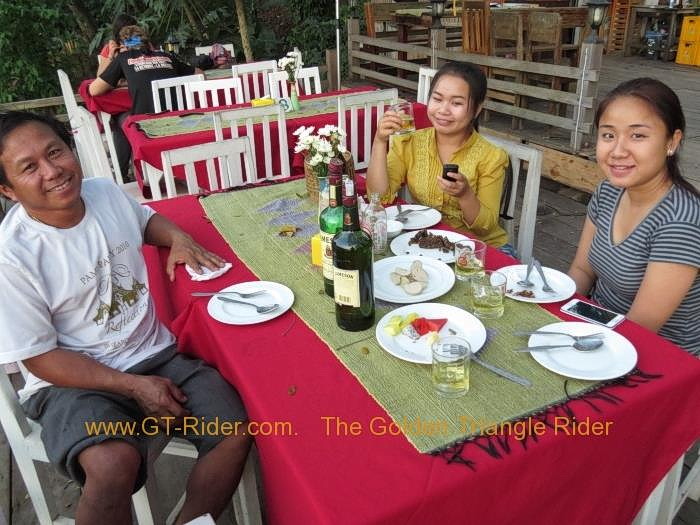 LuangPrabang February 2014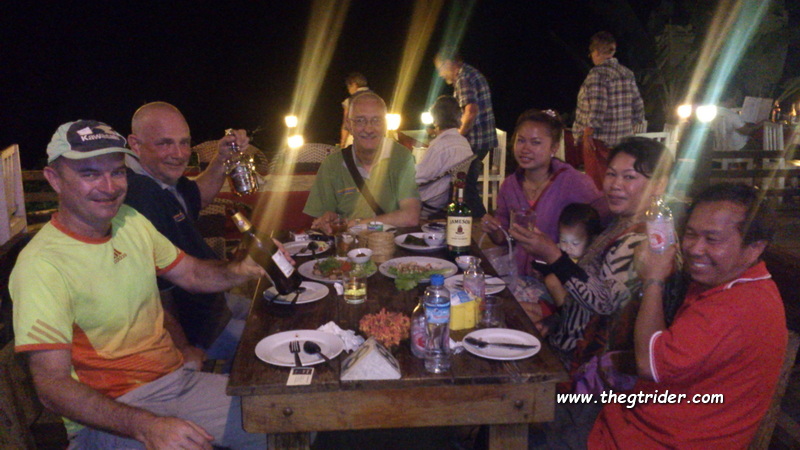 Mekong Boat Trip February 2014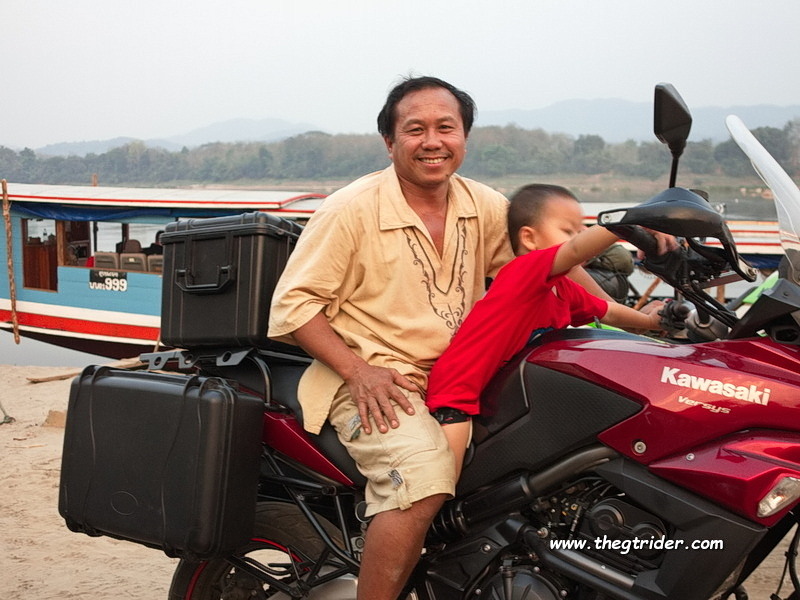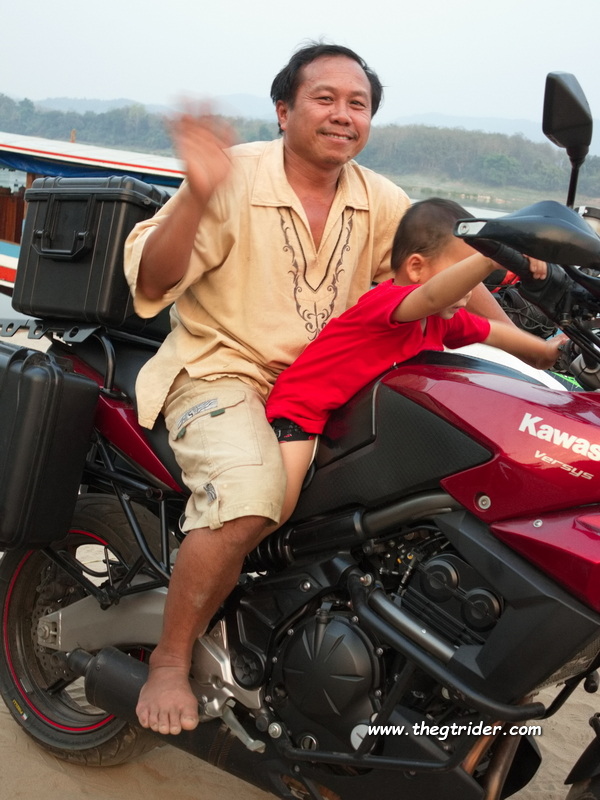 Mekong Boat Trip May 2014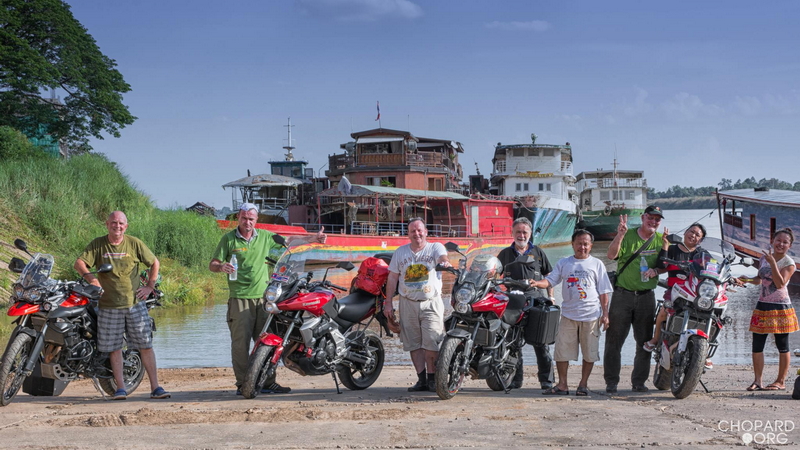 Luang Prabang, December 2016
New Year's day January 2017 @ his house in Luang Prabang.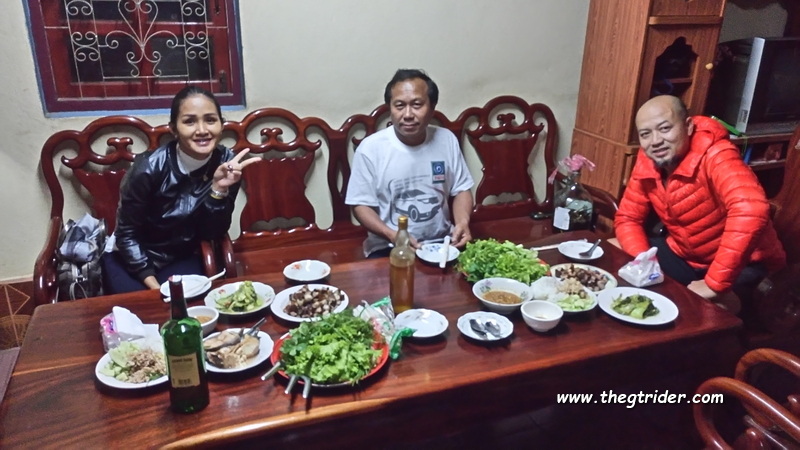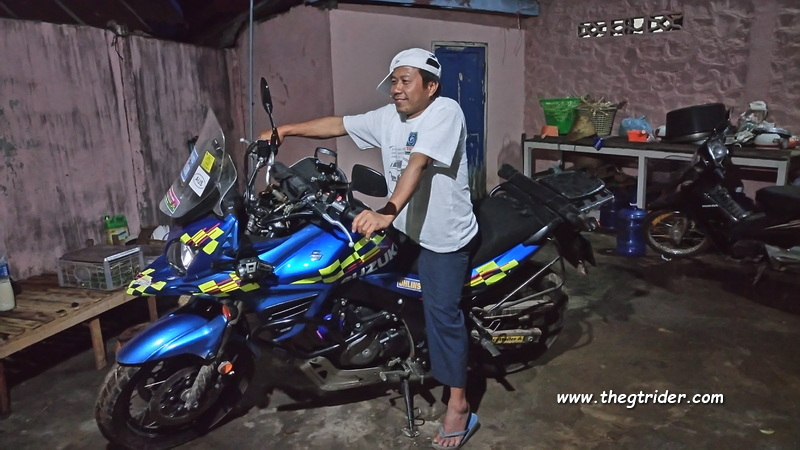 Chiang Mai February 2017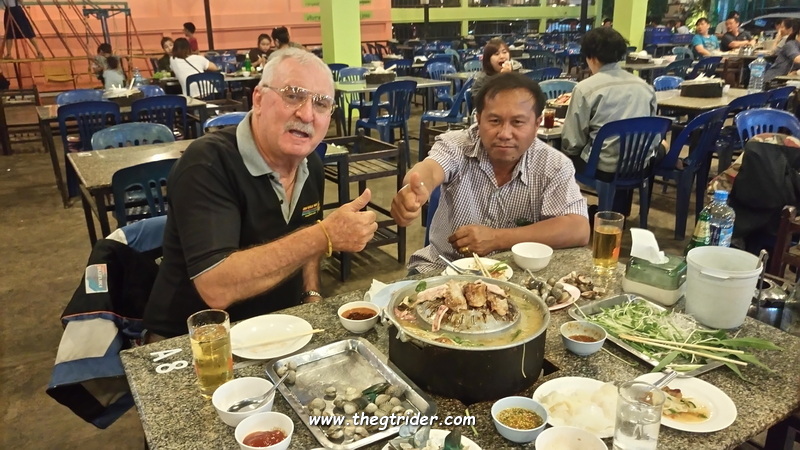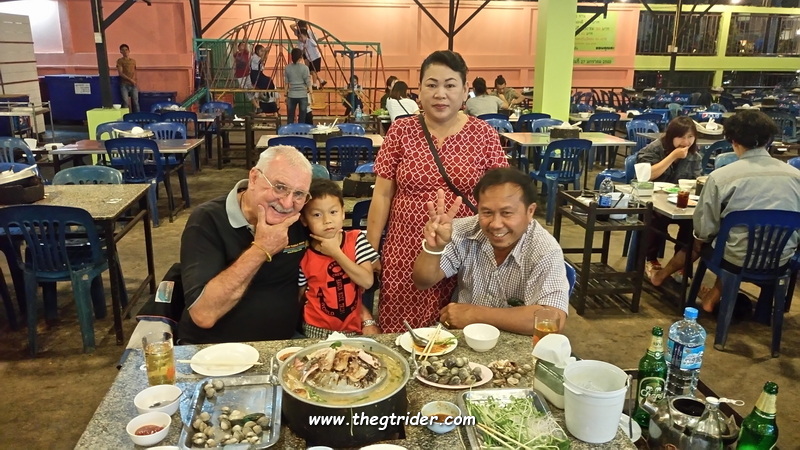 We were always planning new GTR Mekong boat trips, with the last one a proposed trip upstream from Ton Phueng to the green triangle of Laos / Myanmar/ China. Disappointingly it never came off with Tee, due to insufficient GTR numbers for the trip; but maybe it could still be done with his daughter Kham & her boat in 2023?
Laos @ Tee's home, a few days after my accident with the Chinese trailer truck. 16 January 2019.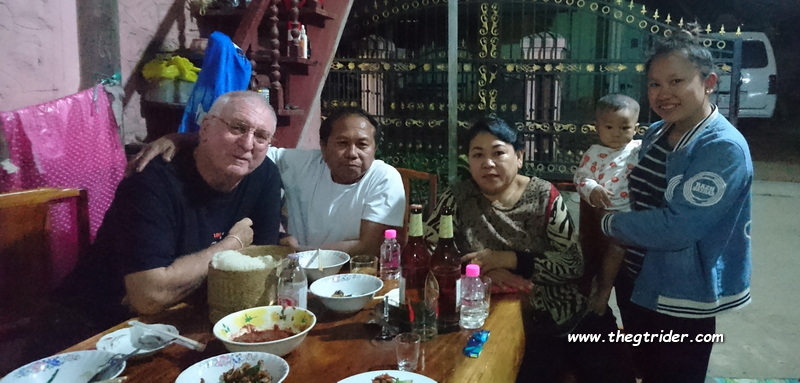 RIP Tee, the Mekong will never be the same without you.
I miss you dearly, the GTR Mekong boat trips we did will be treasured forever.
Tee's funeral in Luang Prabang.