If you need a gpx track or gps coordinates to a place please send a pm to me.

This year I been very surprised about my thaifriends, because they did a mountain
trek with me when the temperature was about 35C, more about this later. Most of
this trip I drove with a Honda Wave 110i.



In the map you can see the destinations, Khao Sok, Koh Kho Khao, Phuket, Koh Yao
Noi, Krabi, Koh Phangan, Koh Samui, Trang, Koh Muk, Koh Lipe, Koh Kradan,
Khanom. Map with destinations, please click the image for a bigger one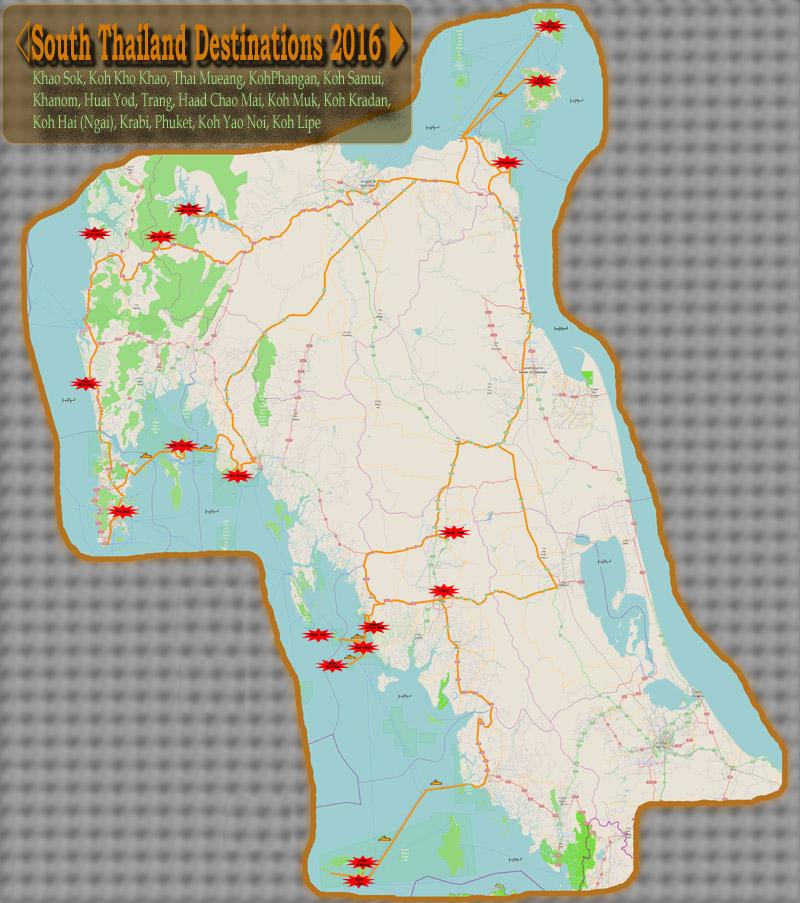 I don't know why, but this year near everywhere much trash in the nature. Thailand is
a tourist country but don't care about a clean nature and country. Here Pattaya east,
Soi Siam Country and Jomtien




This is a very good promotion for the new luxury building in Jomtien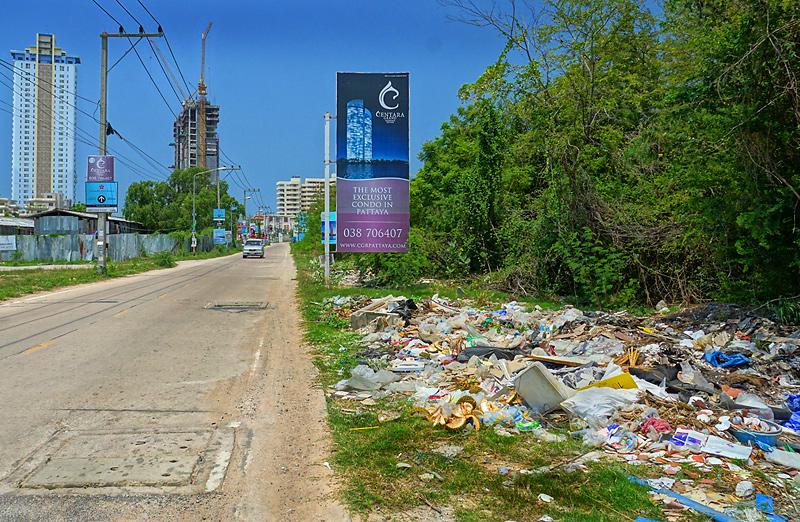 This year I start my motorbike-trip in khao sok. I took a vip bus from pattaya to khao
sok (Phuket) for 1100 baht. Then look around with the motorbike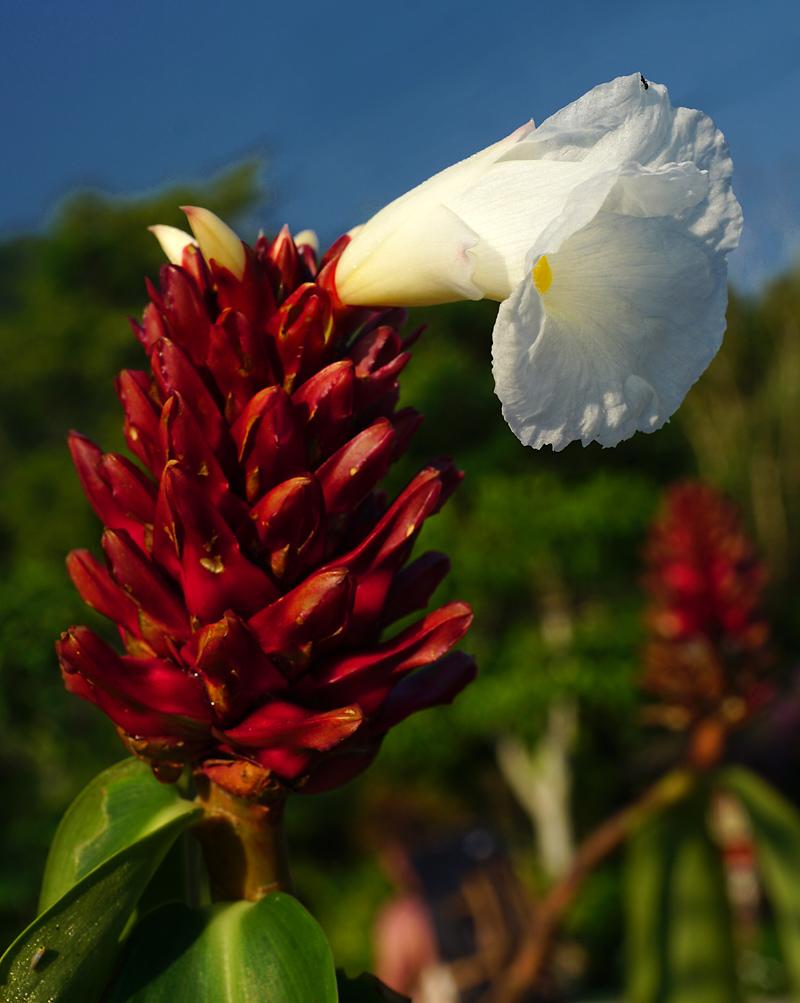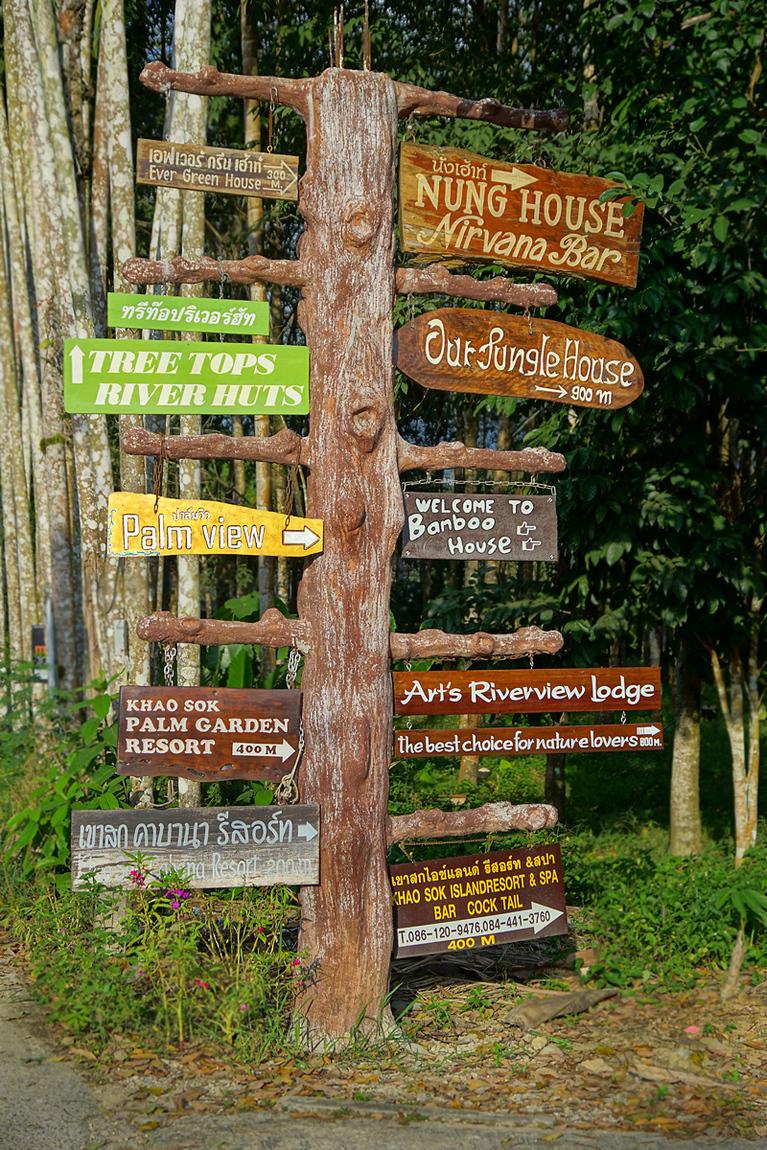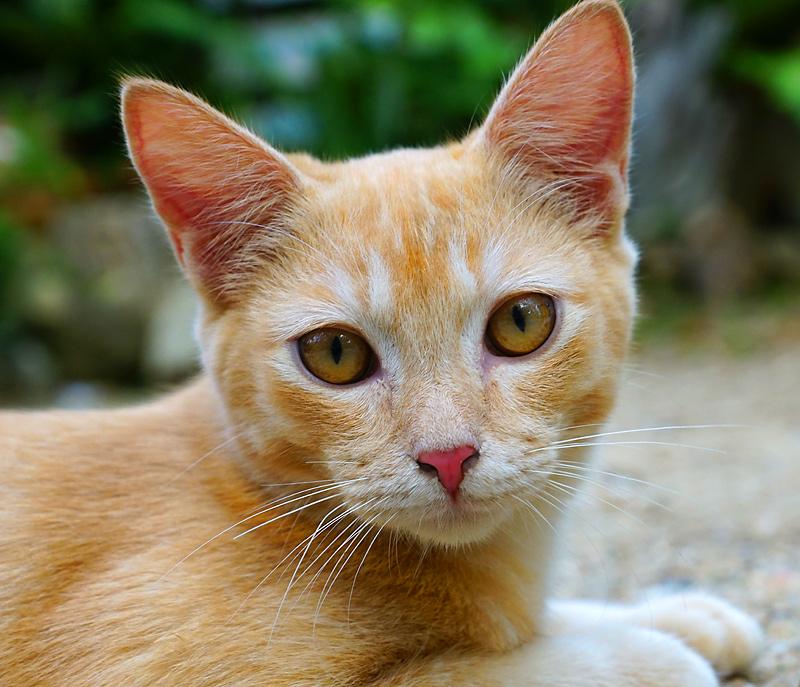 A carpender sell this bungalows for "only" 200.000 baht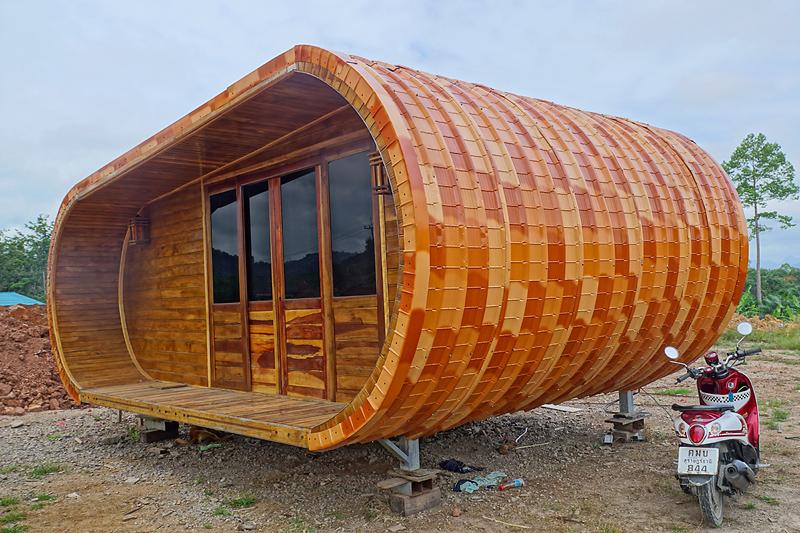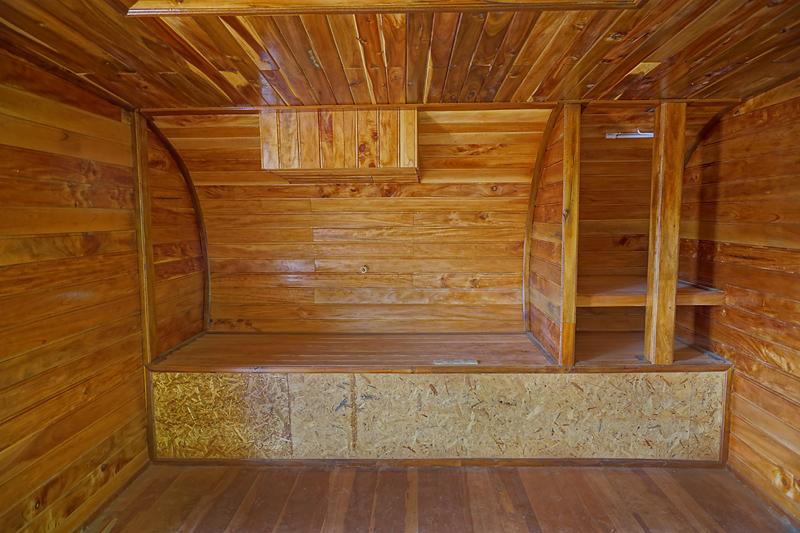 A laketrip is a "must do" in khao sok, for me too. Now it is also very popular for
thai-tourist, clear water and a fantastic water-landscape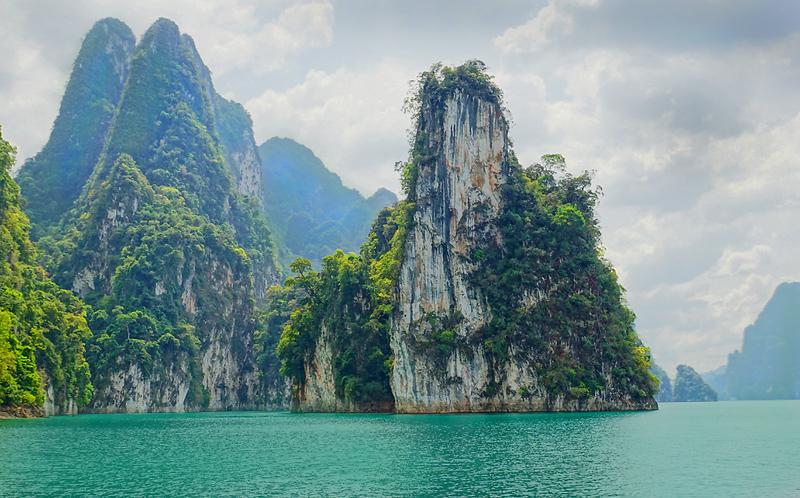 Guilin of Thailand, every thai-tourist want to see this place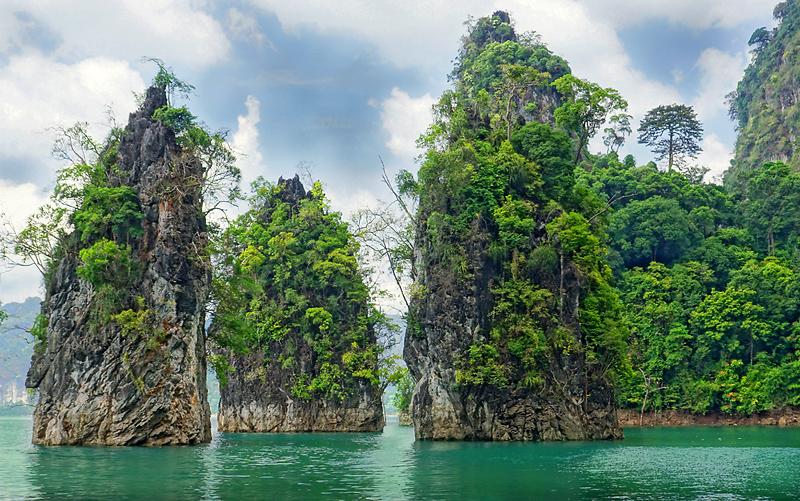 This is Kee Ree Tara raft house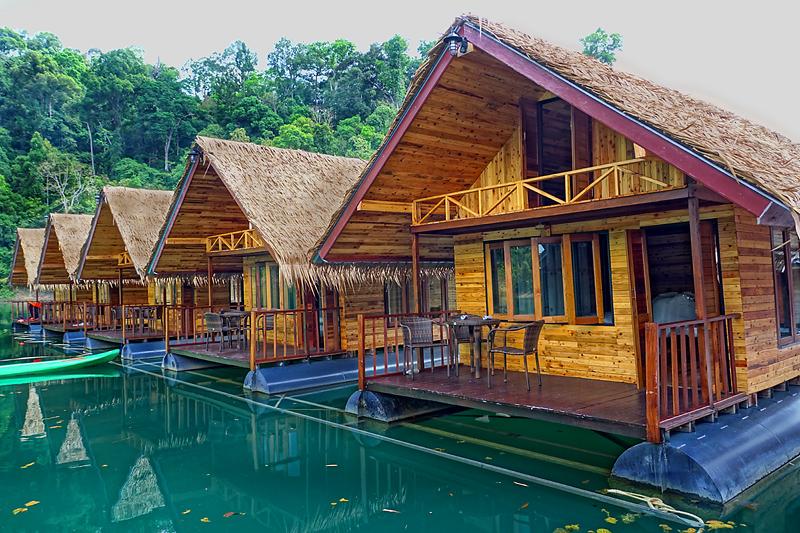 Brand new, Phu Pha Wari Resort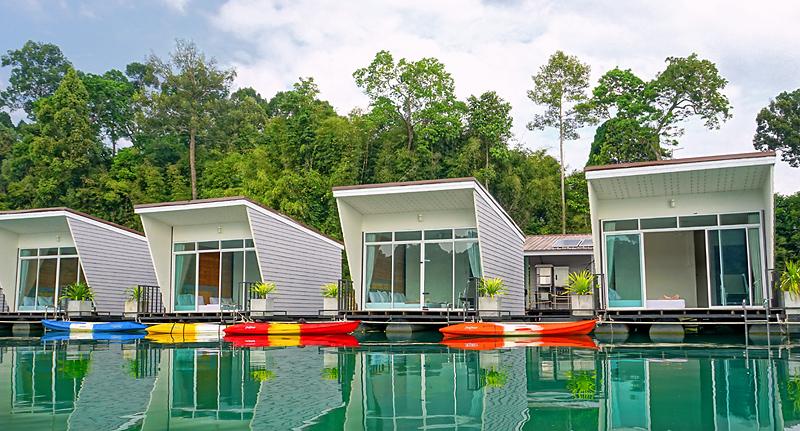 This is a peace of a 5 star resort, they just make the resort bigger with this buildings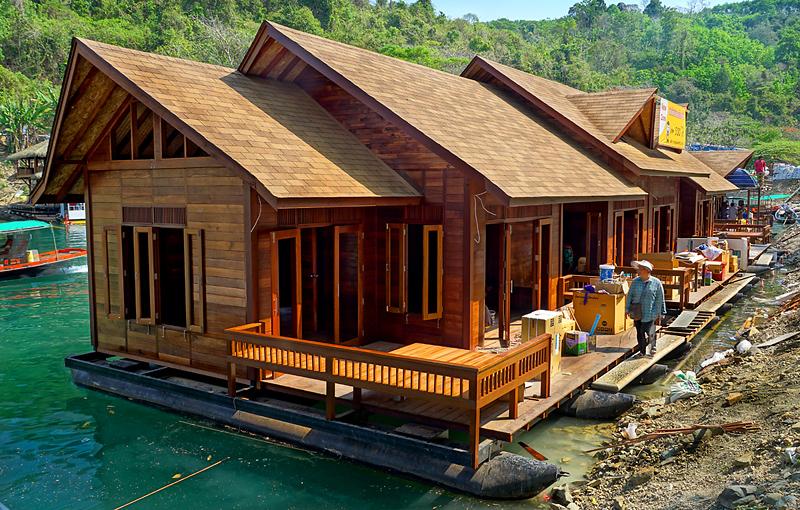 But this one of my friends is my favorit, the Smiley Lake House, it feels like my home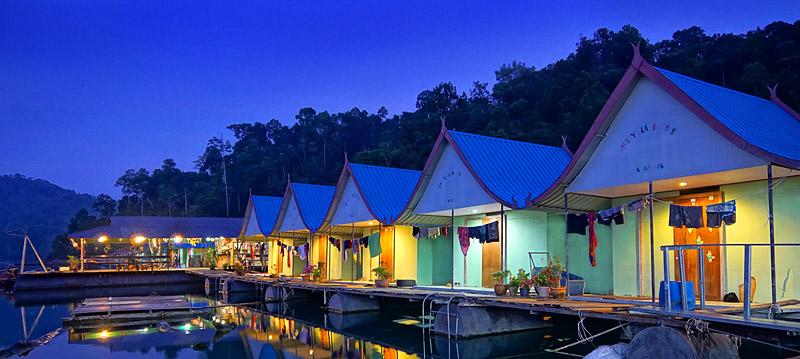 More will follow
helbob
Last edited: