out mountain biking today i heard a rustling in the trees above to my left, luckily i had my camera with me and was able to take a quick snap of this beast..does anyone know what the hell it is..??
my girlfriend tells me it is a ocelot but i dont believe her, any help out there??
aforementioned beast: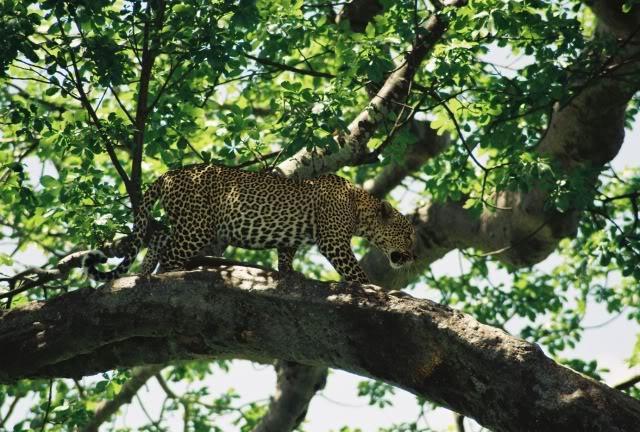 cheers.